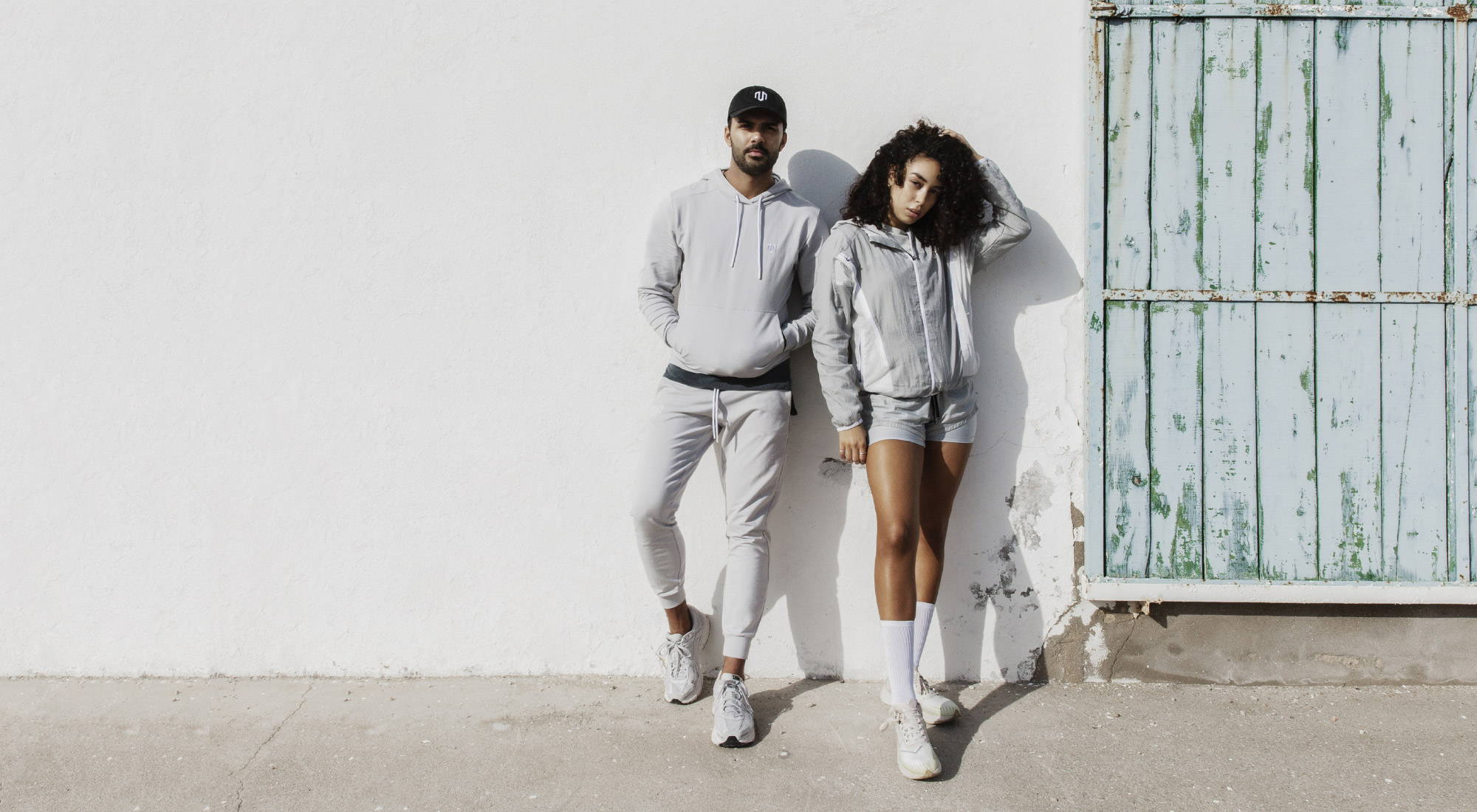 EXPERIENCE THE WORLD OF MOROTAI
engineered line
We present the new Engineered Line. It contains innovative, highly functional sportswear that is especially suitable for high-performance sports. Thanks to the welded seams, the extremely light material and the innovative design, you can train at the highest level.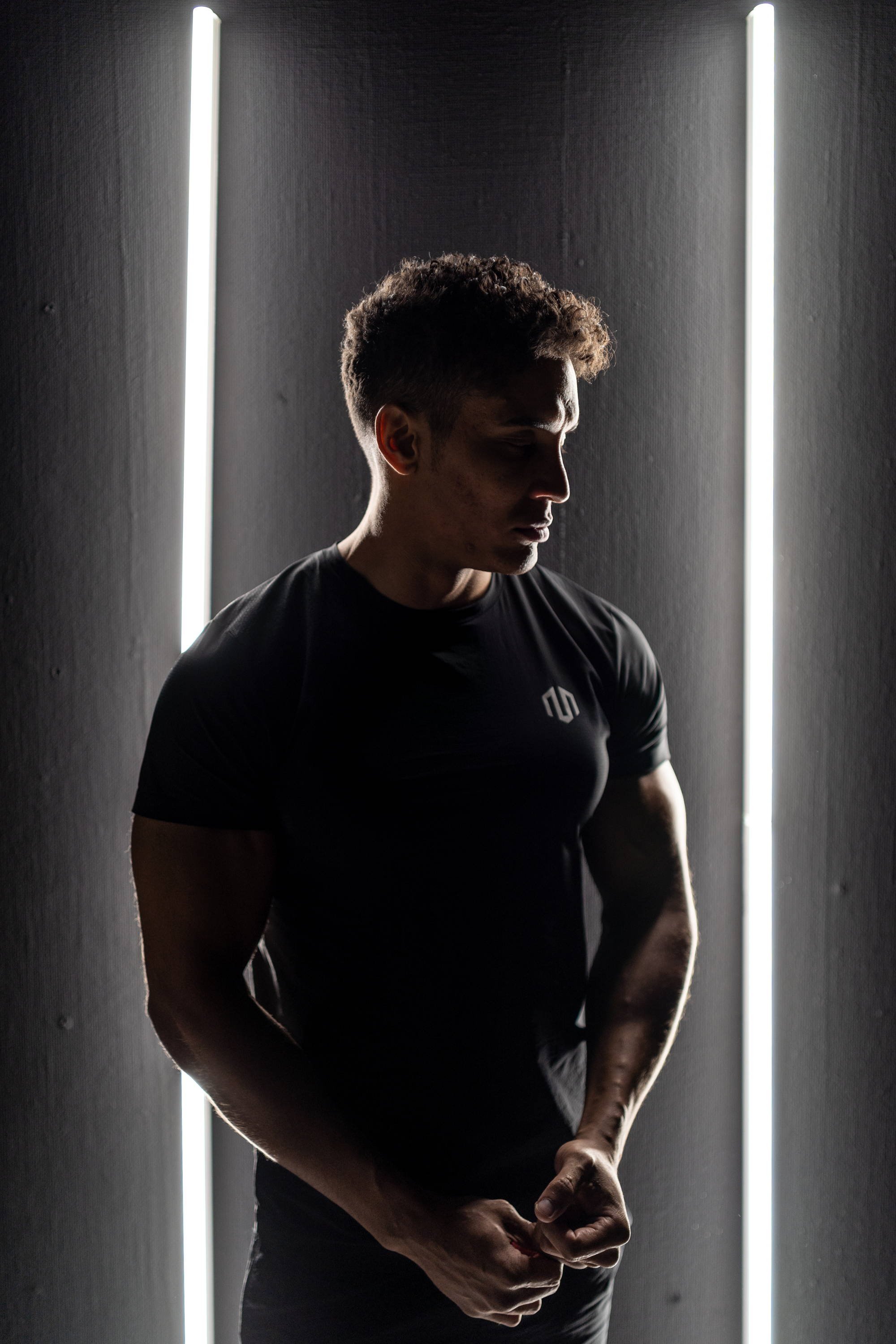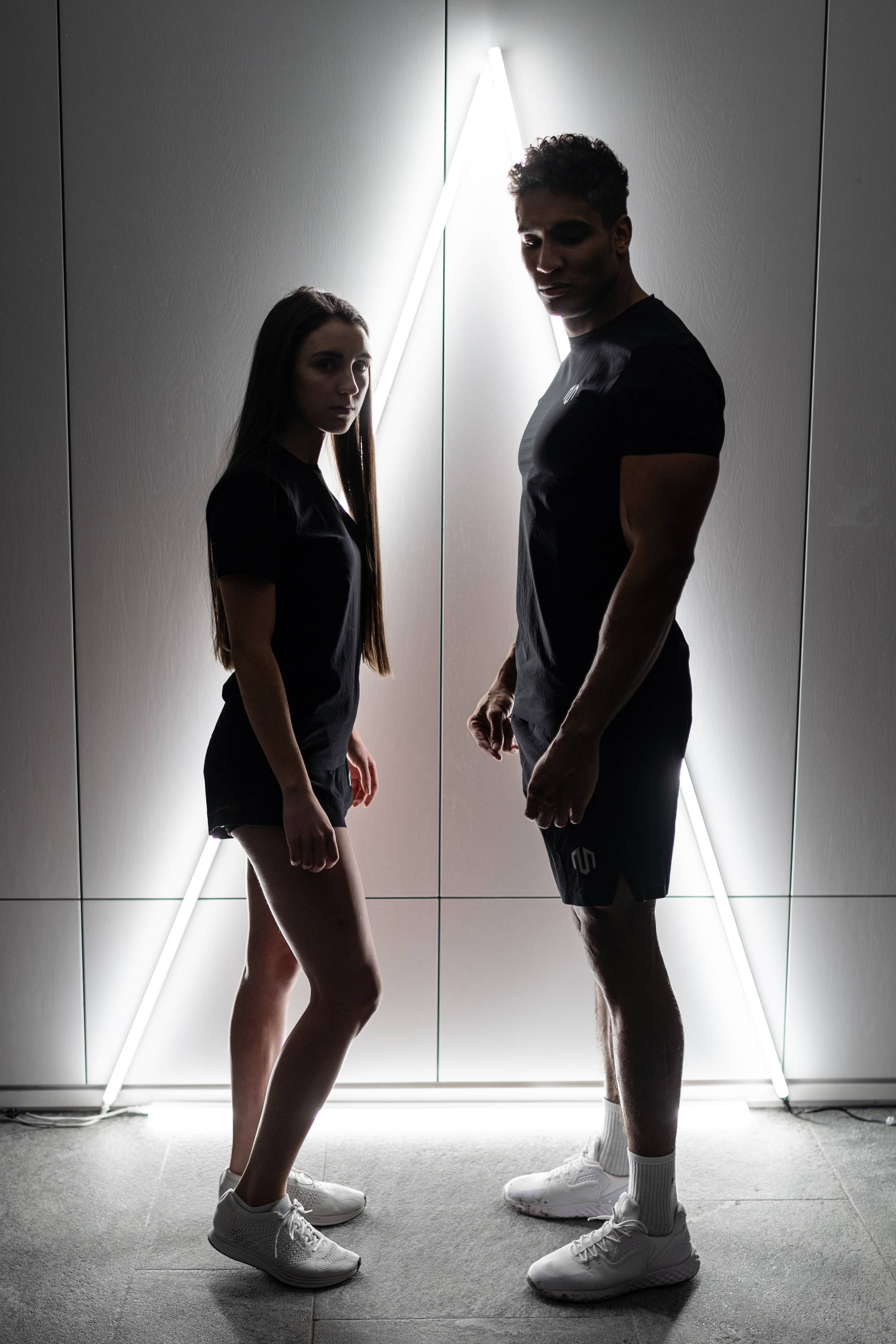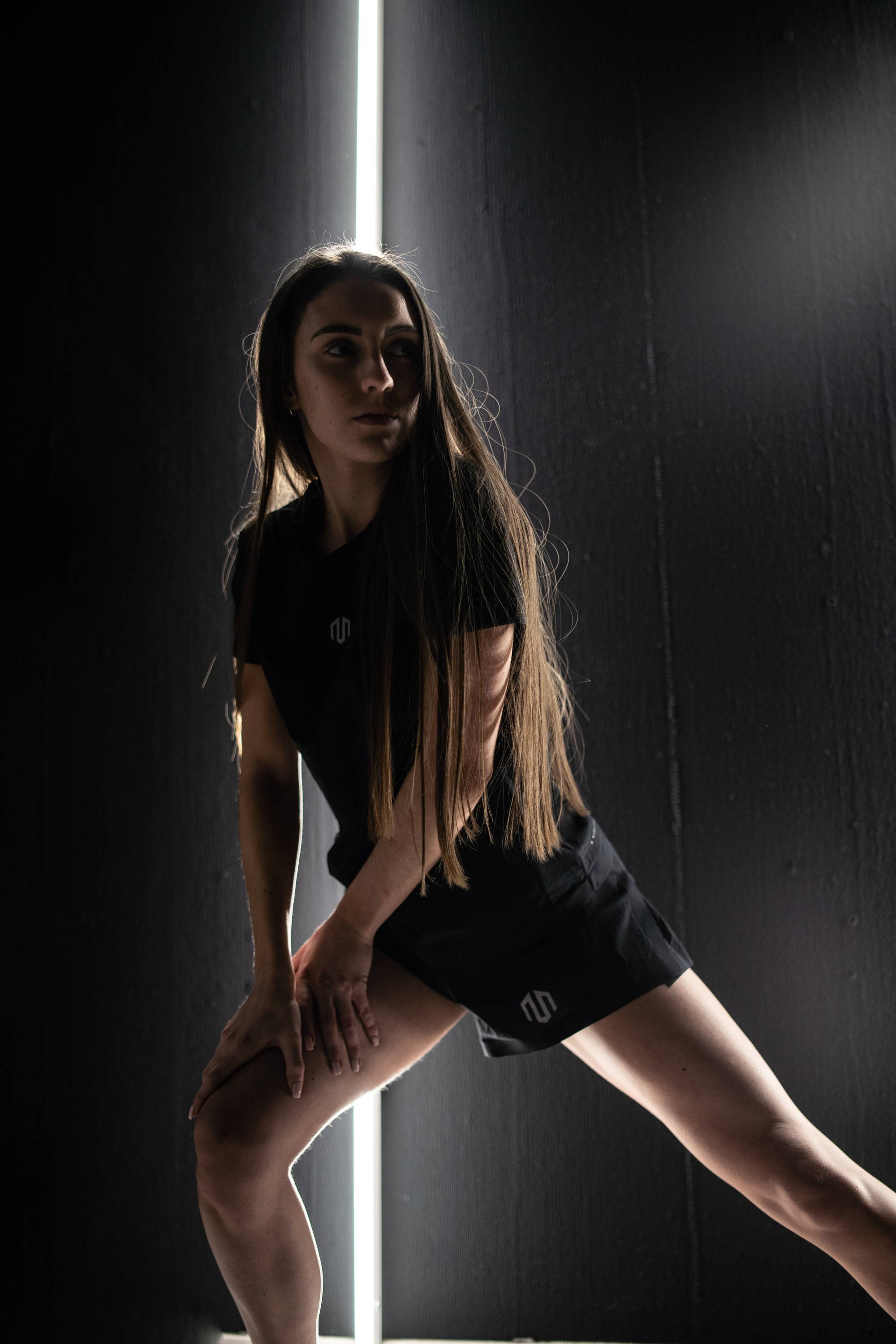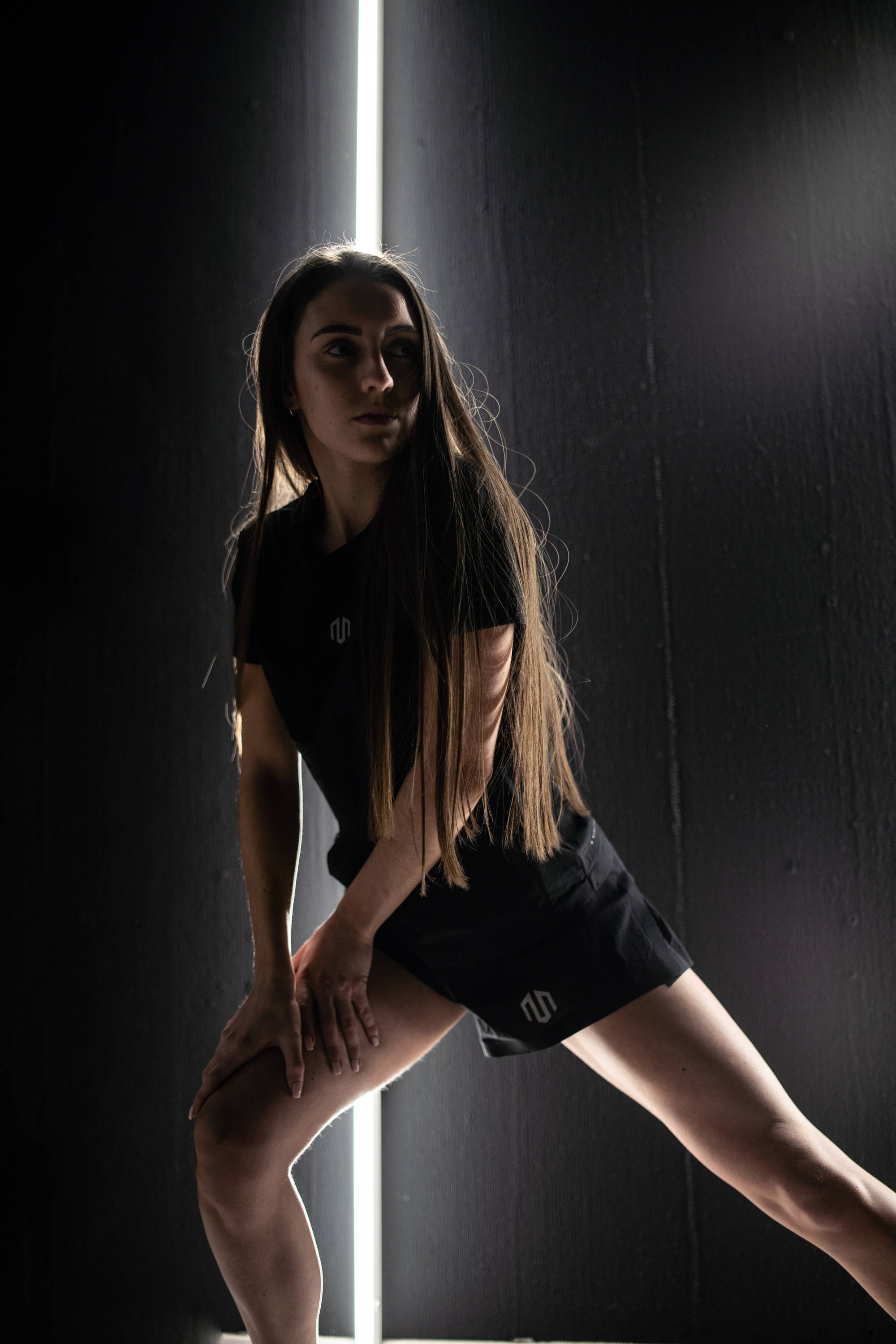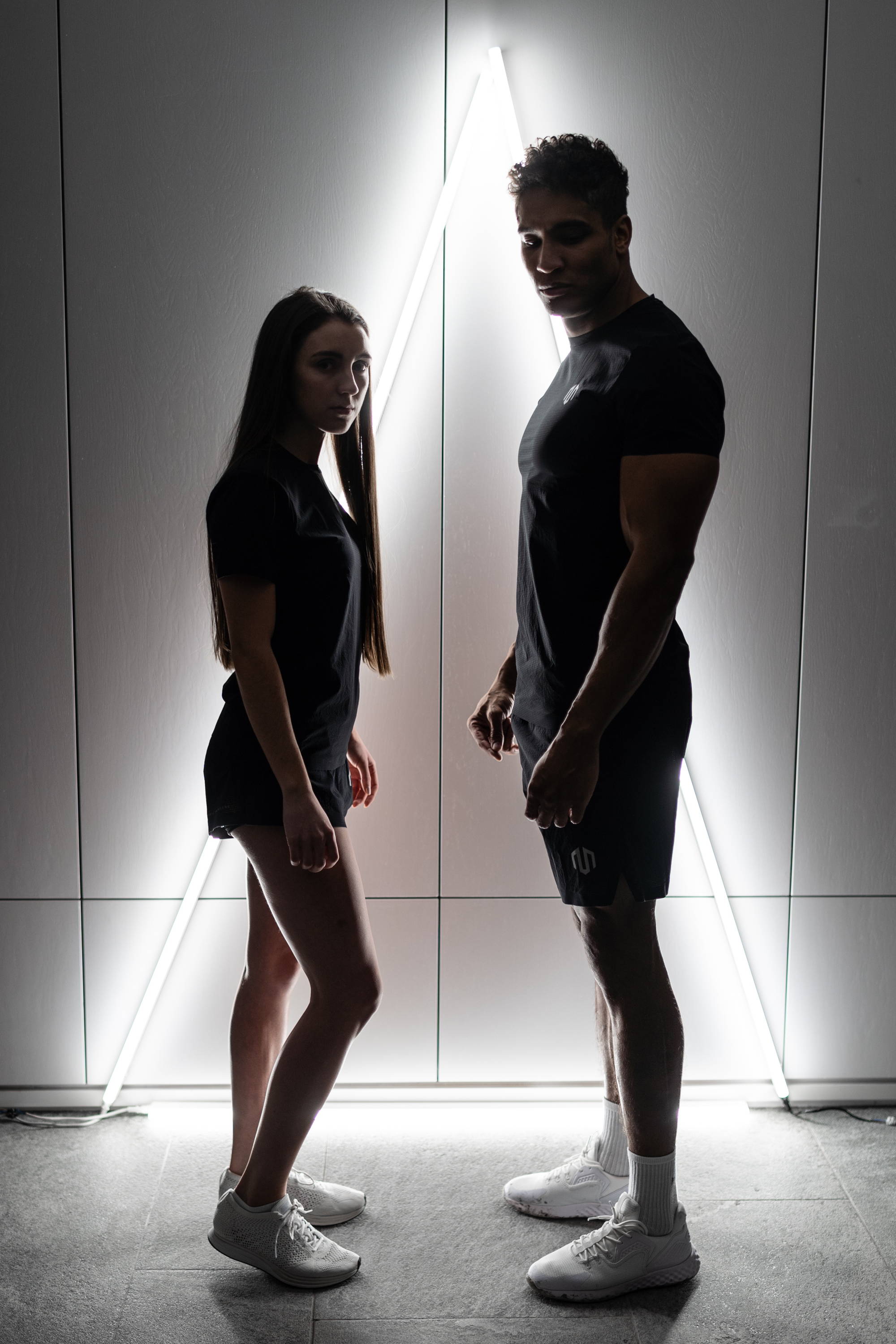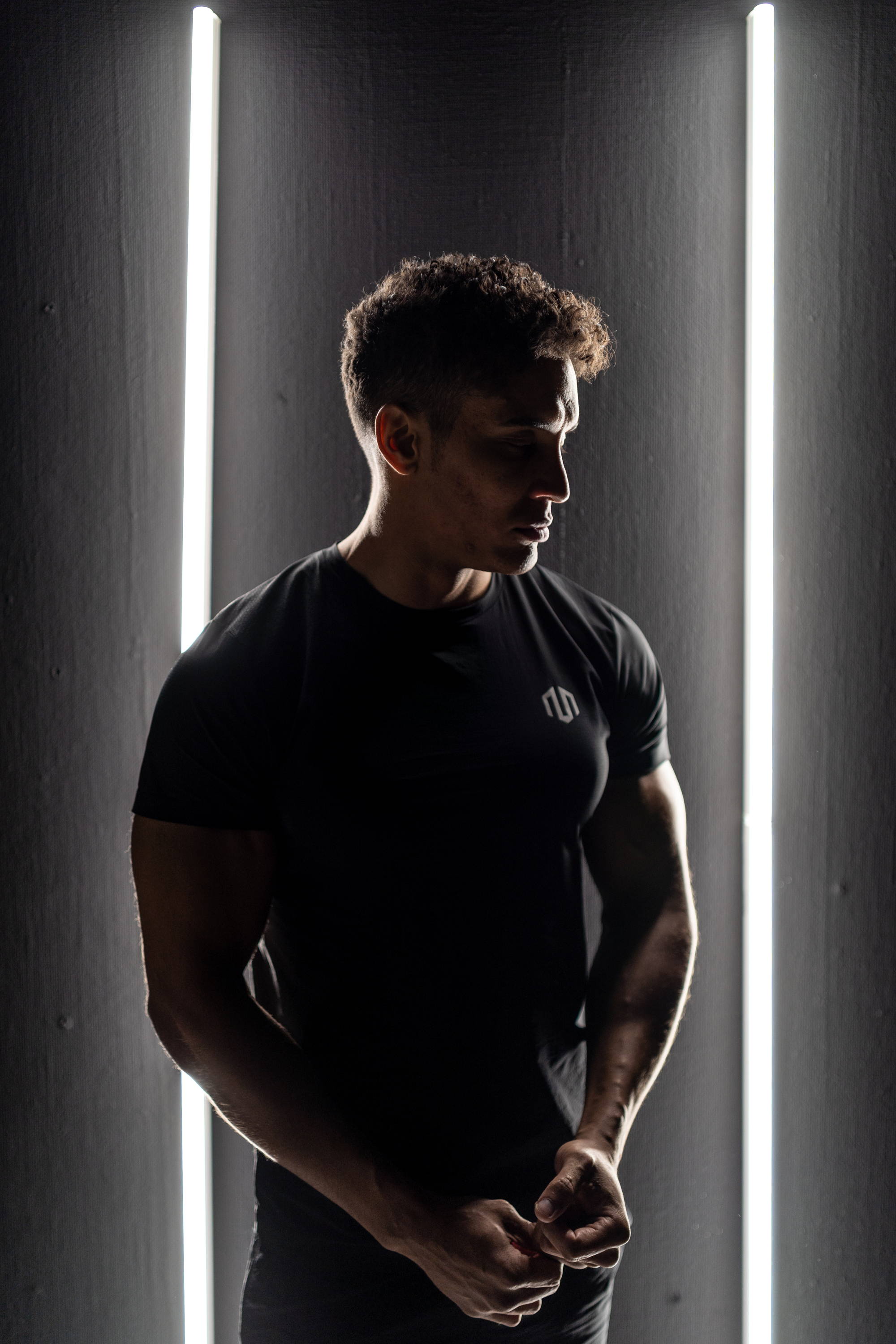 Reflective Socks
Our brand new Reflective Socks feature the incorporation of reflective yarn. These calf-length functional socks provide visibility in the dark and a cool, fashionable look.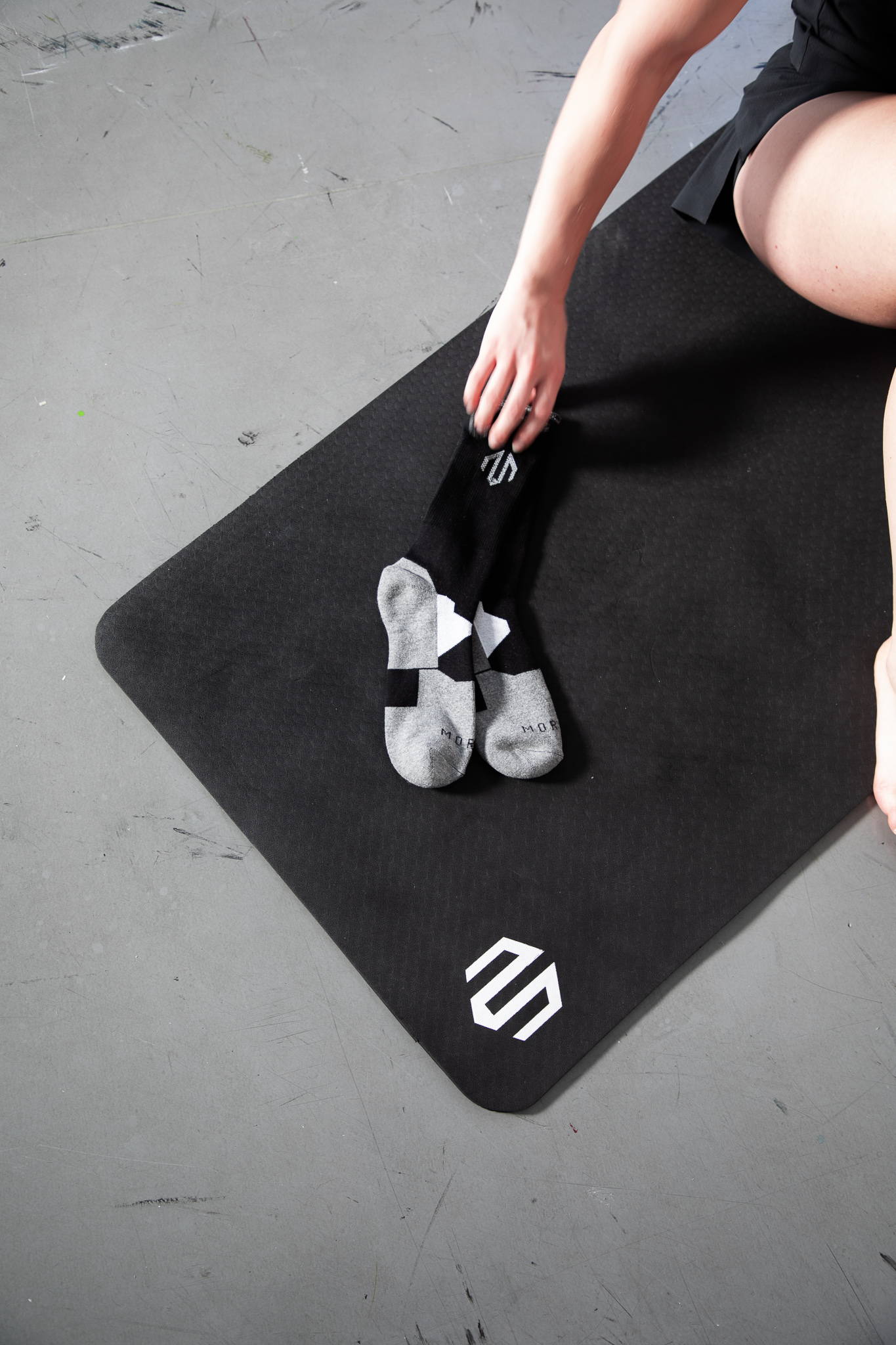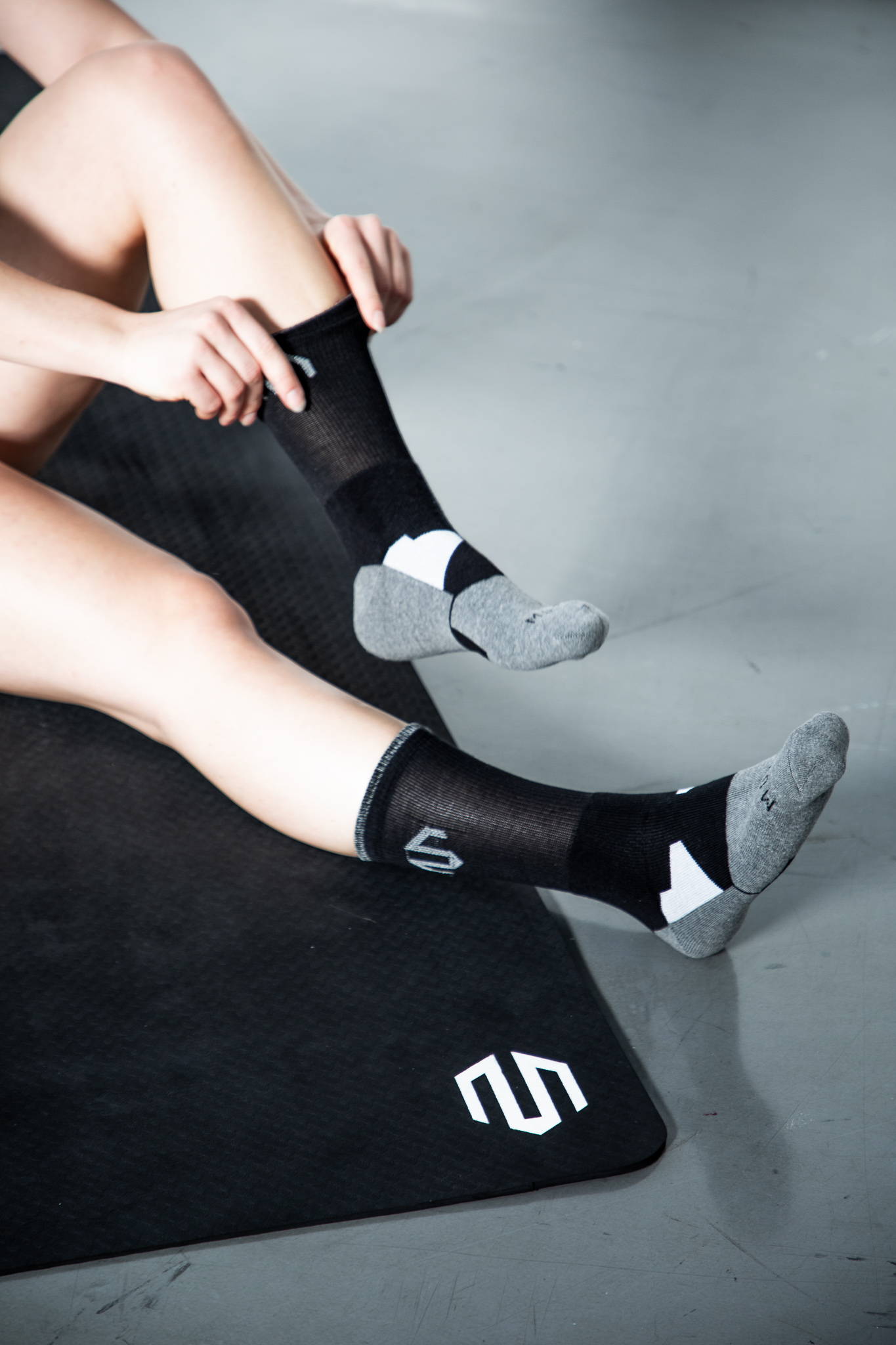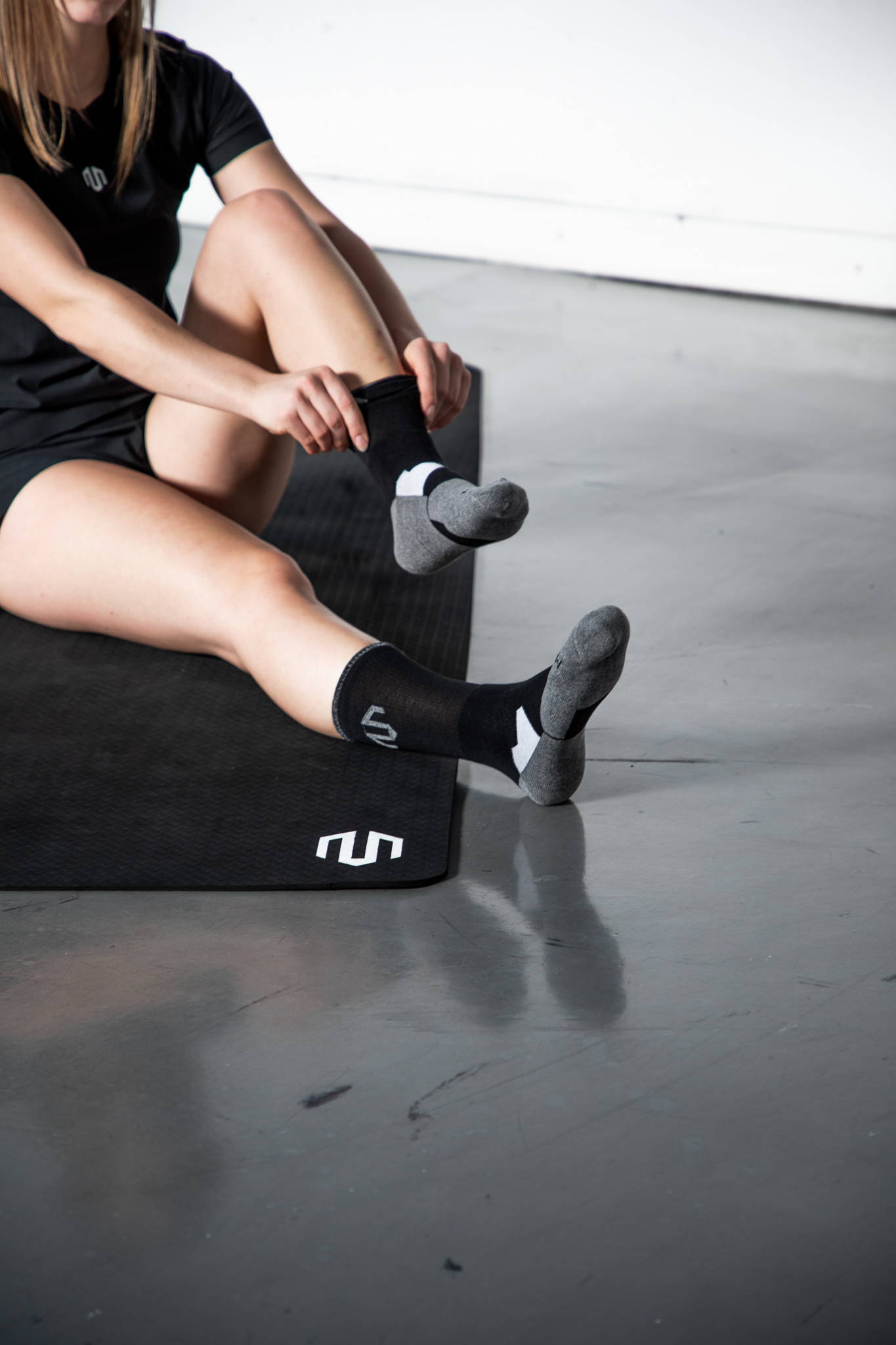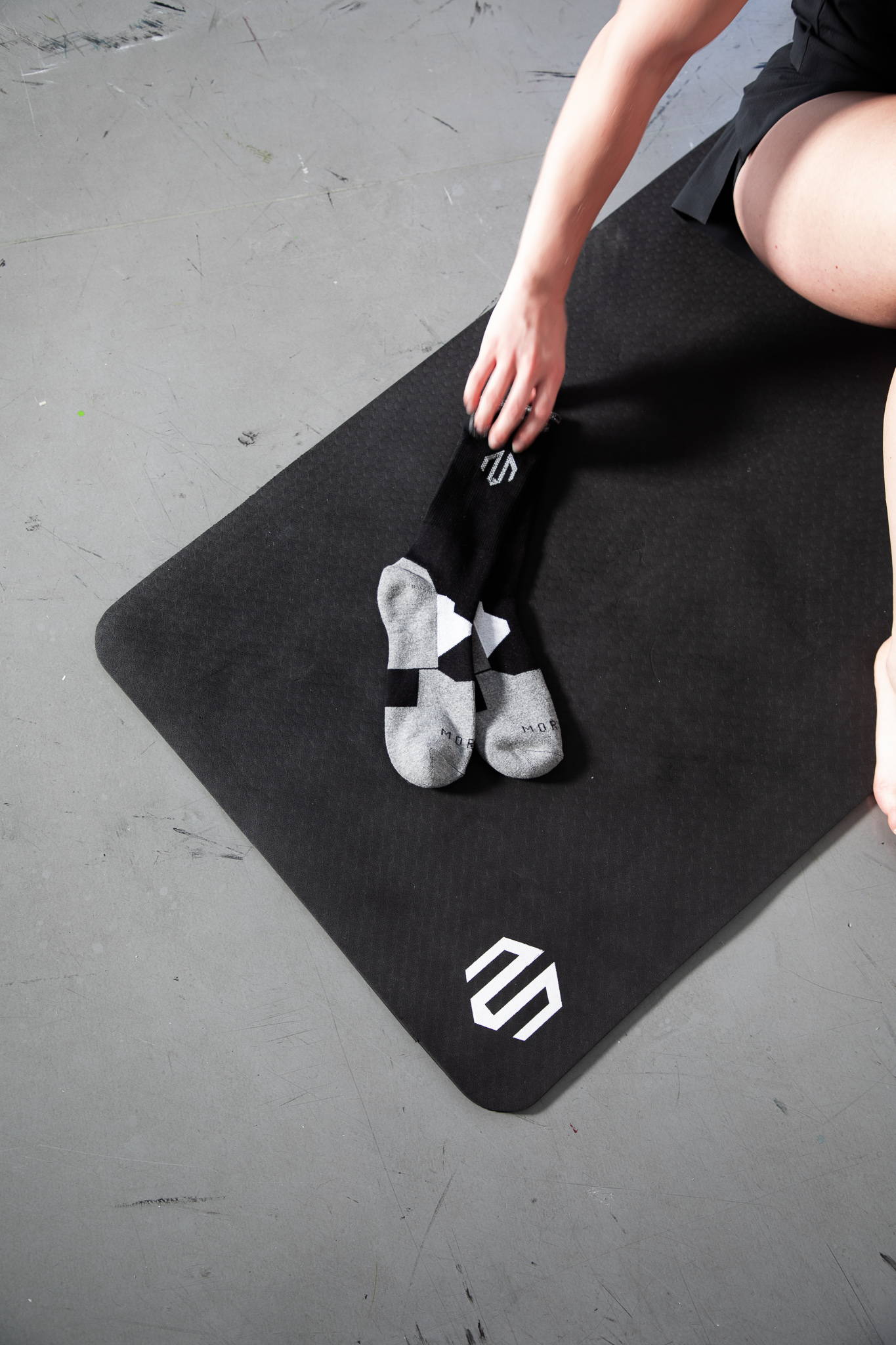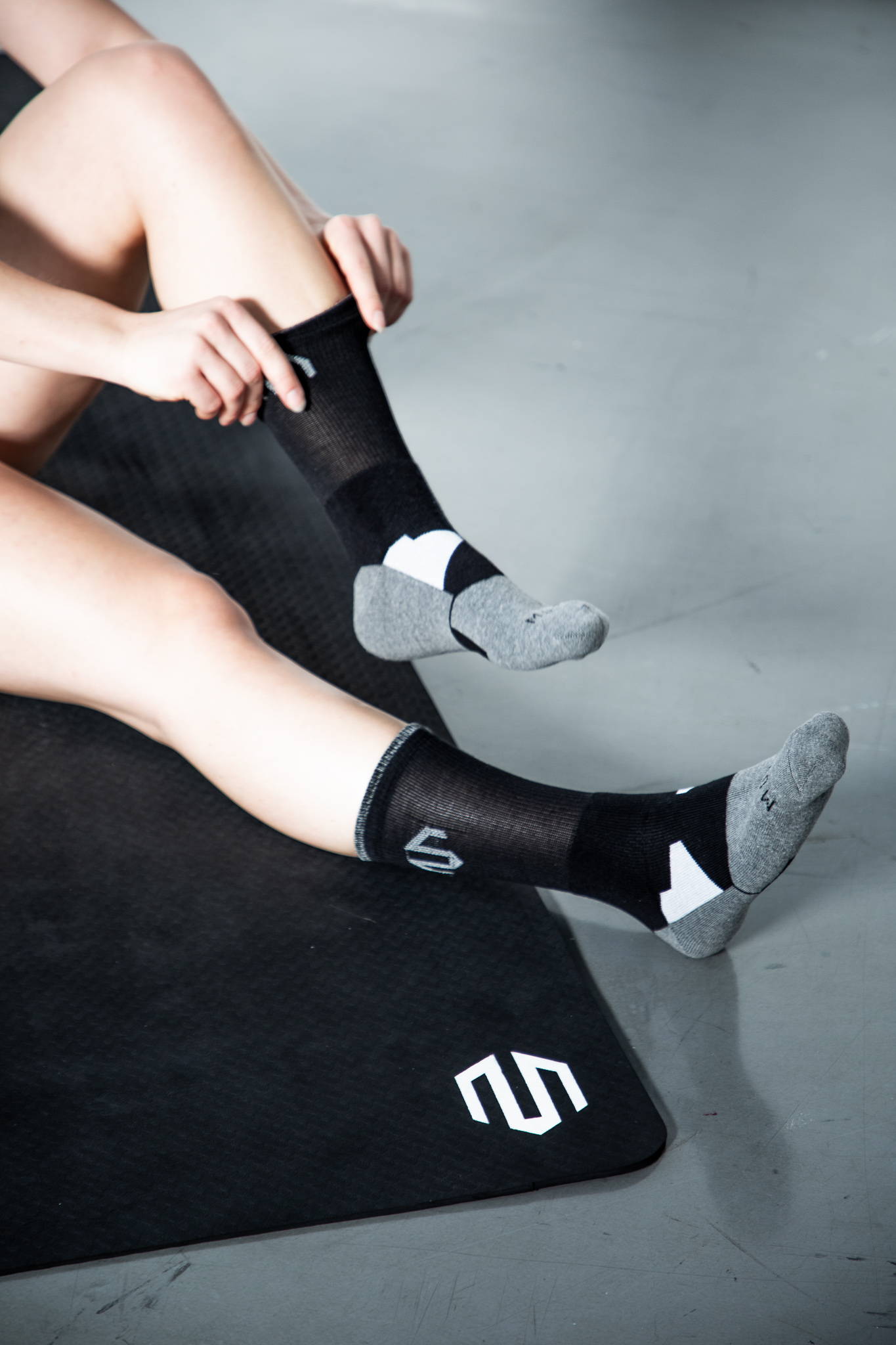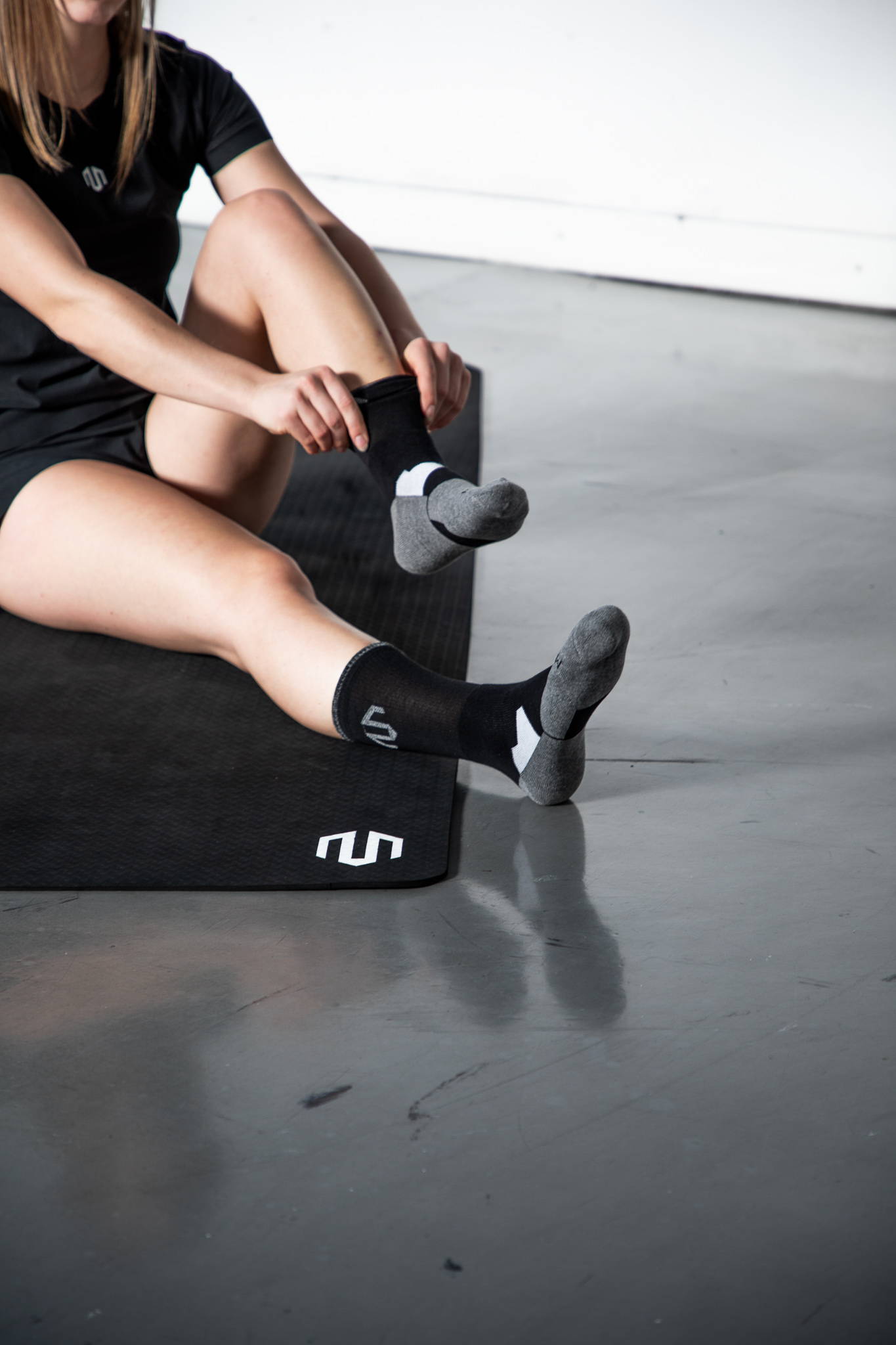 Legacy Shirt
Discover our Legacy Jersey! The shirt impresses with its modern design in baseball style and gives your outfit a special, unique look.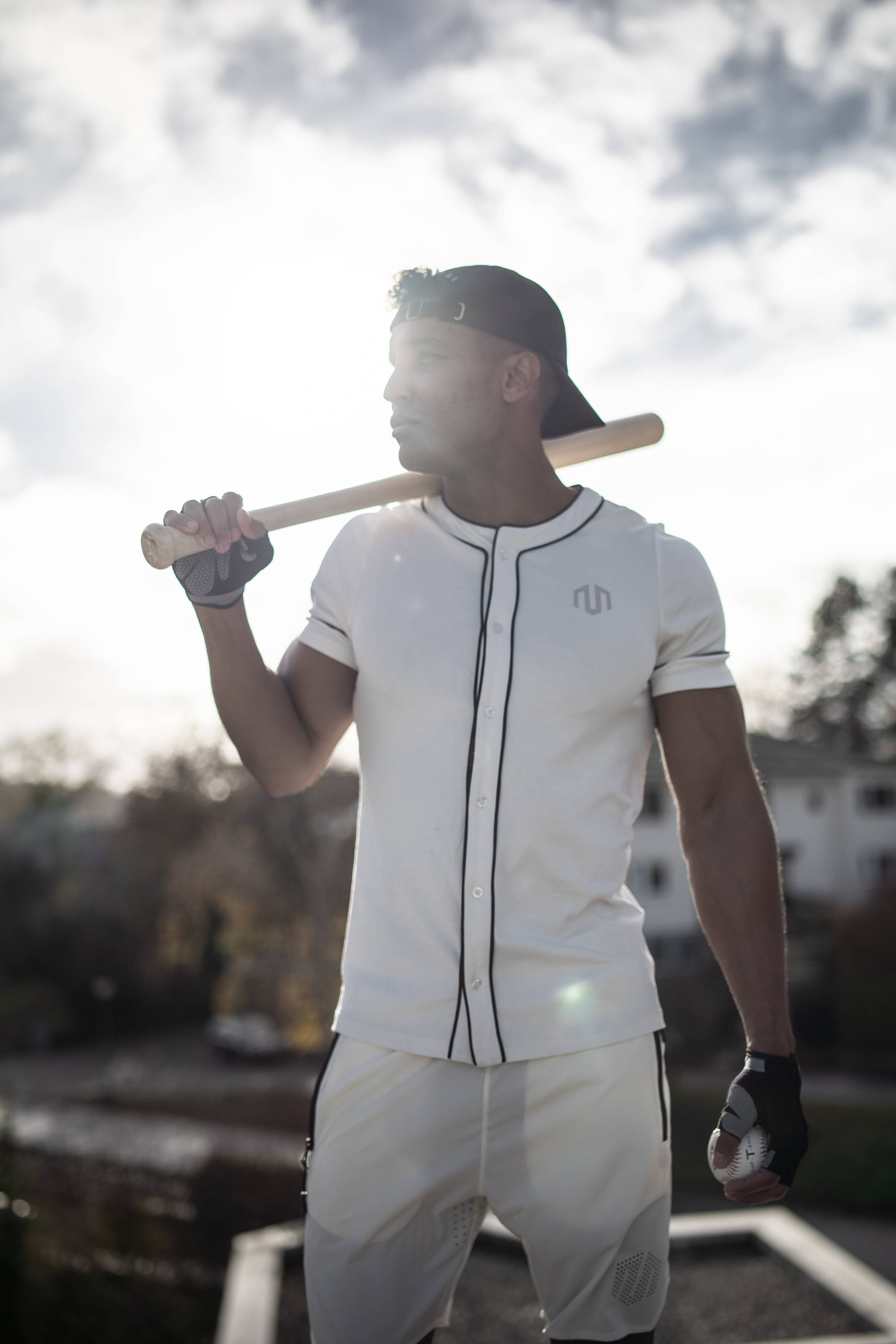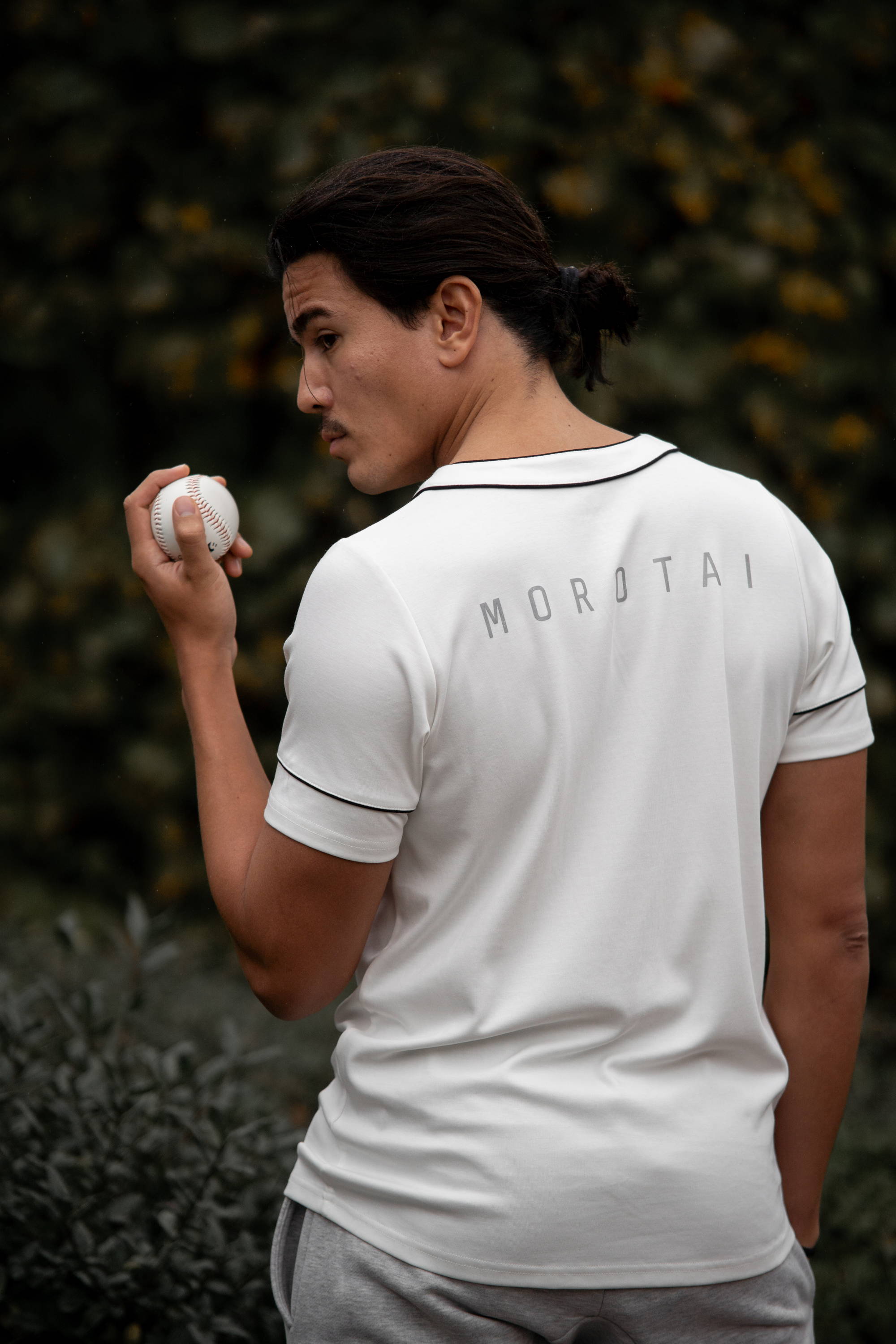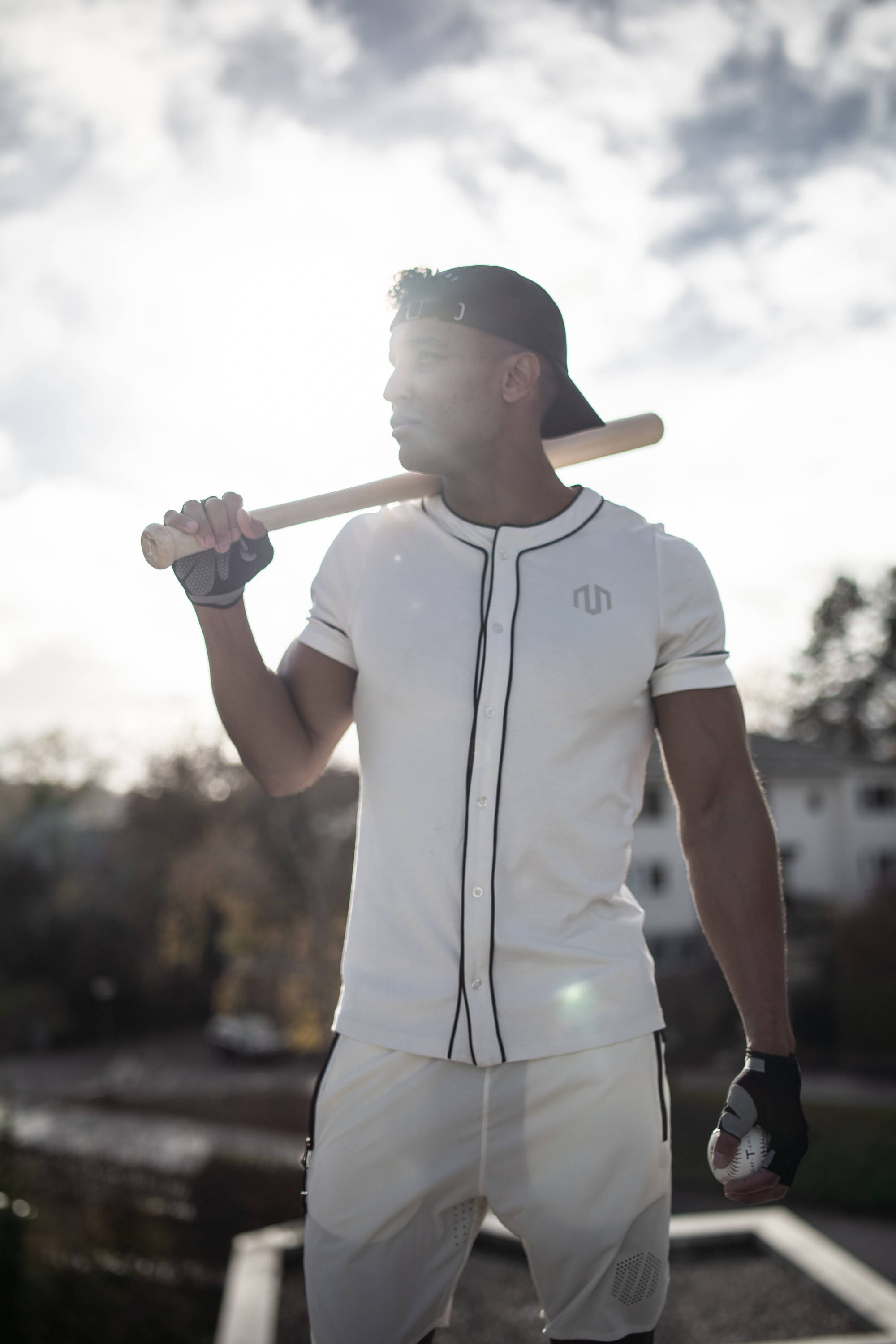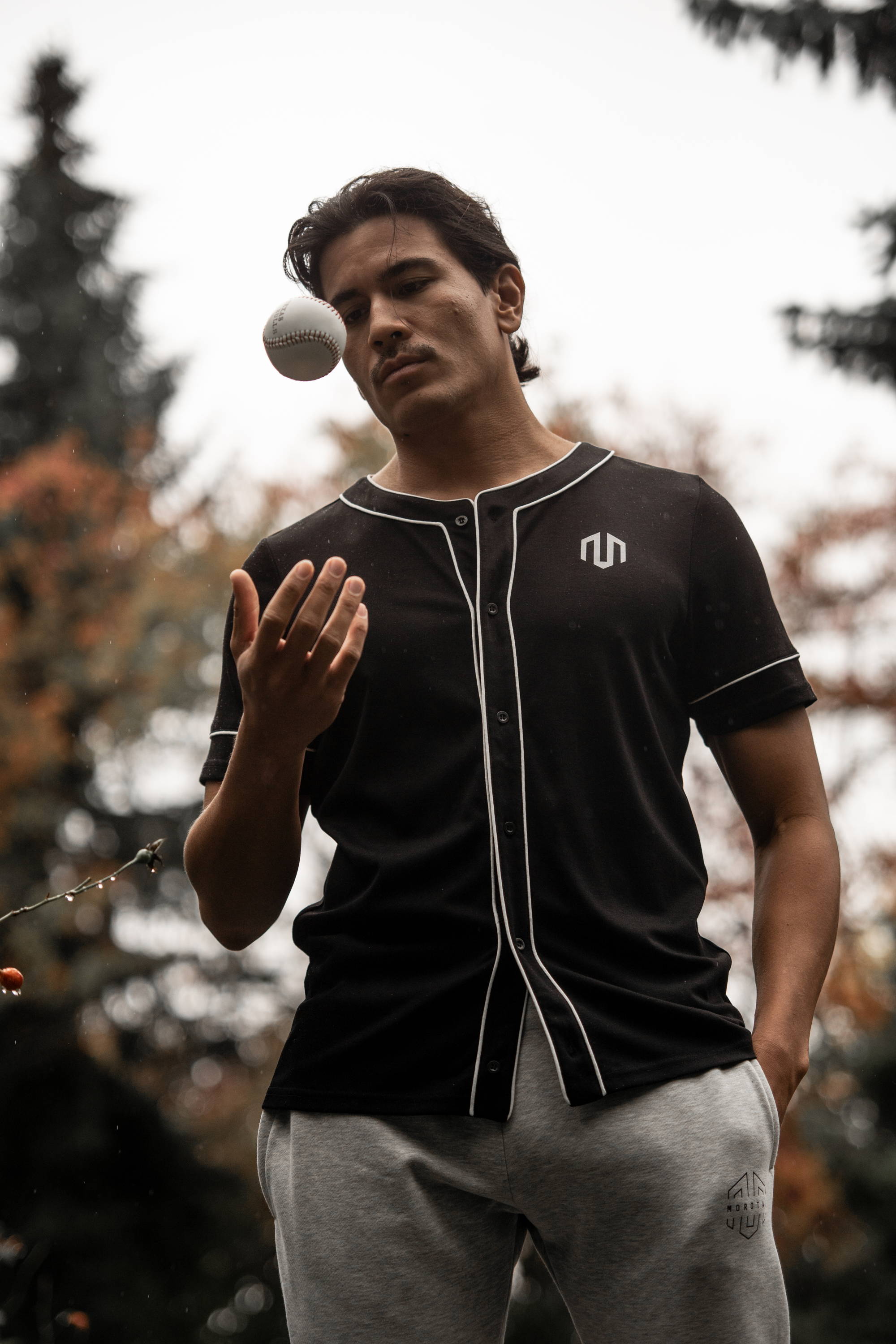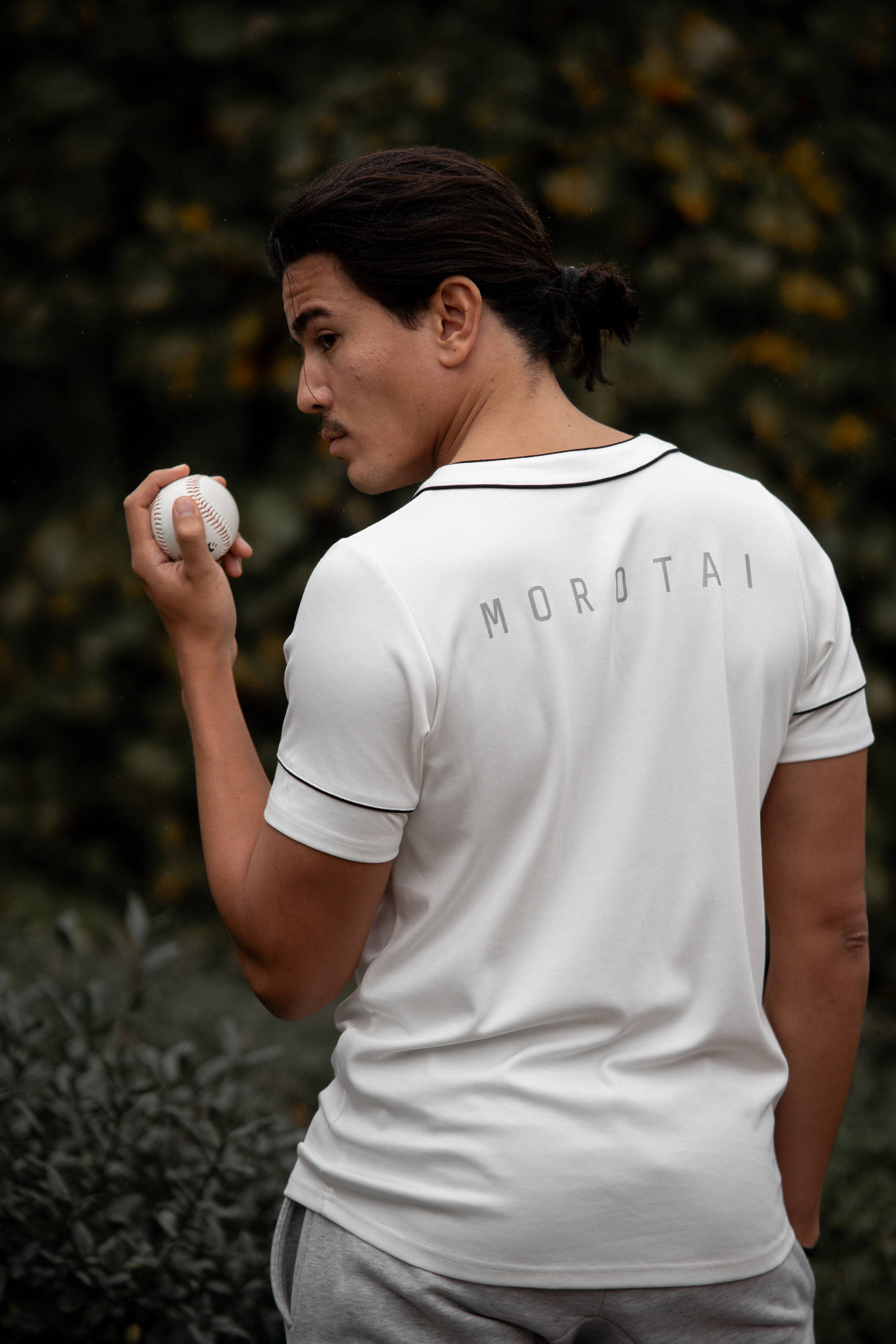 Nature Love
We moved our workout schedule out into nature during the Light Lockdown. Fresh air, exercise and sport are important for the immune system and health is always our top priority.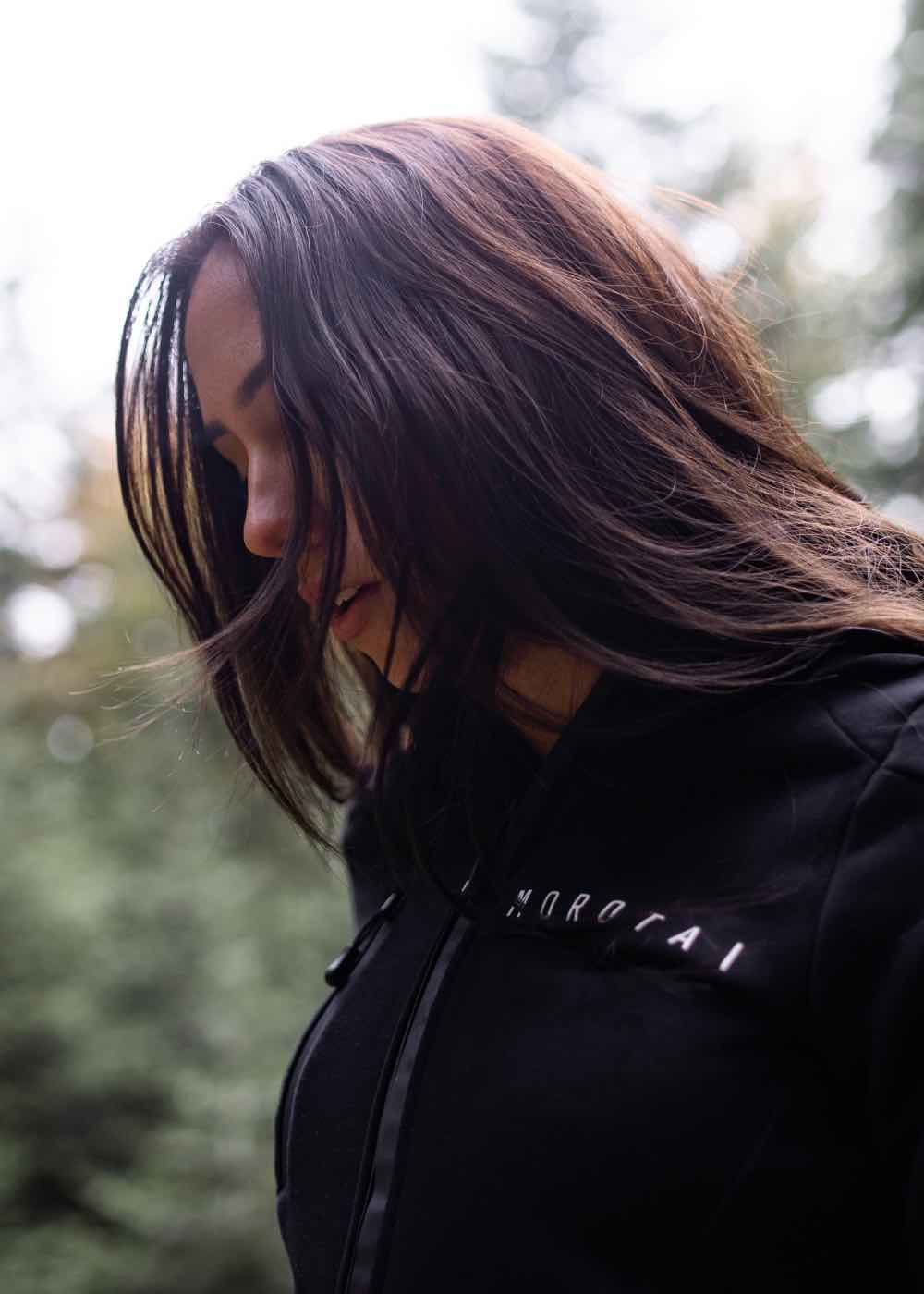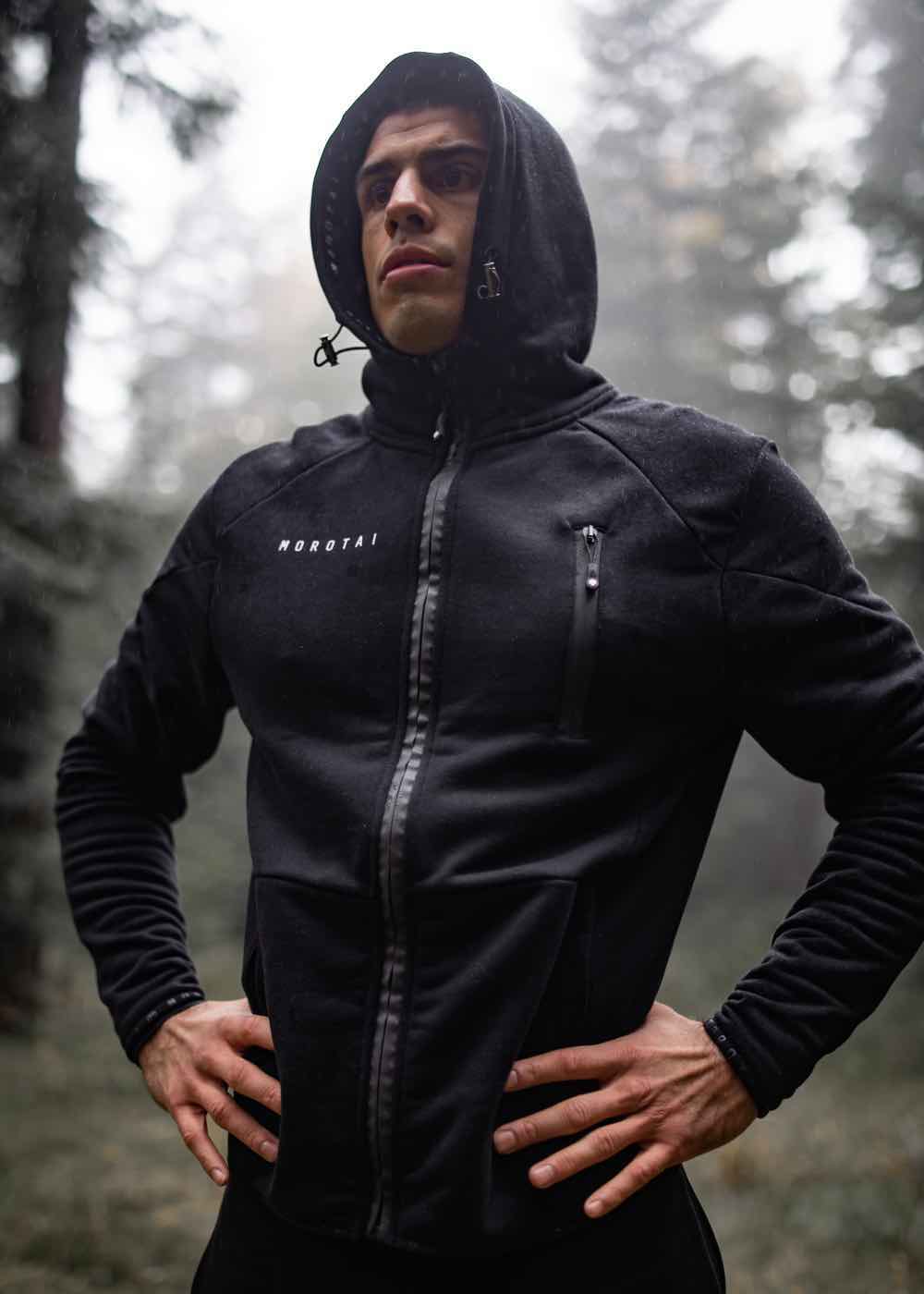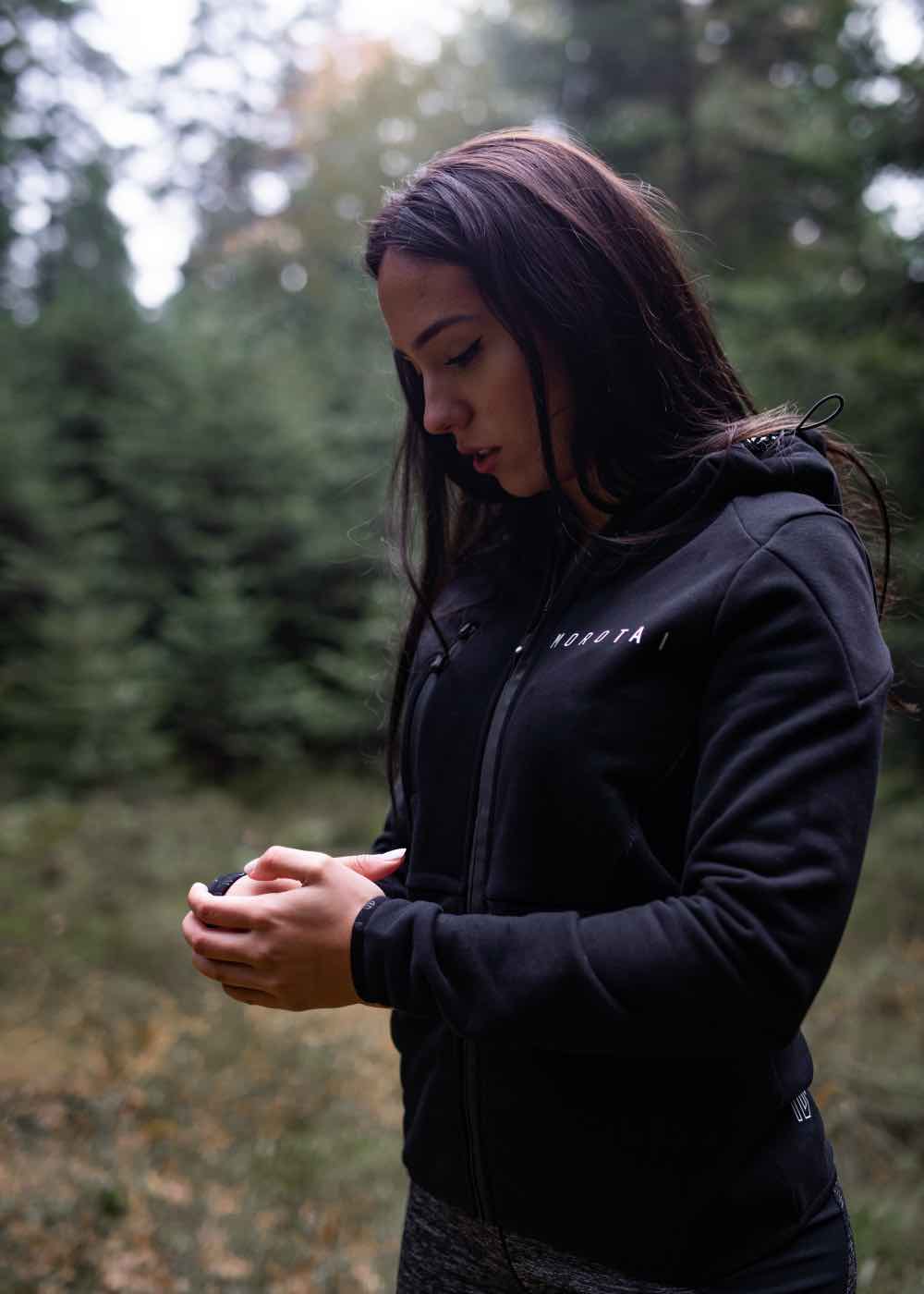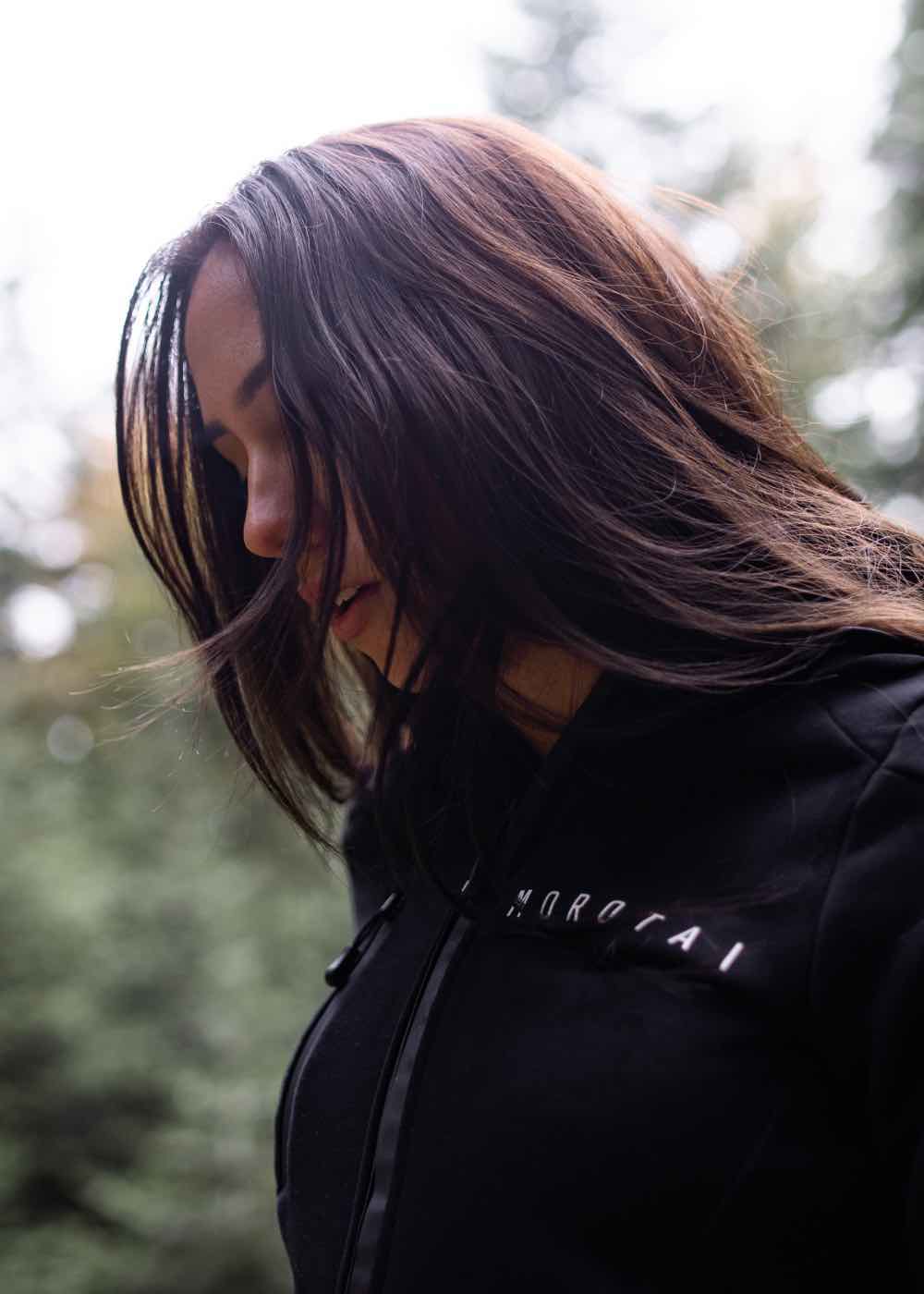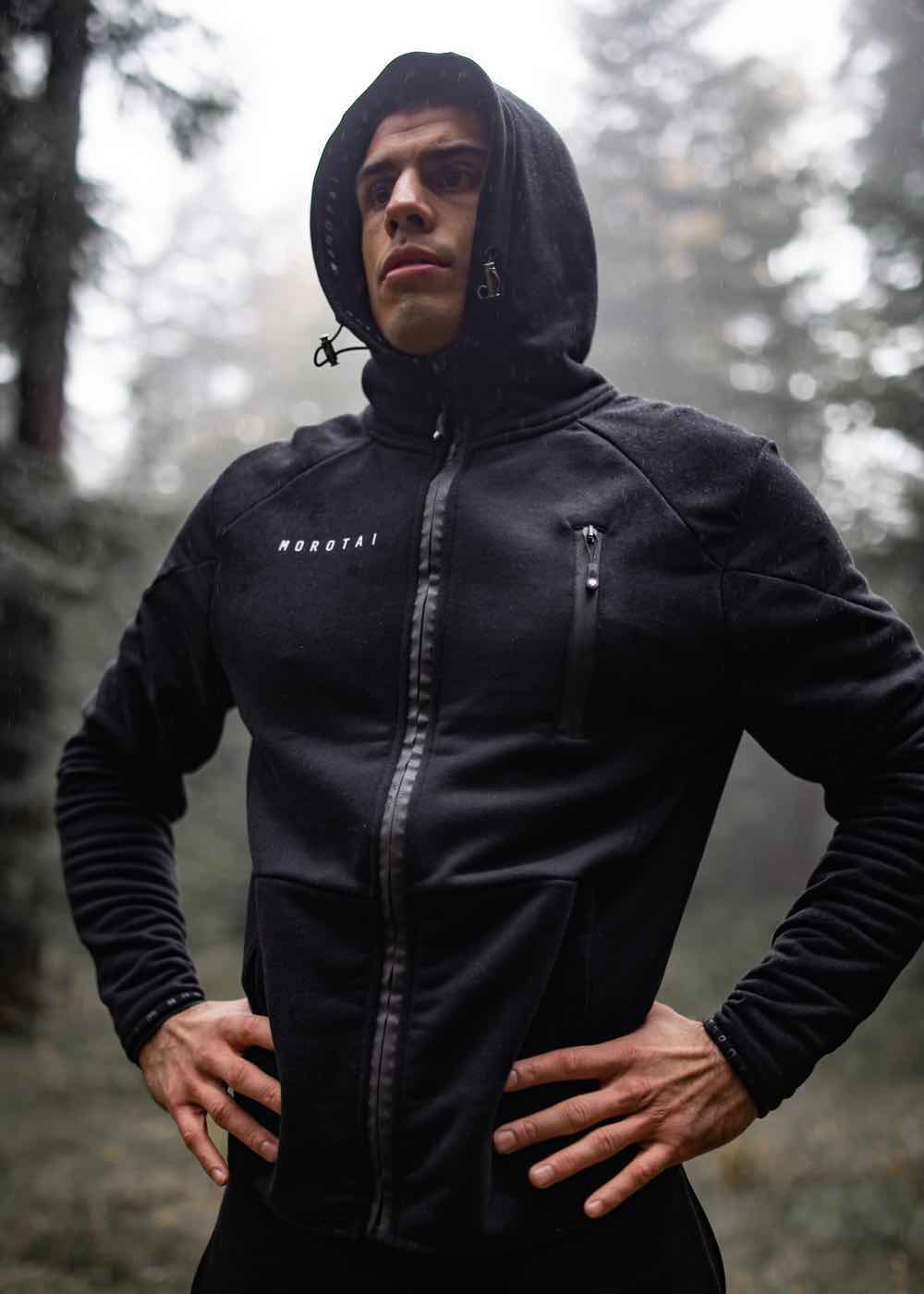 New Headquarters
Finally, we have moved into our new headquarters. We're looking forward to getting creative in our new space and making memories together.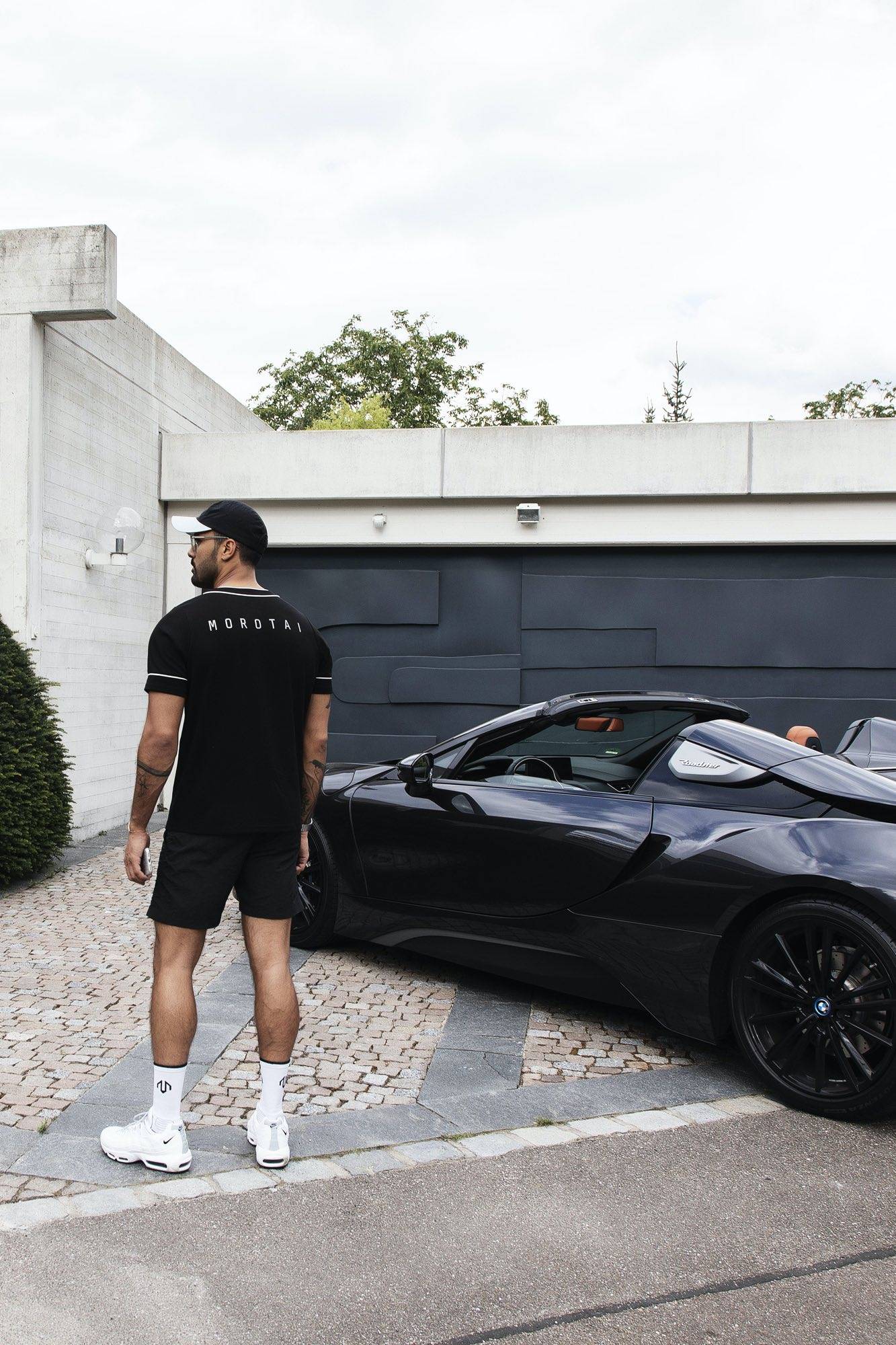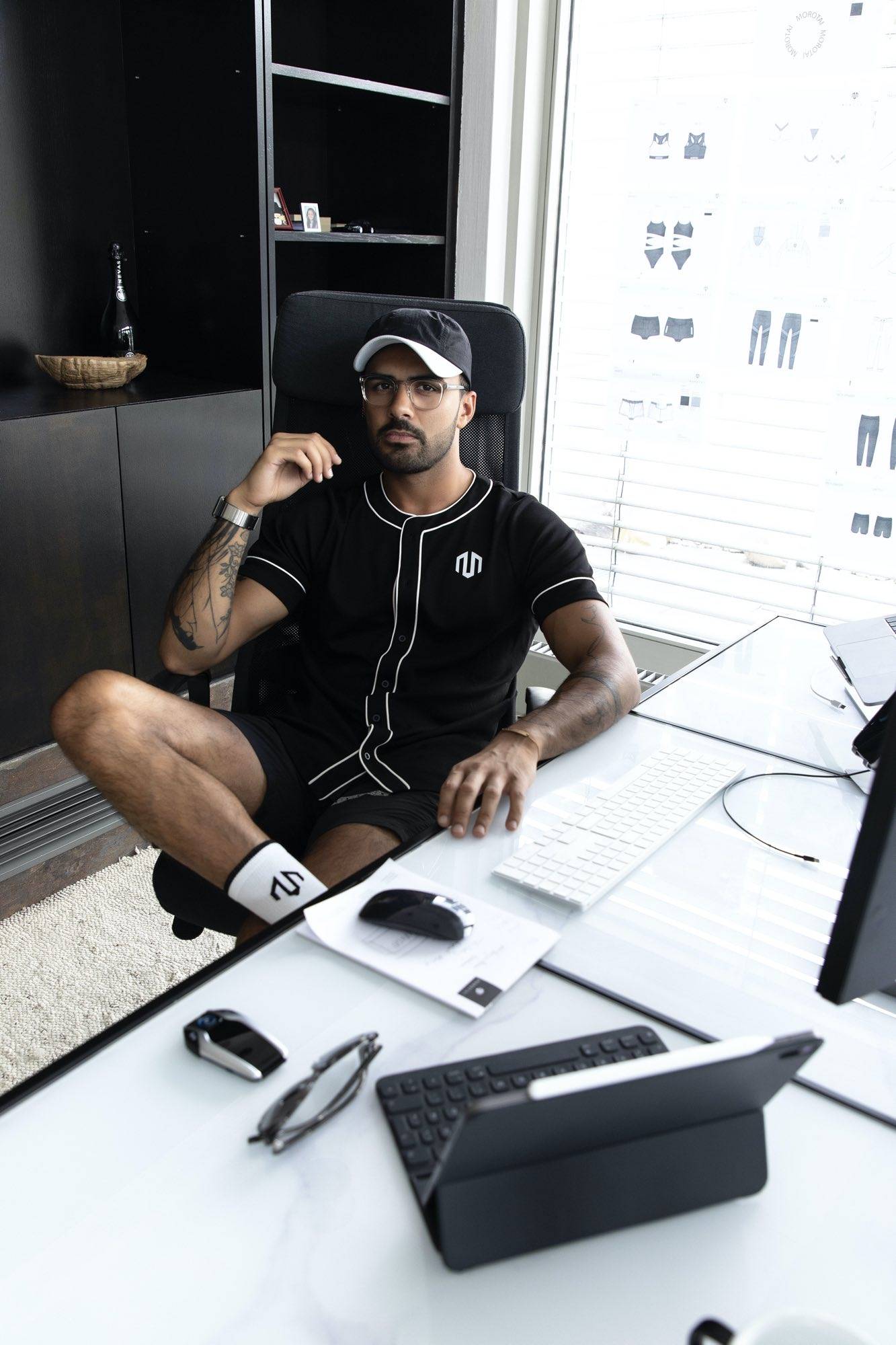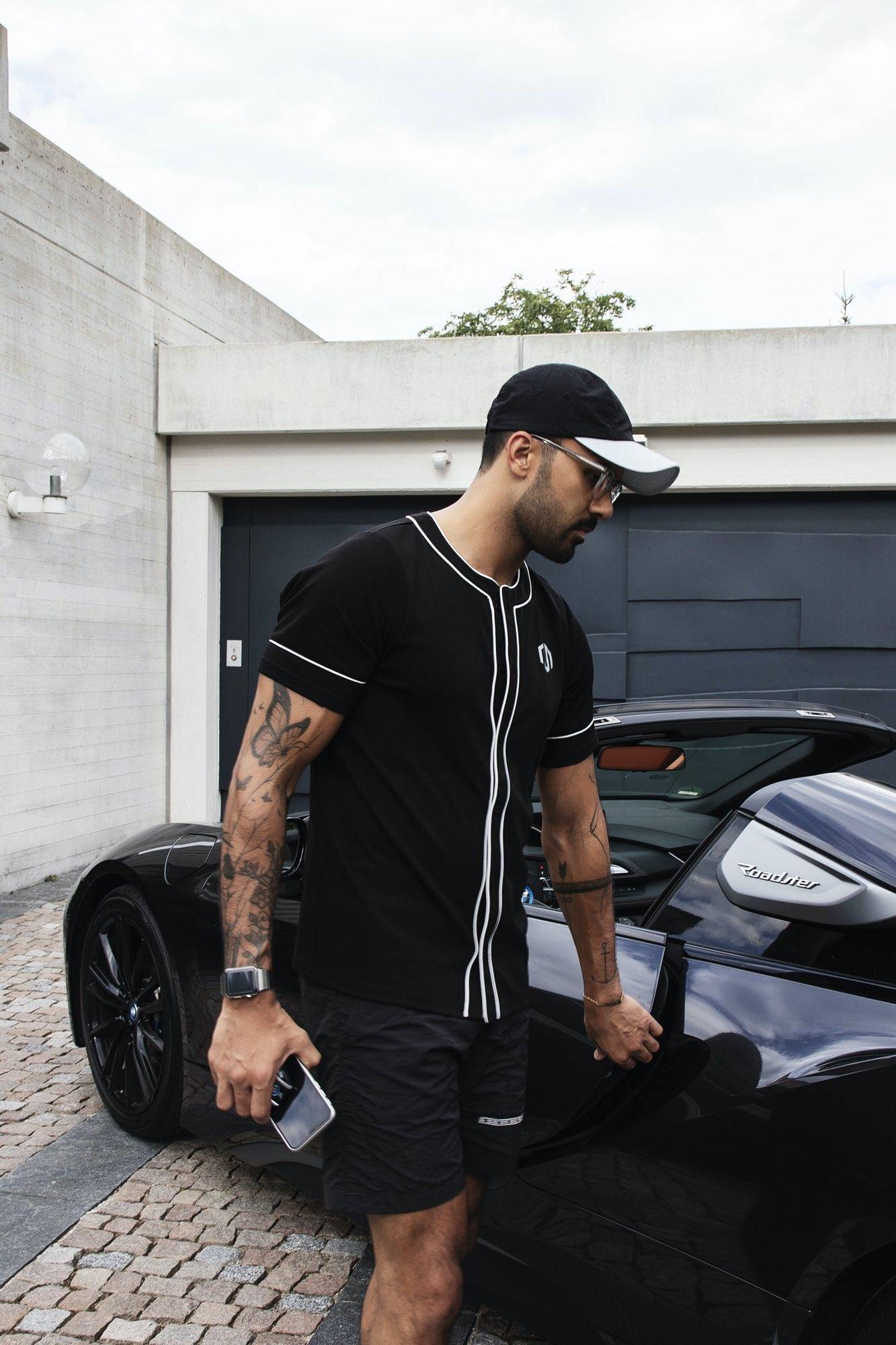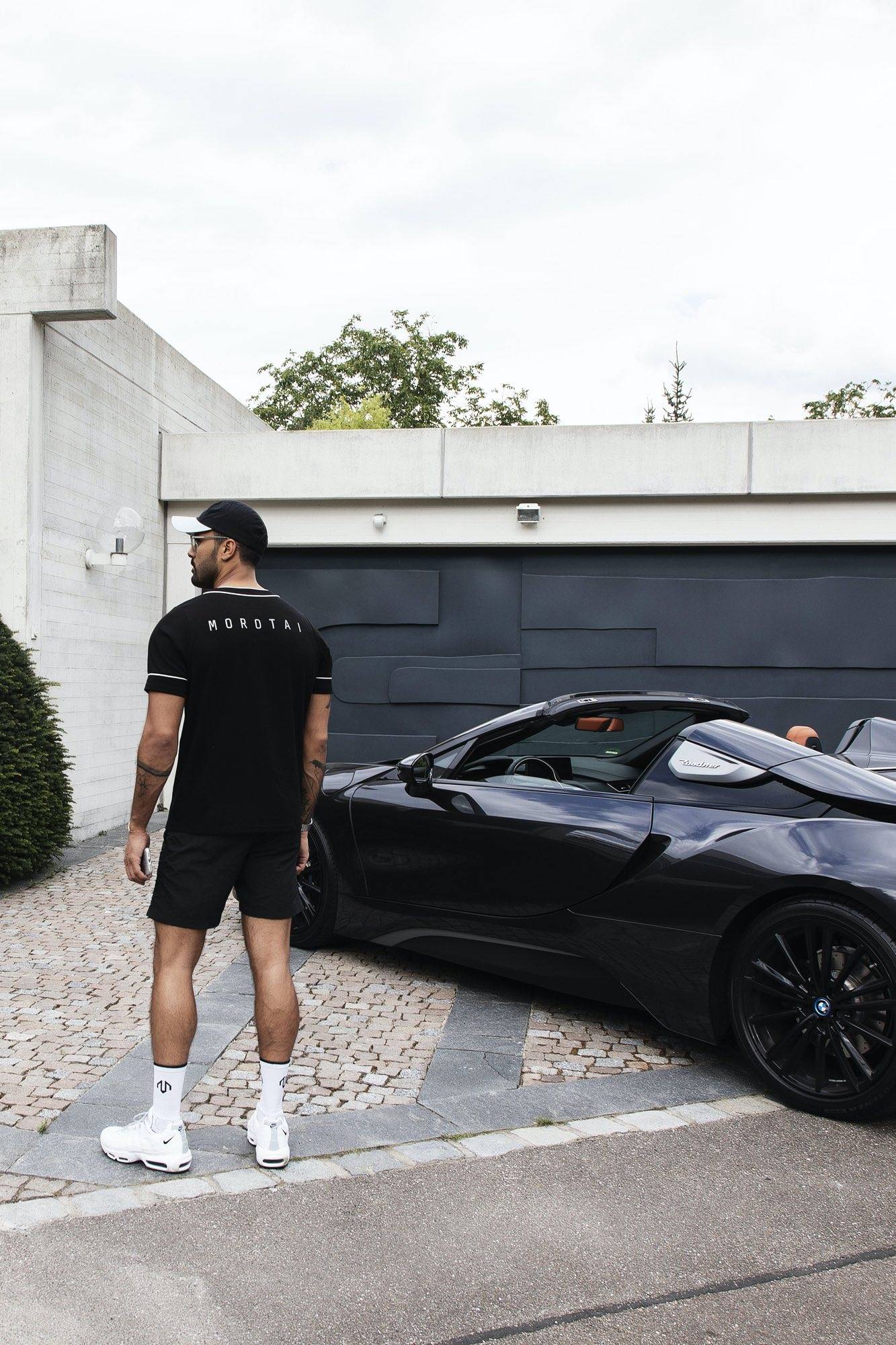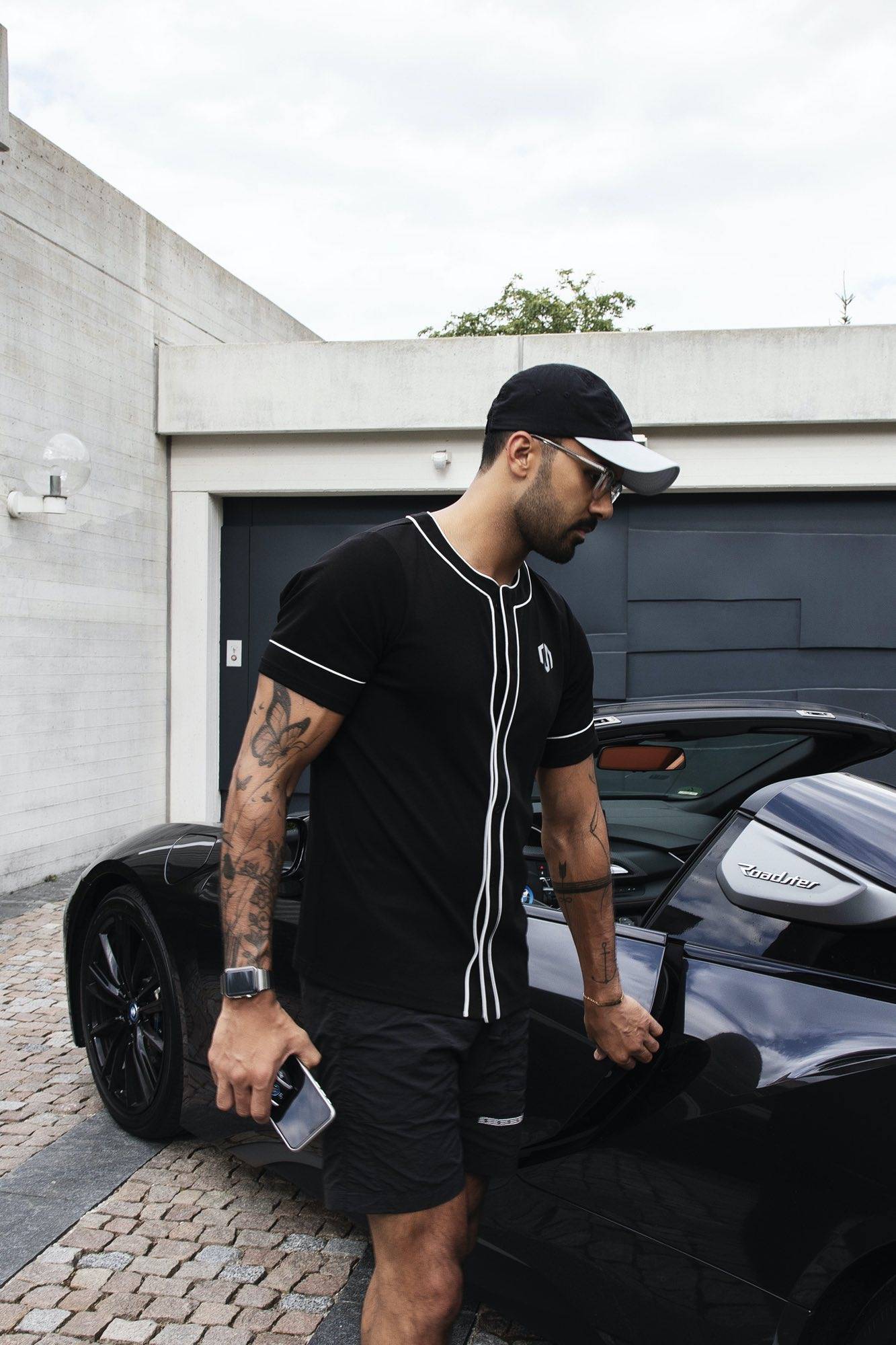 Berlin 2020
The first shoot after the Corona break took us to Berlin for a summer shoot. With sunshine and high temperatures we put the summery, light styles in the big city flair of the capital optimally in scene. The result is impressive: cool looks merge with historical and modern locations.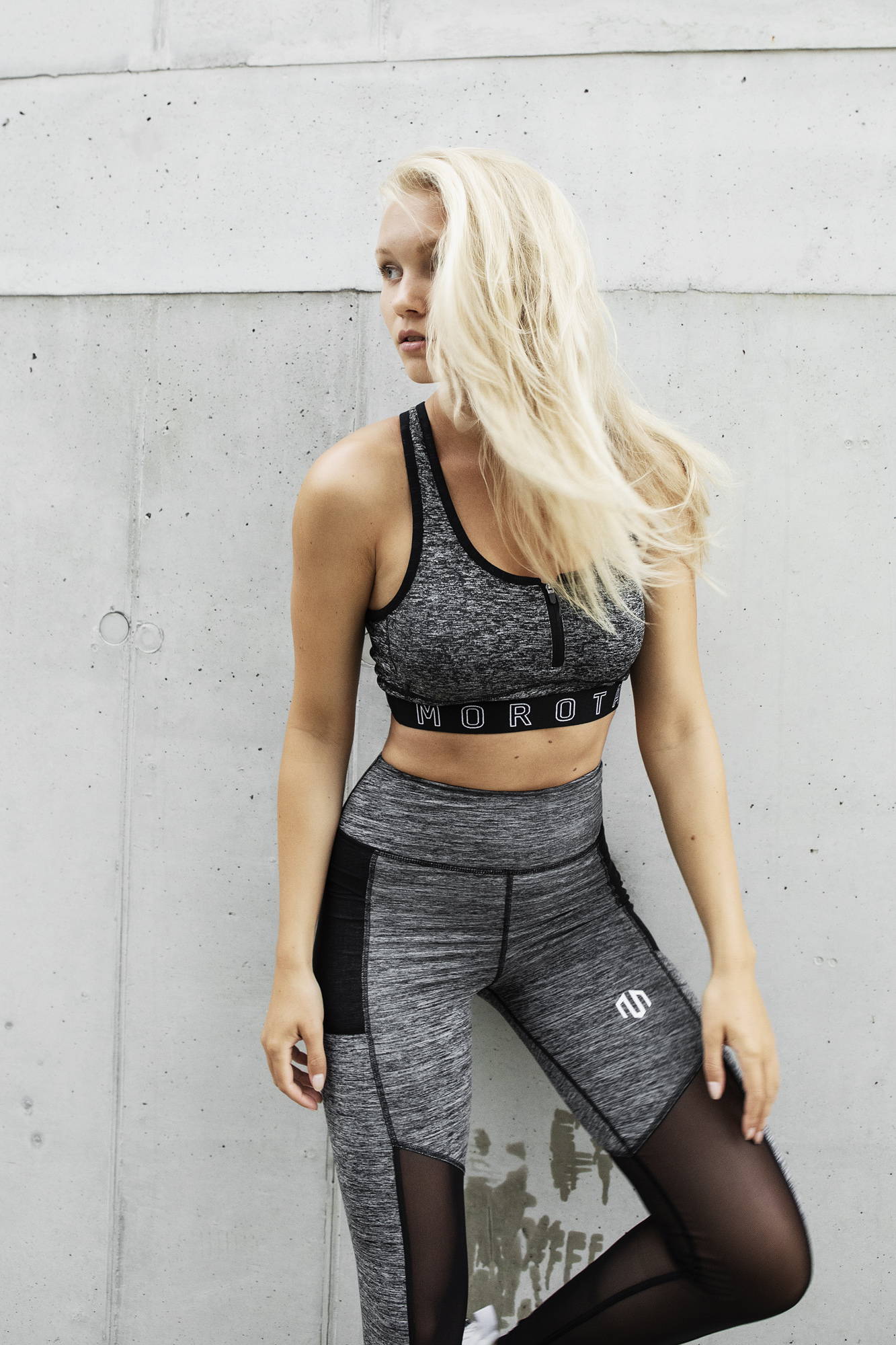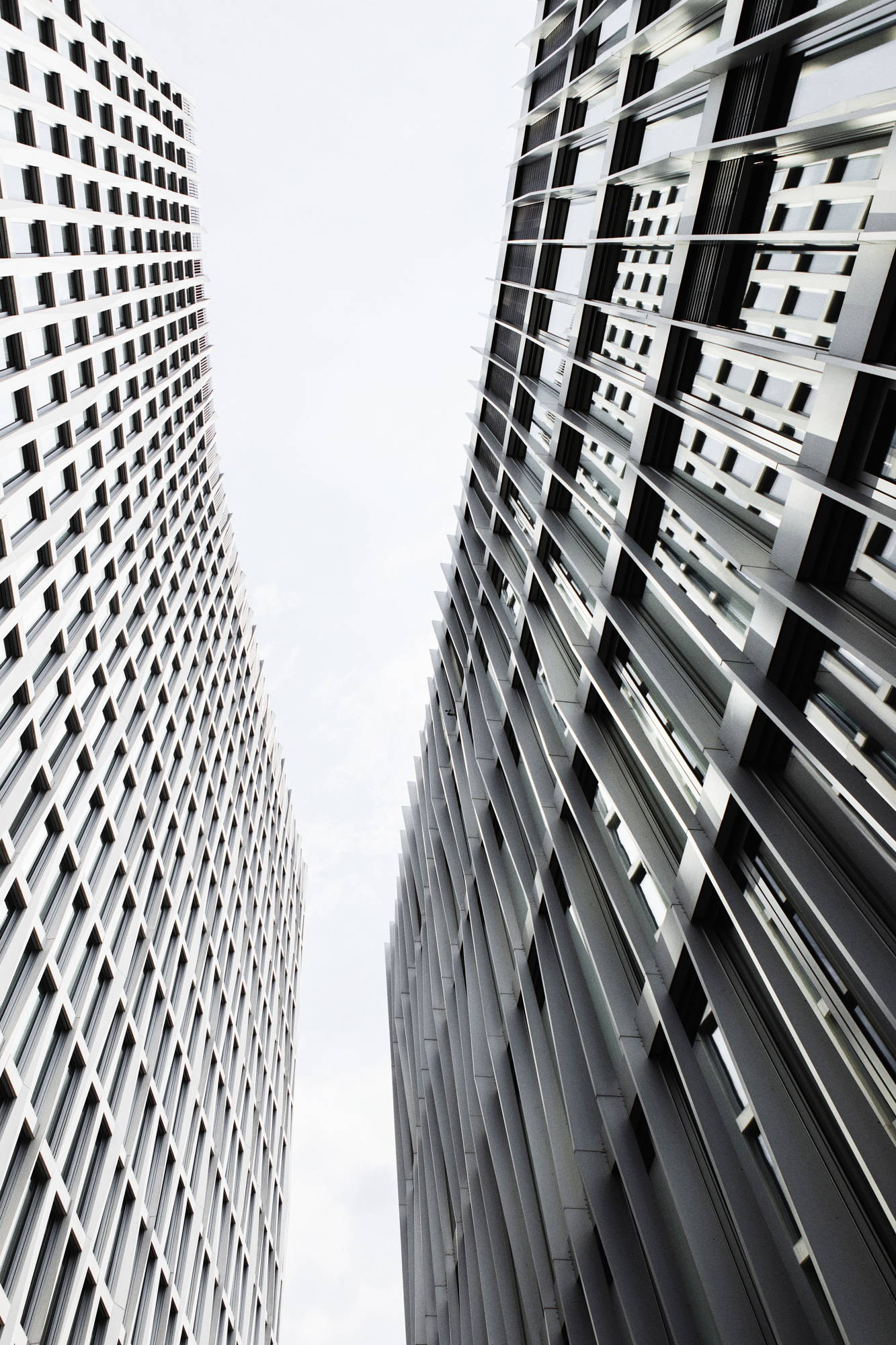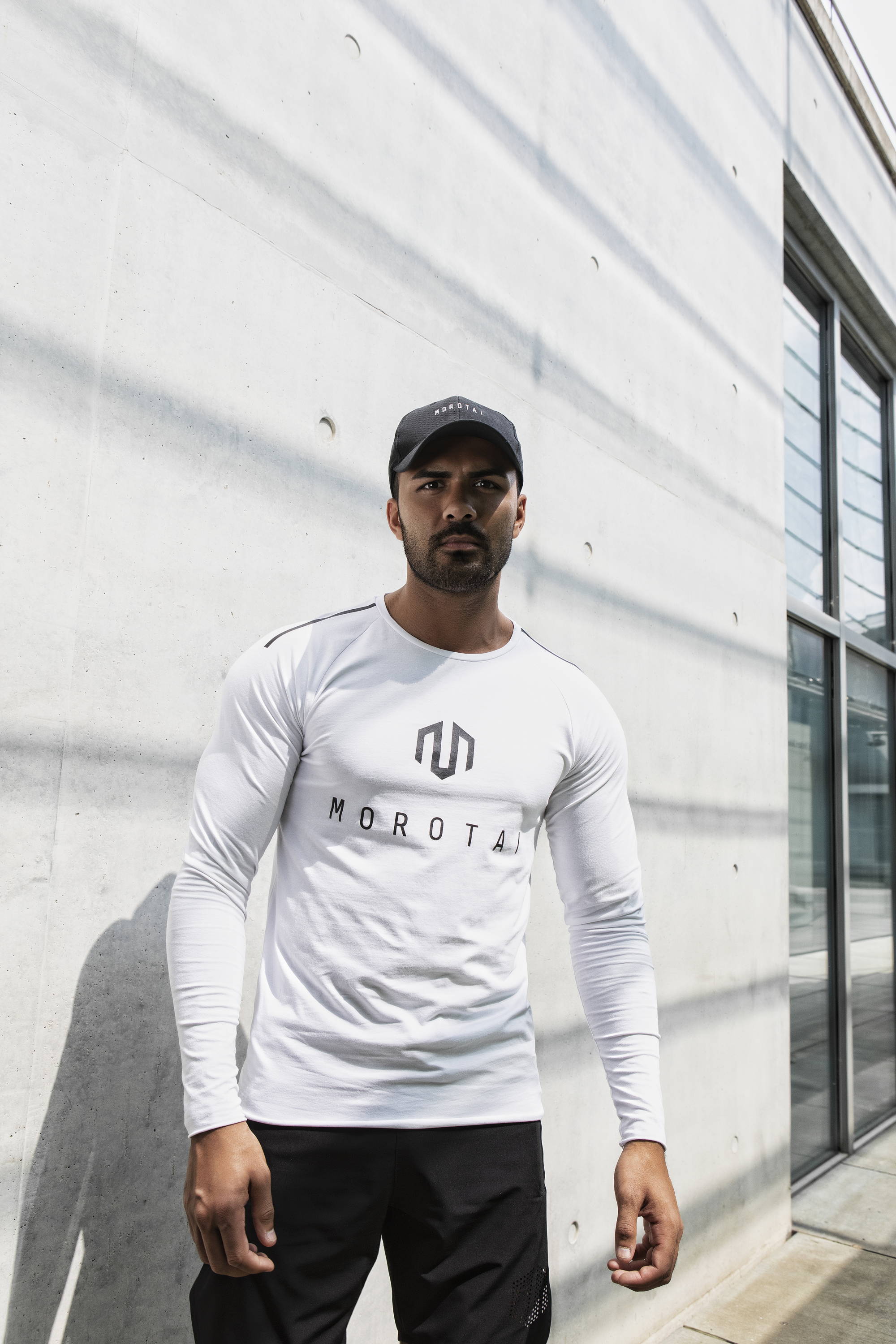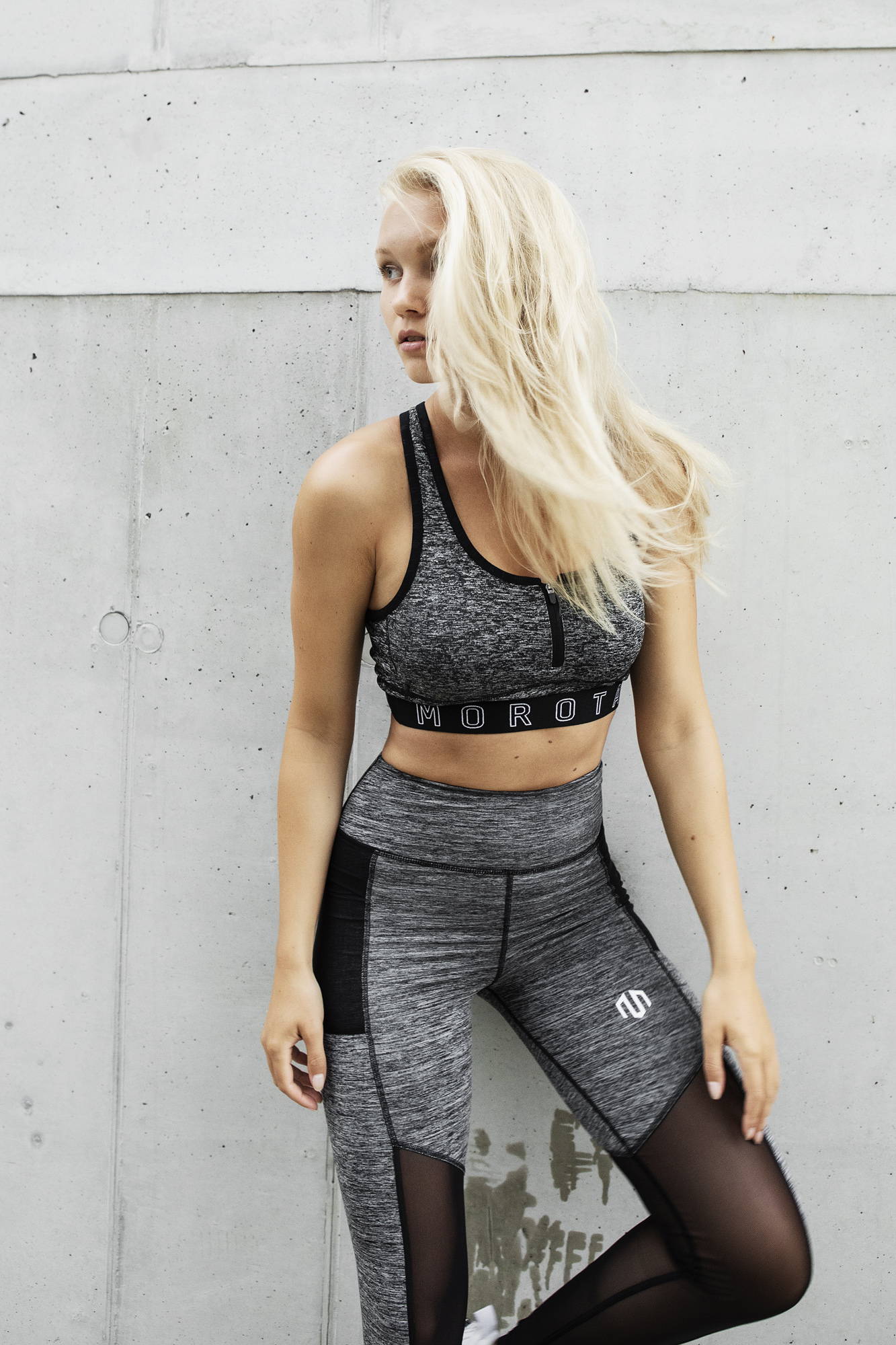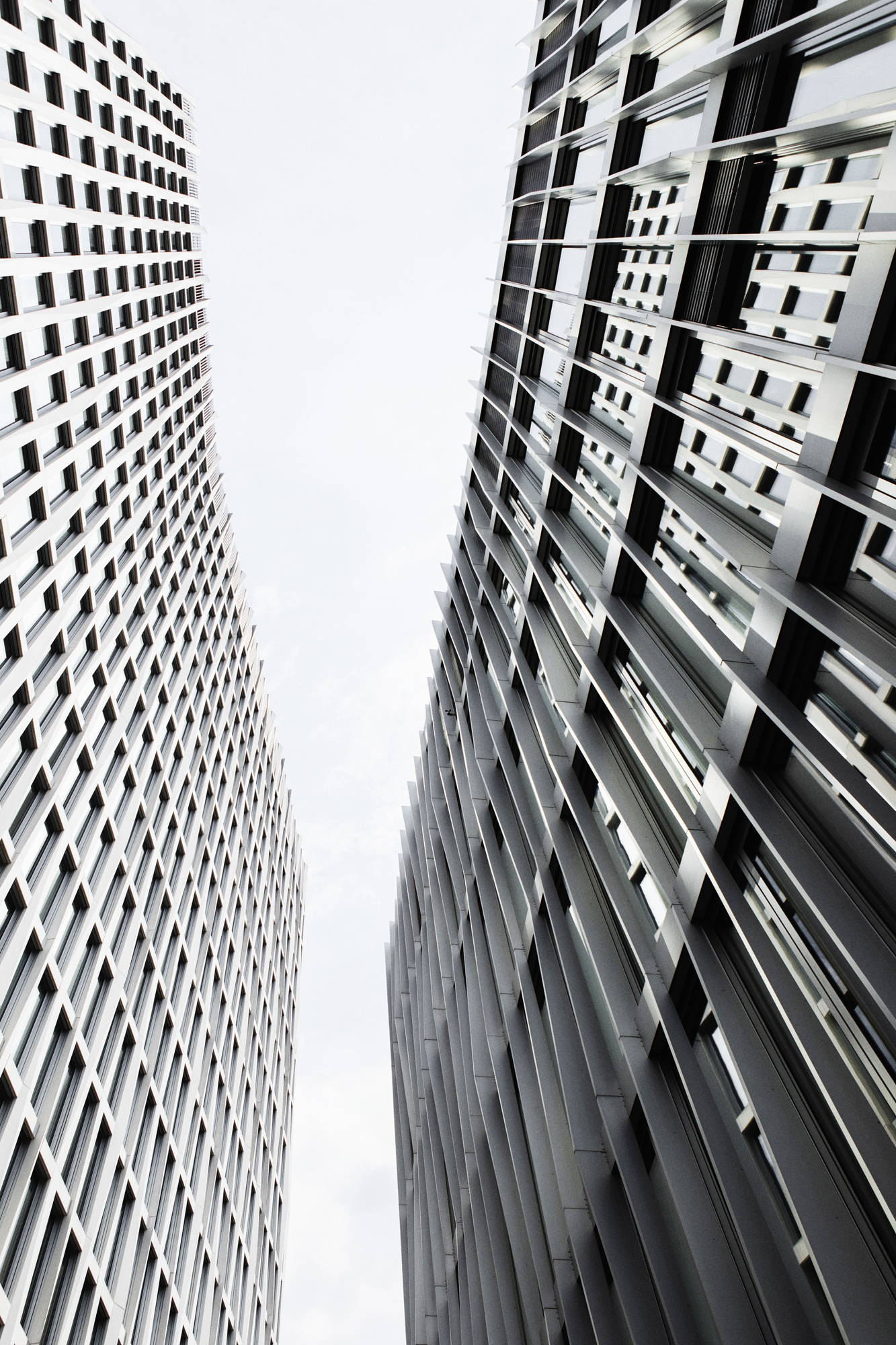 HOMEWEAR 🏠
With our comfortable loungewear you are perfectly equipped. Whether it's a FaceTime date or just chilling on the couch - make yourself comfortable at home and look good doing it. You can find our homewear collection in the "HOMEWEAR🏠" category.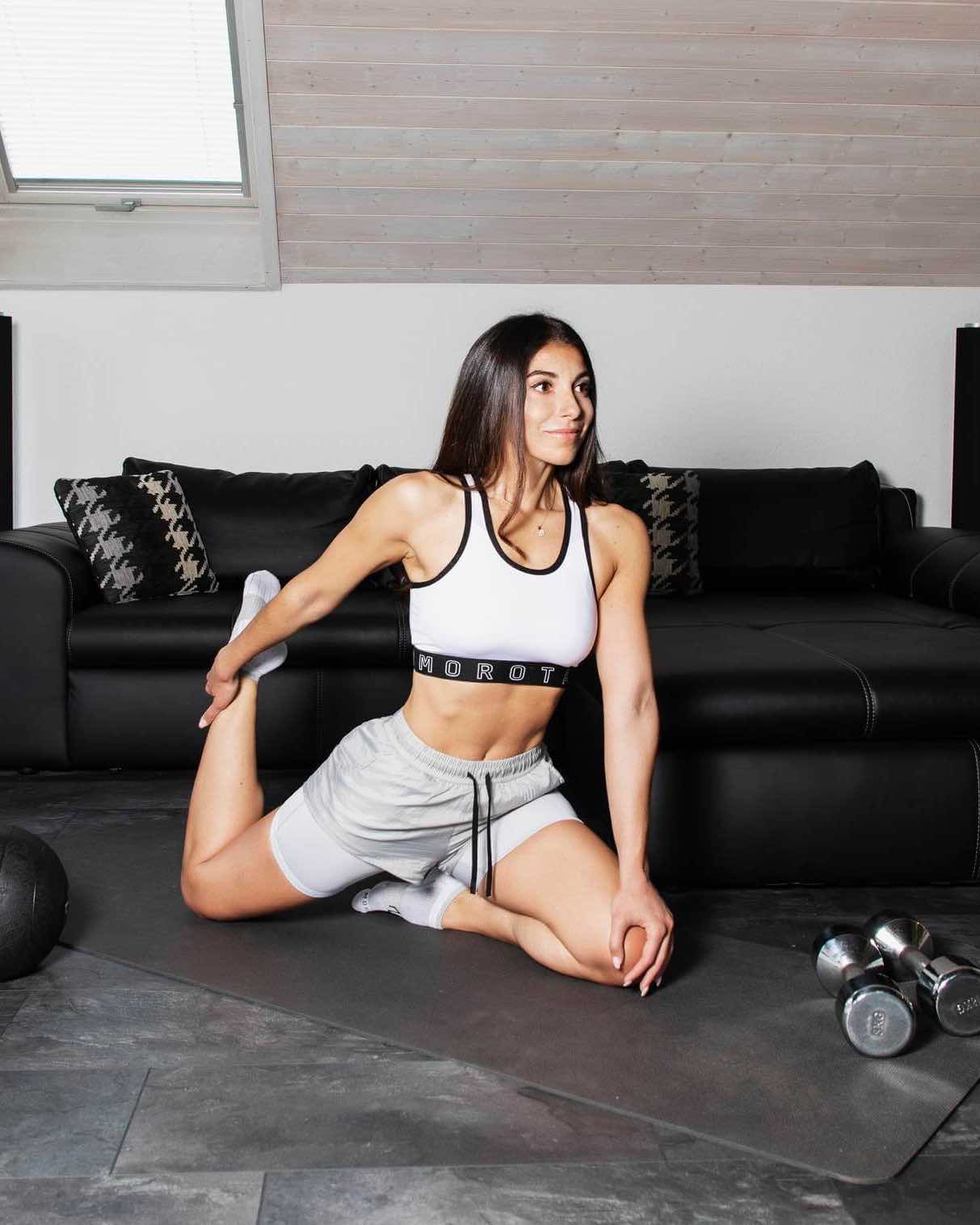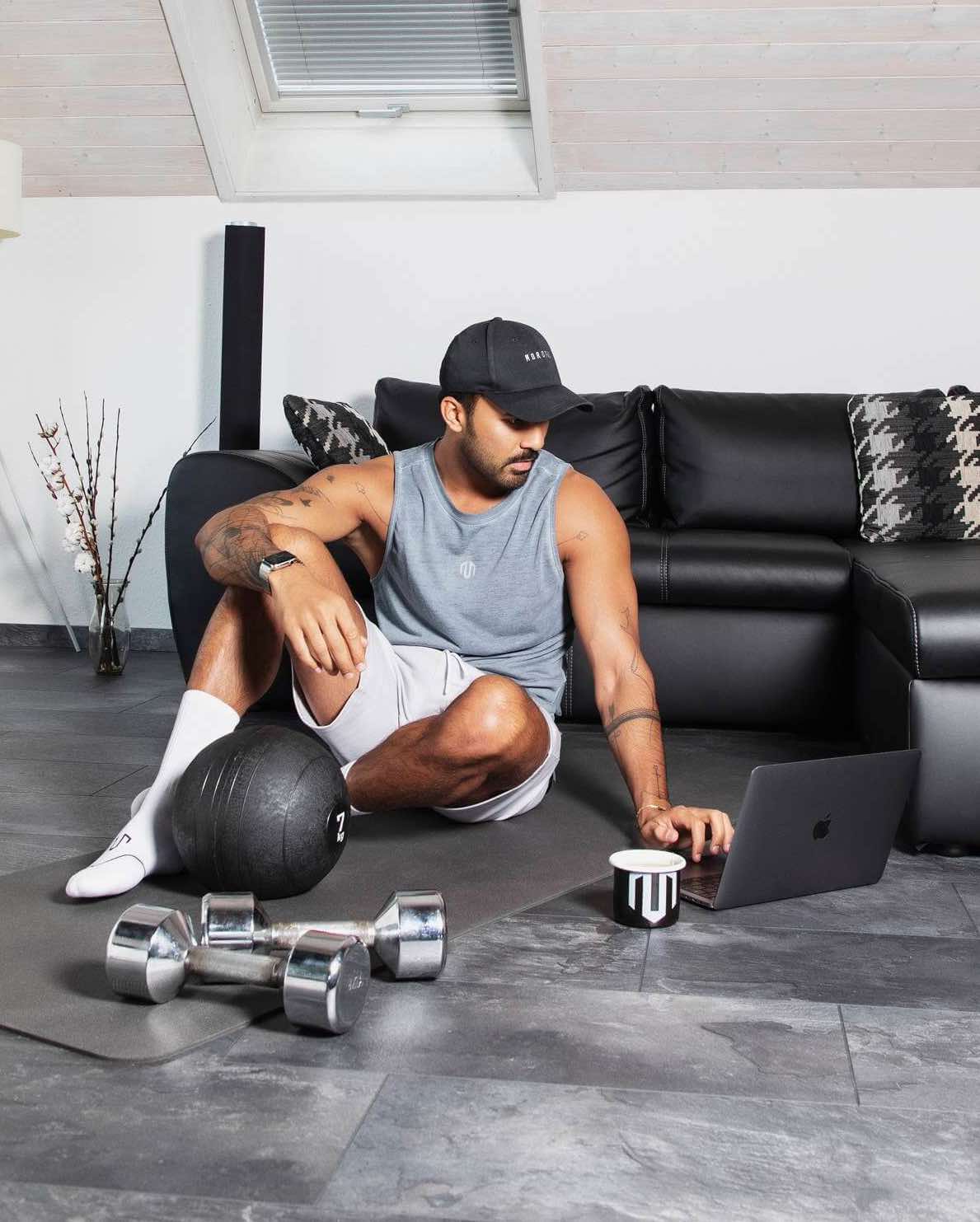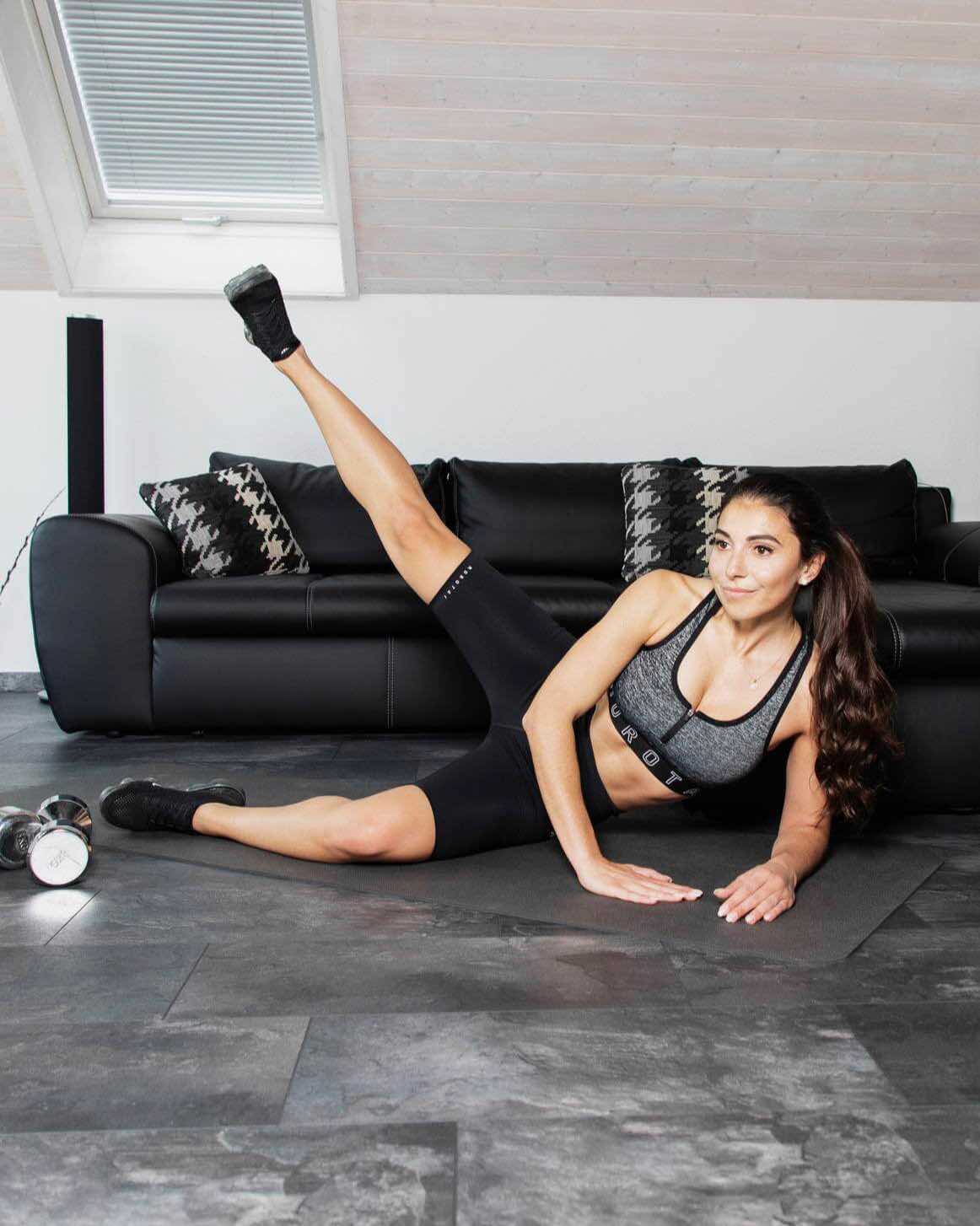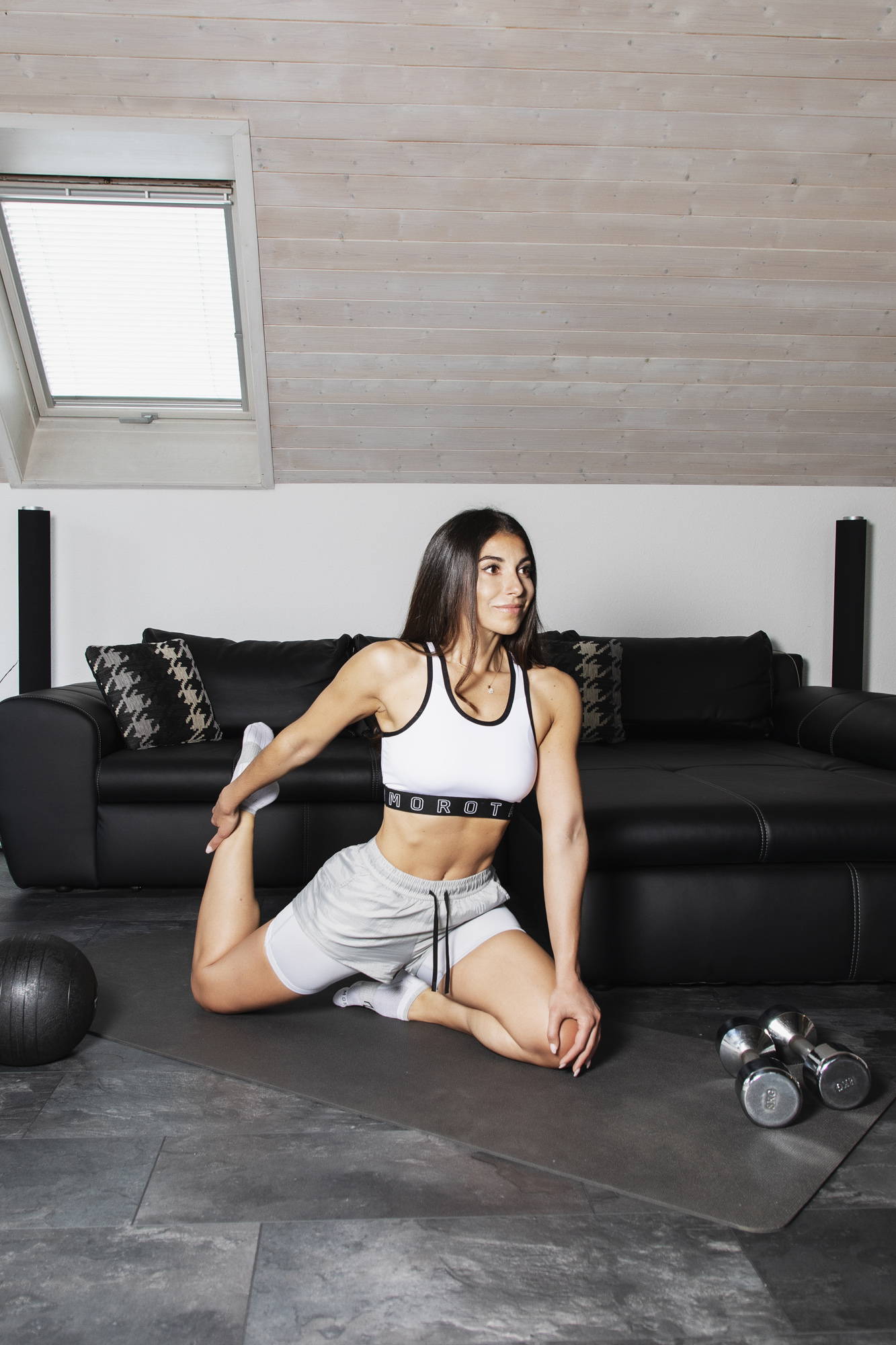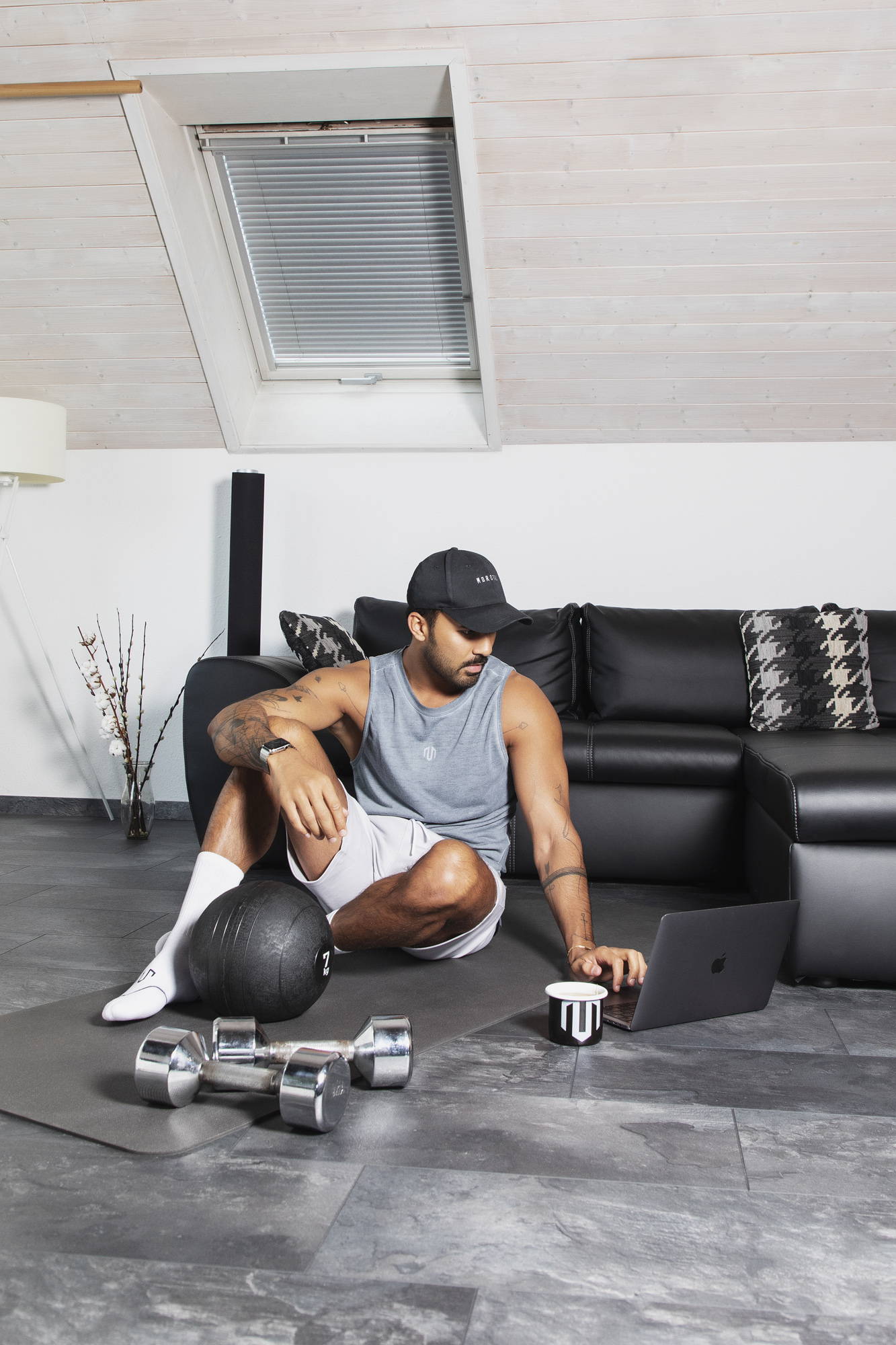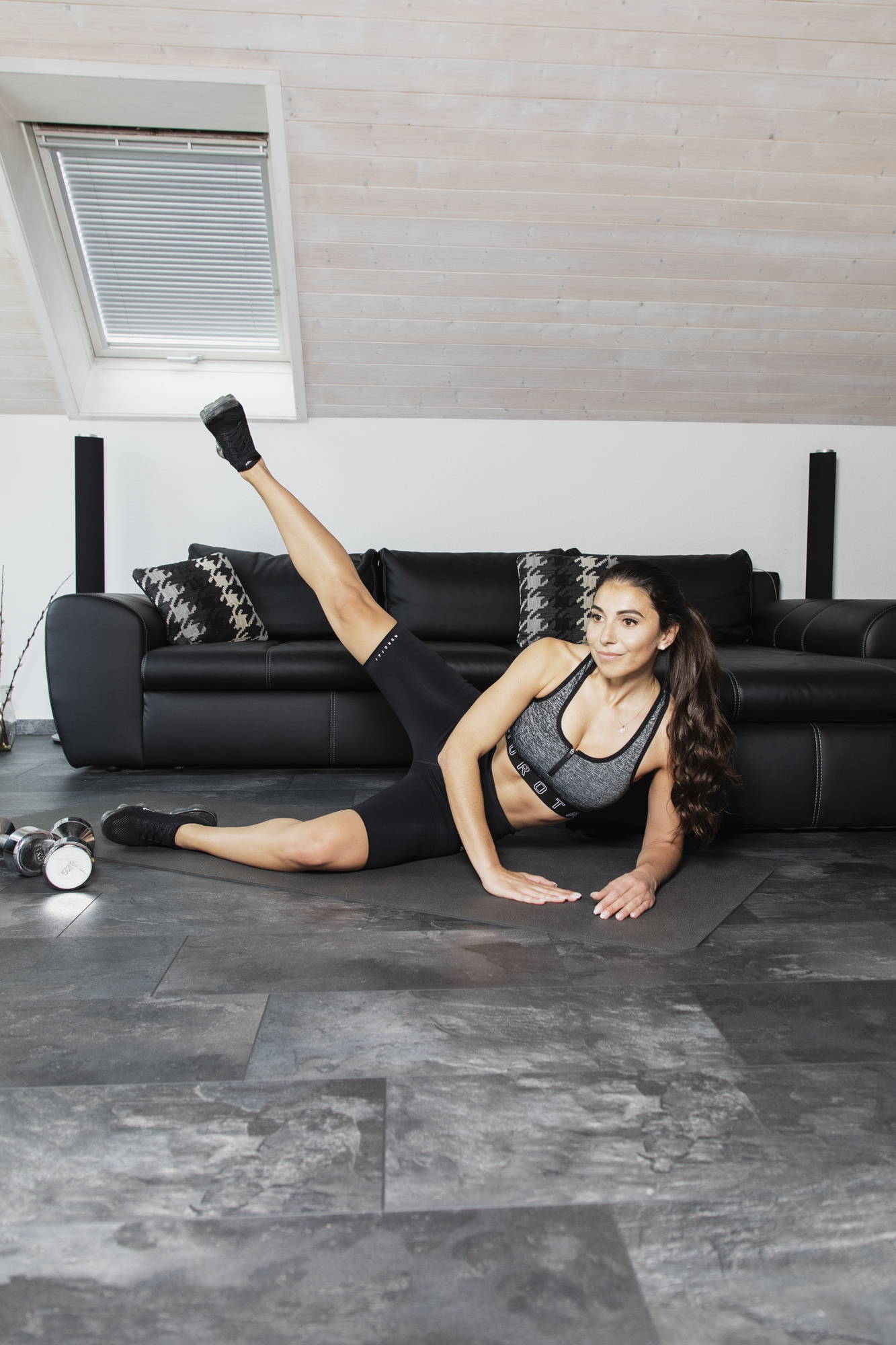 SS20 Palma
With the new spring/summer collection we have again set new standards and revised our colors and designs even more thoughtful. We are proud that we can present this to you from 05 February. For the matching campaign shooting we went to the beautiful island of Palma this time.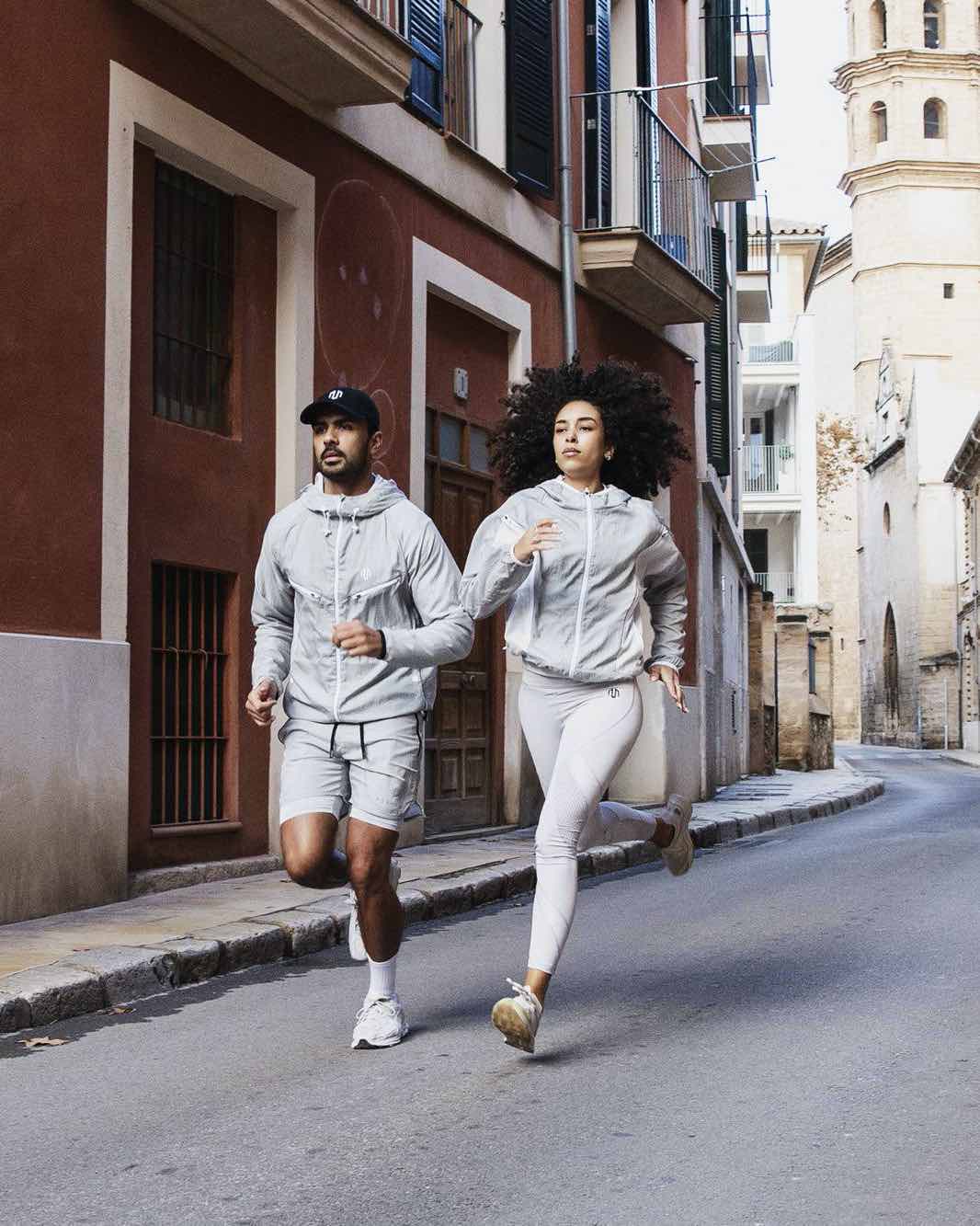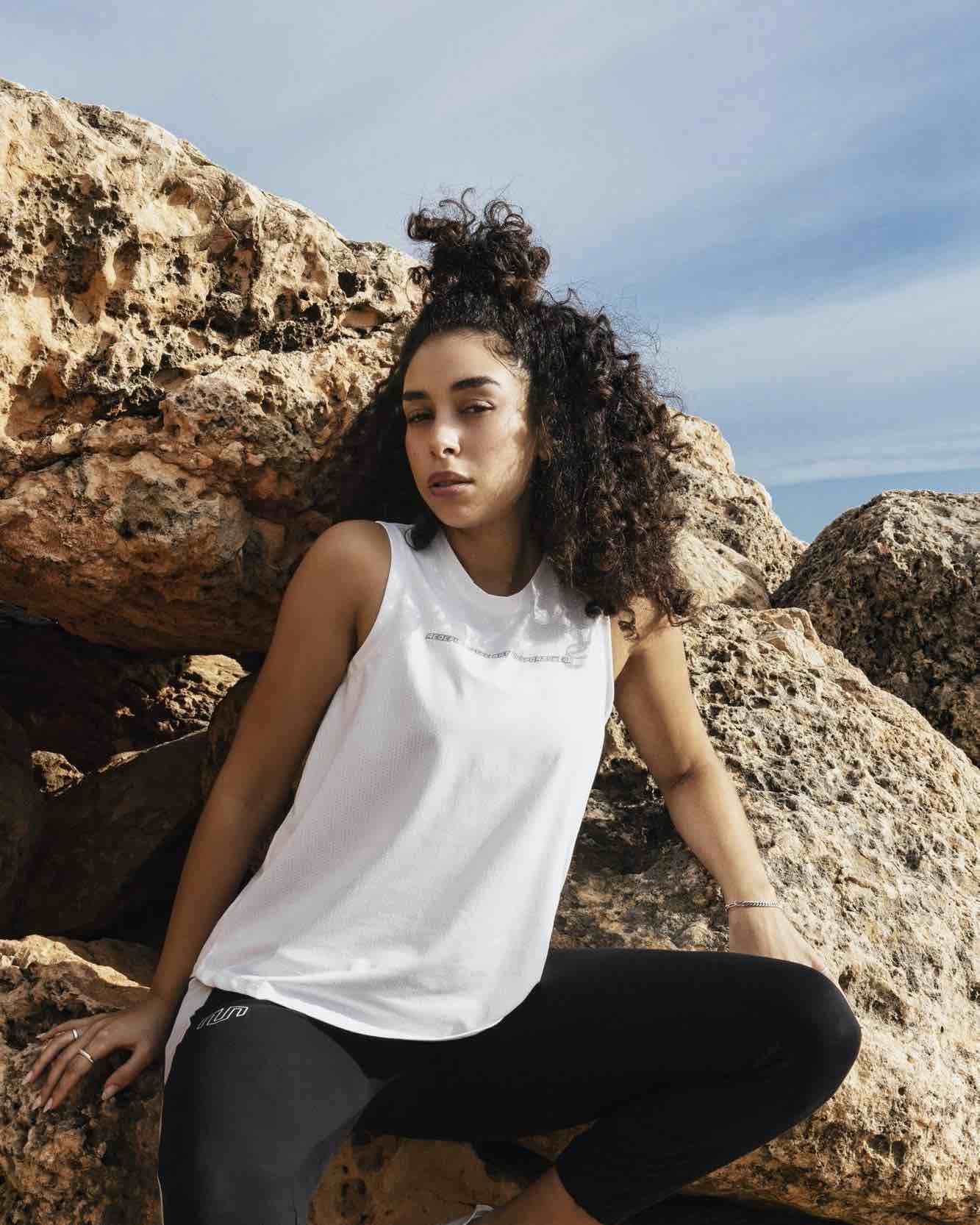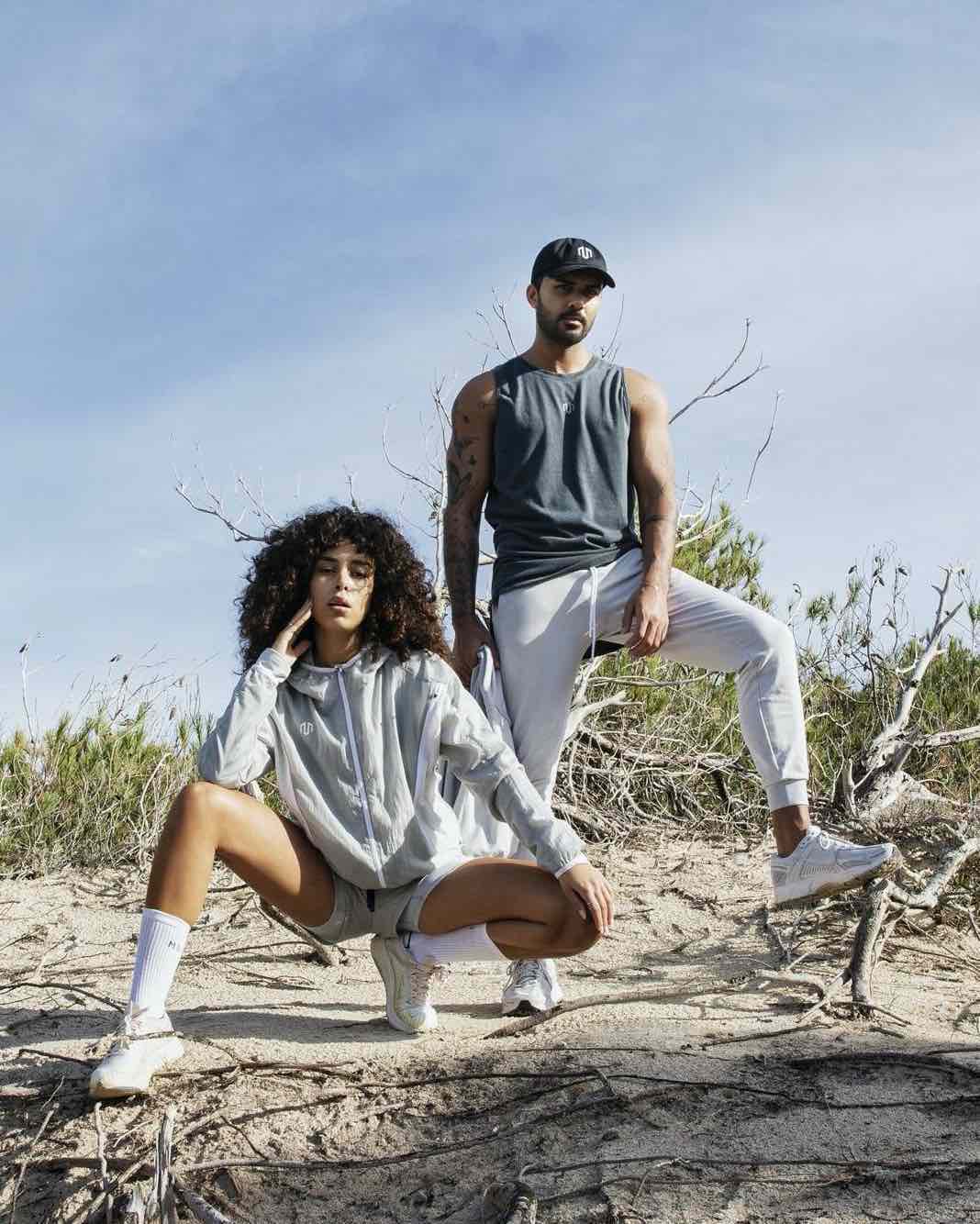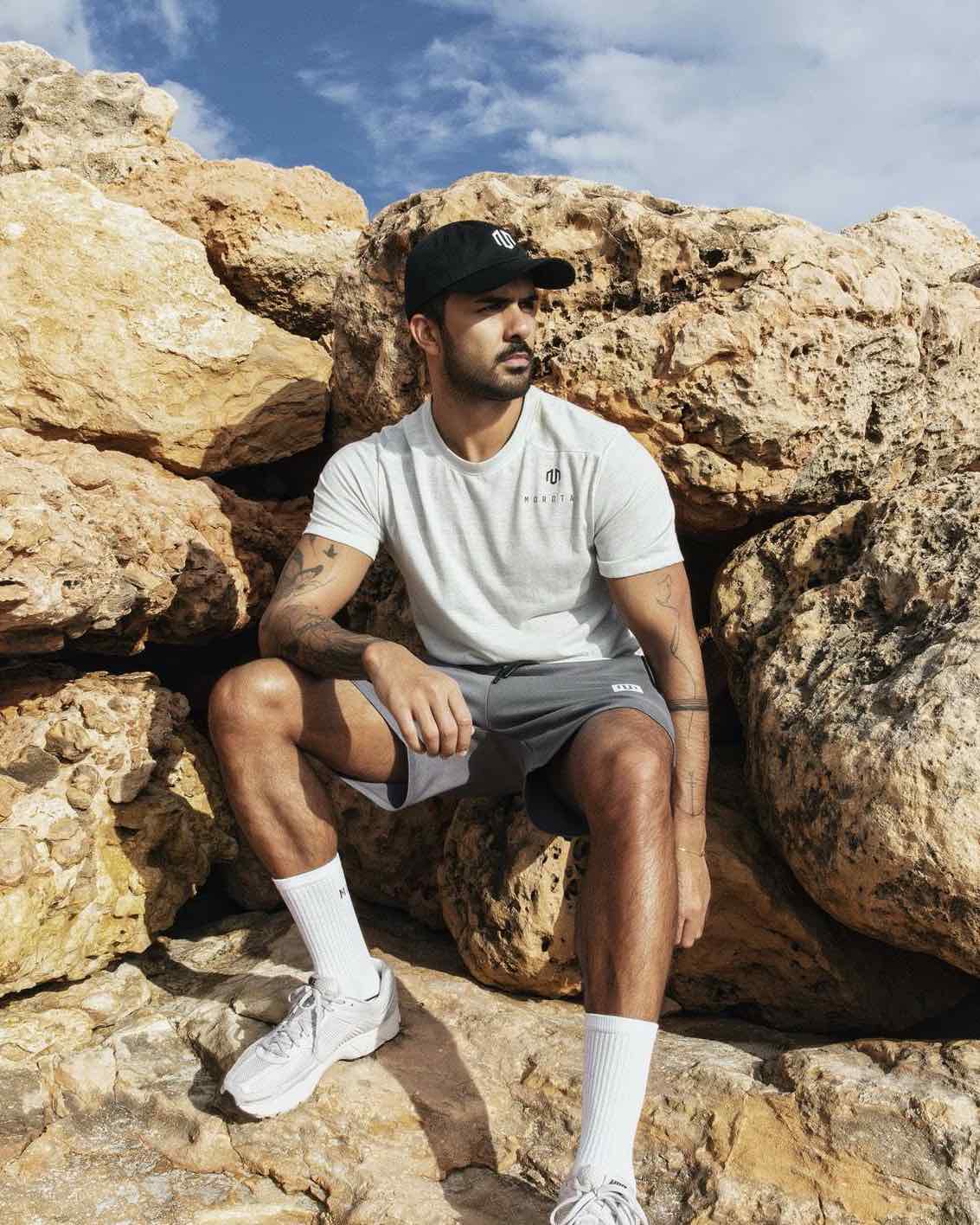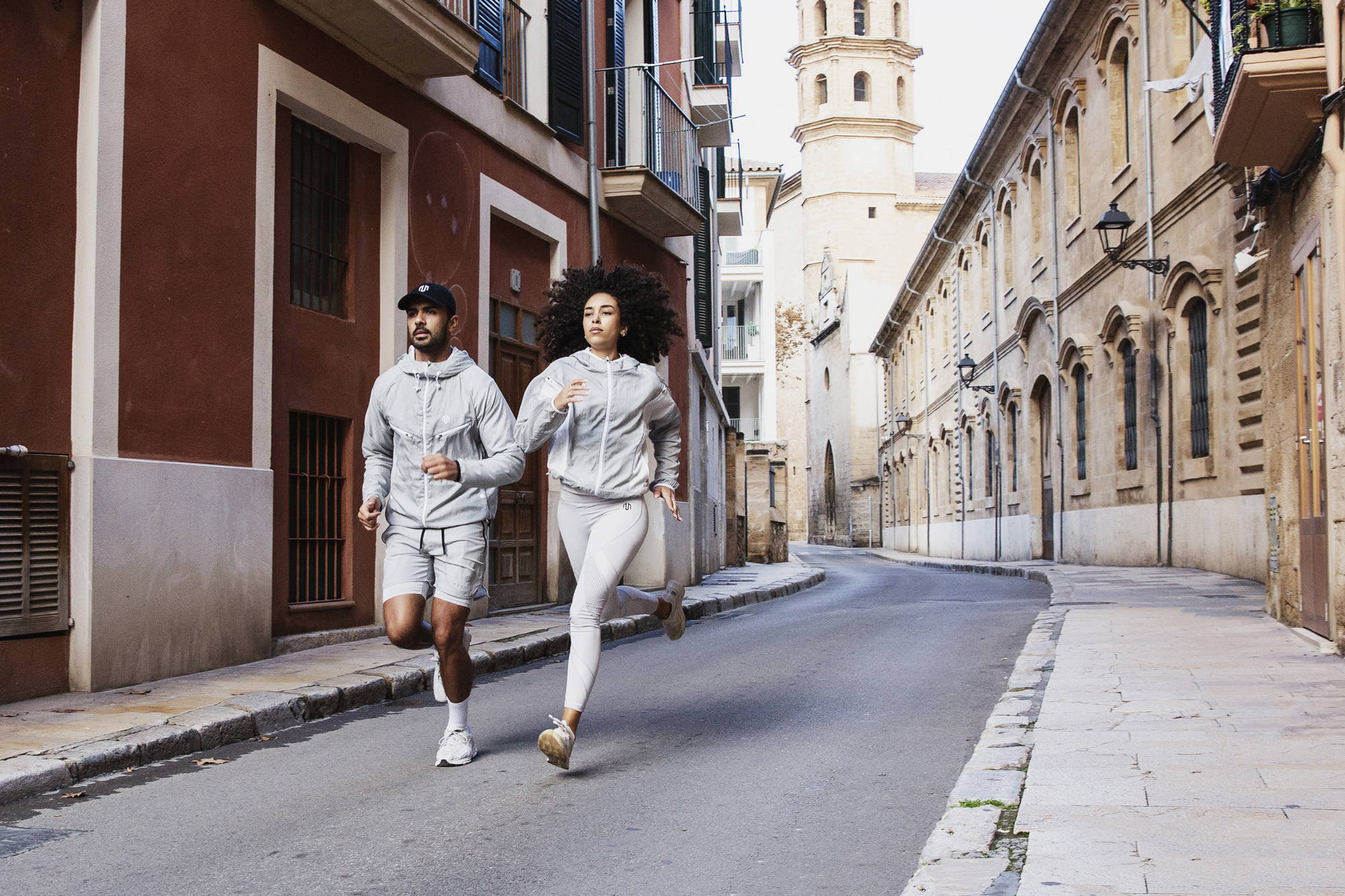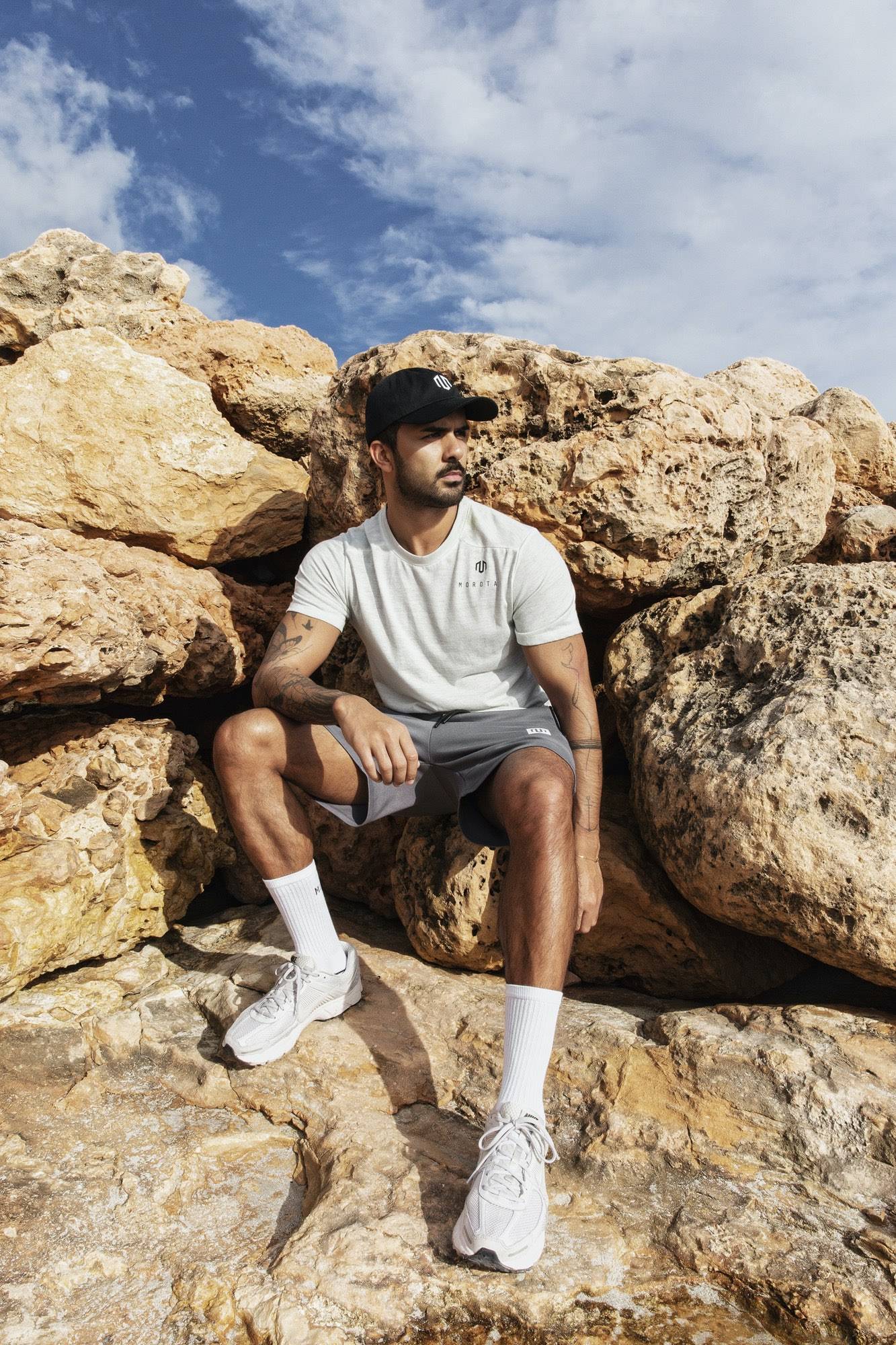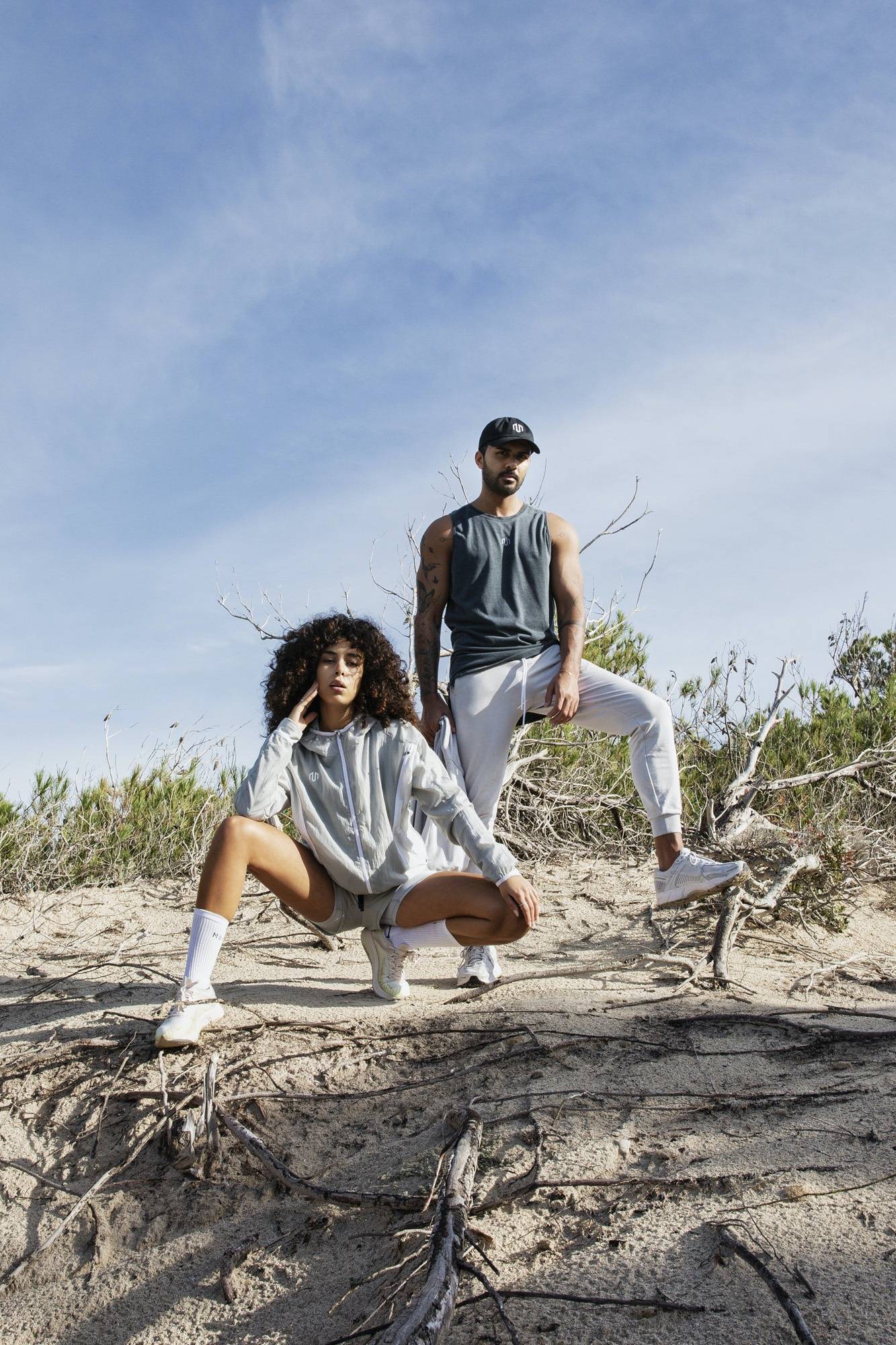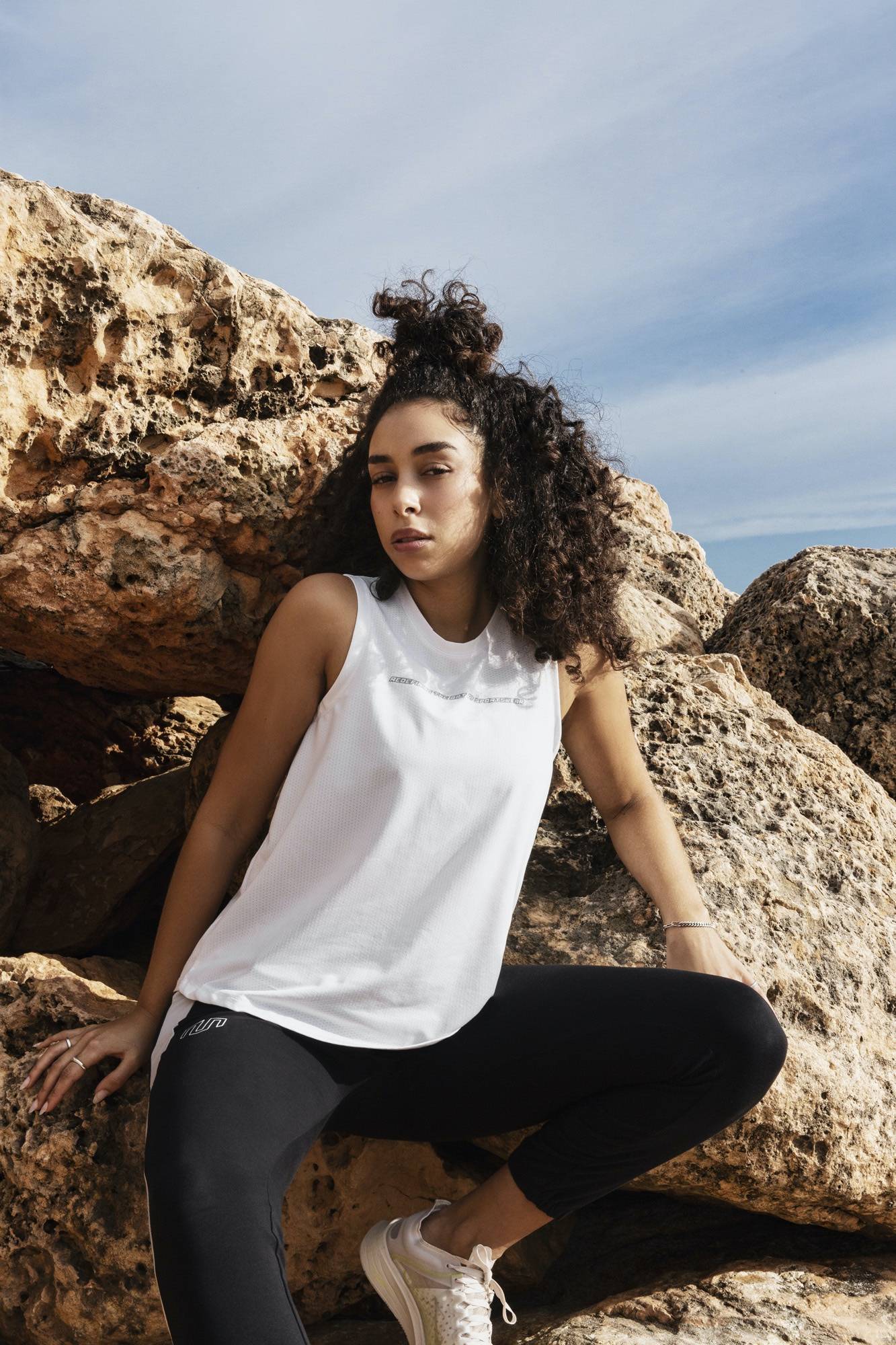 MOROTAI X MIZU
The brand Mizu has made it its business to provide sporty and active people with innovative reusable drinking containers. Whether snowboarding, surfing, traveling, training or camping, Mizu offers the perfect sustainable solution. In cooperation with Mizu, two MOROTAI X MIZU limited edition bottles have been created. Choose for yourself - are you more #Teamblack or #Teamwhite ?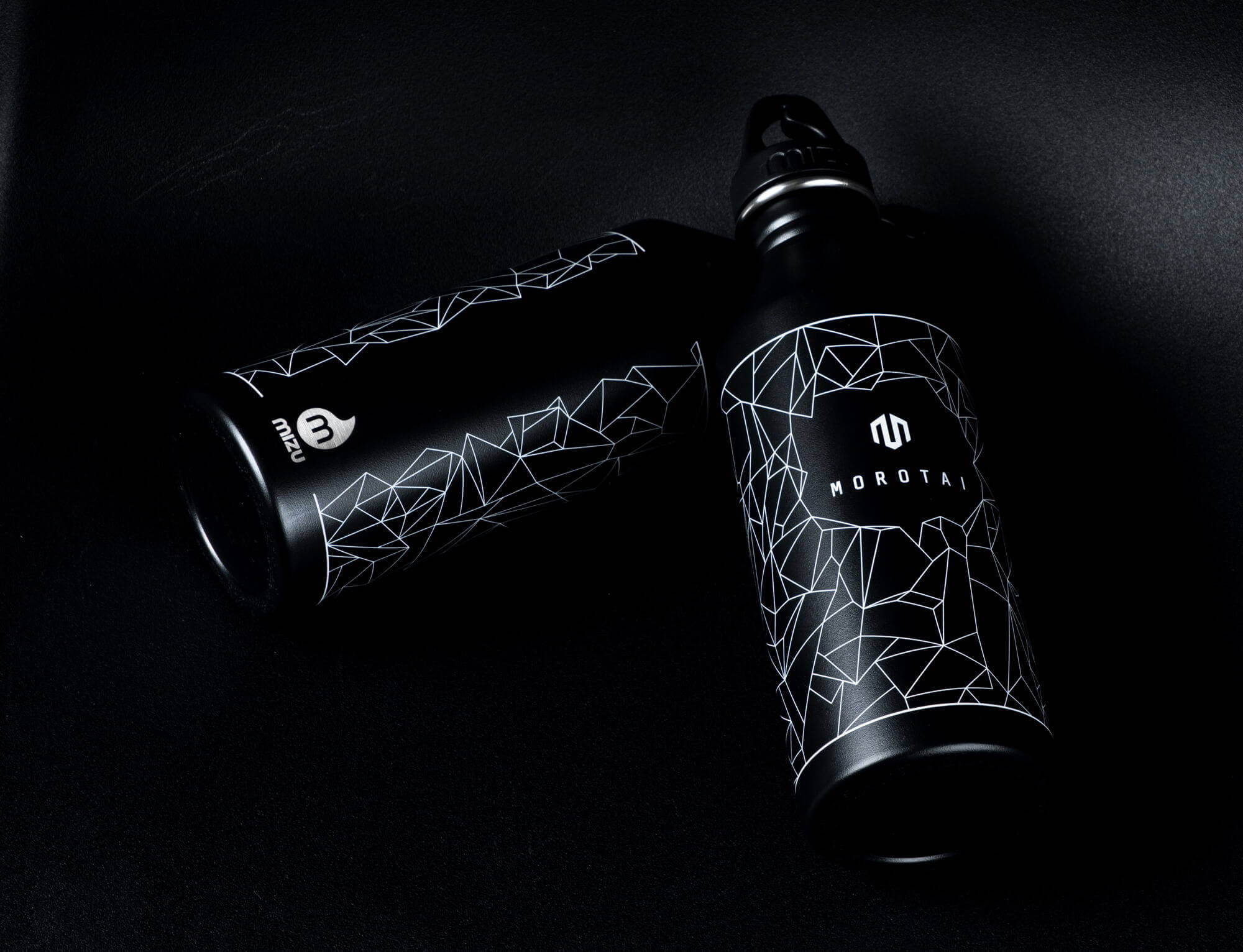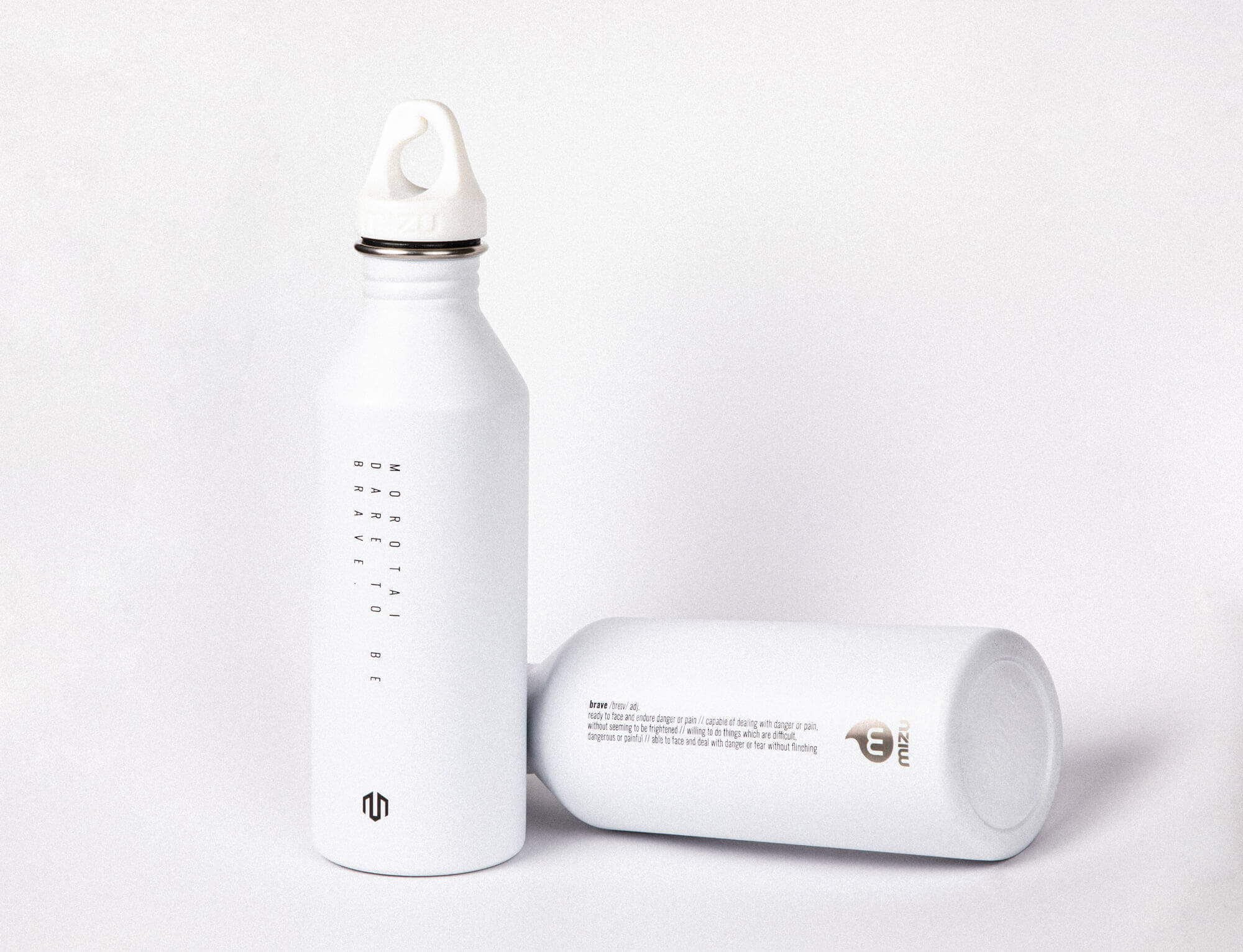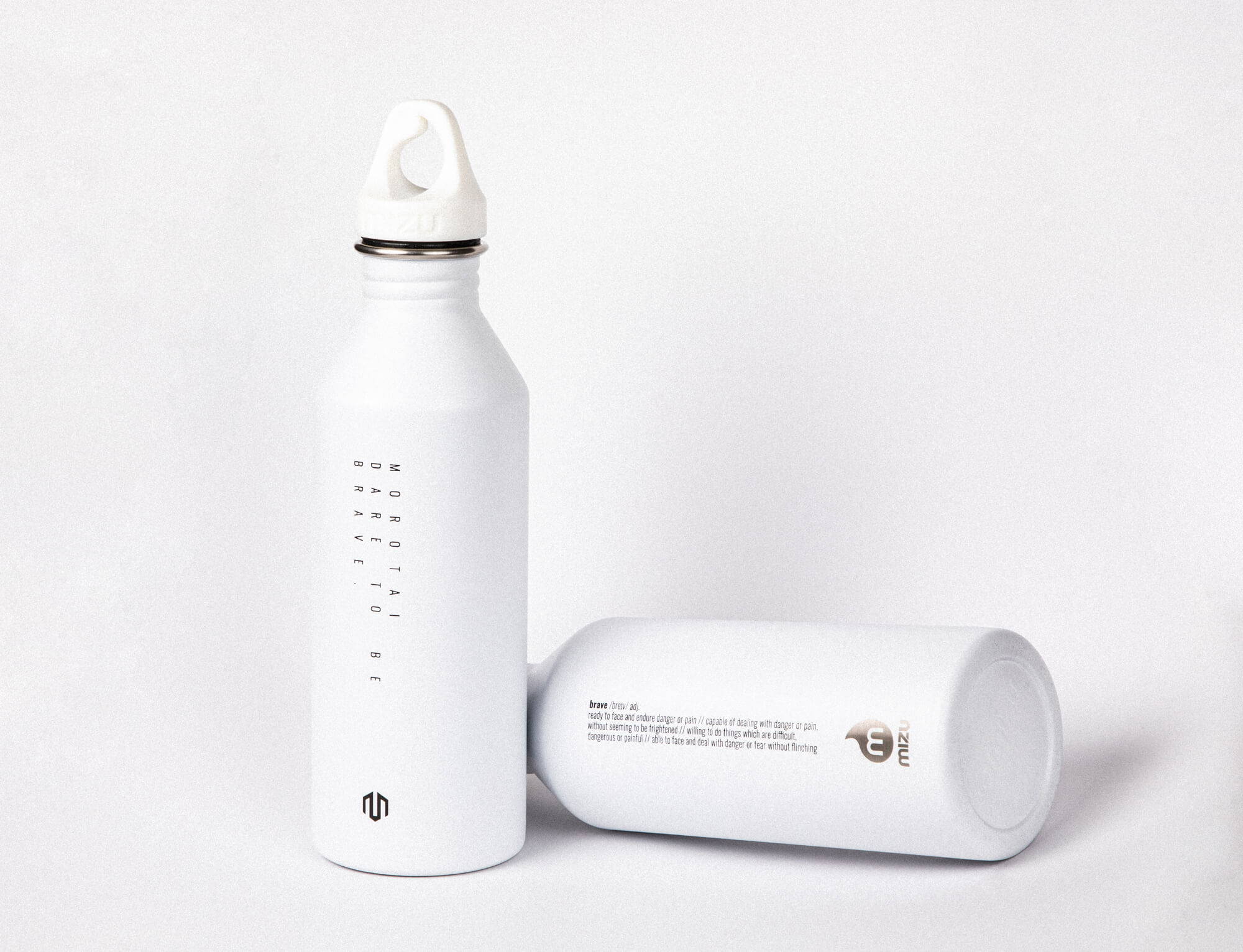 REPEATED x MOROTAI
Sustainable and fashionable at the same time! Together with the Stuttgart upcycling brand 'Wiederbelebt' we have created unique styles from already existing materials. Instead of producing new fabrics and taking up resources, upcycling uses existing, surplus textile scraps. In this way we have replaced conventional production methods with new, sustainable strategies and created environmentally friendly and fair clothing in minimalist design.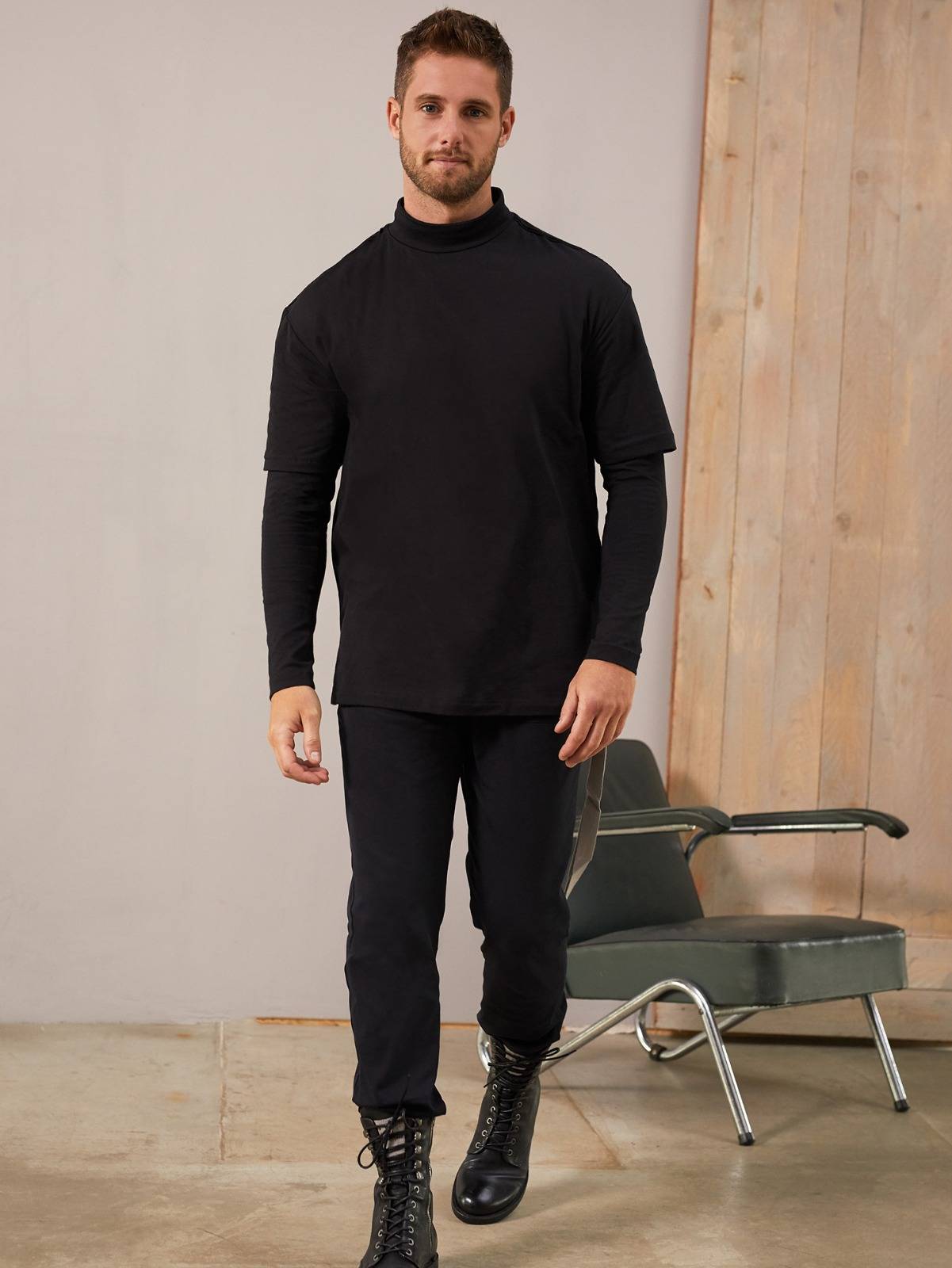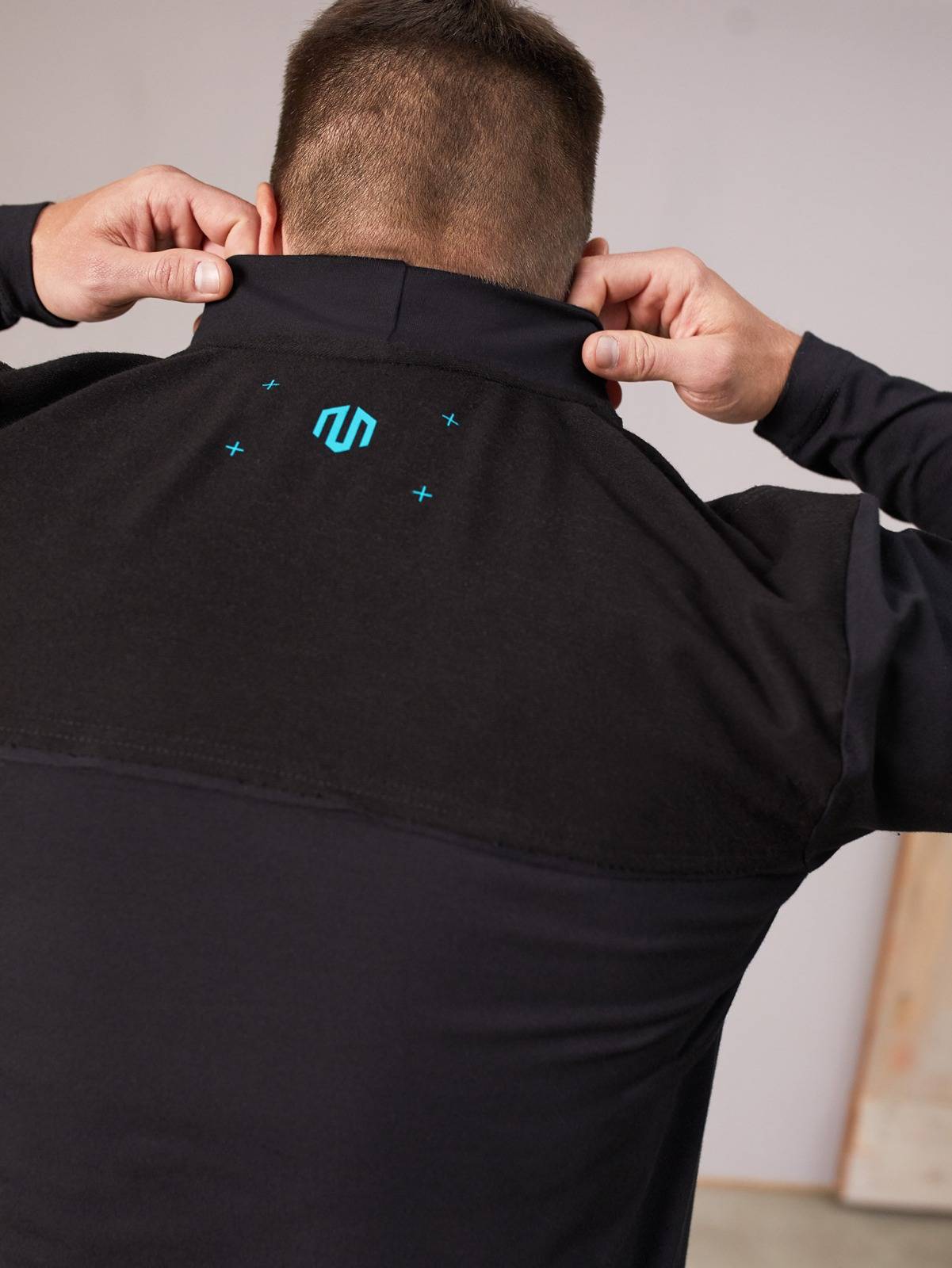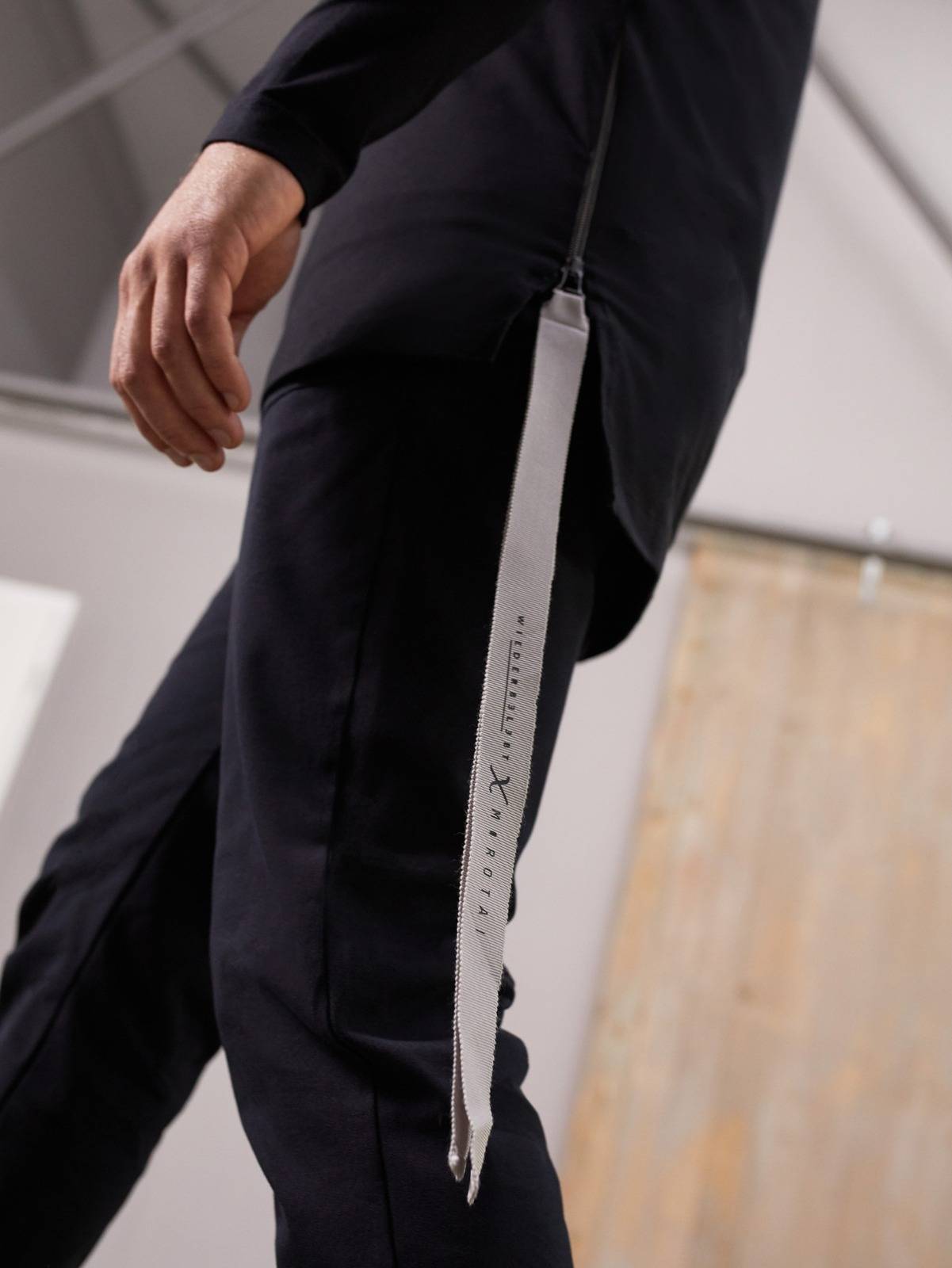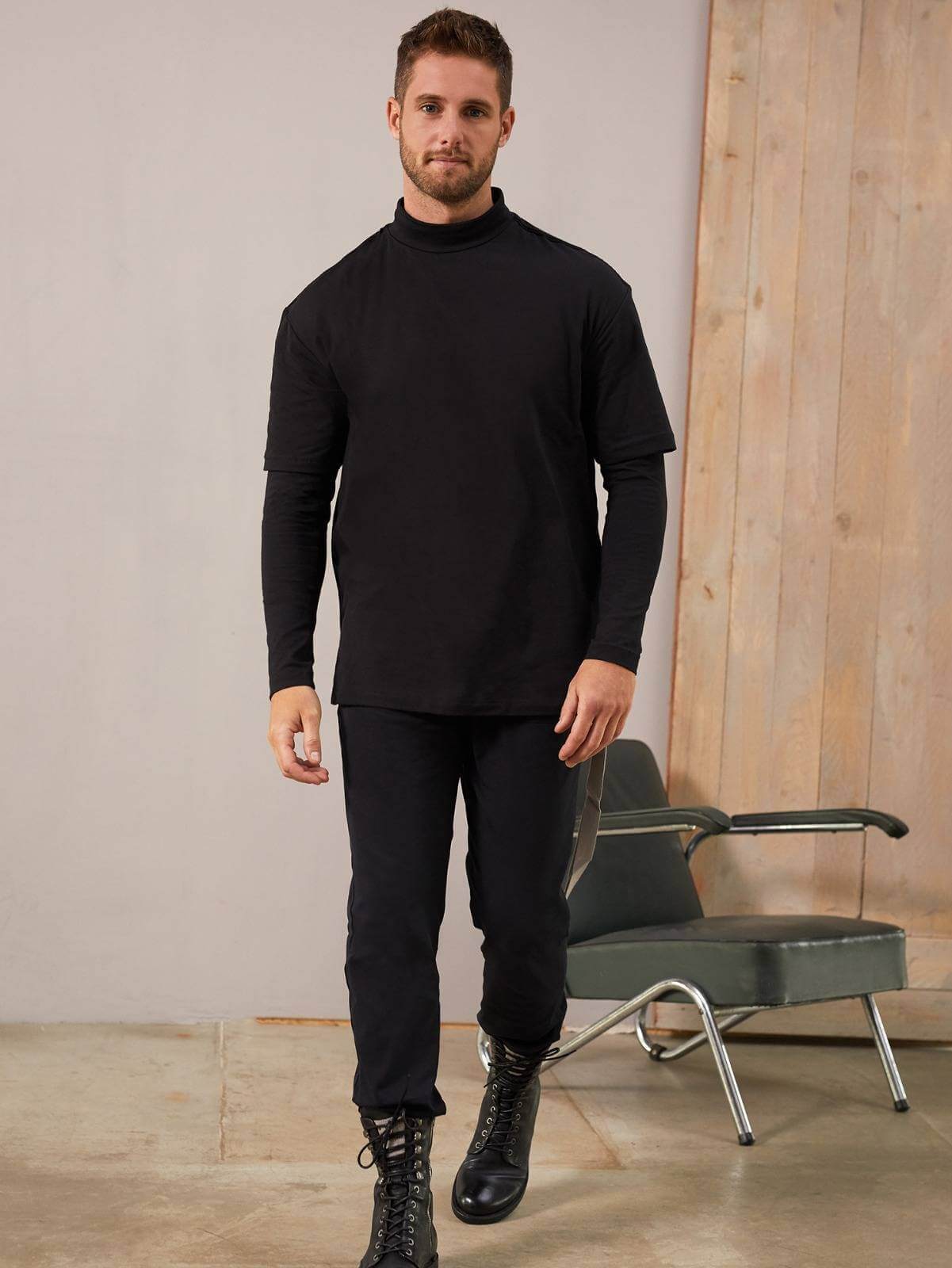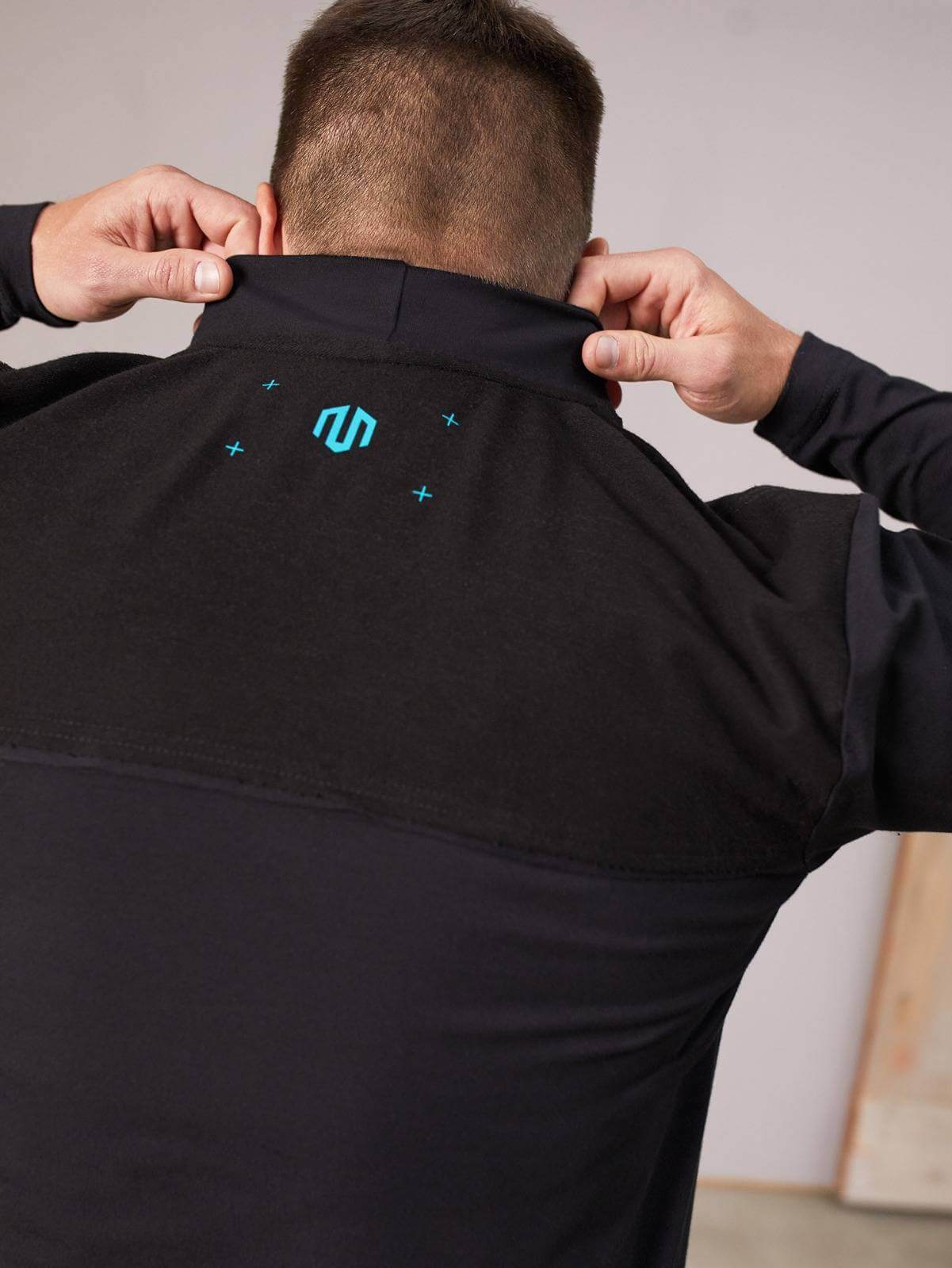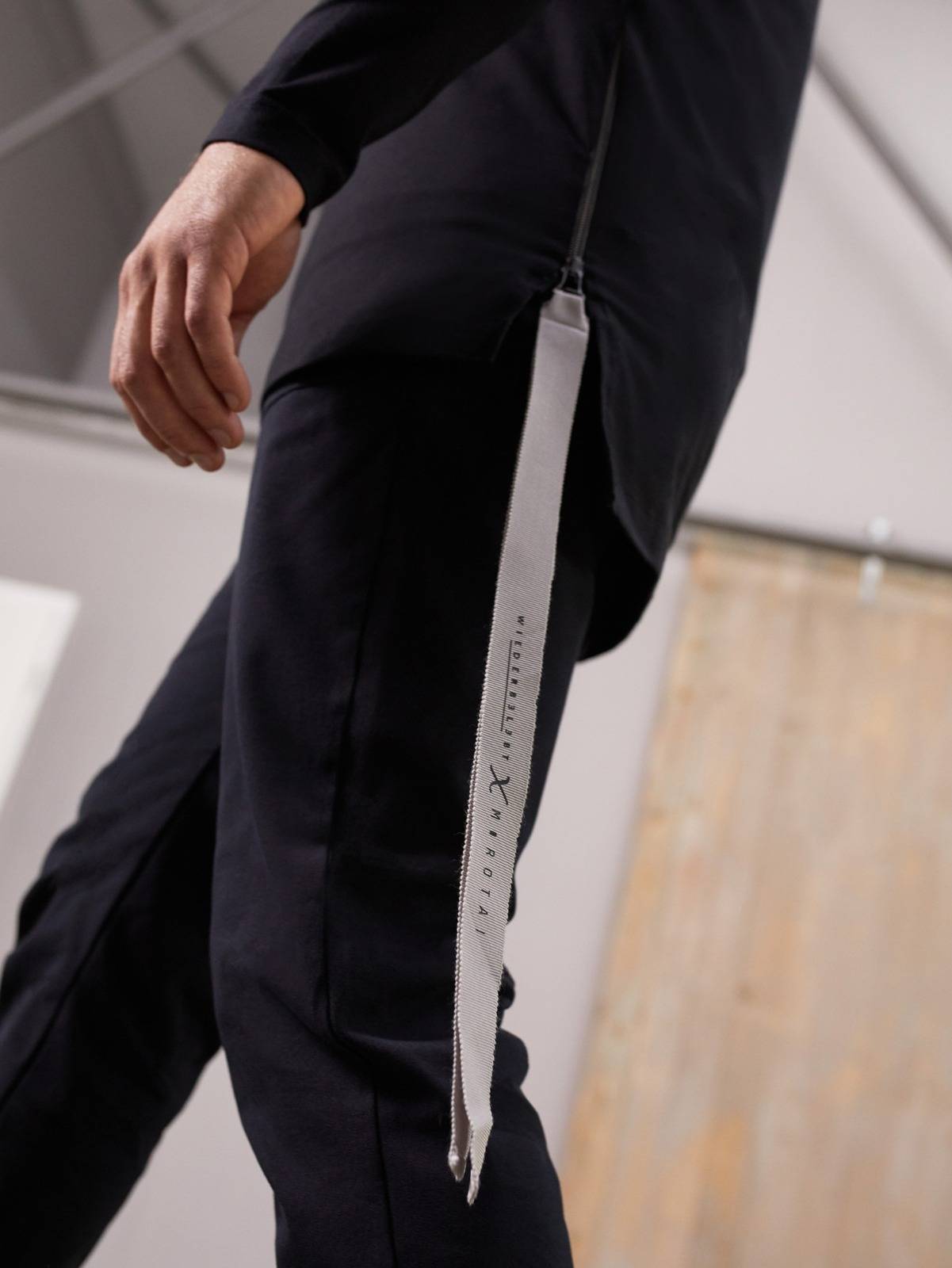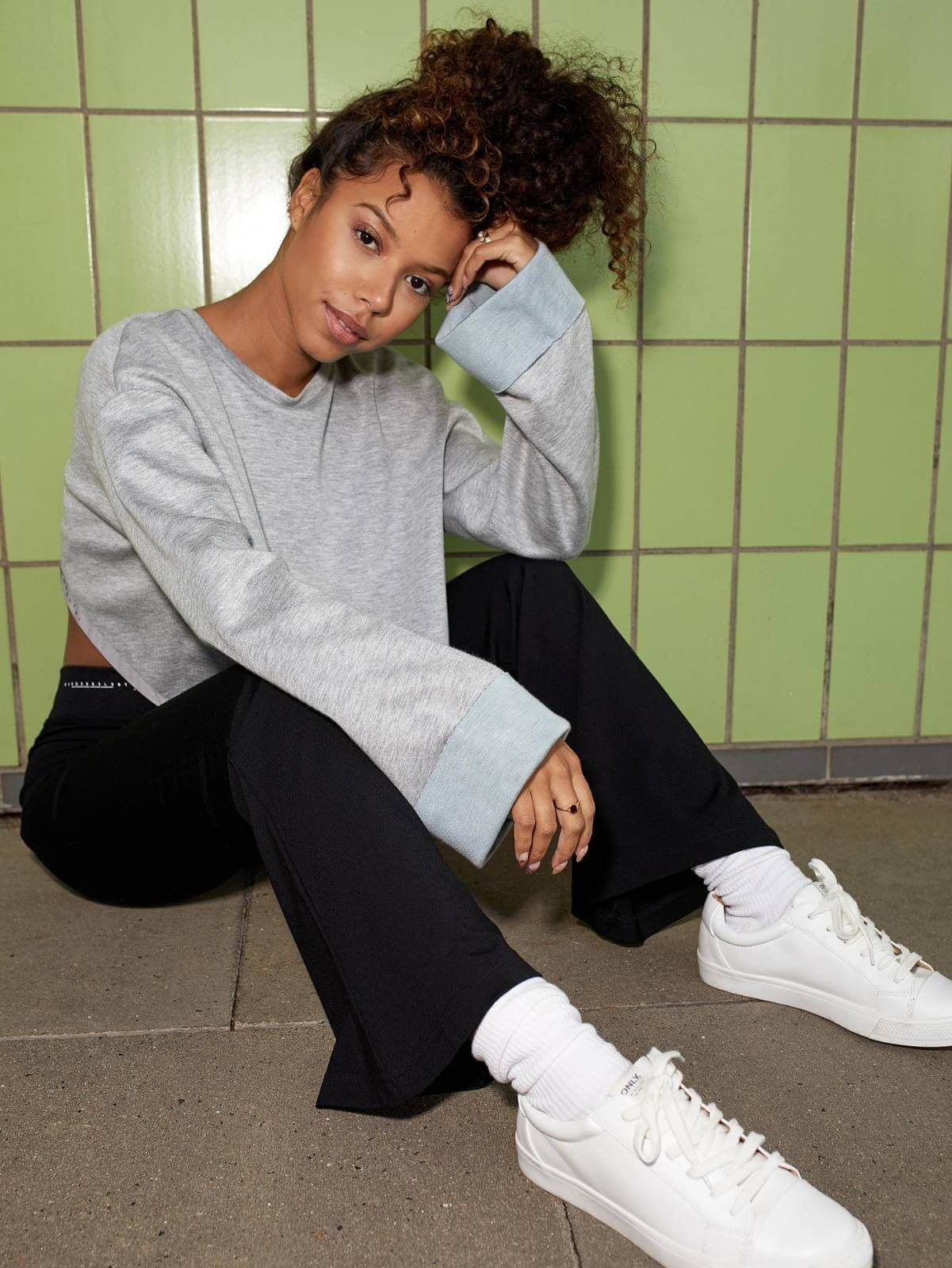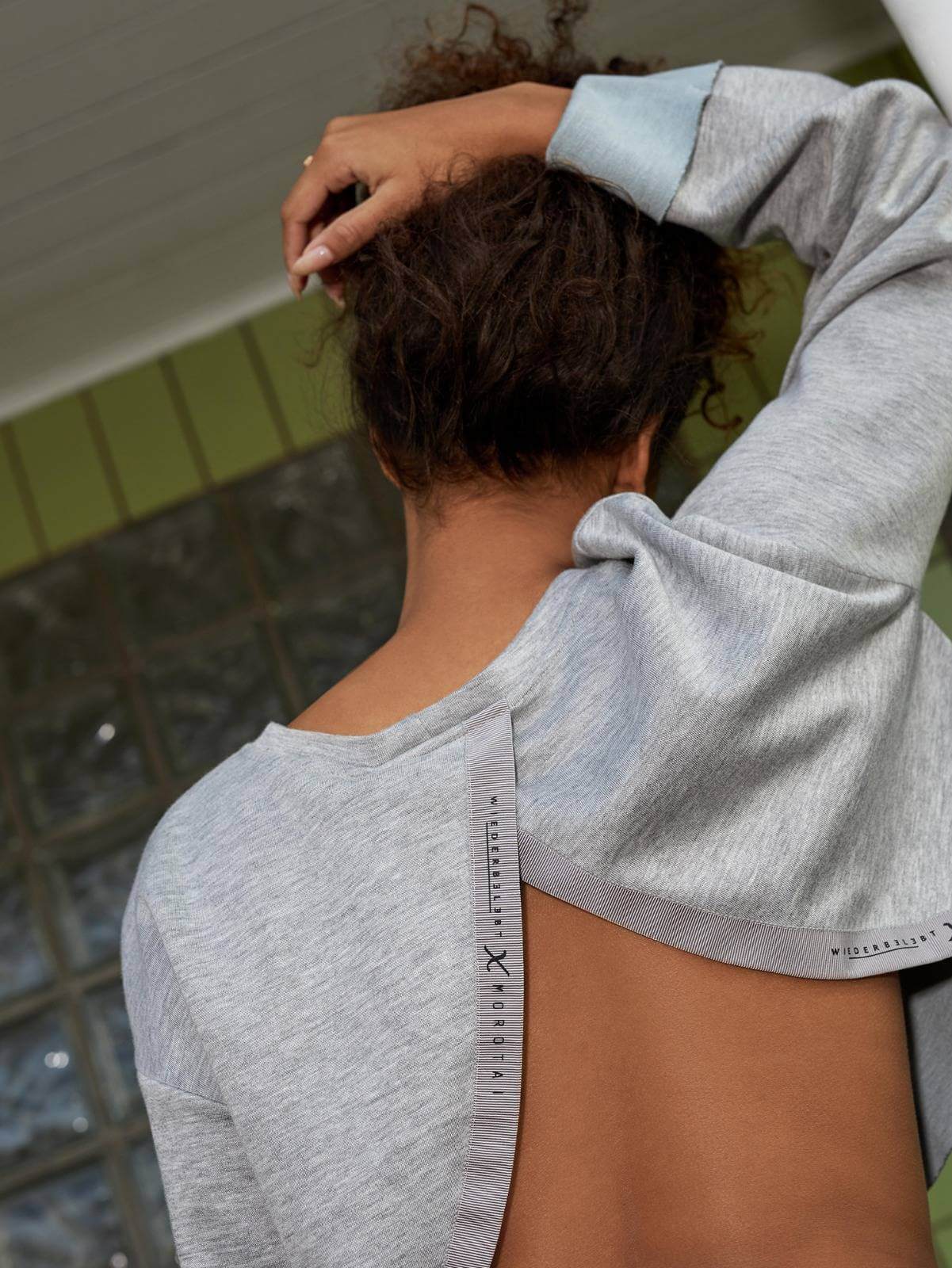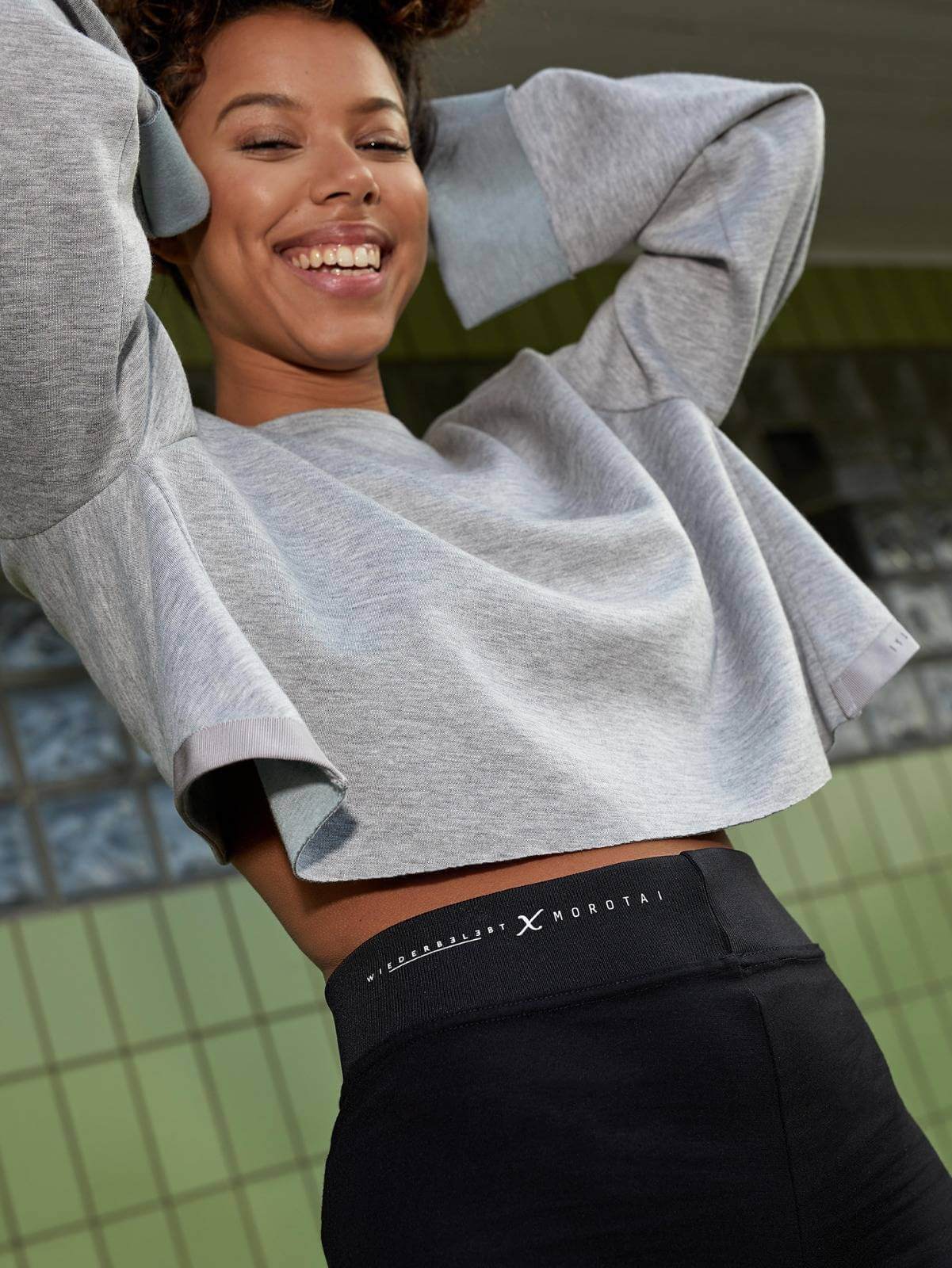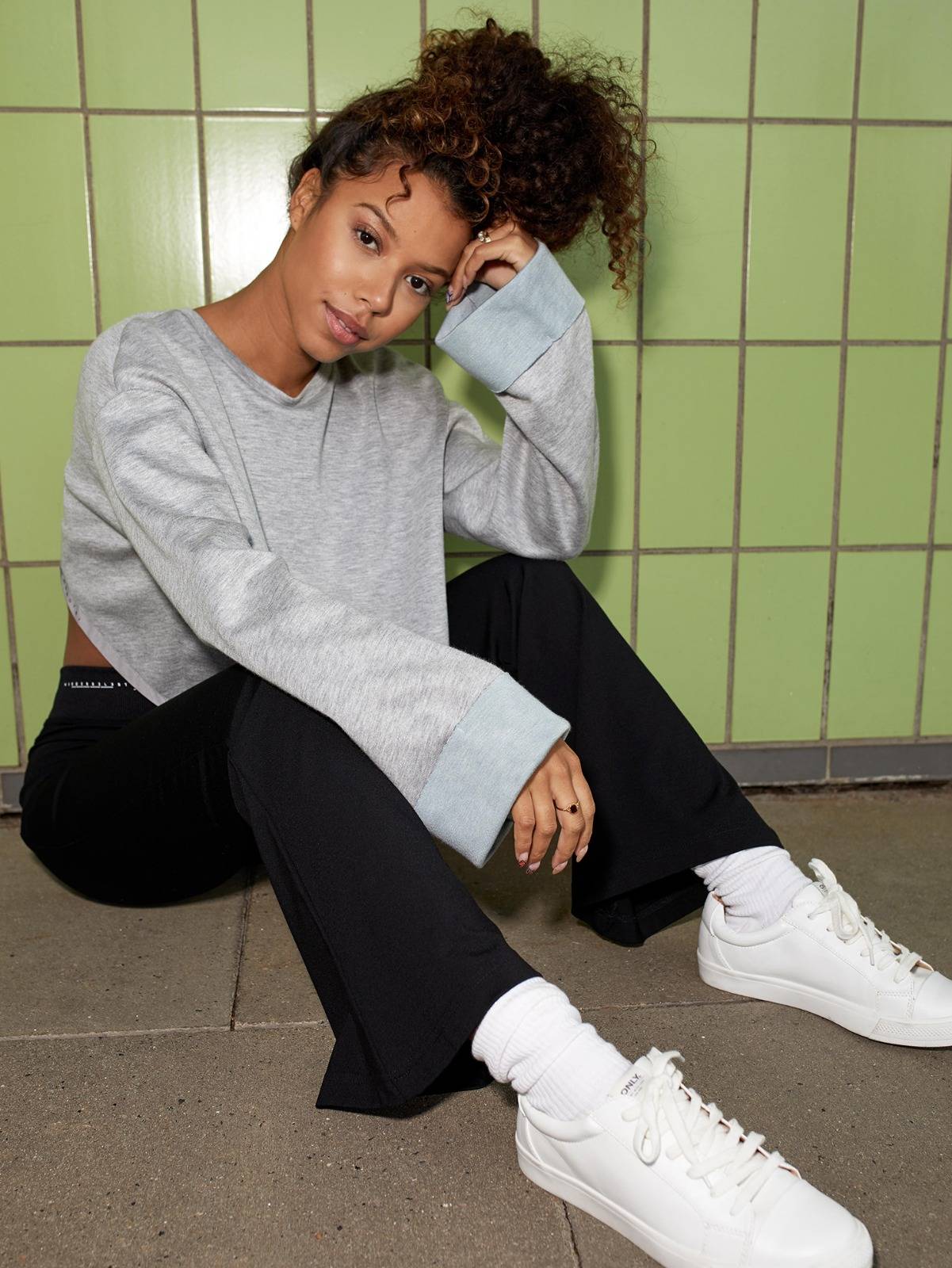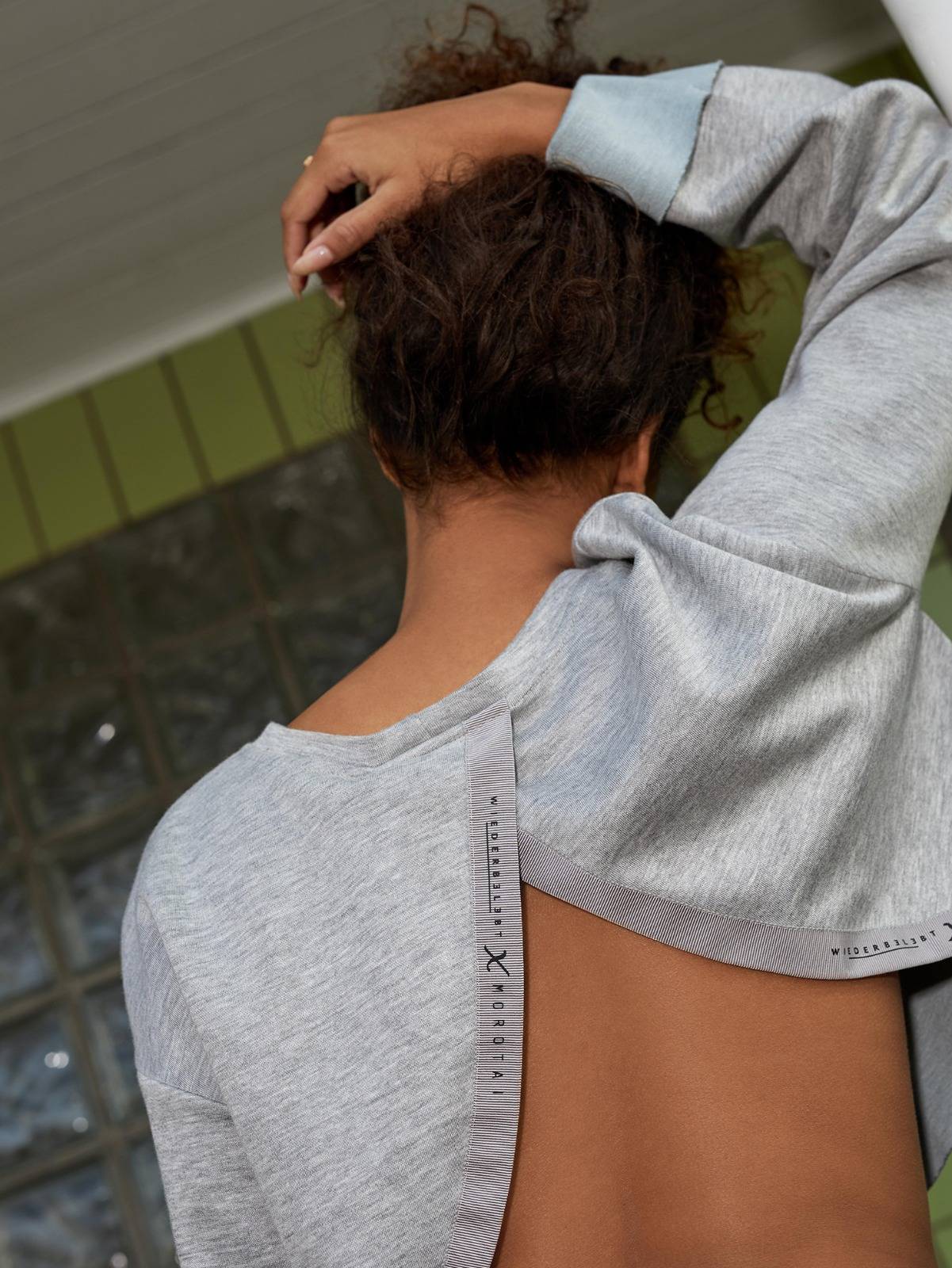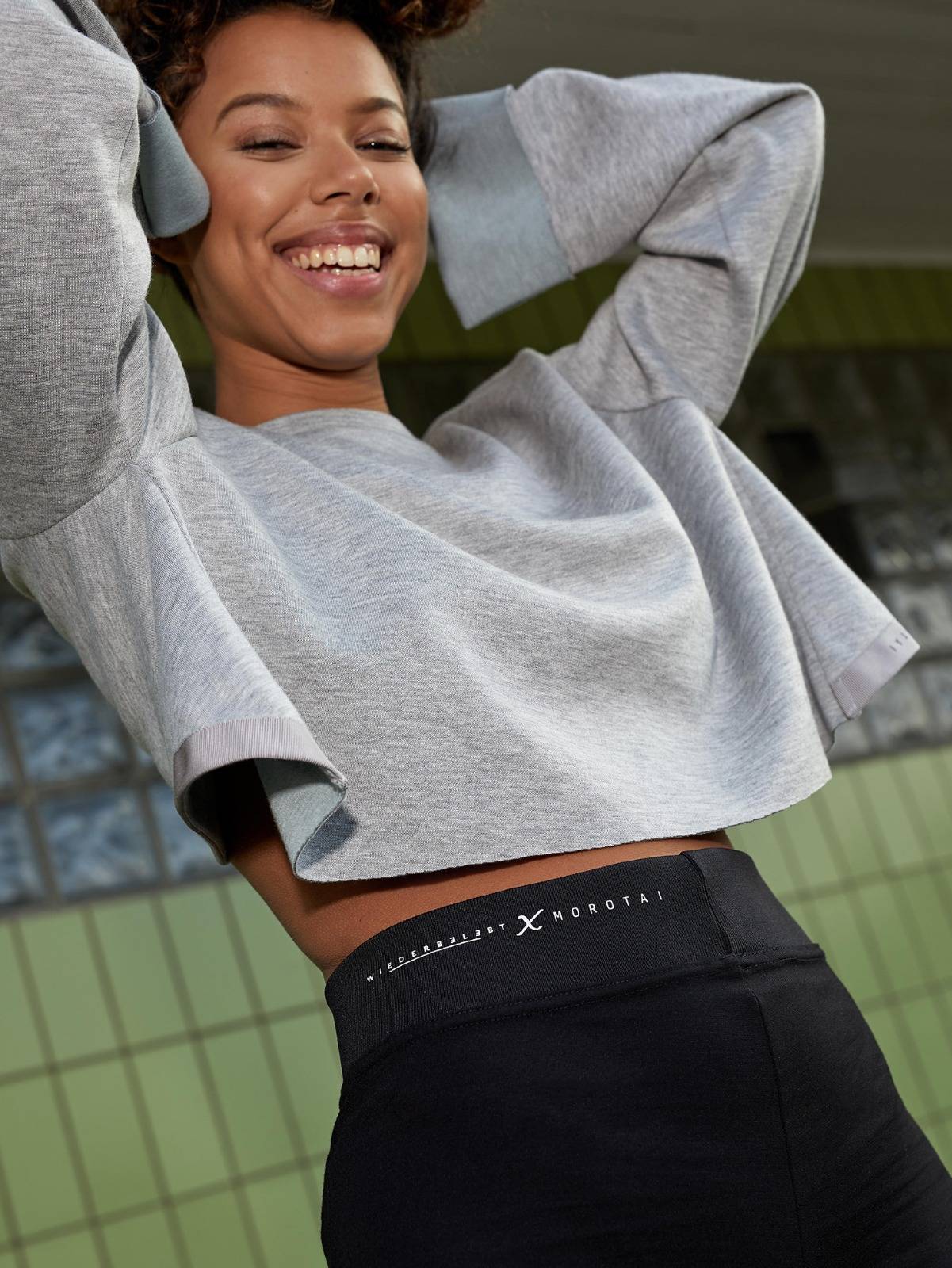 Autumn Winter 2019
With this collection, we have created sporting goods that you can wear for sports, shopping or meeting friends. In other words, the kind of sportswear that you don't want to take off. In general, even more emphasis was placed on the quality, workmanship and fit of the products. Various products such as running jackets and cargo pants have been included in this collection - with modernized designs and cuts.
The result: a collection that is 100% MOROTAI.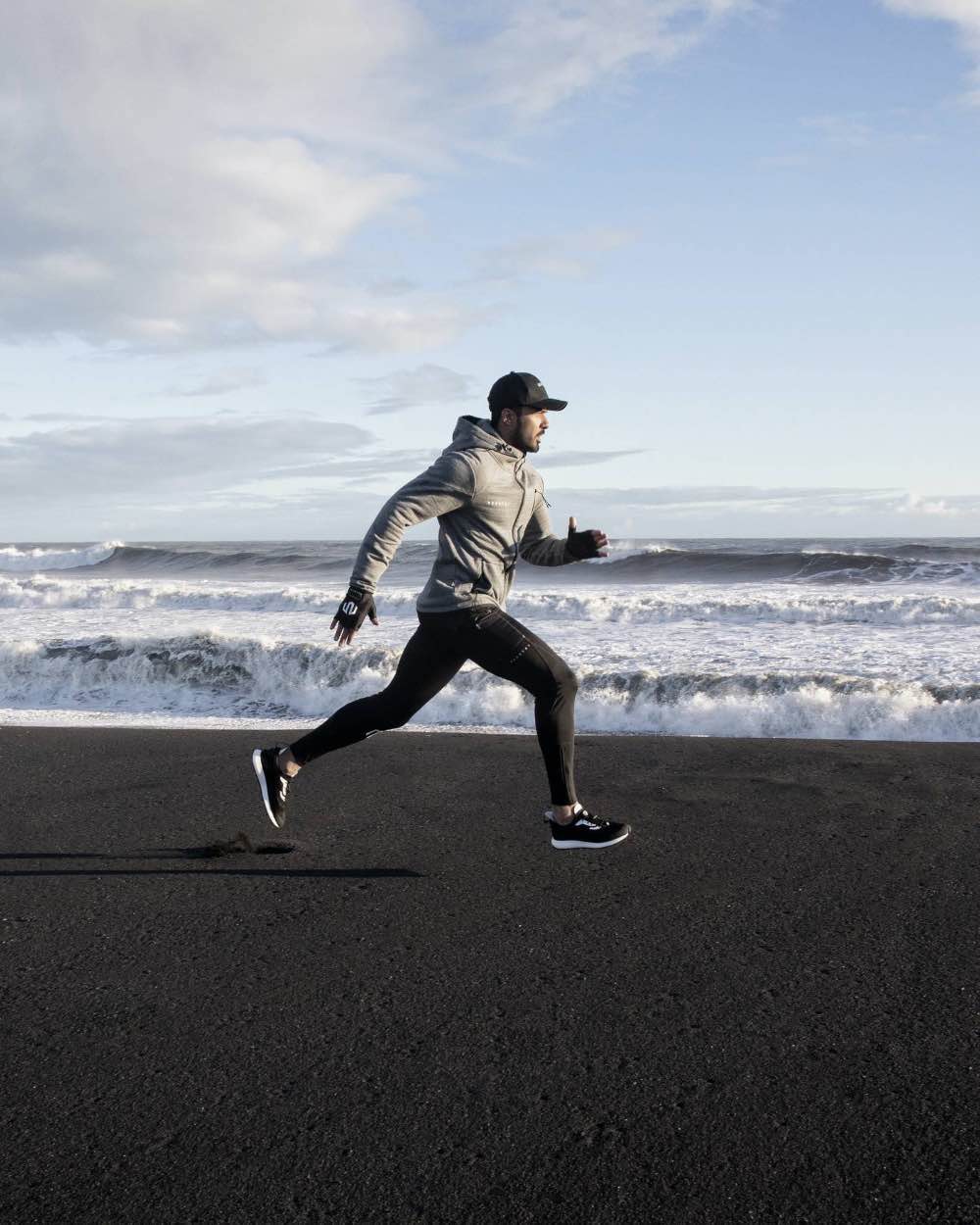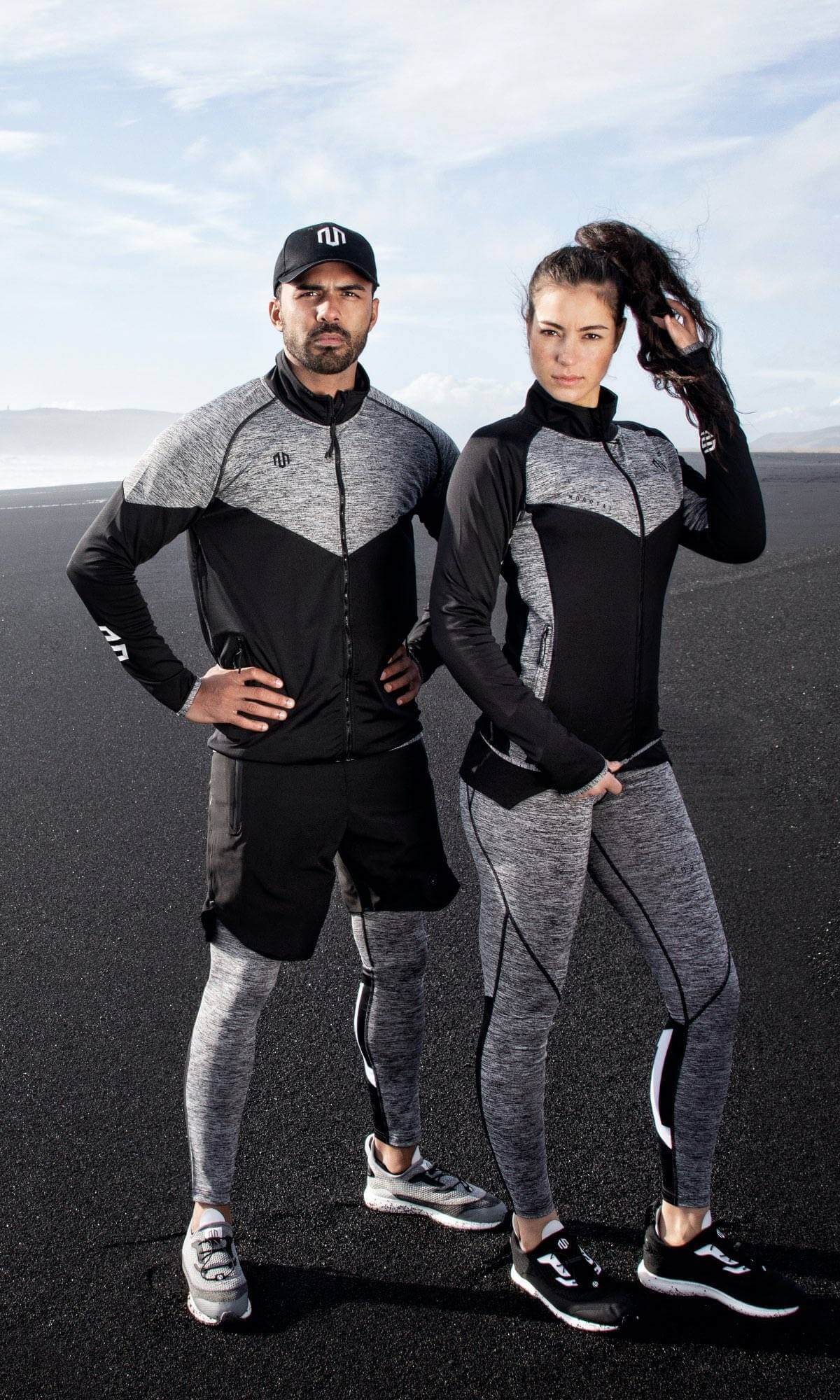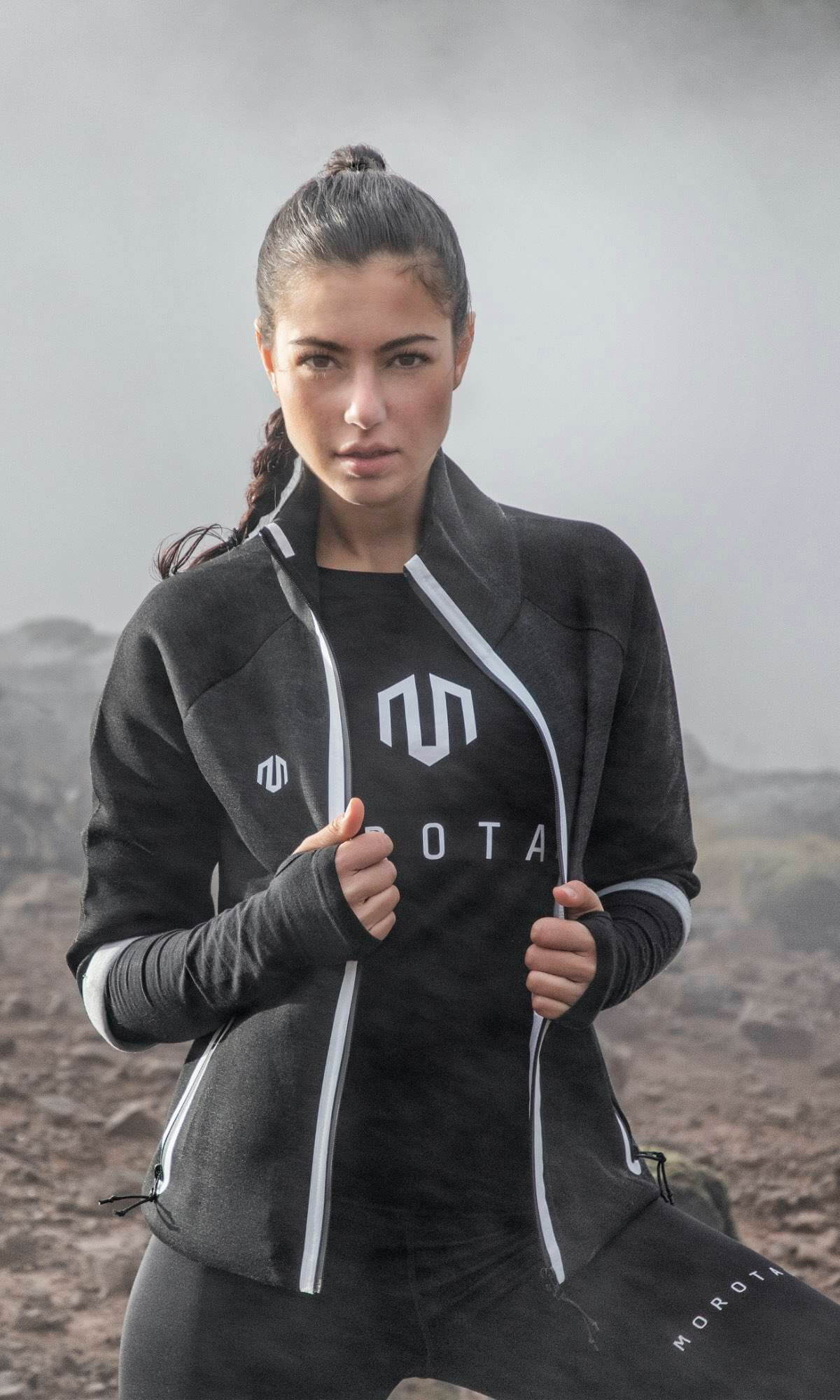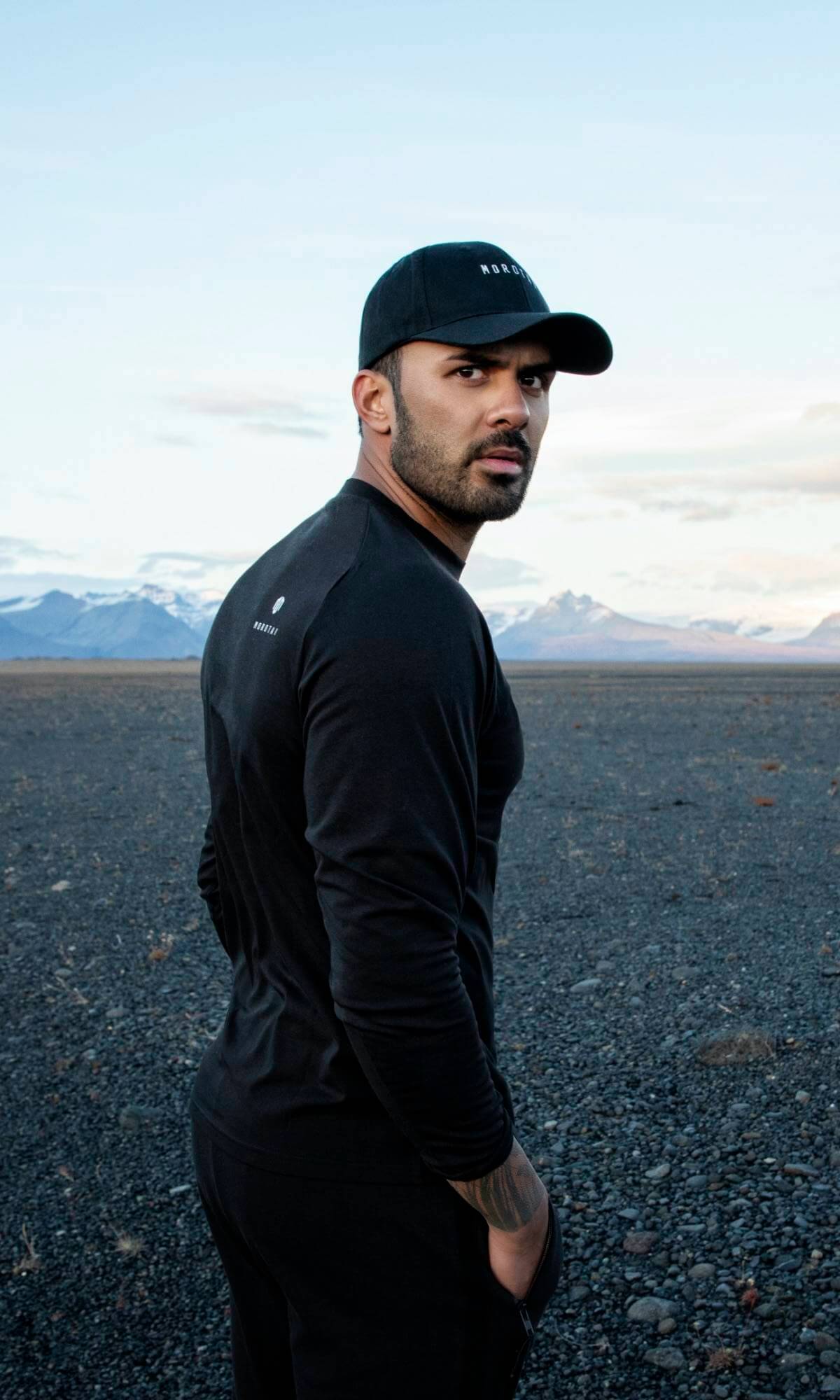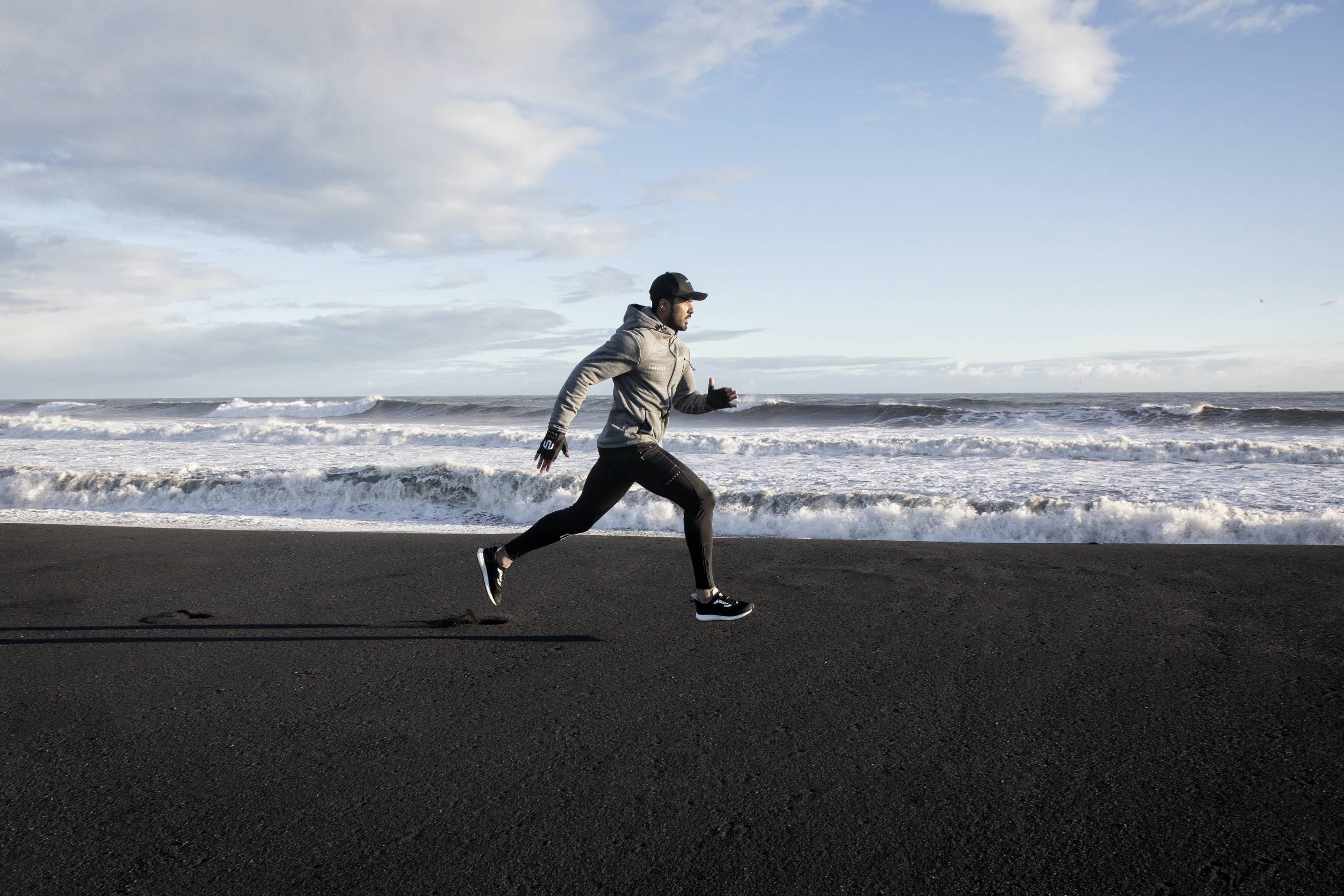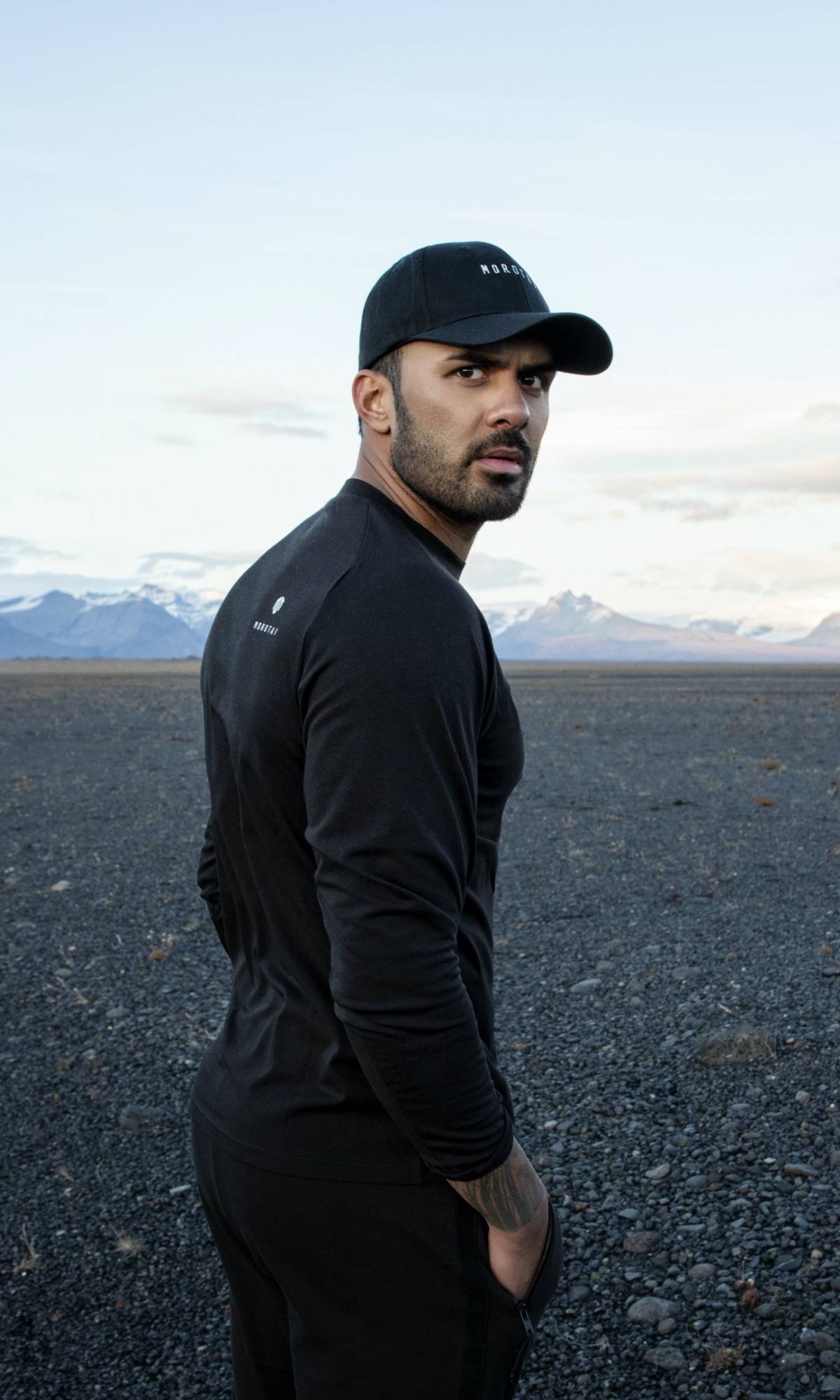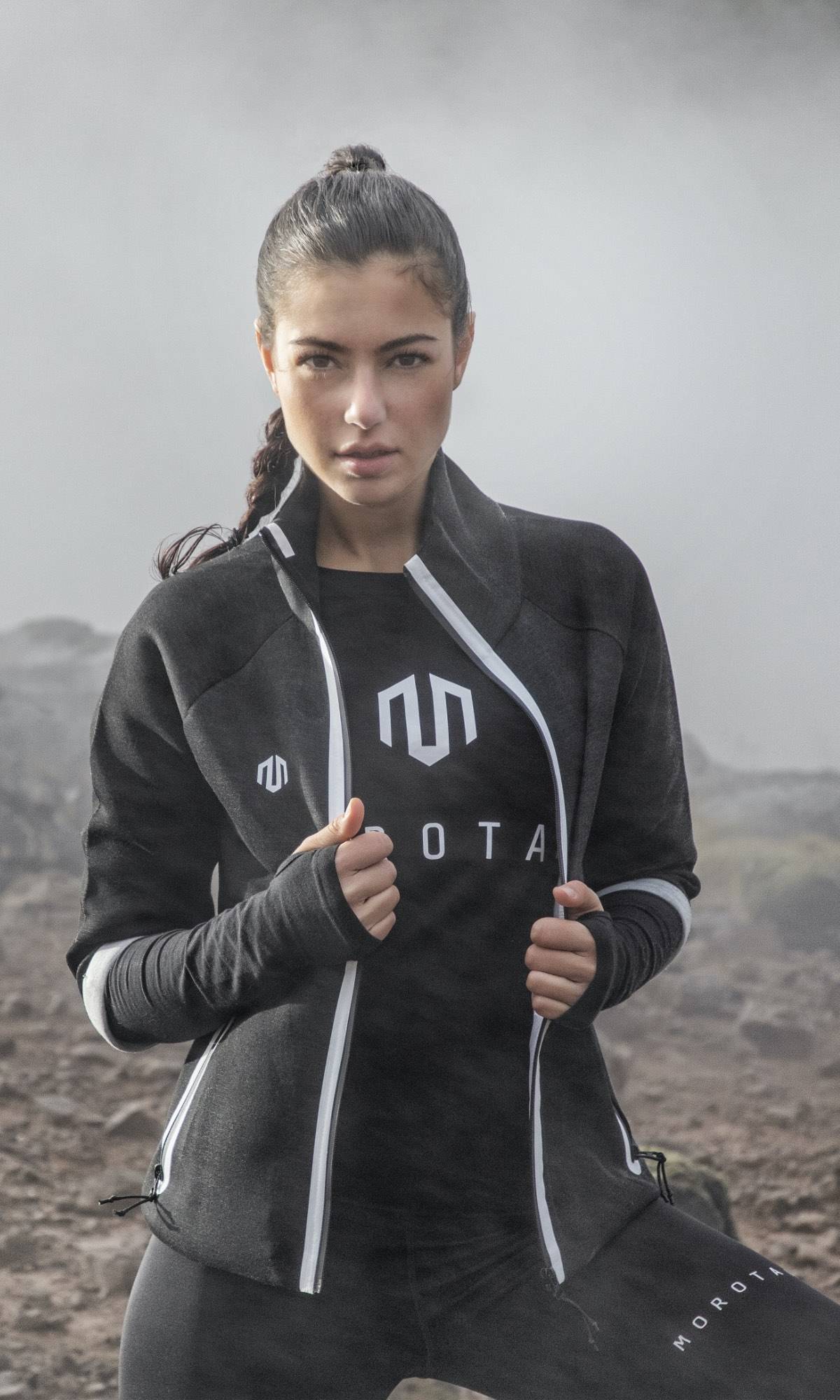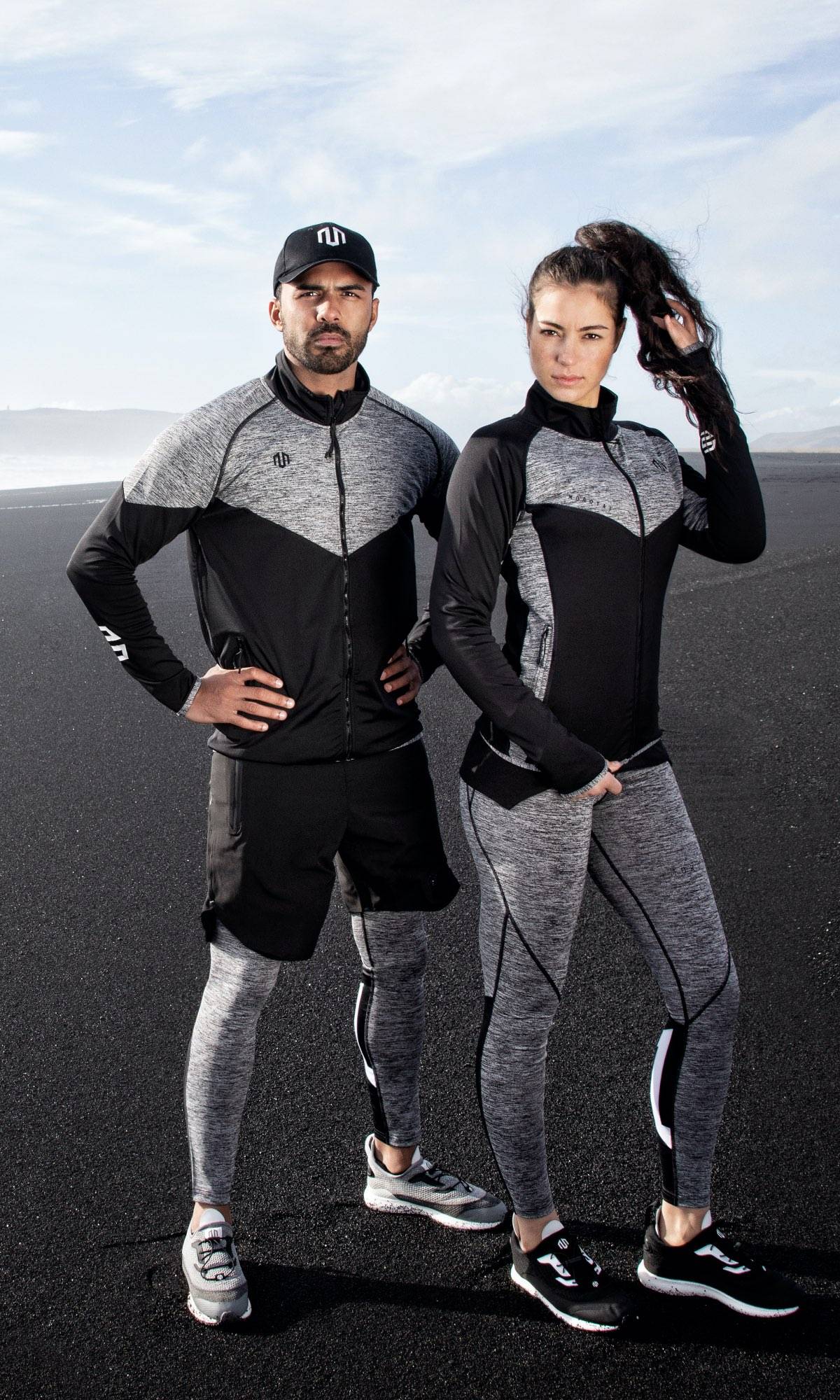 signature line
With the Signature Line we have created an additional streetwear fashion line. The result is a timeless, aesthetic collection in which the Morotai DNA is clearly recognizable. Inspired by urban sports, the Signature Line merges with the philosophy of Morotai.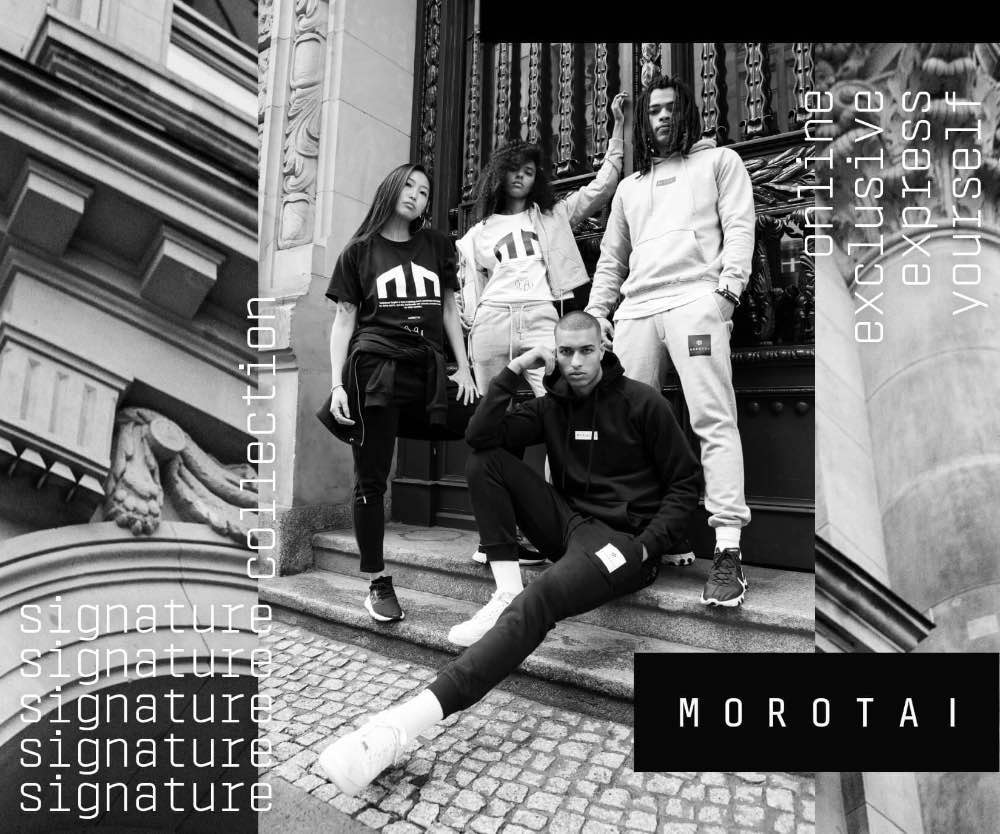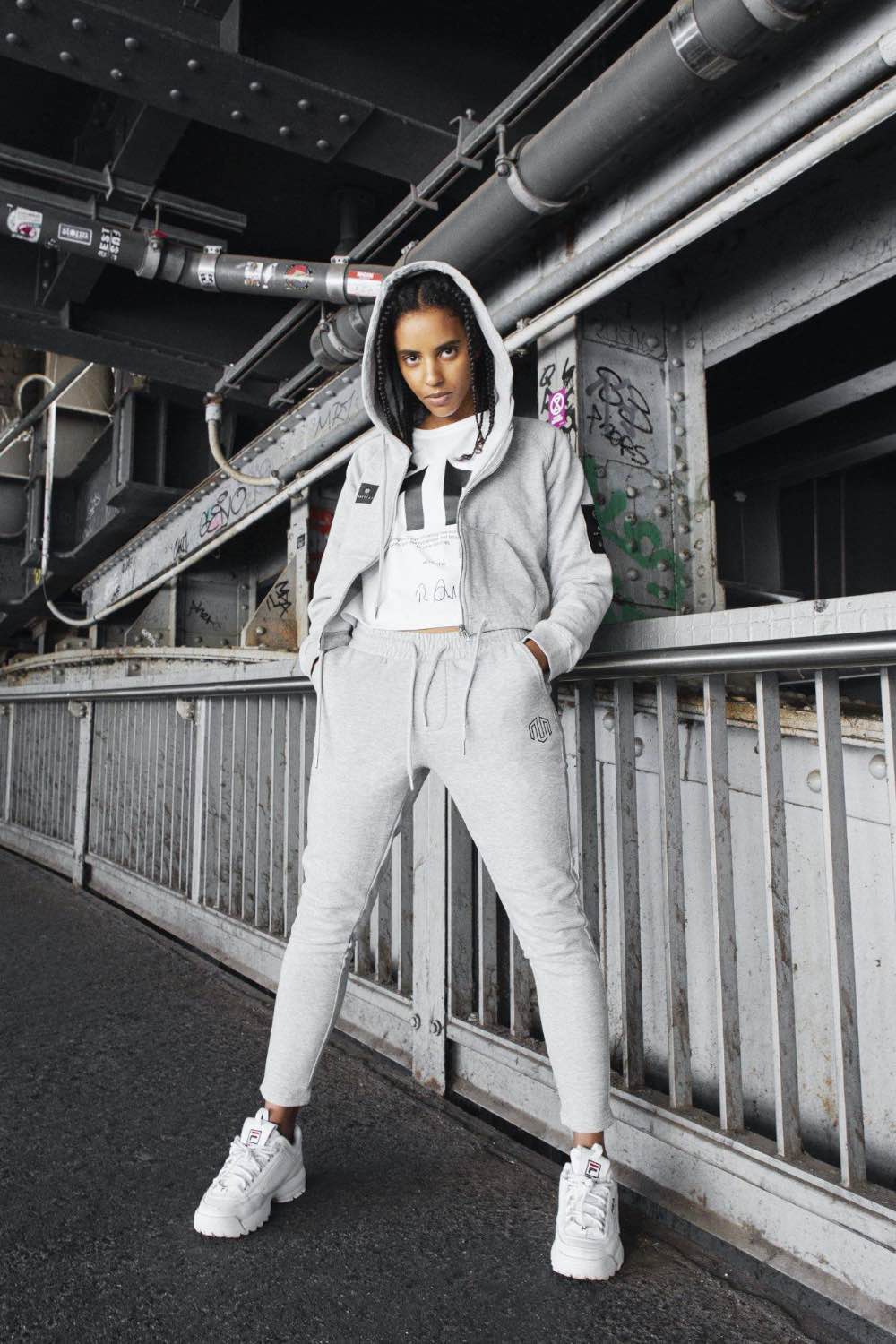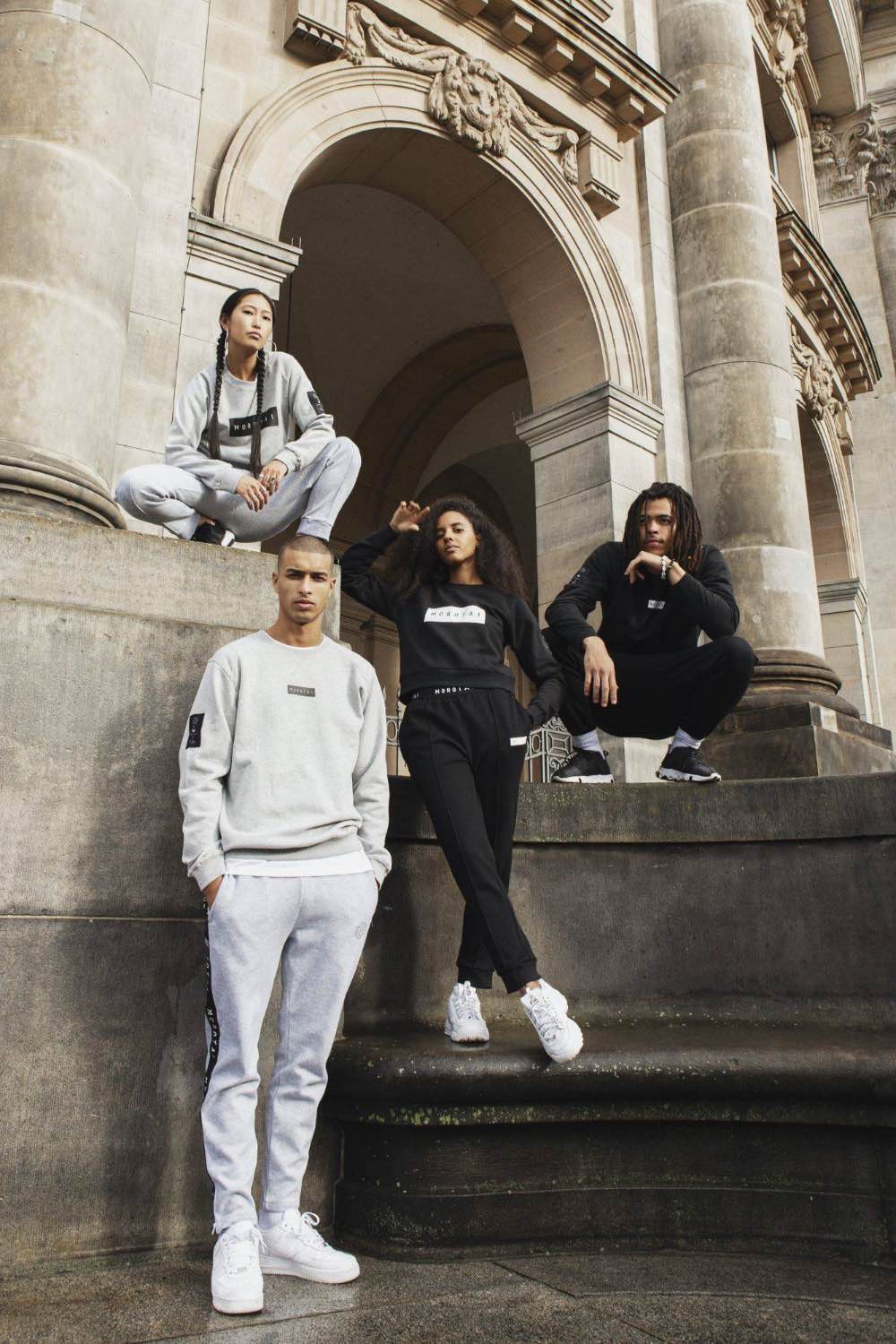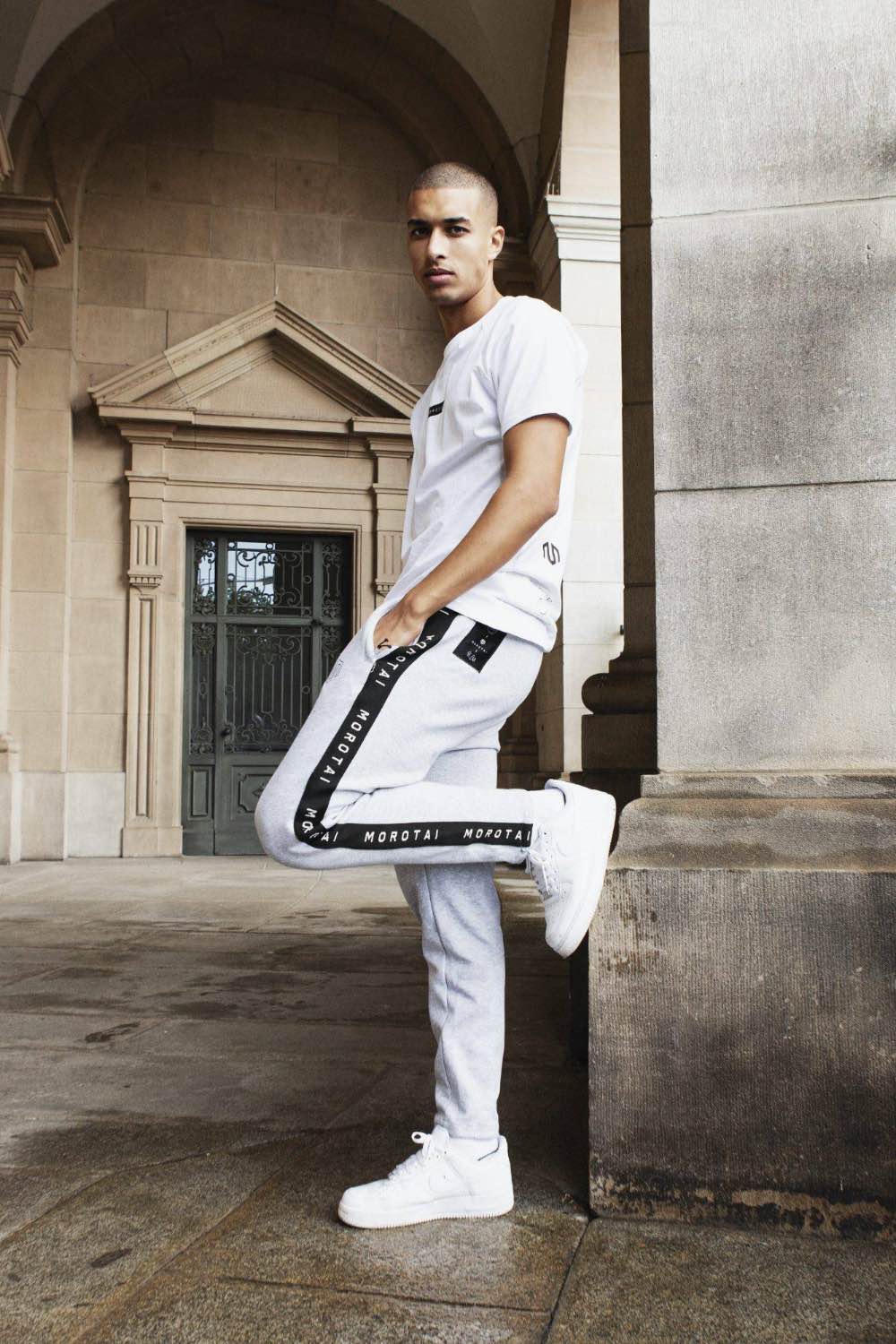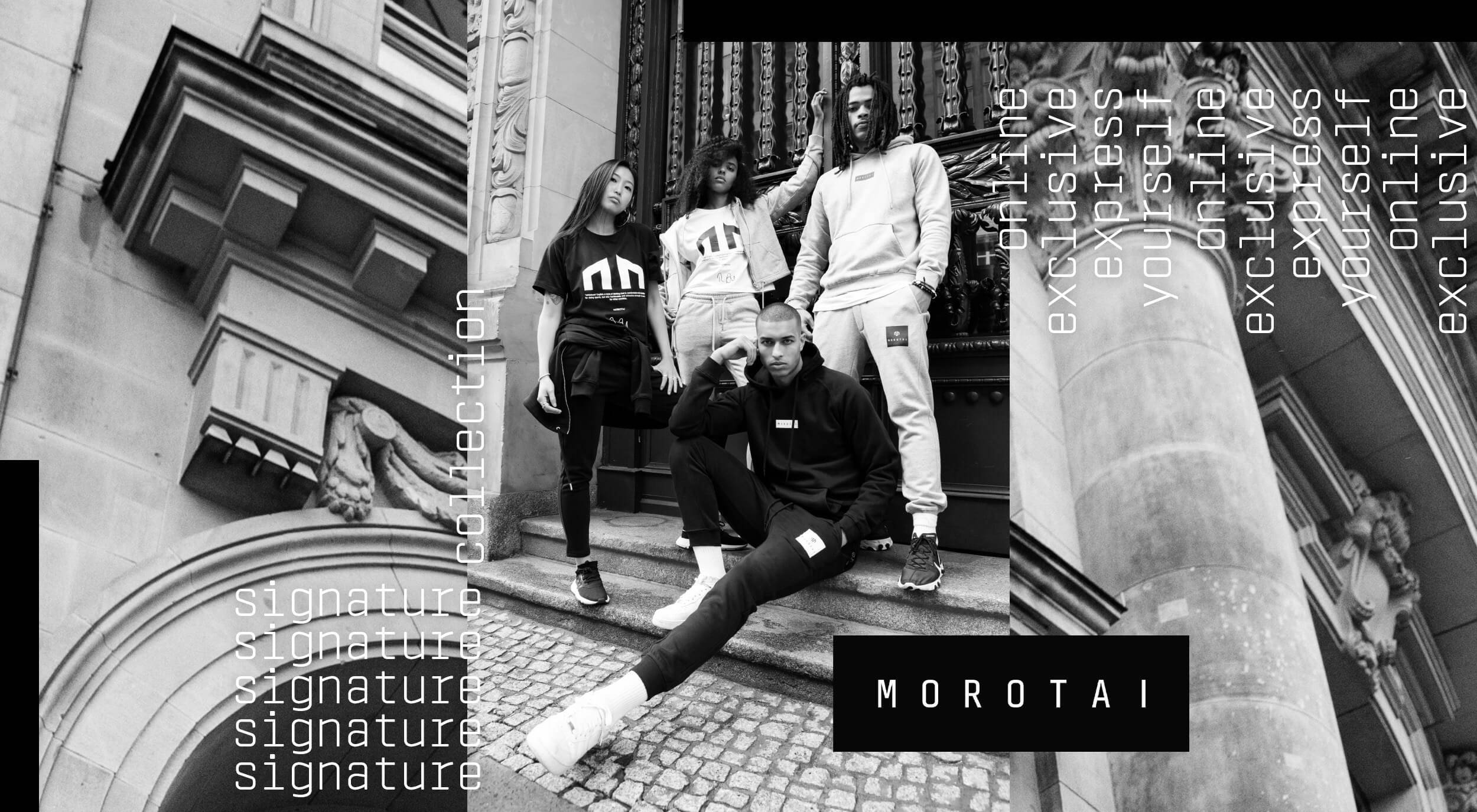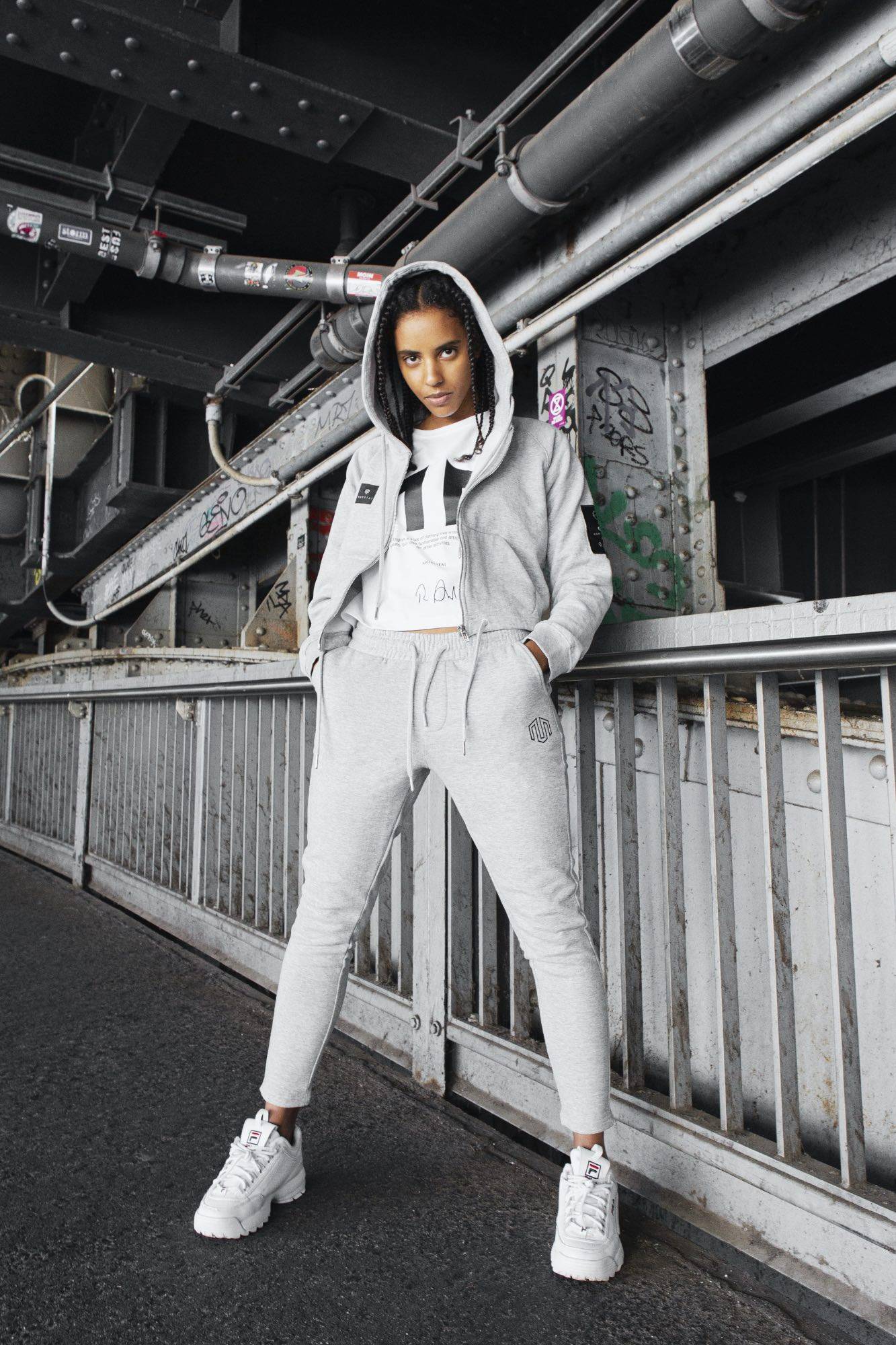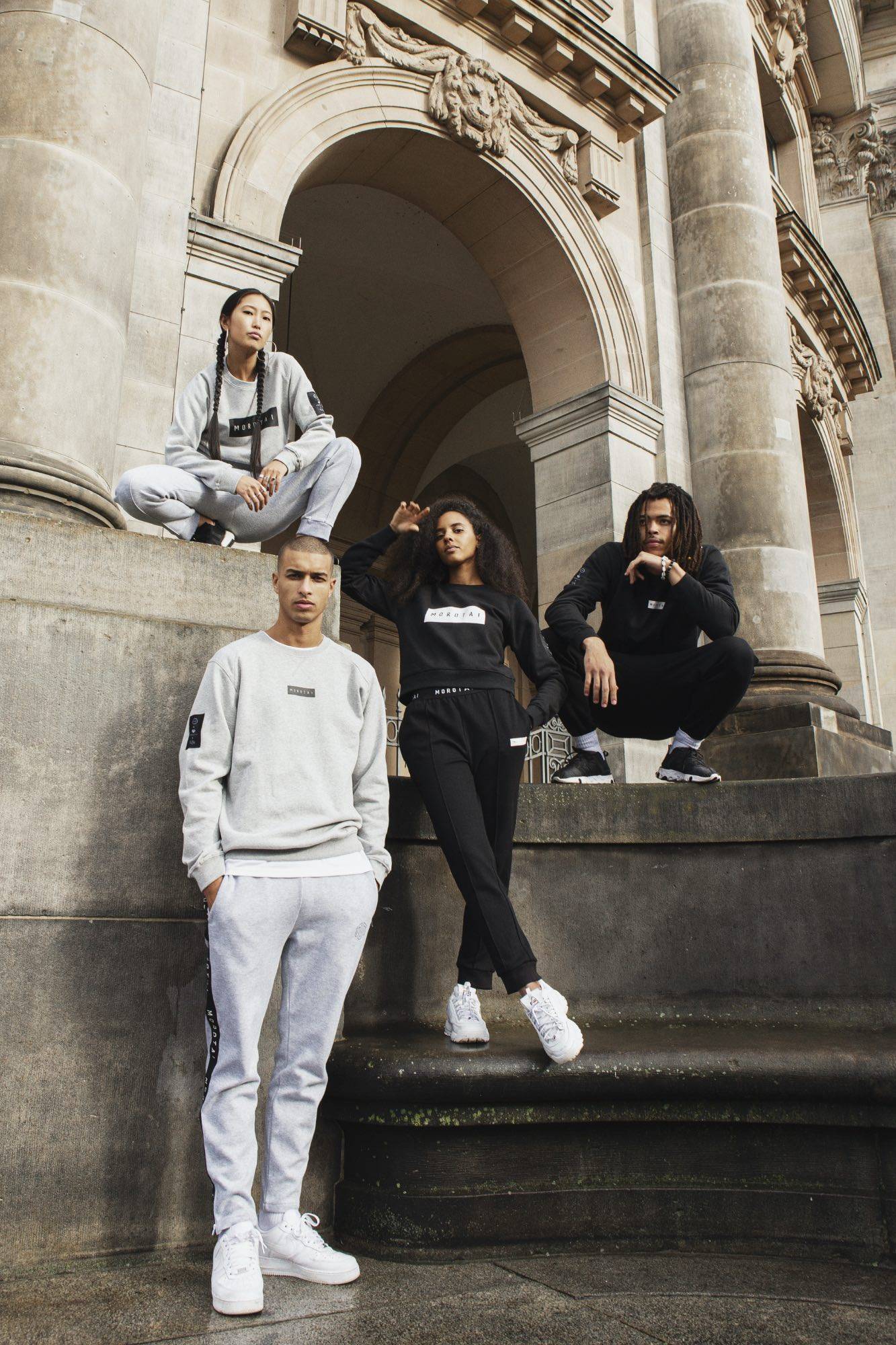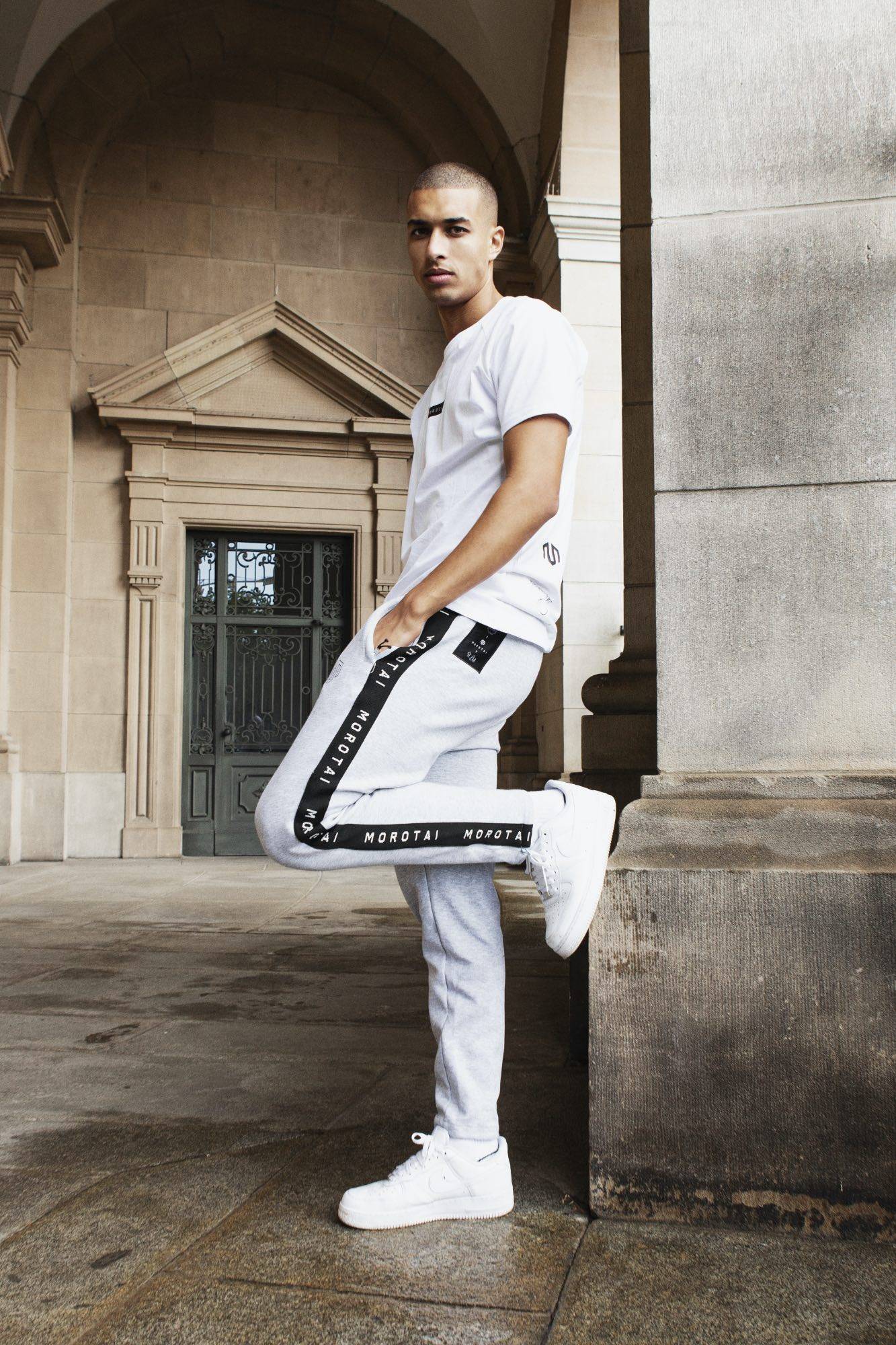 Swimwear | Lake Constance
The sun is shining, the air is boiling and all you want to do is dive headfirst into the cool water. Summer is here - and with it our MOROTAI Swimwear. The sporty-elegant collection ranges from bikinis to swimsuits to swim trunks and is perfect for the beach, outdoor pool or lake.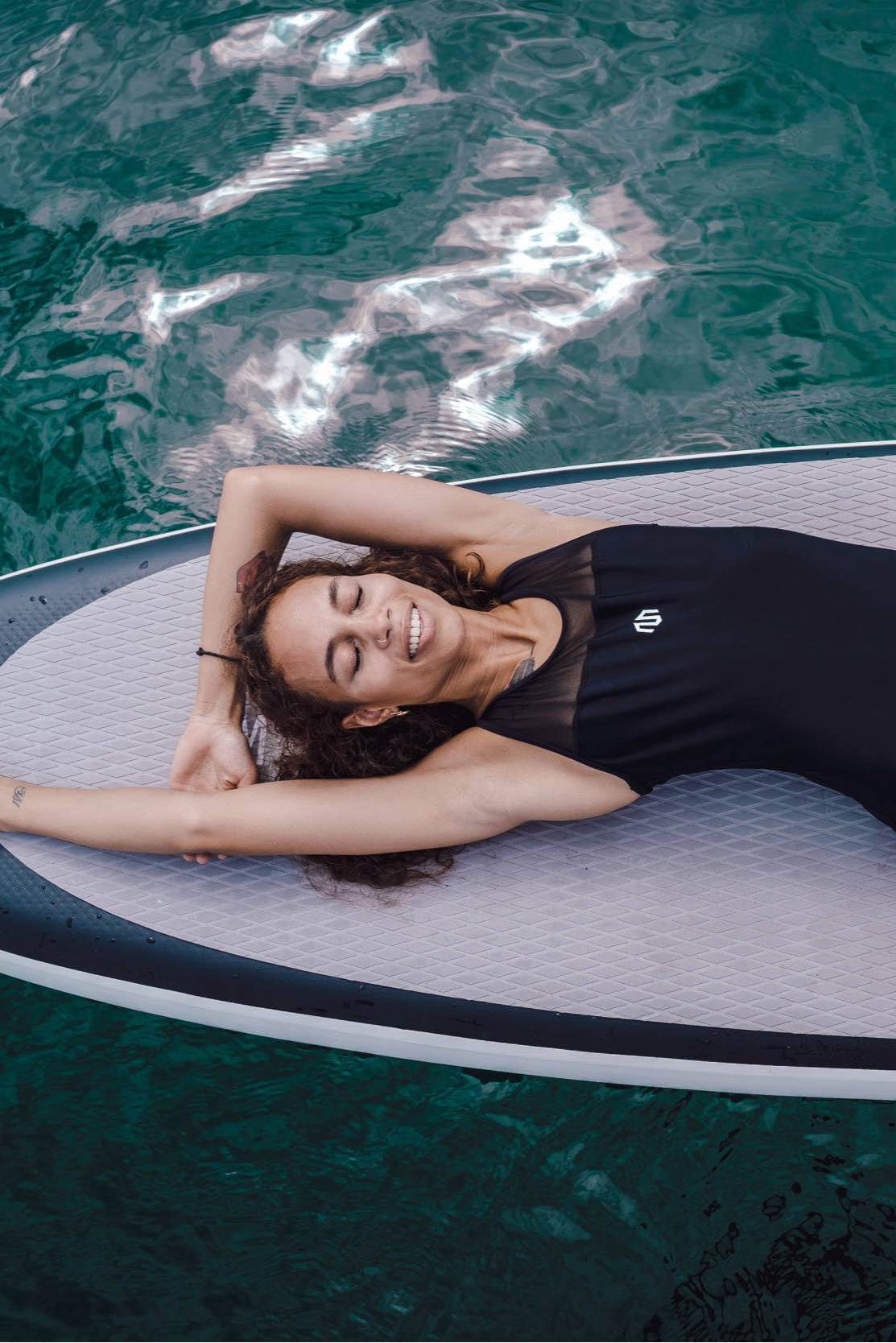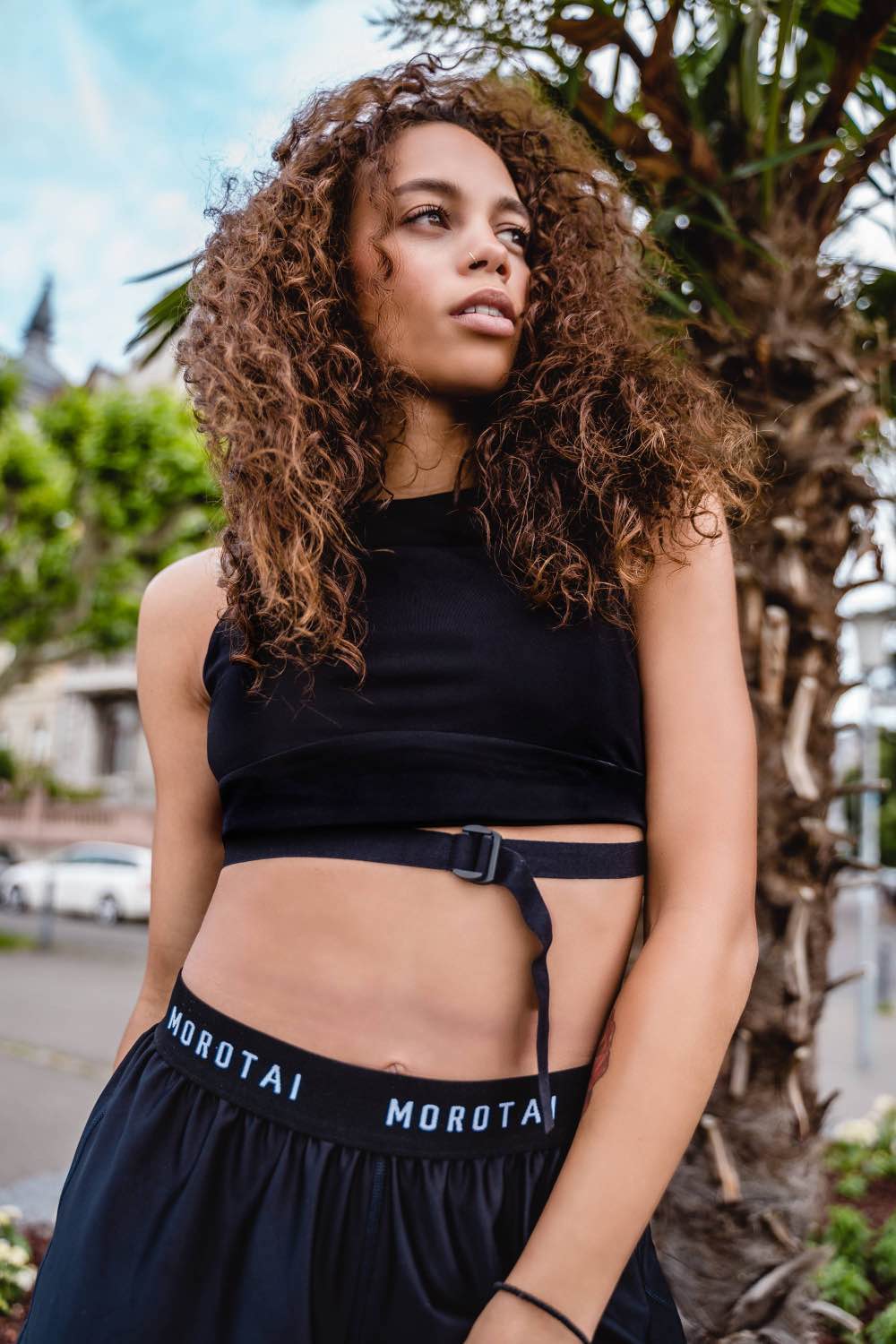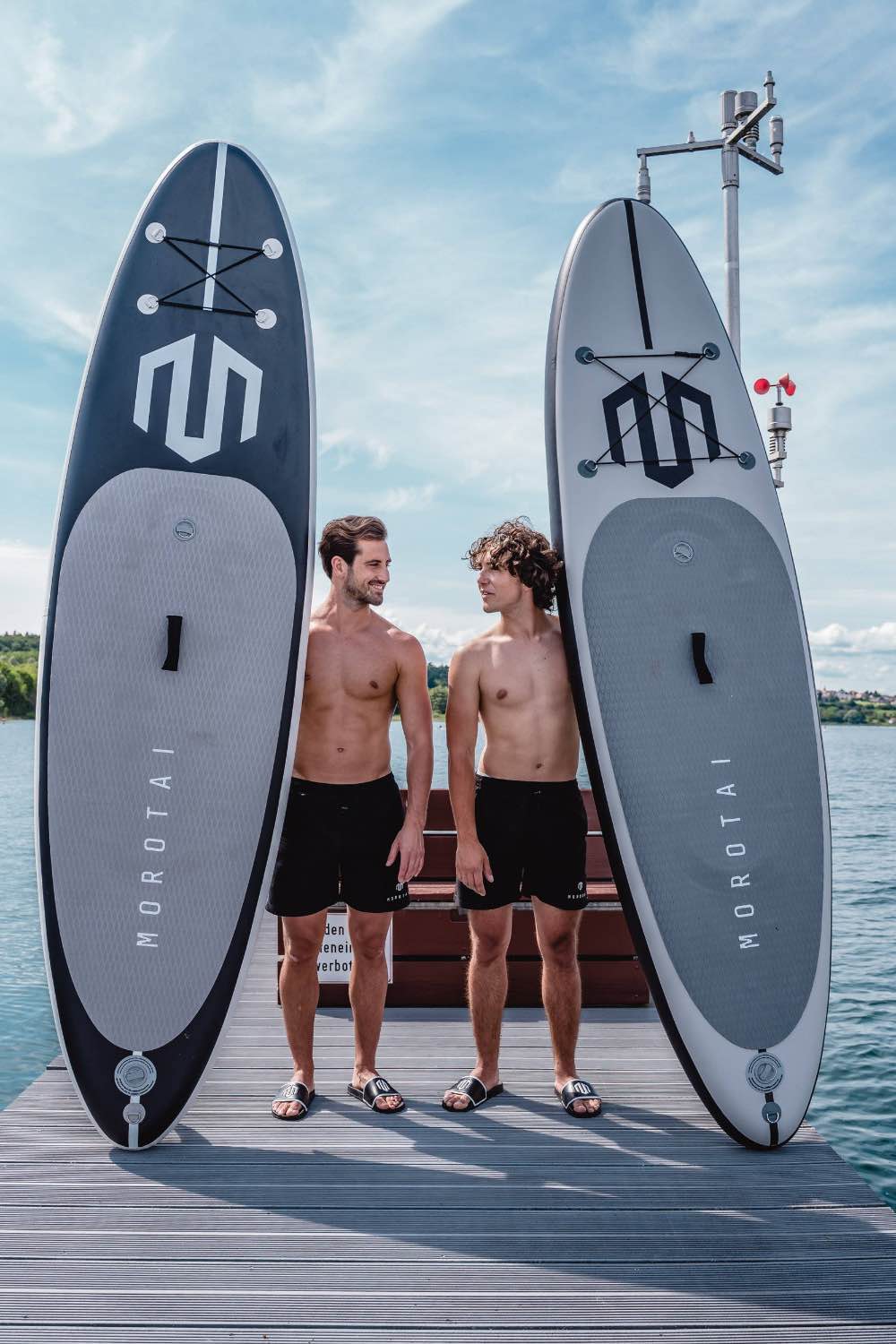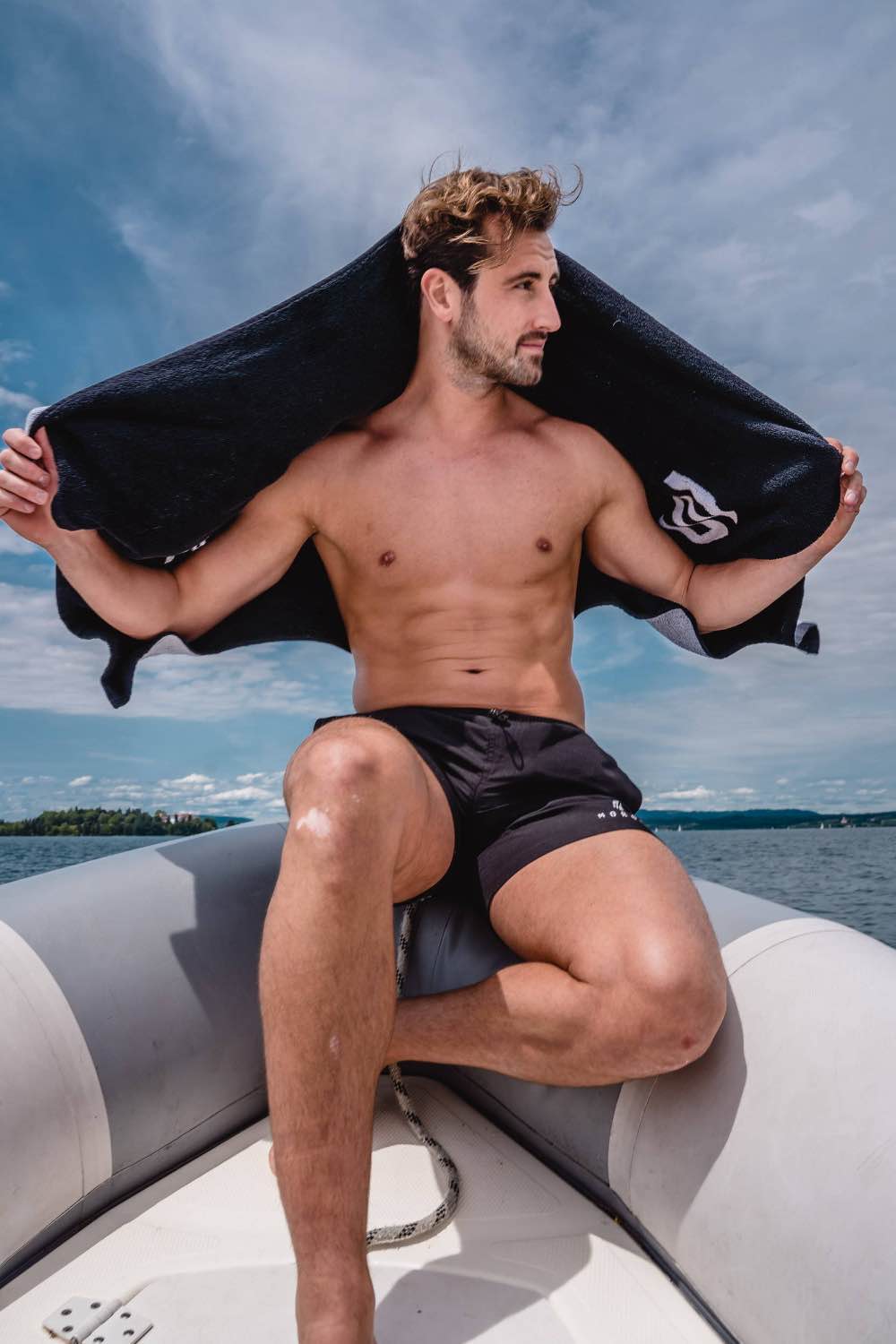 Women's Essentials
The Women's Essentials continue the chapter that the Men's Essentials started. These are specially selected styles that also put the brand on the map outside of the sports fields. In doing so, the outfits put what needs to be in the foreground - the wearer, the person, you. The minimalist colour palette and confidently simple design reflect the brand's DNA. With a material made of 100% cotton, soft 300 GSM heavy fleece and an optimized fit, high-quality pieces for lifestyle and everyday life have been created.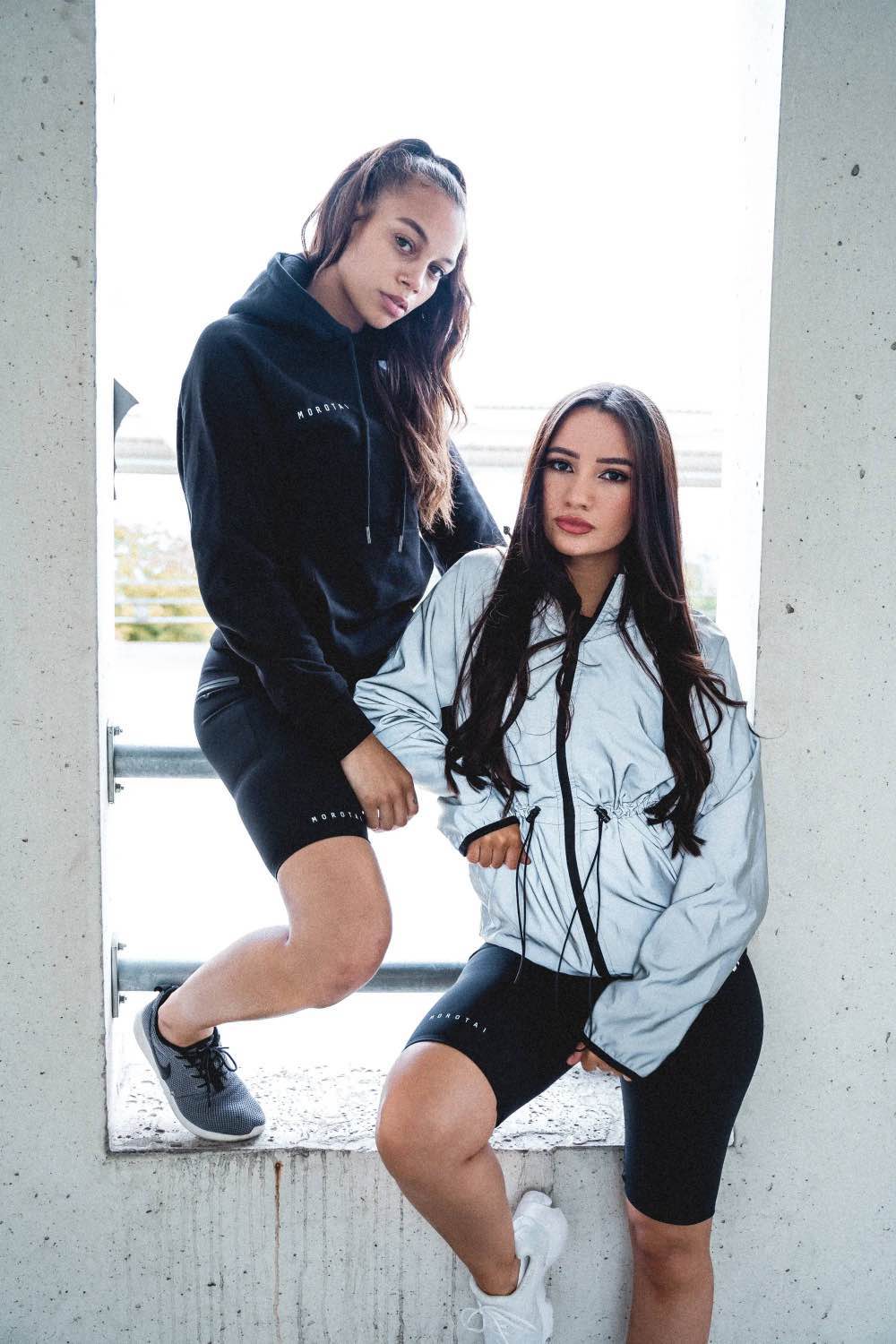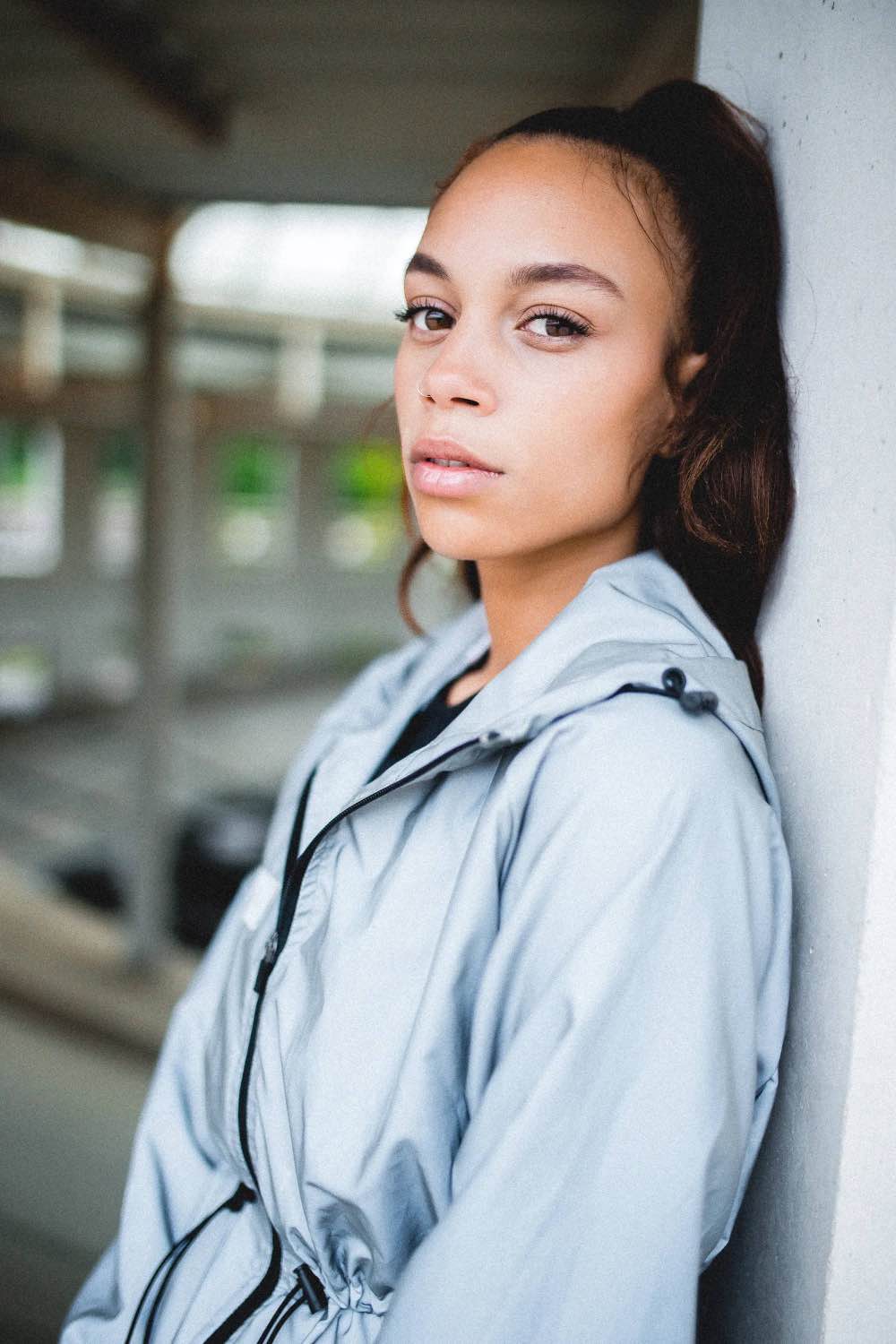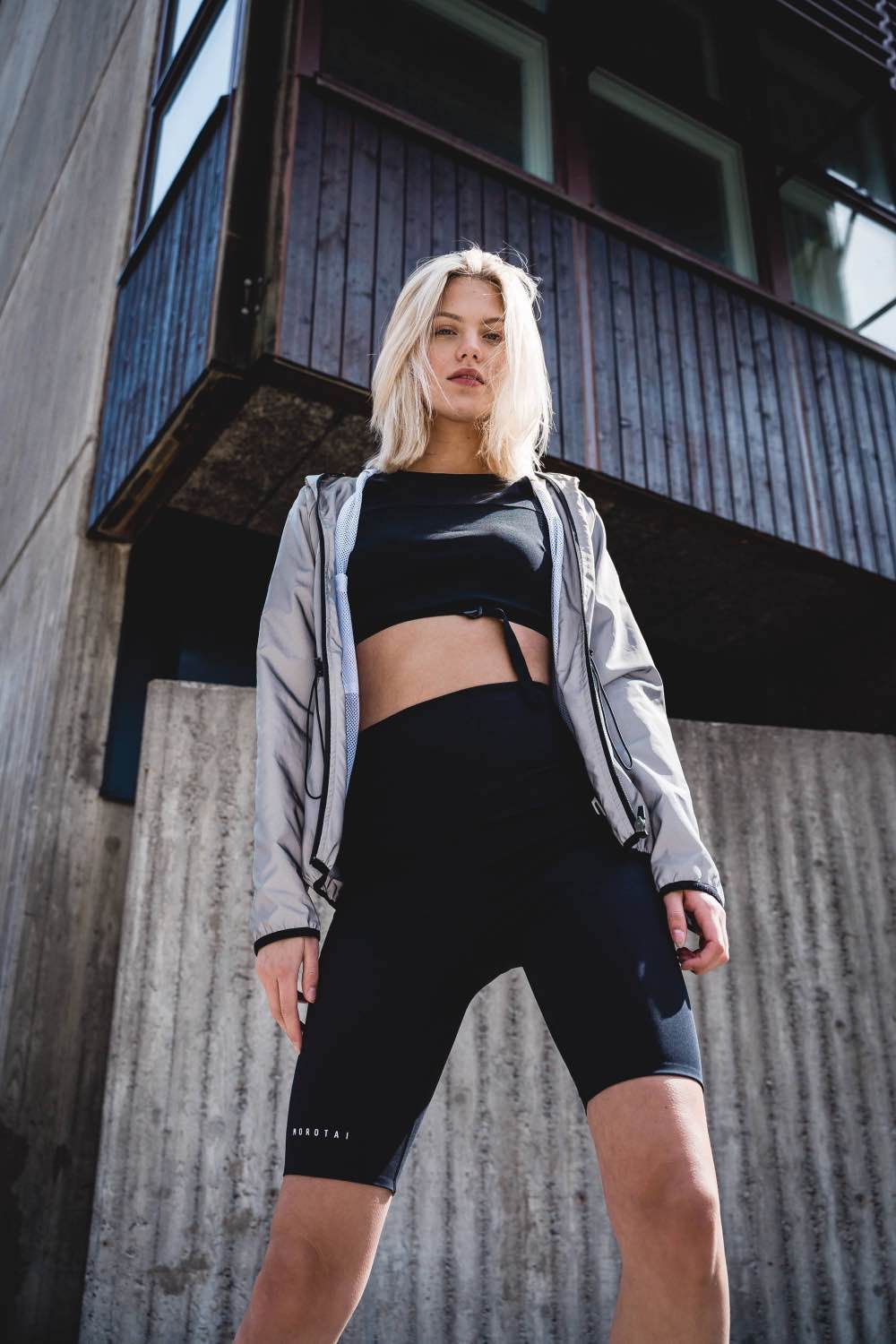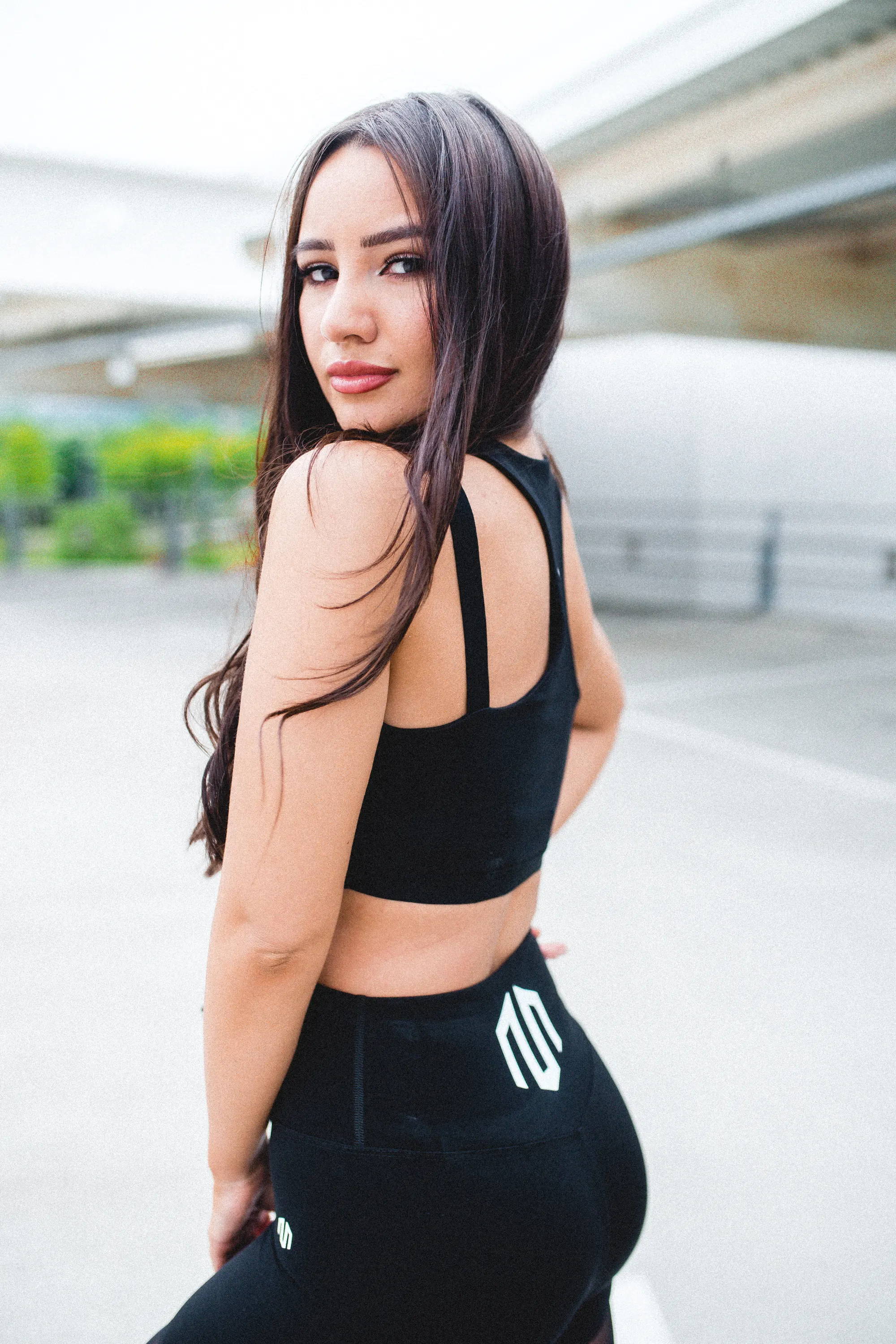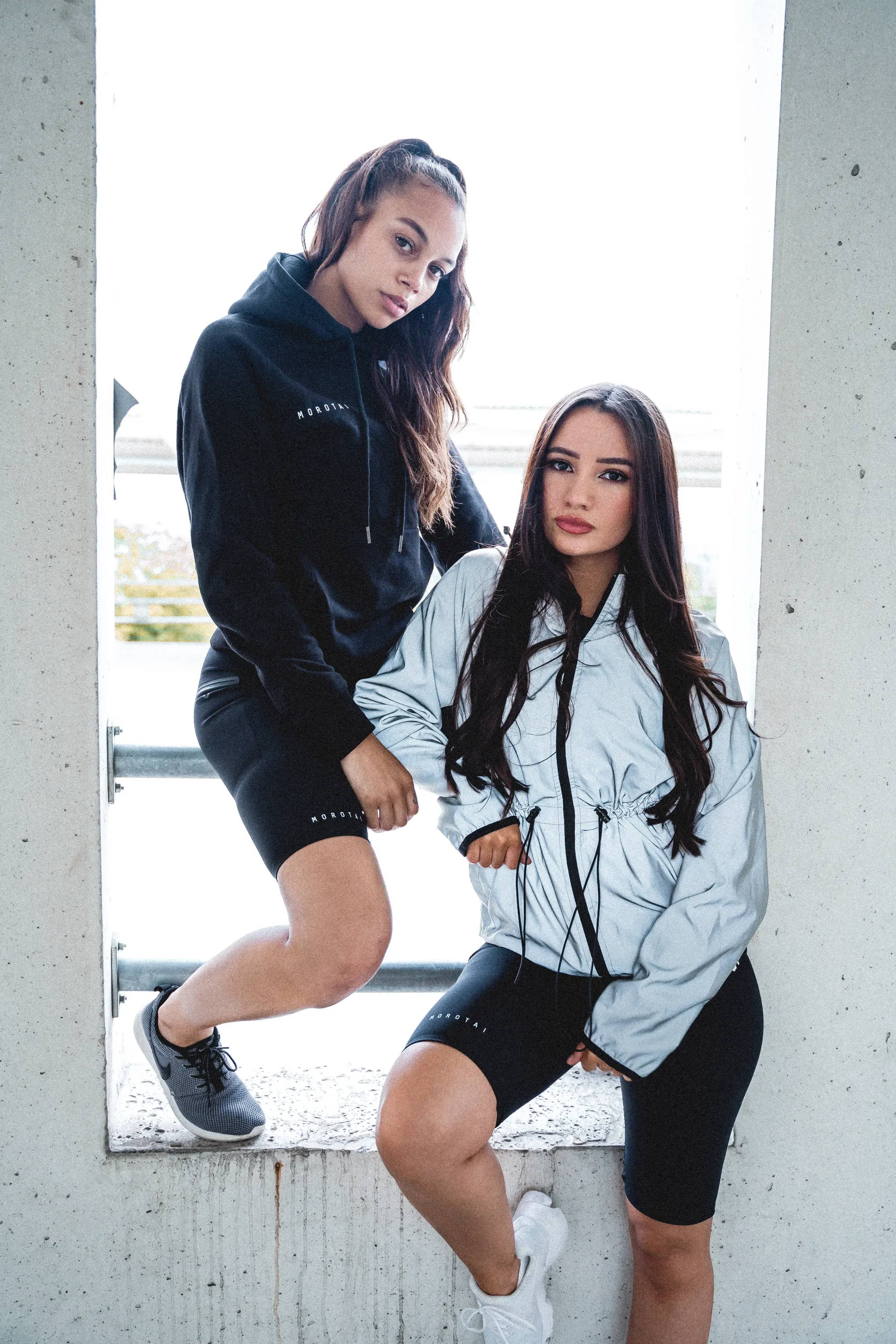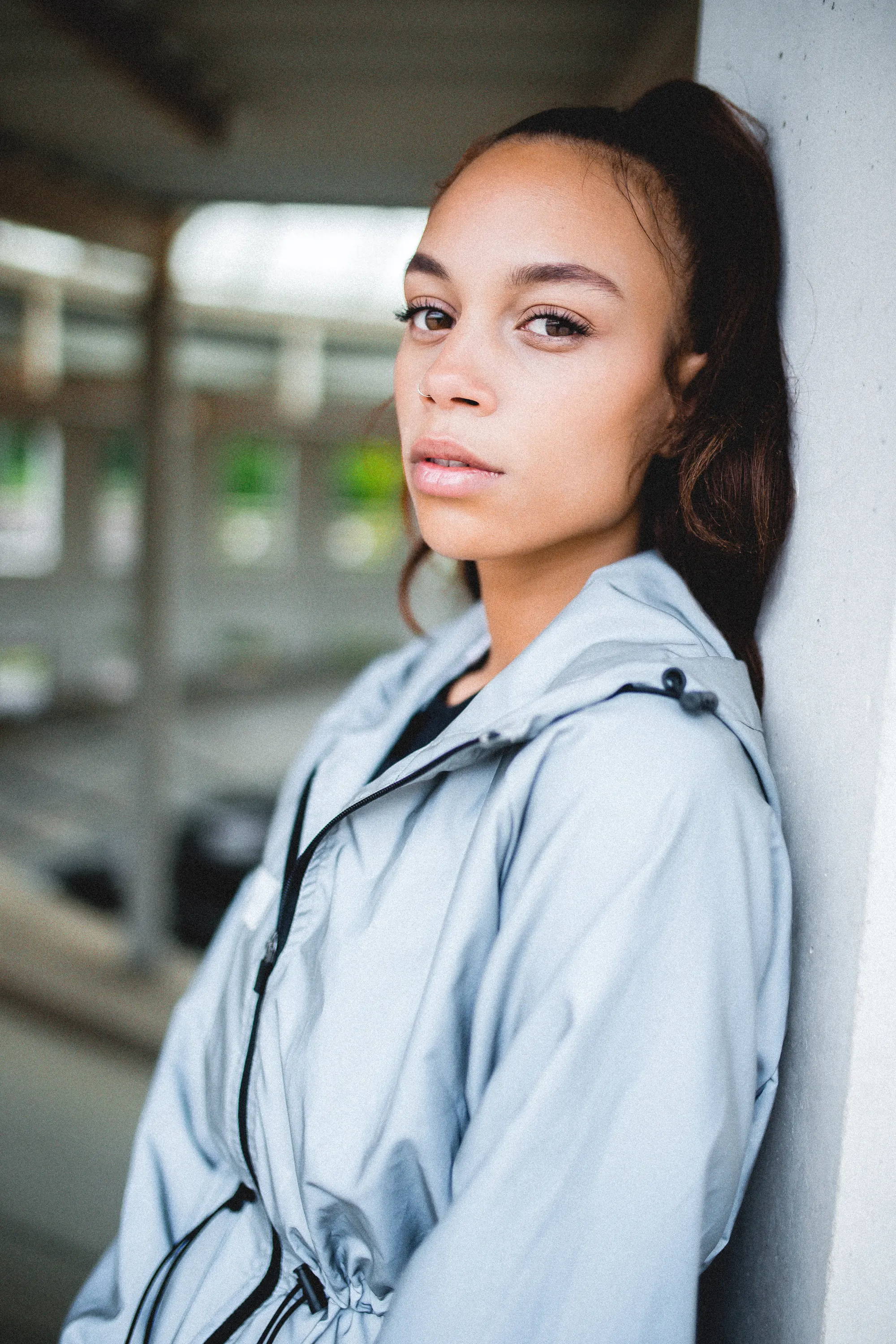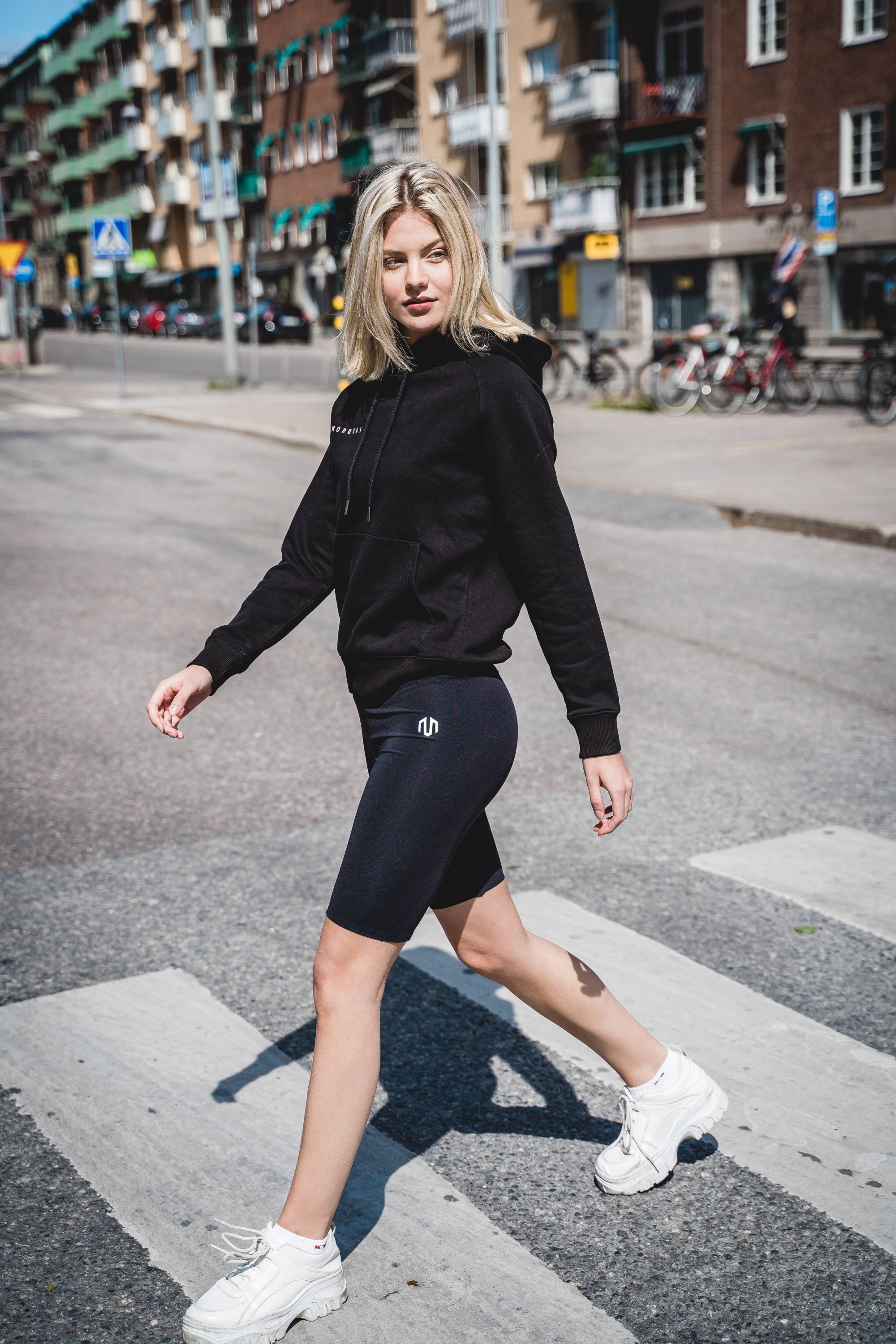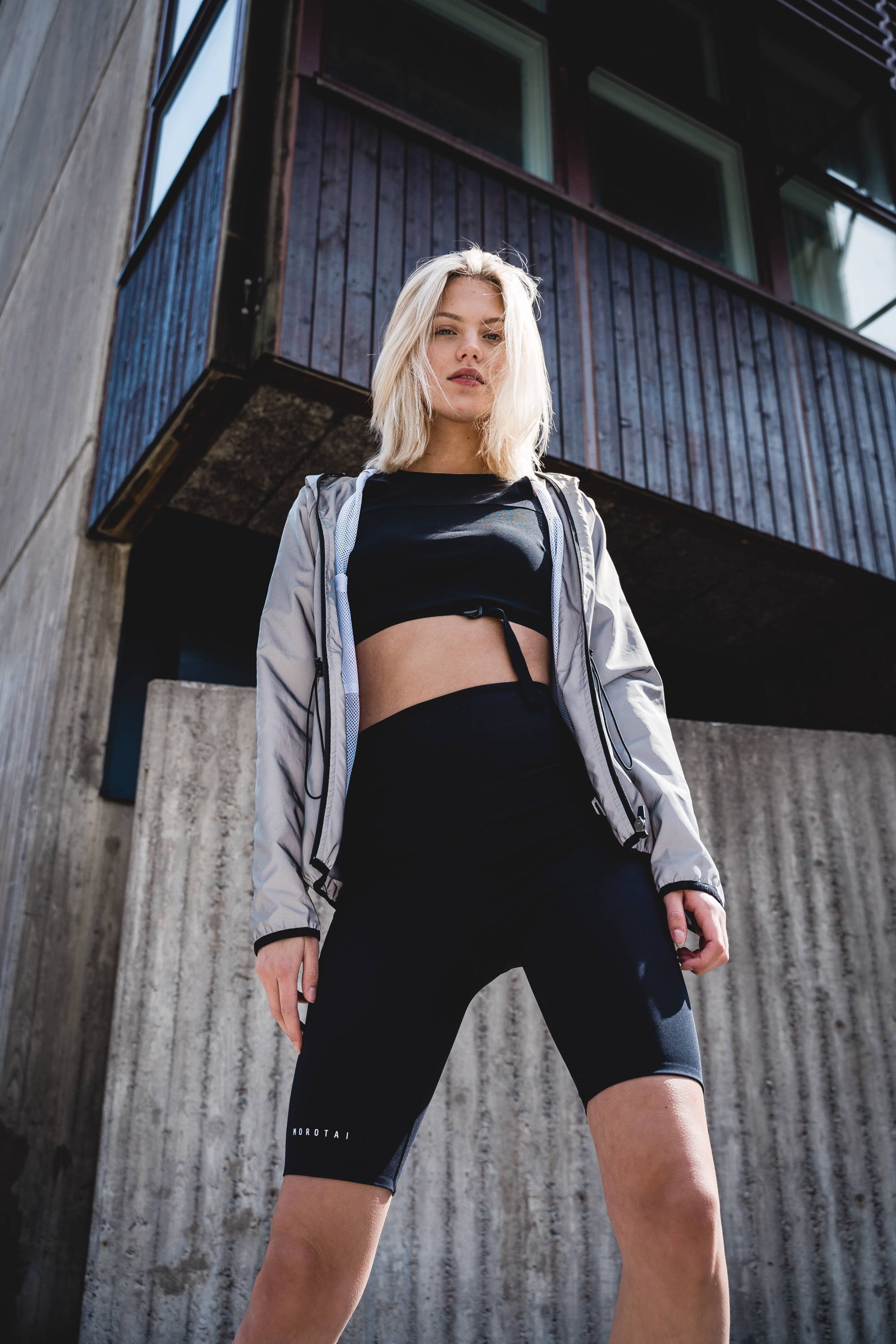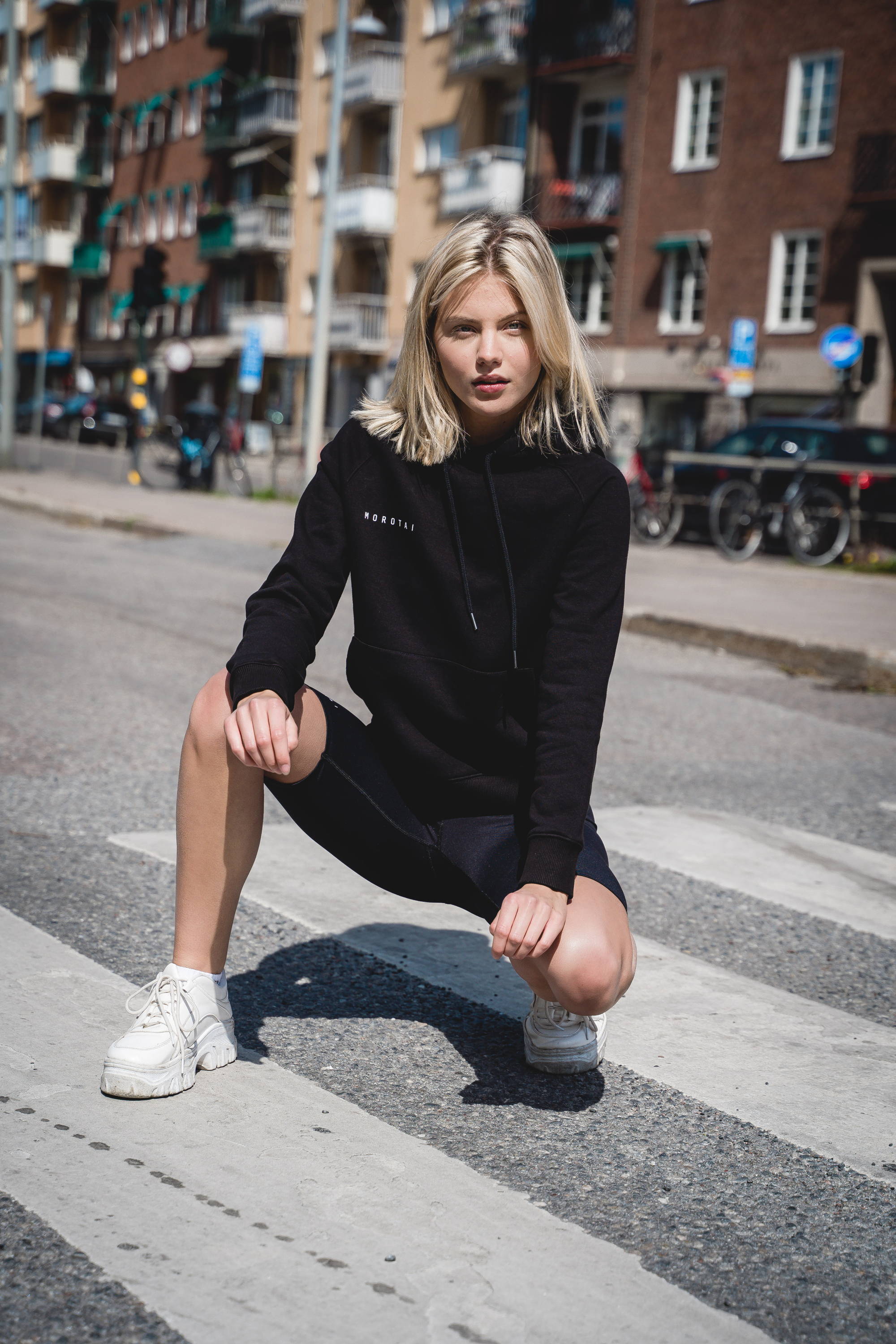 Men's Essentials
With the launch of the Men's Essentials Capsule, we want to give back. Driven by passion, we've created one of our highest quality collections that puts our brand in the spotlight beyond the sports field. The design - simple at first glance, full of thoughtful details at second. With 100% cotton, soft 300 GSM fleece and an optimized fit at fair prices, we offer a selection of absolute must-haves.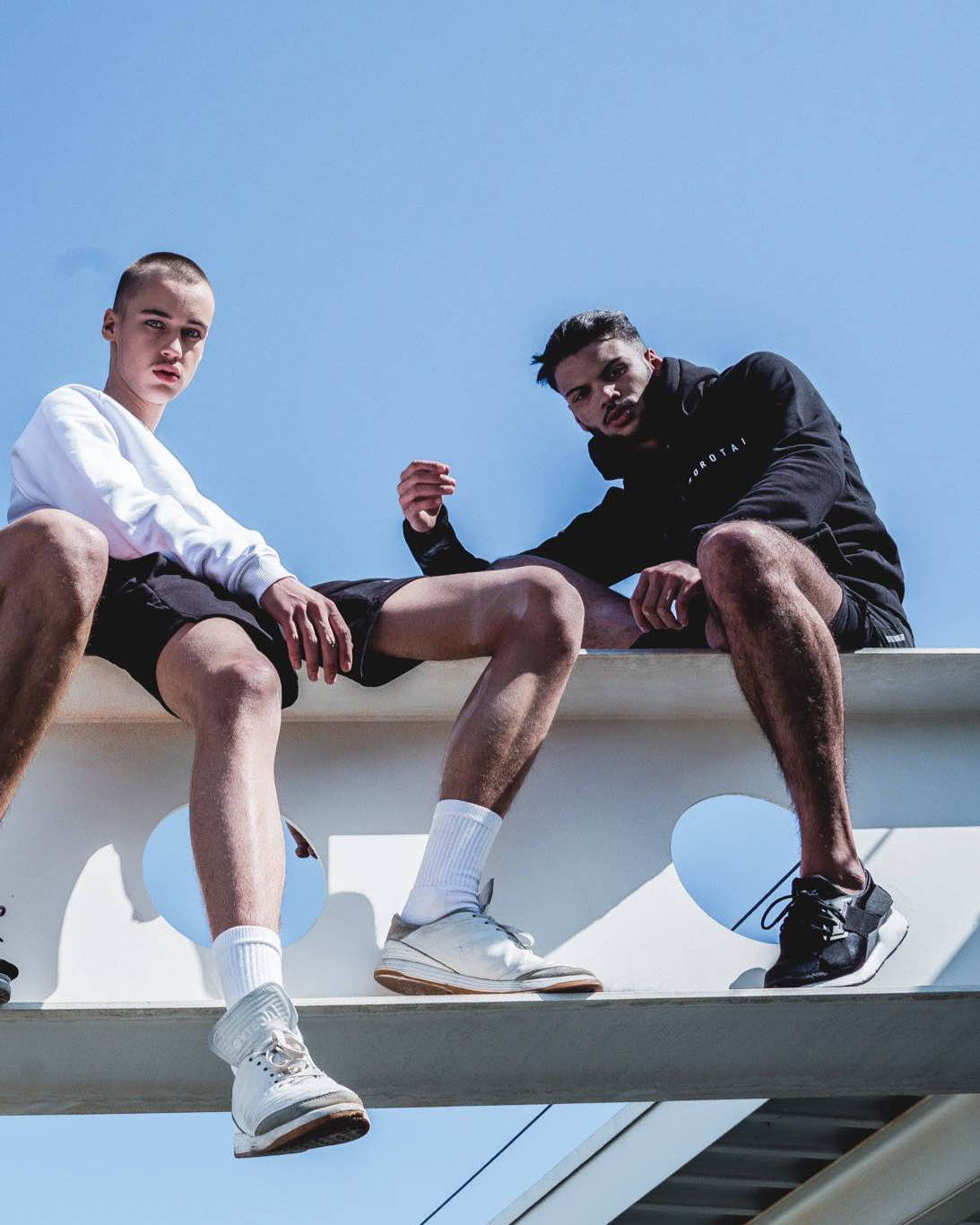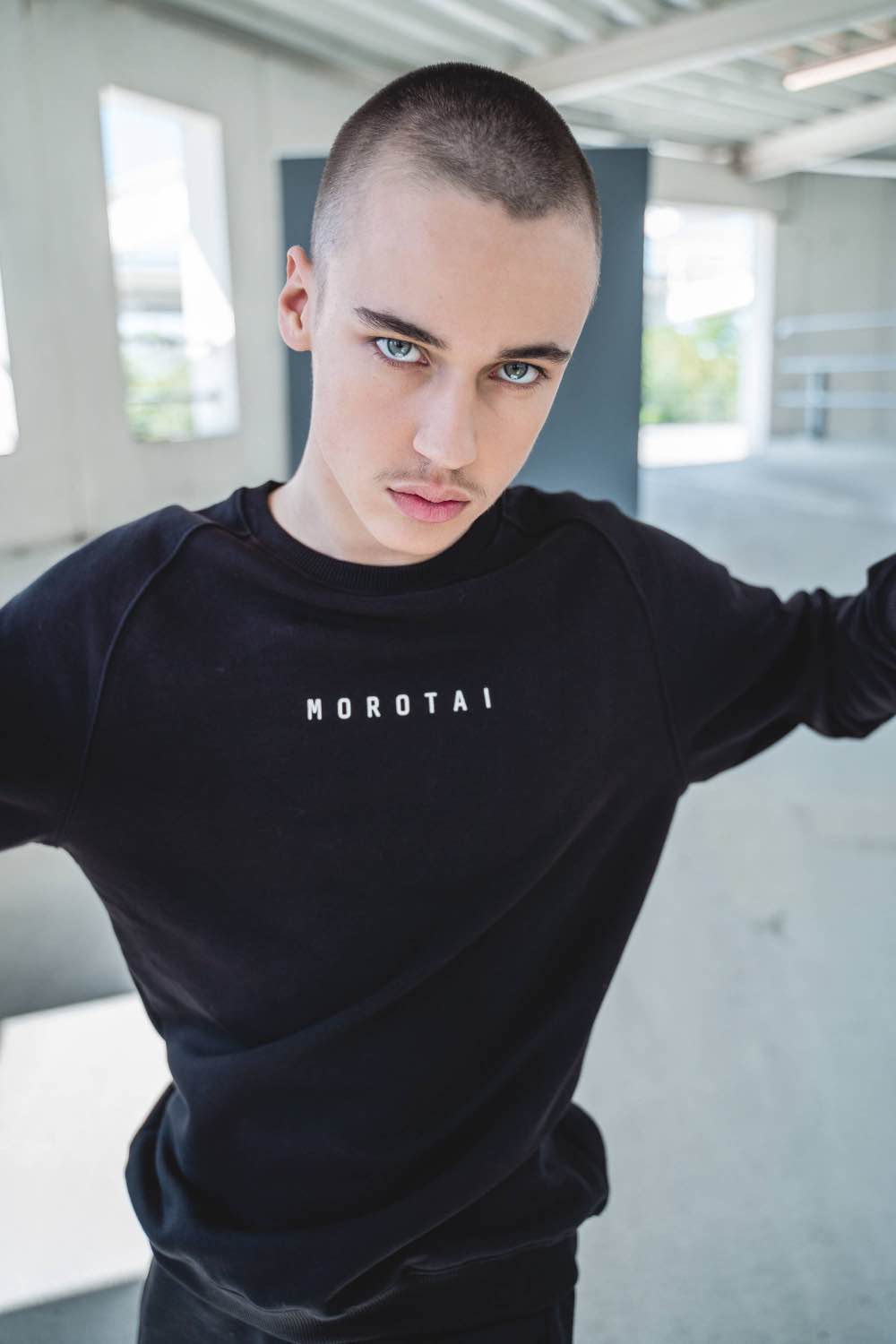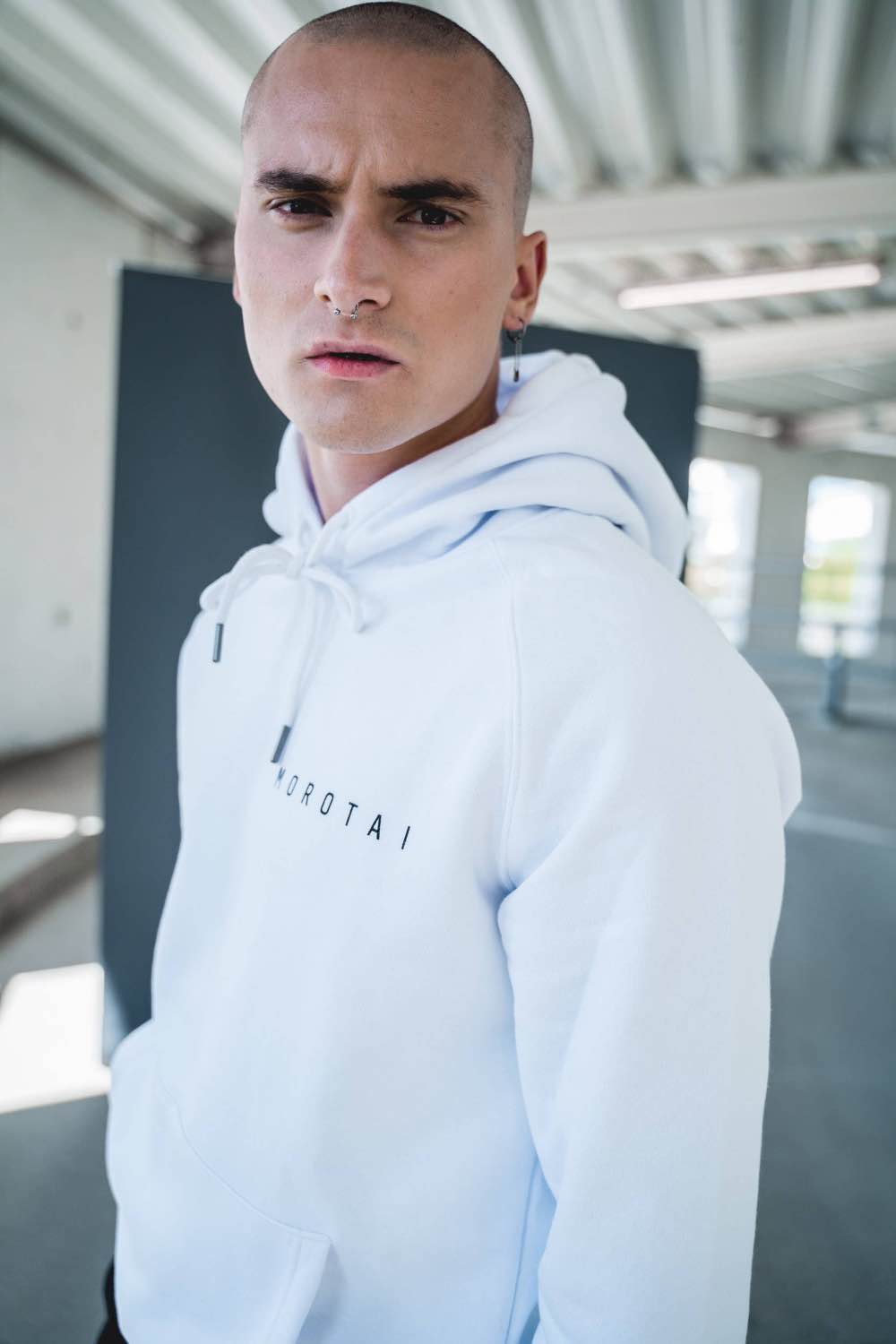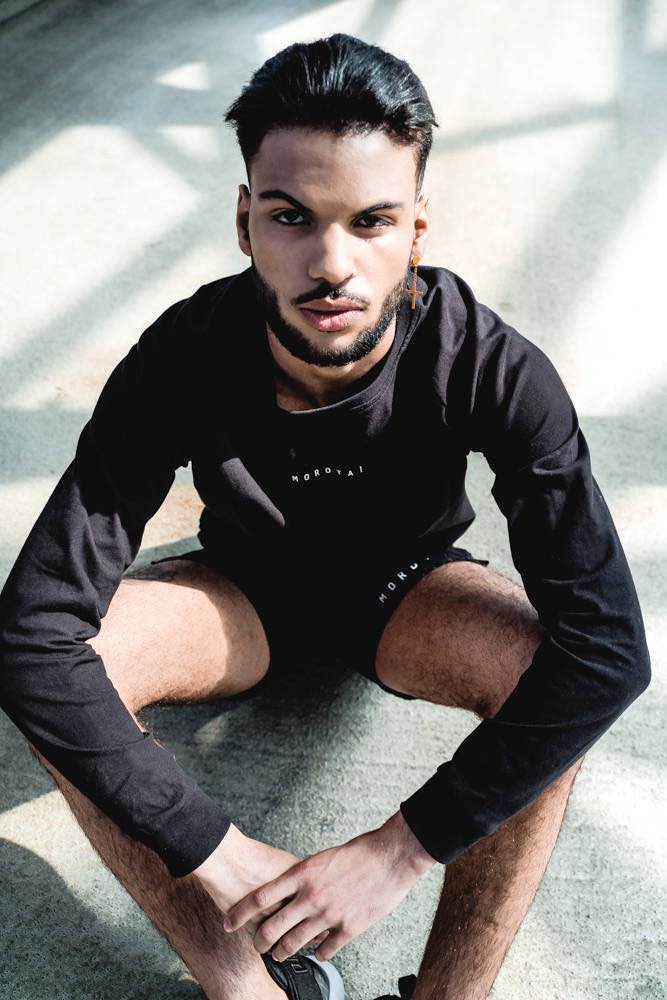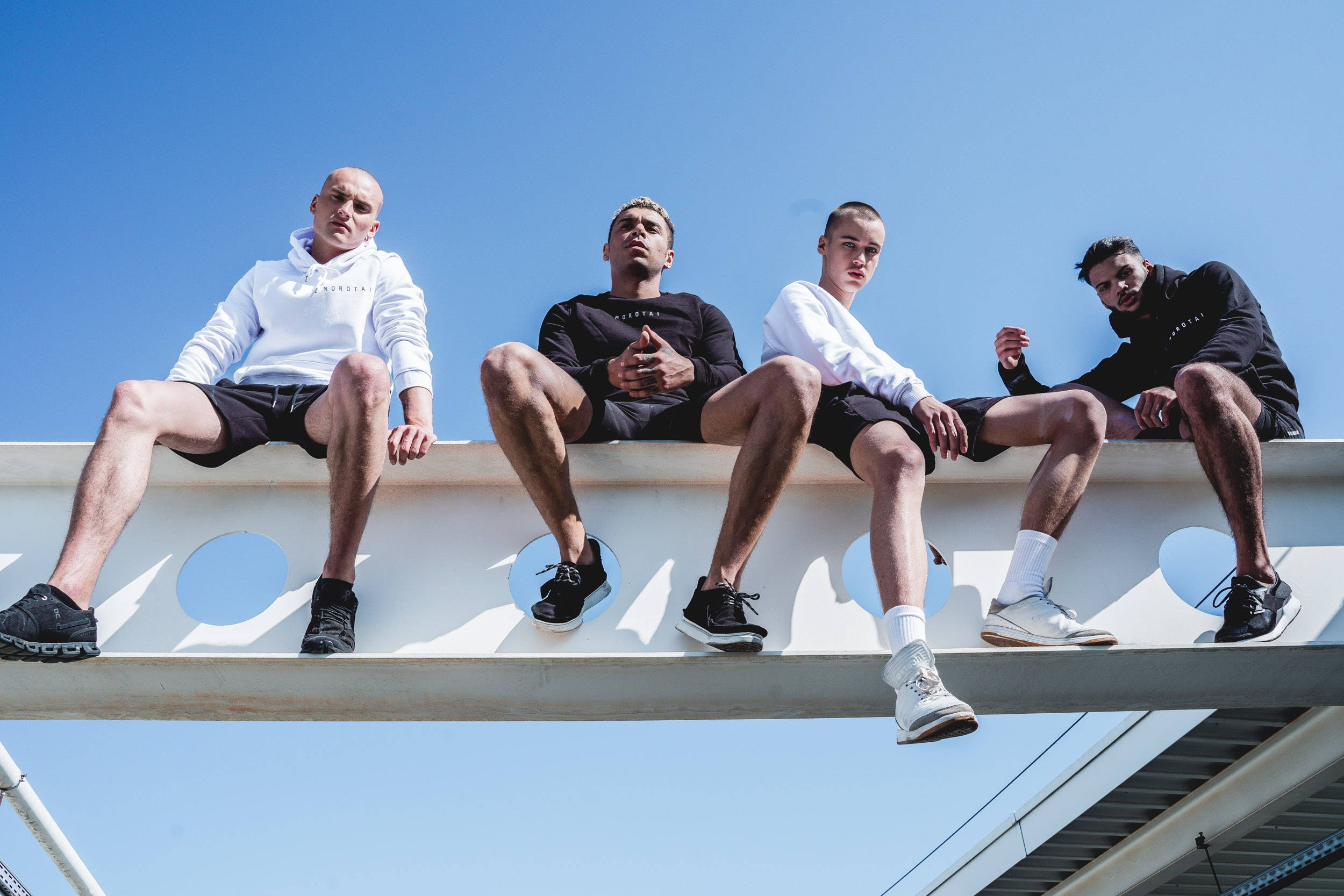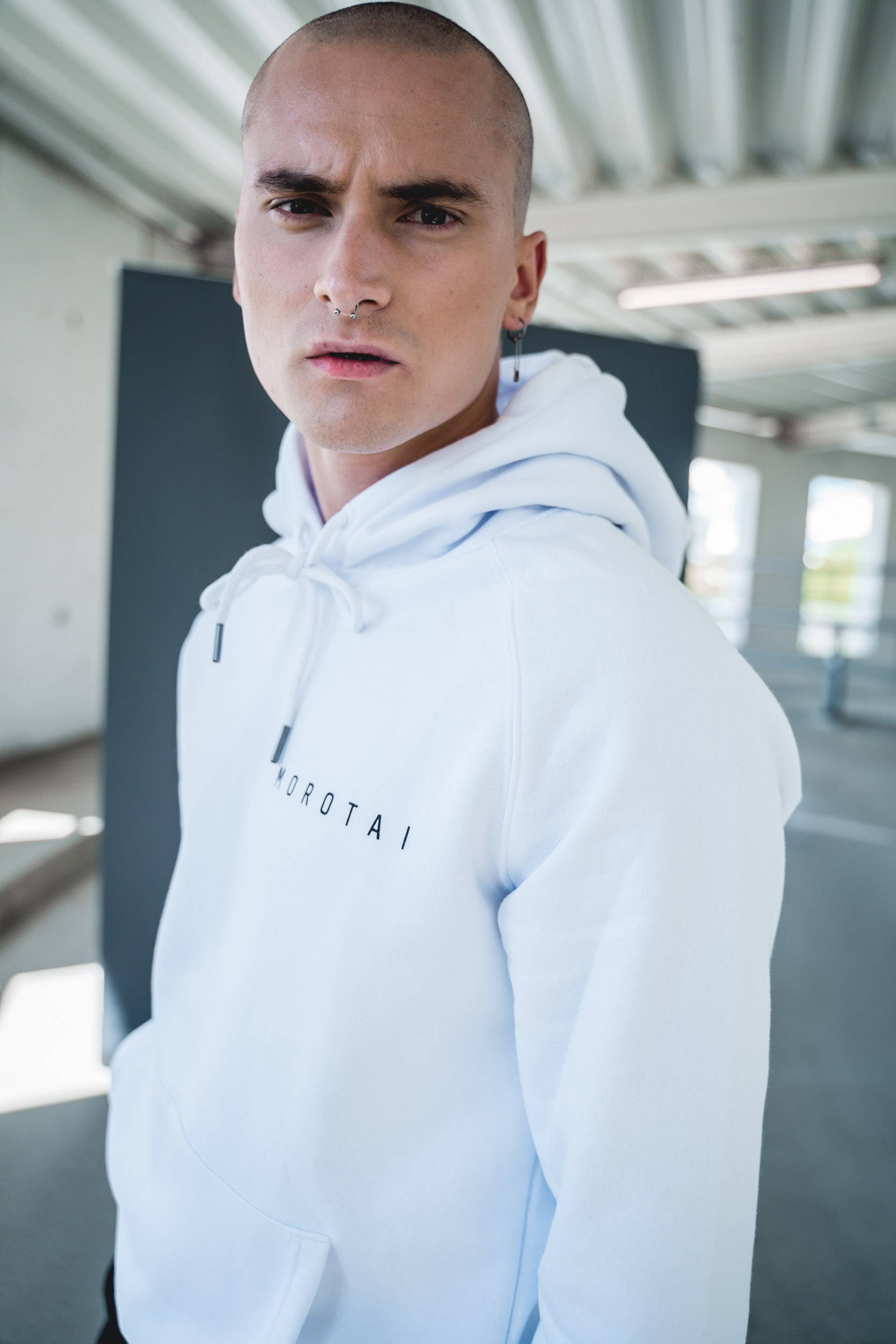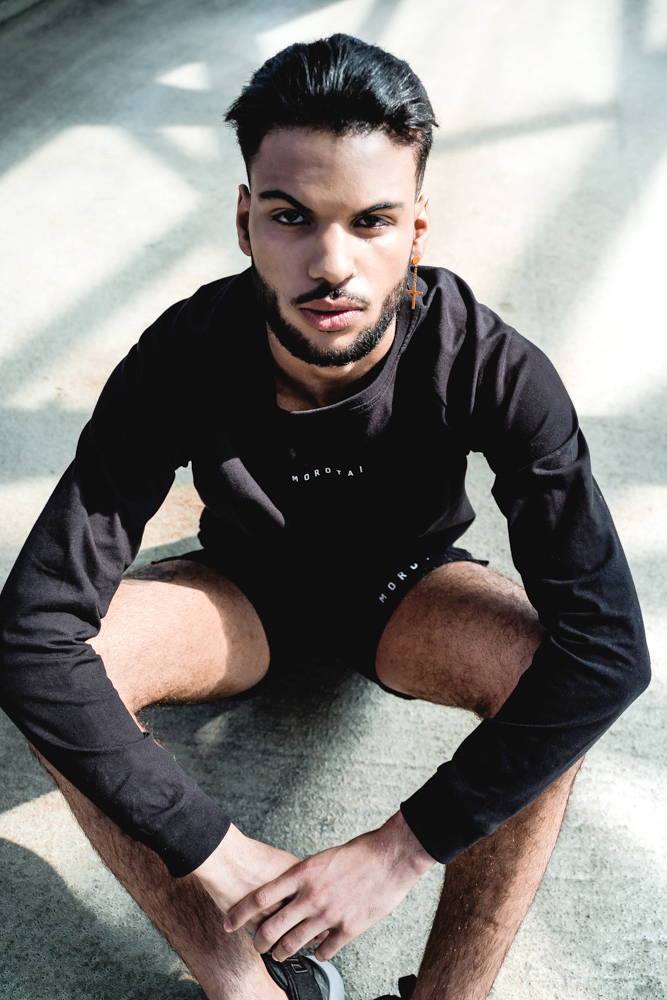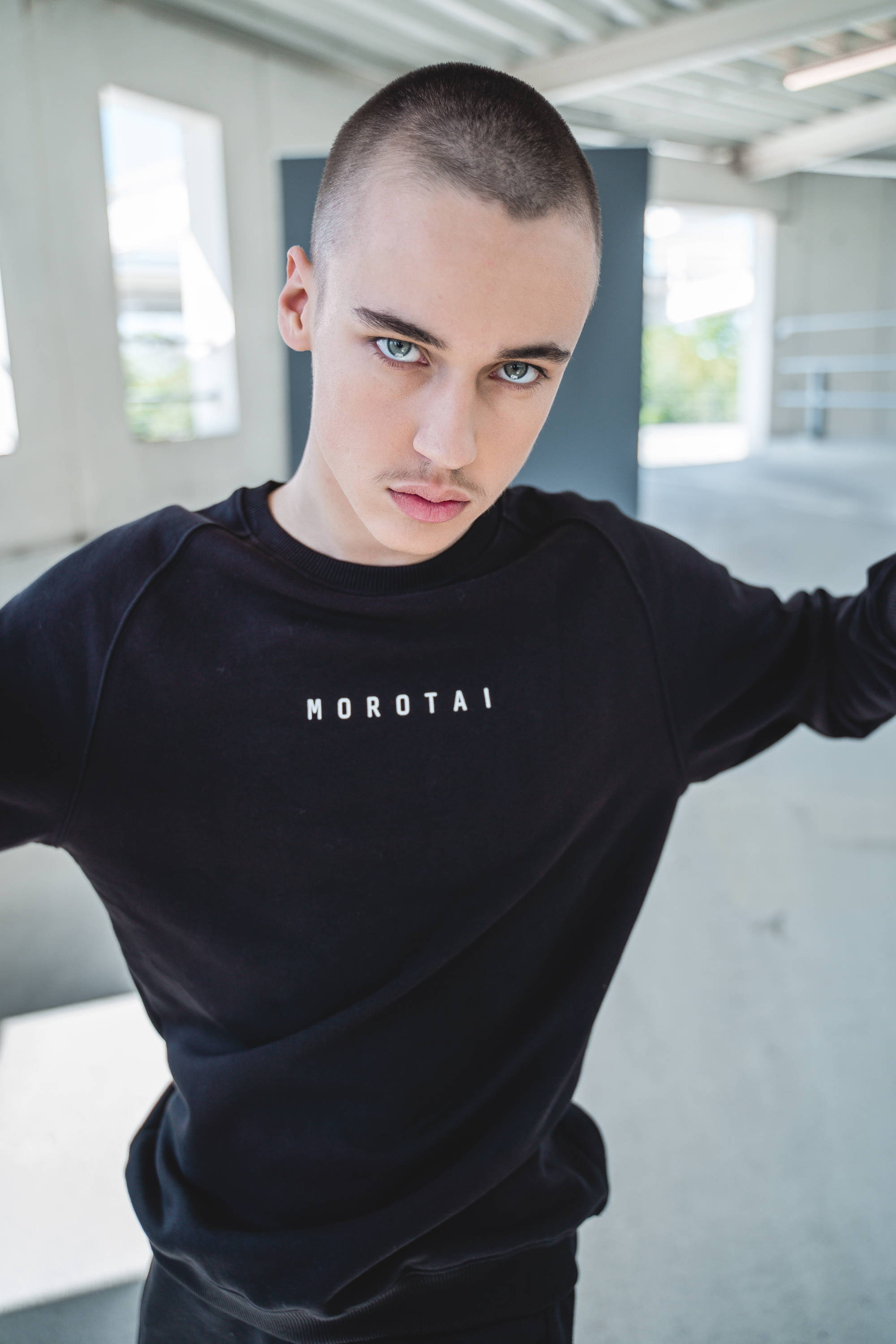 Streets of Berlin
Once again, our brand was drawn to the streets of the capital. Under a bright sun, in various locations with a harmonious team, pictures were created, which reflected exactly what our brand wants to express. Quality, paired with unshakable self-confidence and a huge joie de vivre. We like to come back again and again. Thank you Berlin!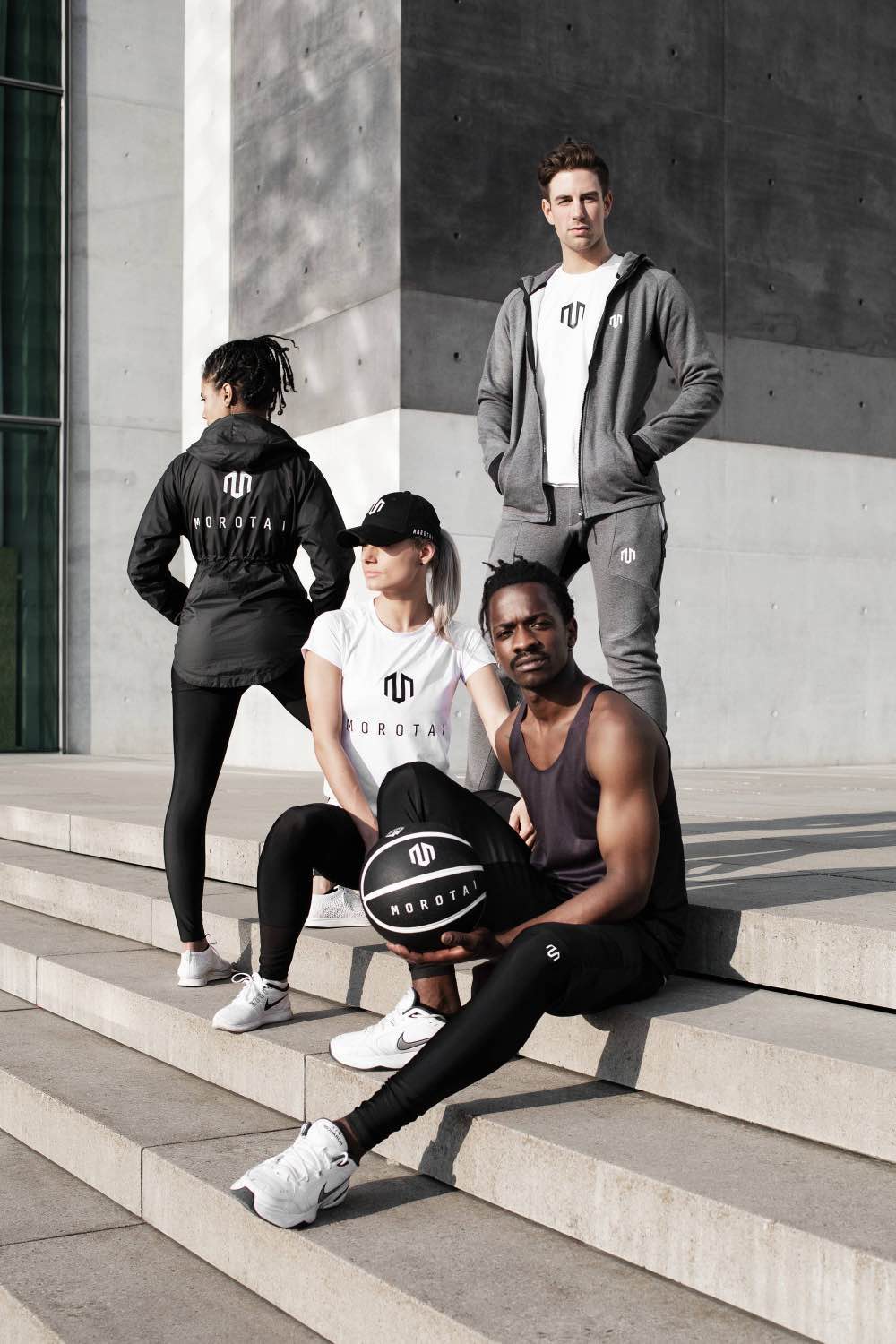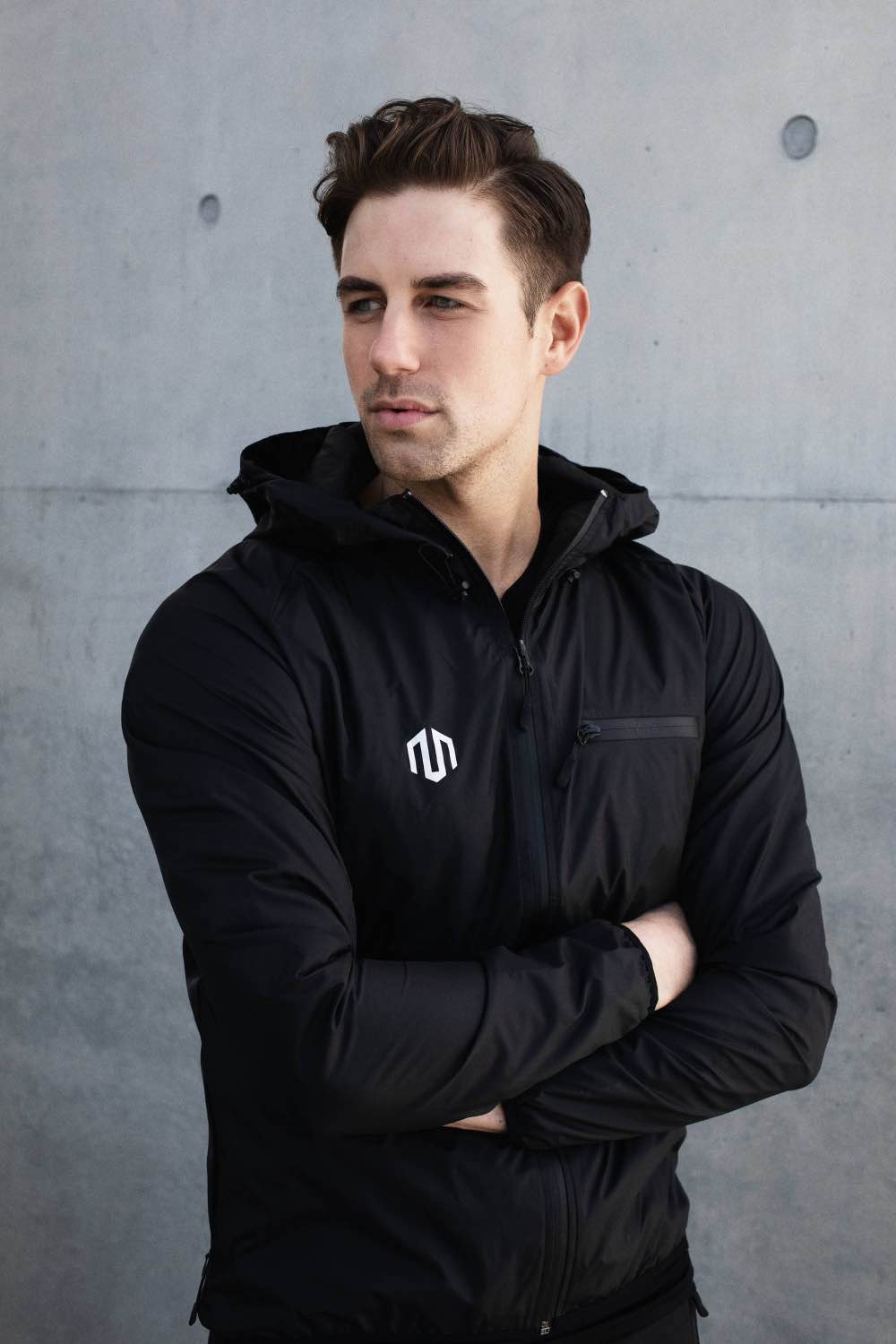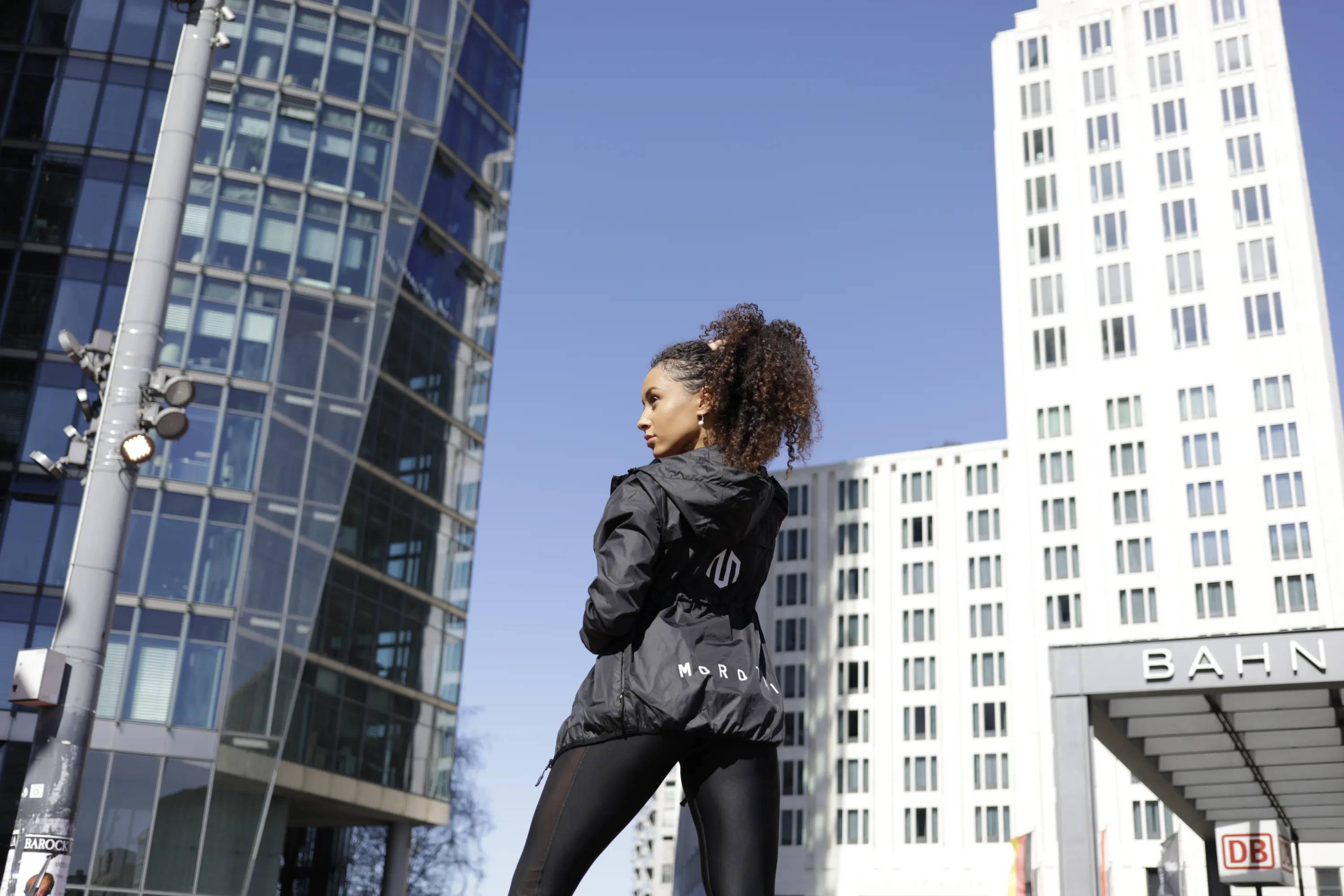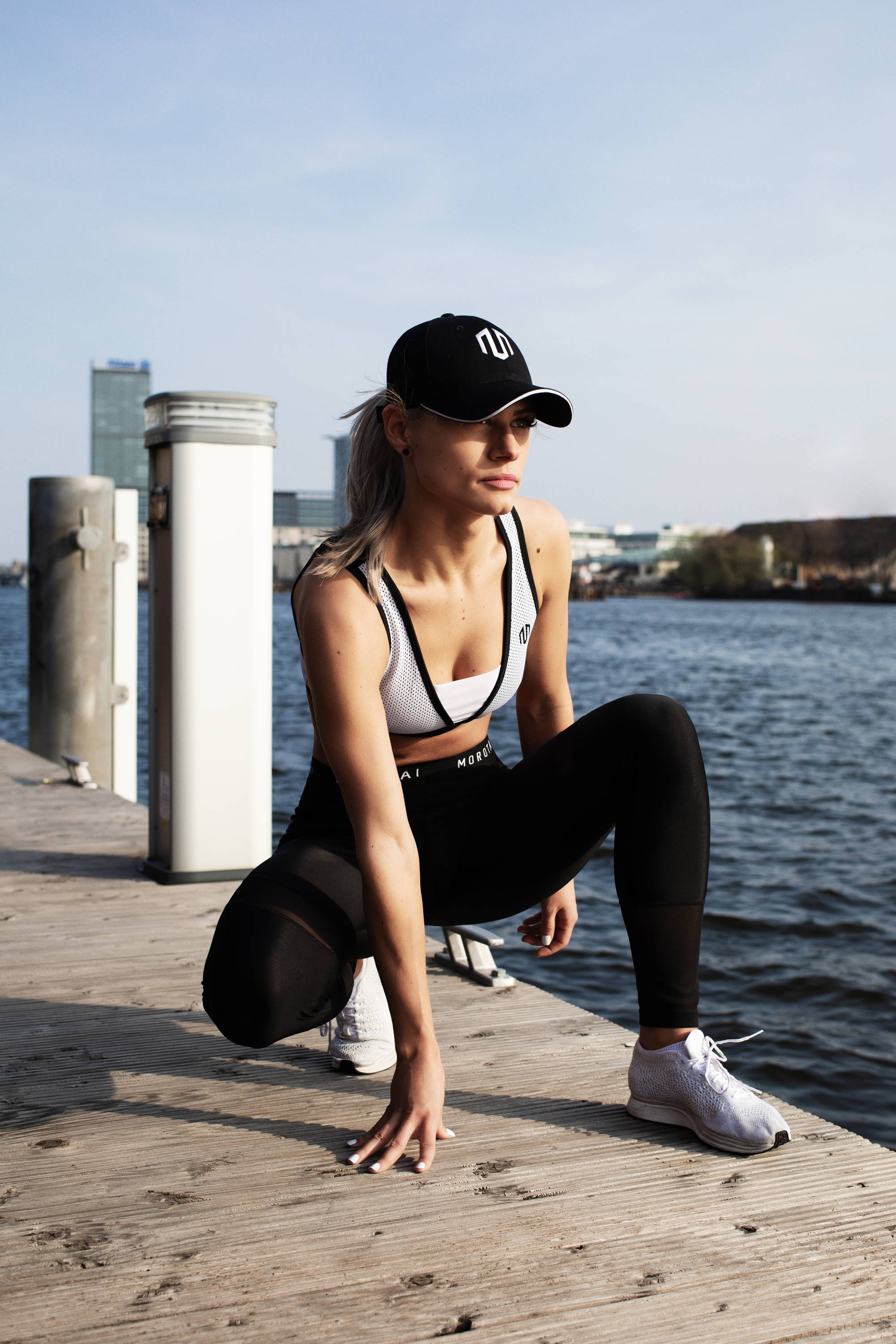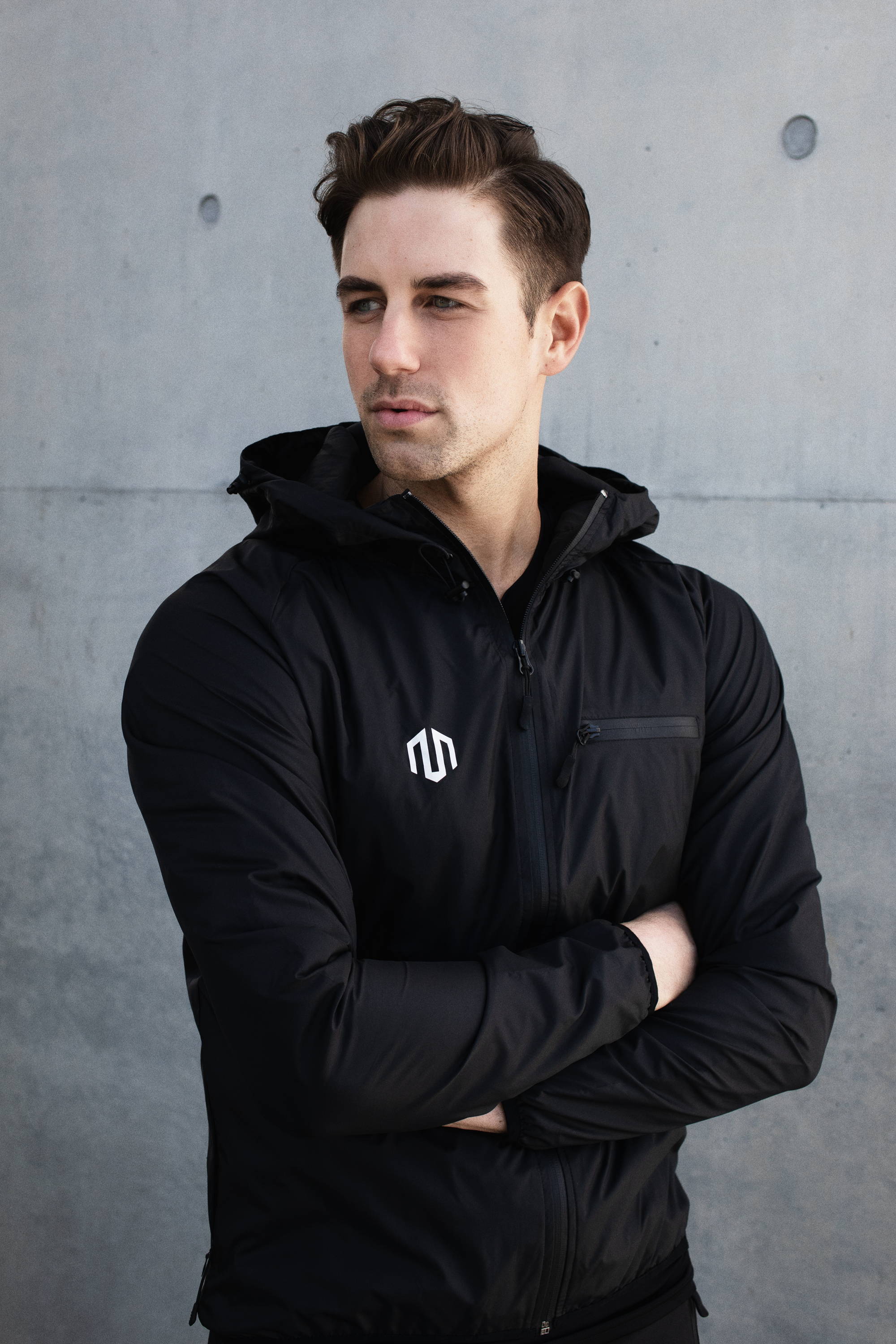 ISPO 2019
This year, for the second time, we were drawn to the ISPO in Munich, the largest German trade fair for sporting goods, where we were represented with a large stand. The fair offered us a good opportunity to exhibit our products and get feedback. They were exhausting but nice days.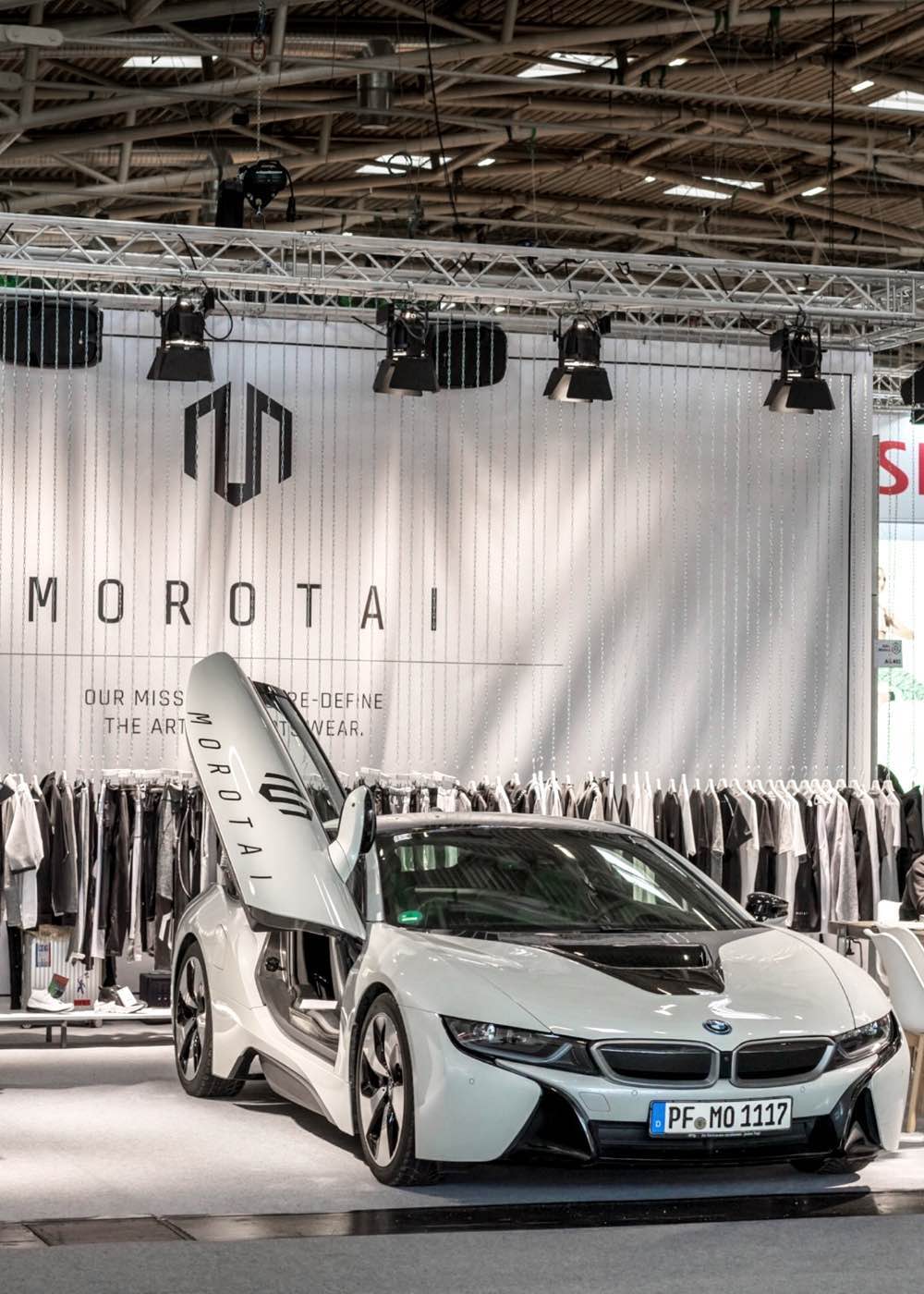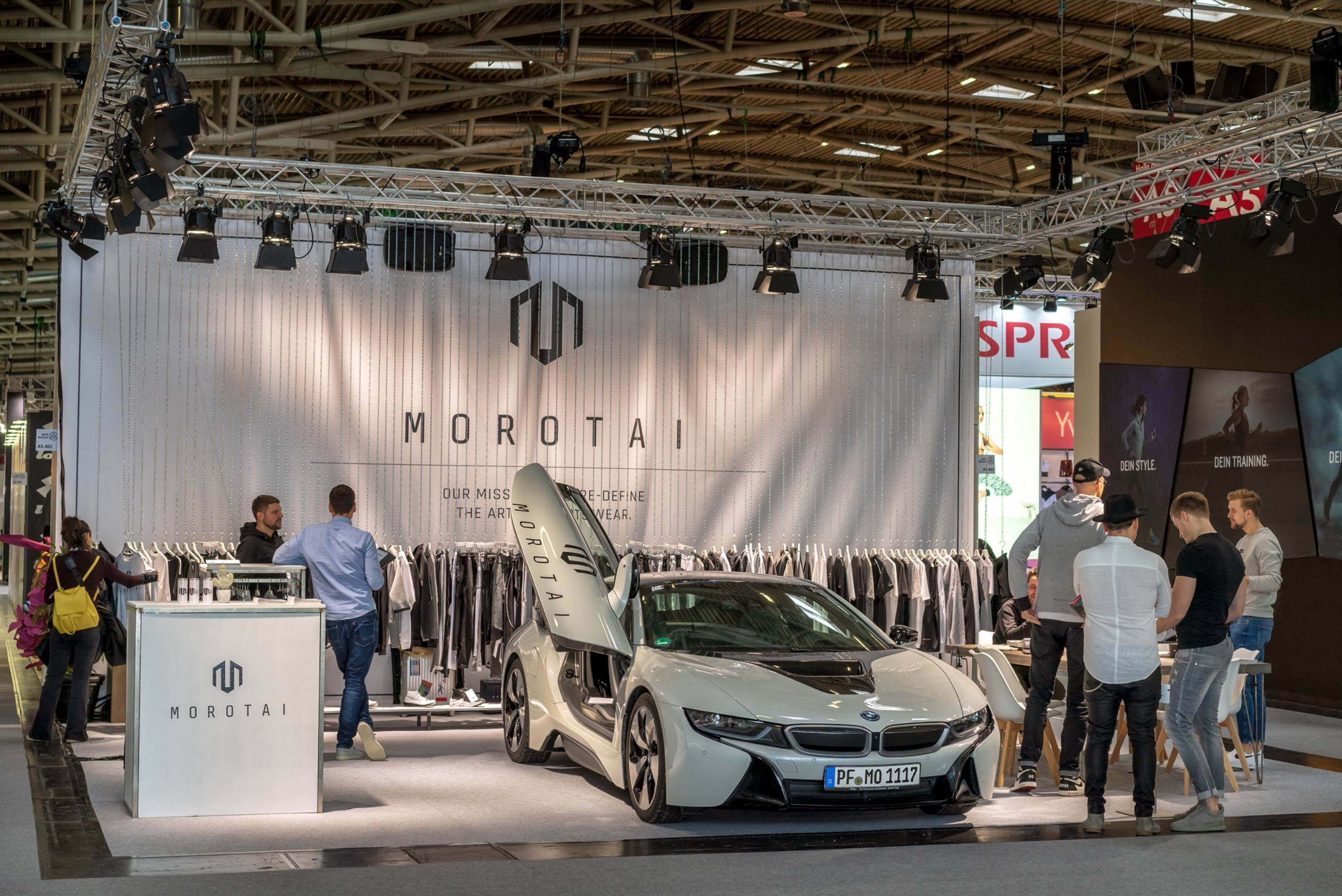 Better together
According to the motto "better together" MOROTAI offers sportswear for men and women. So each gender is perfectly equipped. Be it in the gym with a complete outfit, or in everyday life with a casual combination. With a pair of jeans or a jacket our articles can be perfectly combined to a casual sporty everyday look.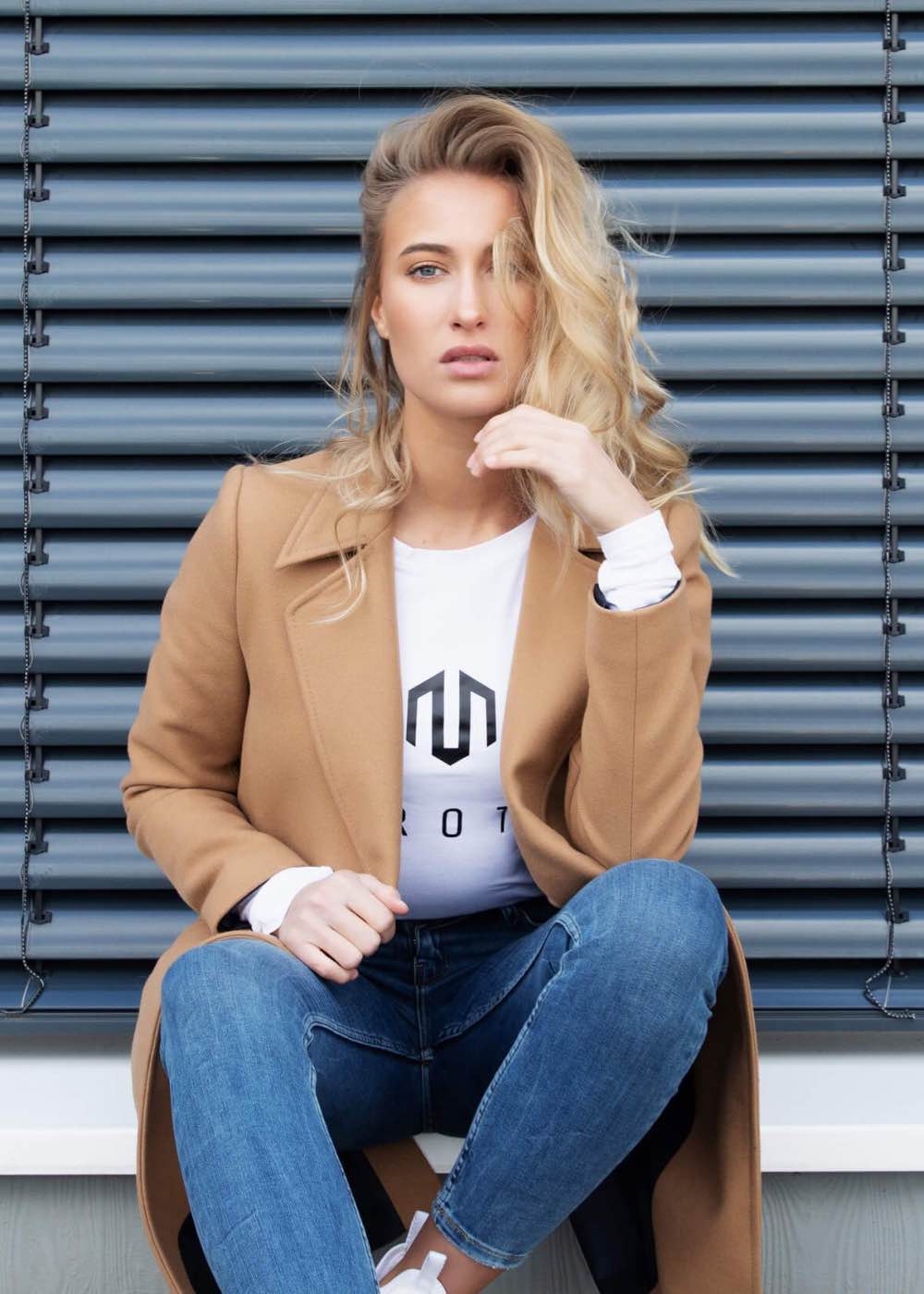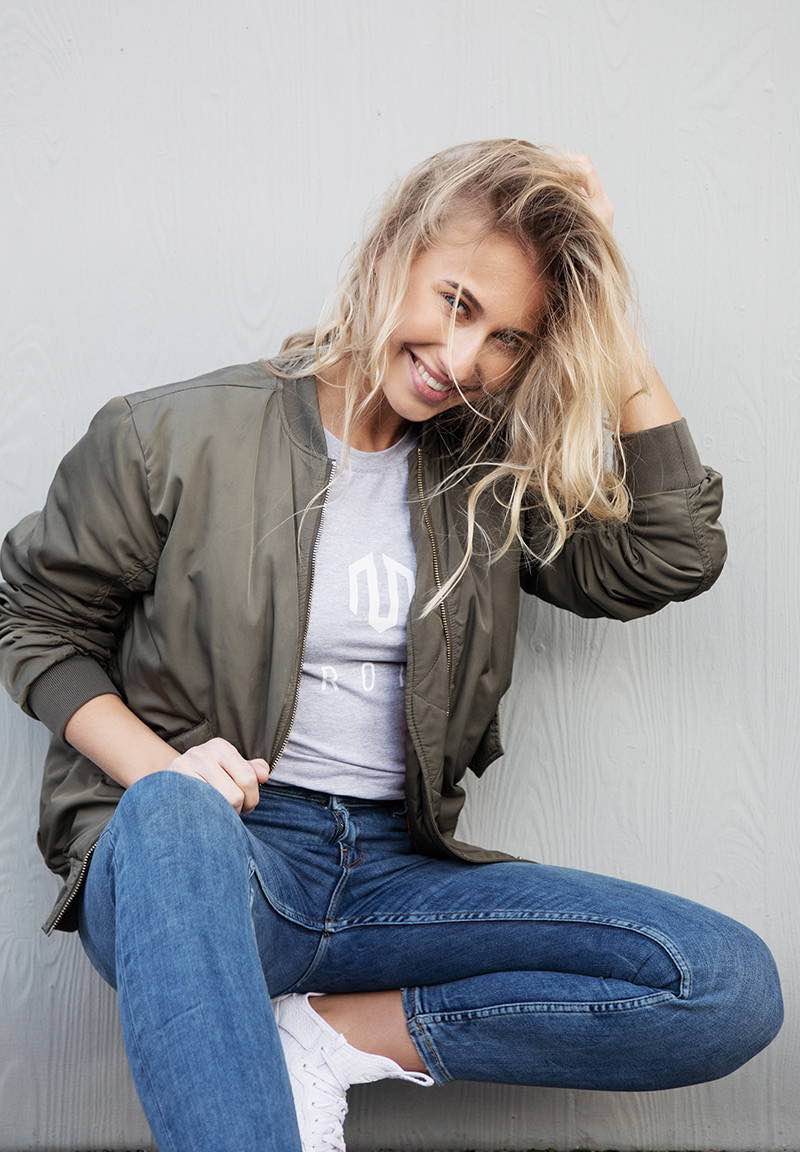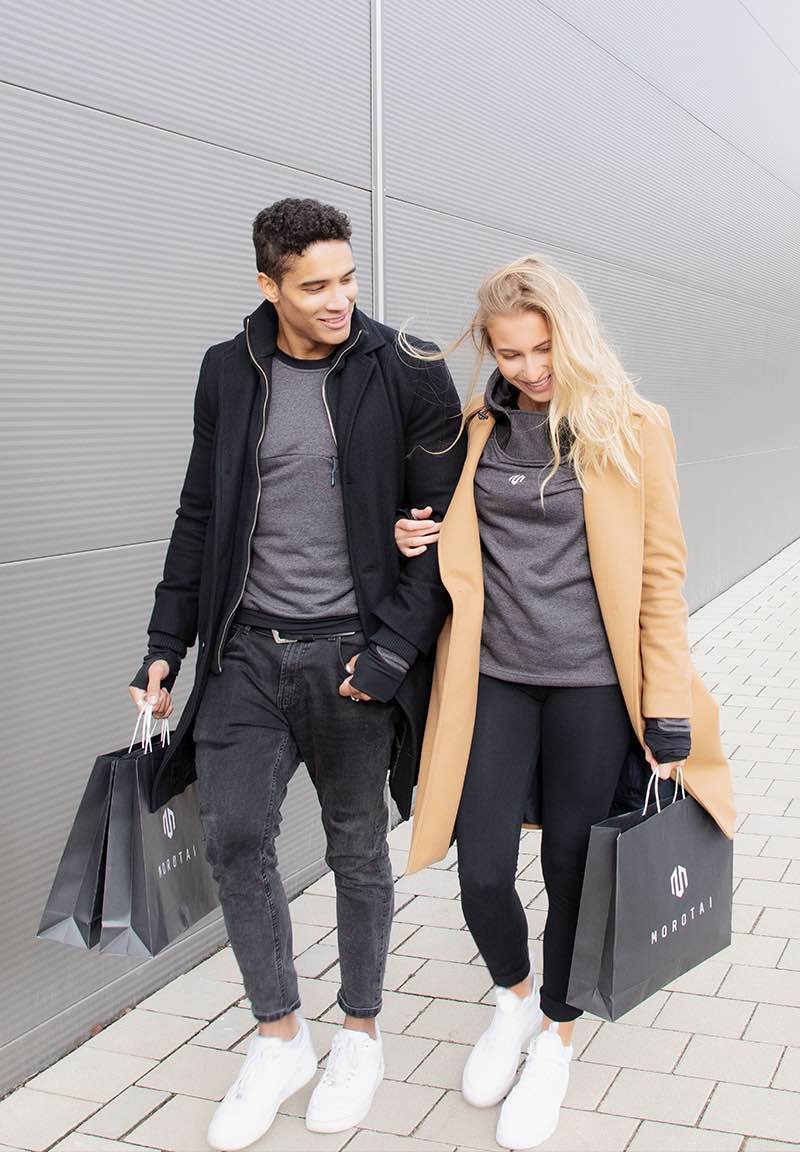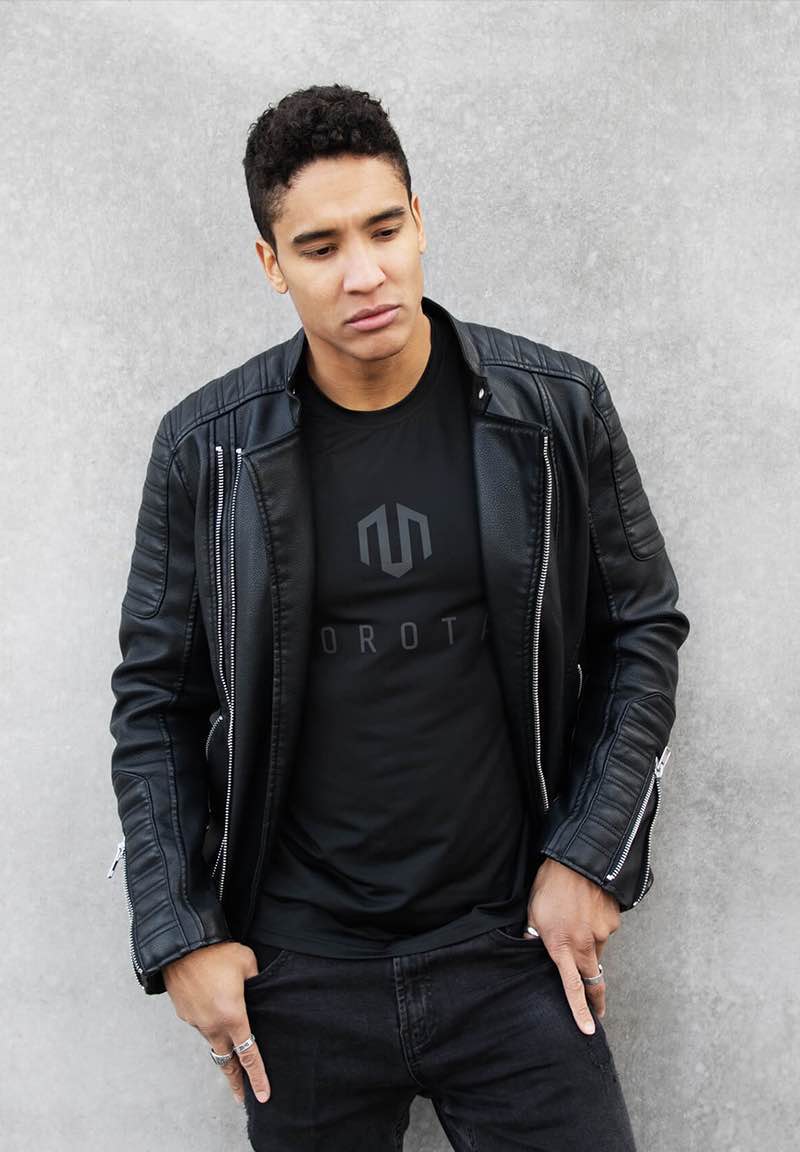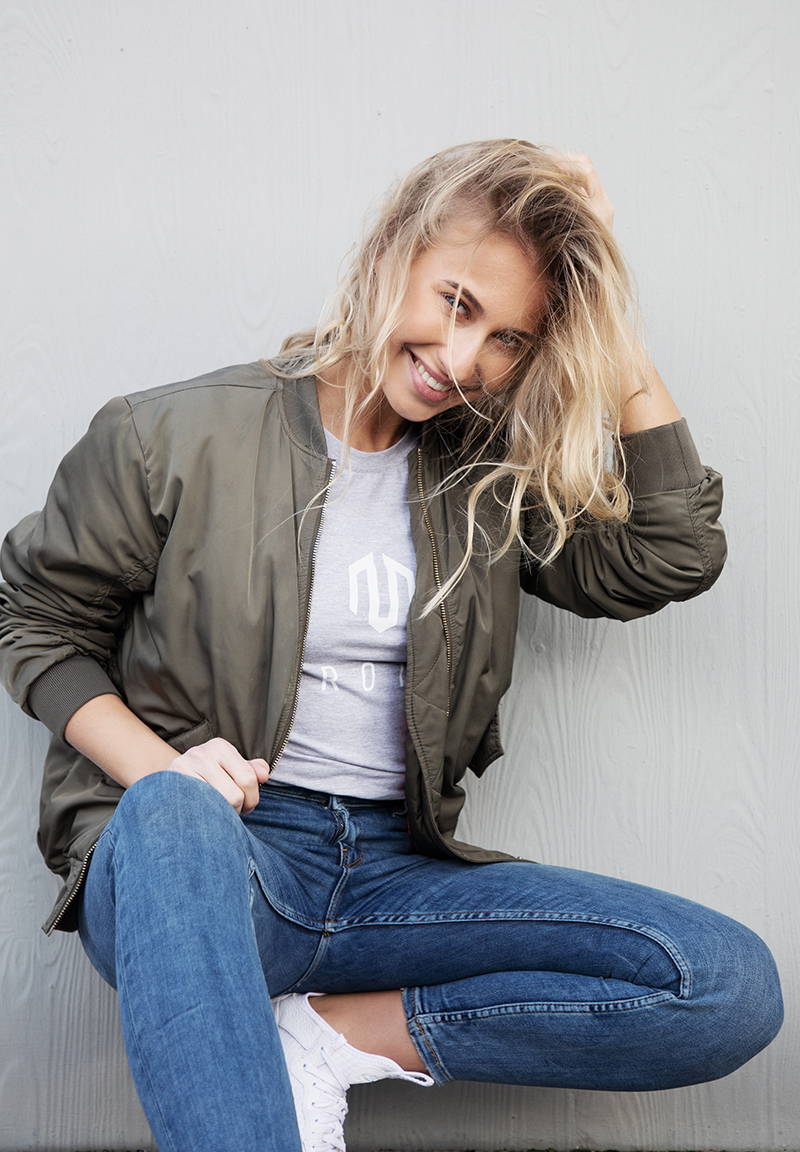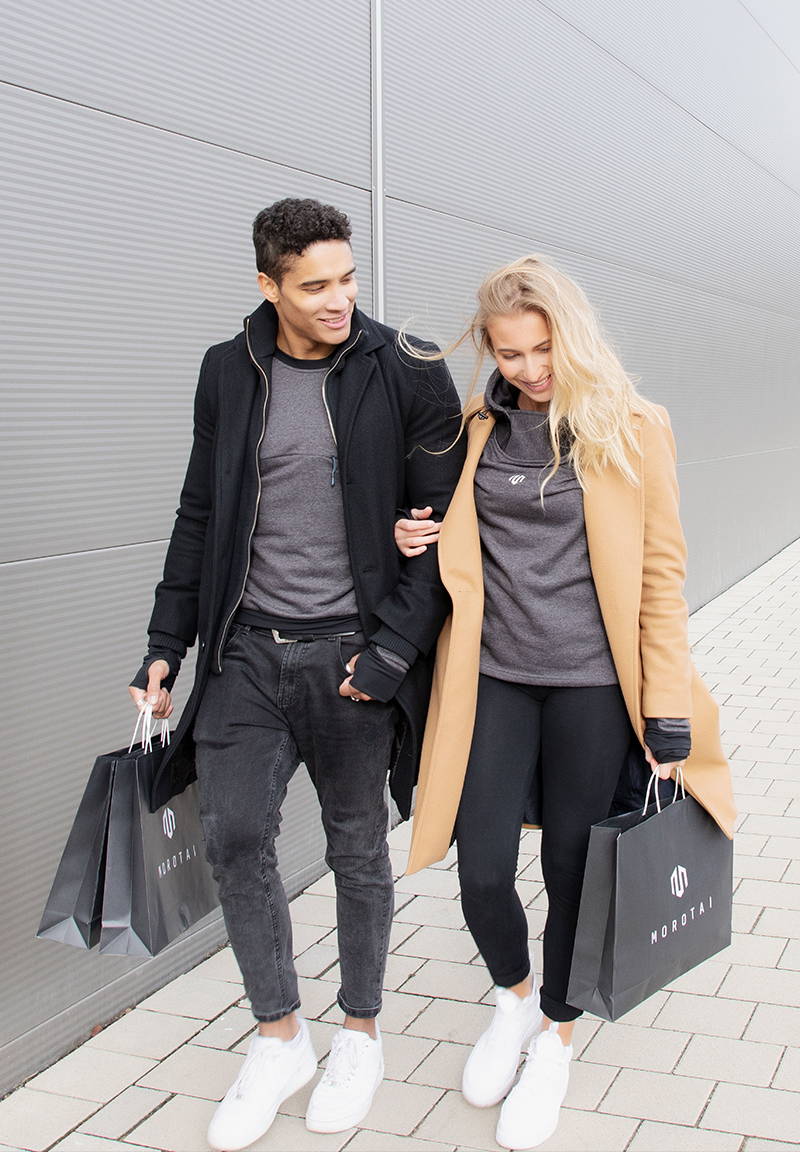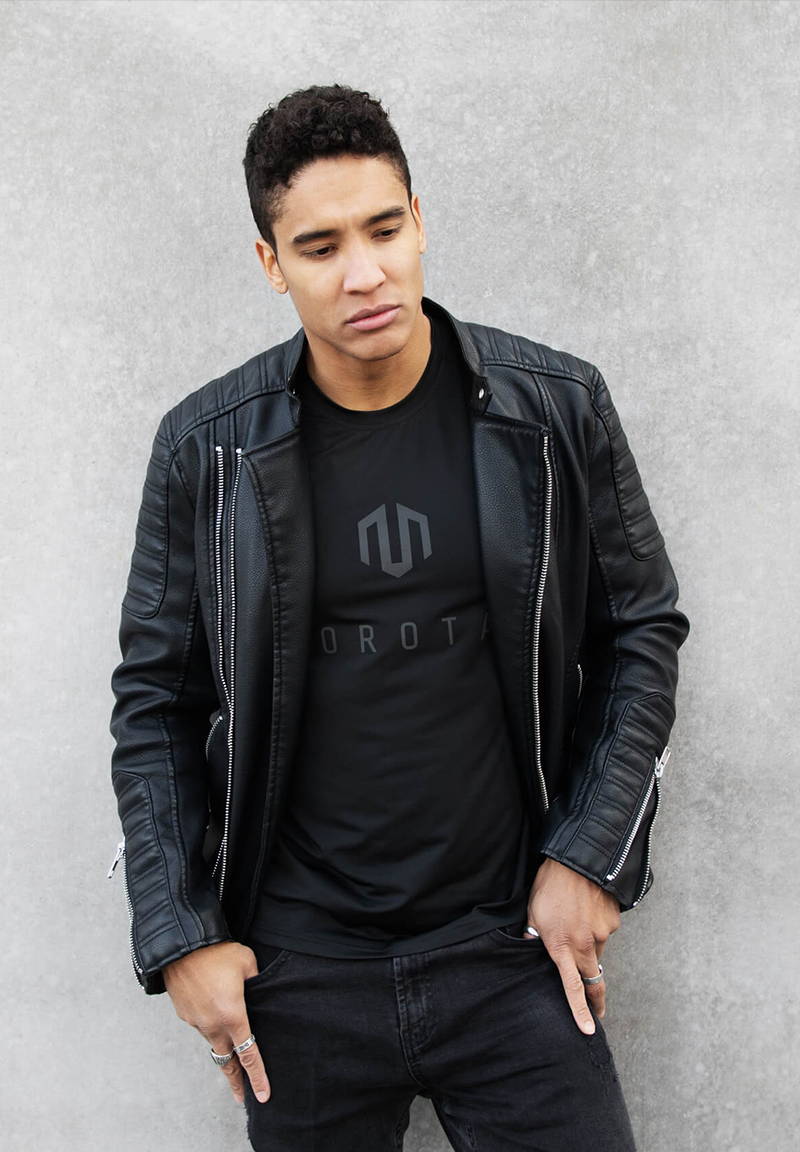 Sweatpants Day
The international sweatpants day was a great opportunity for a little break from the stressful workday. Together, we from MOROTAI also spent this day in our favorite sweatpants.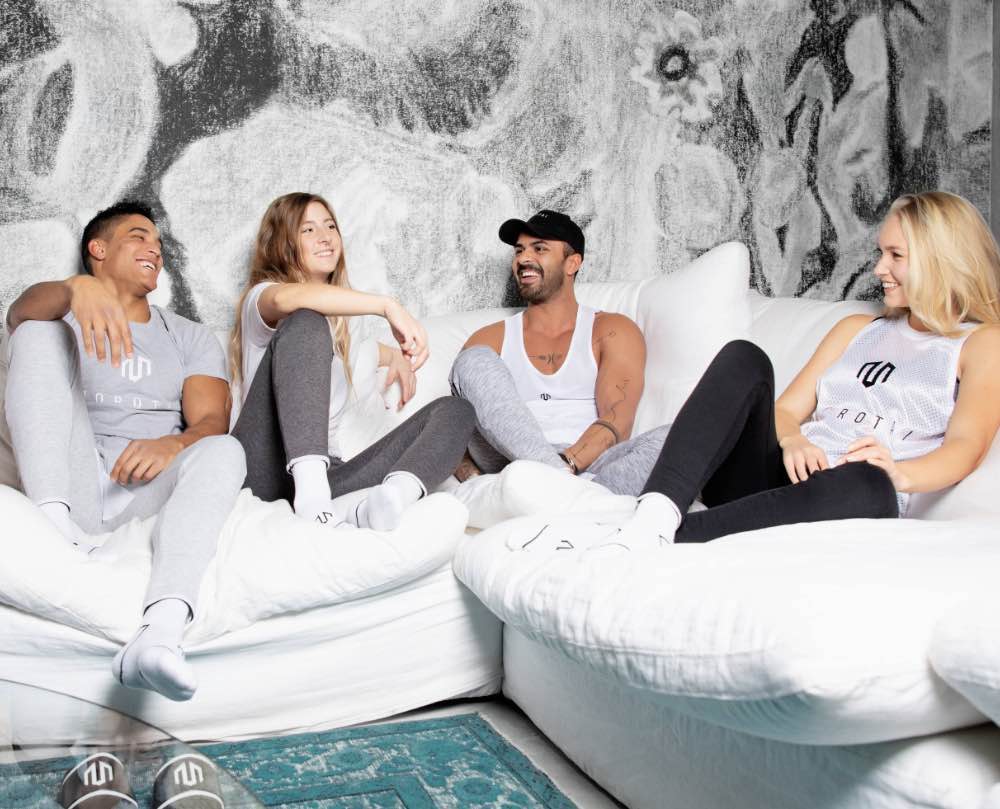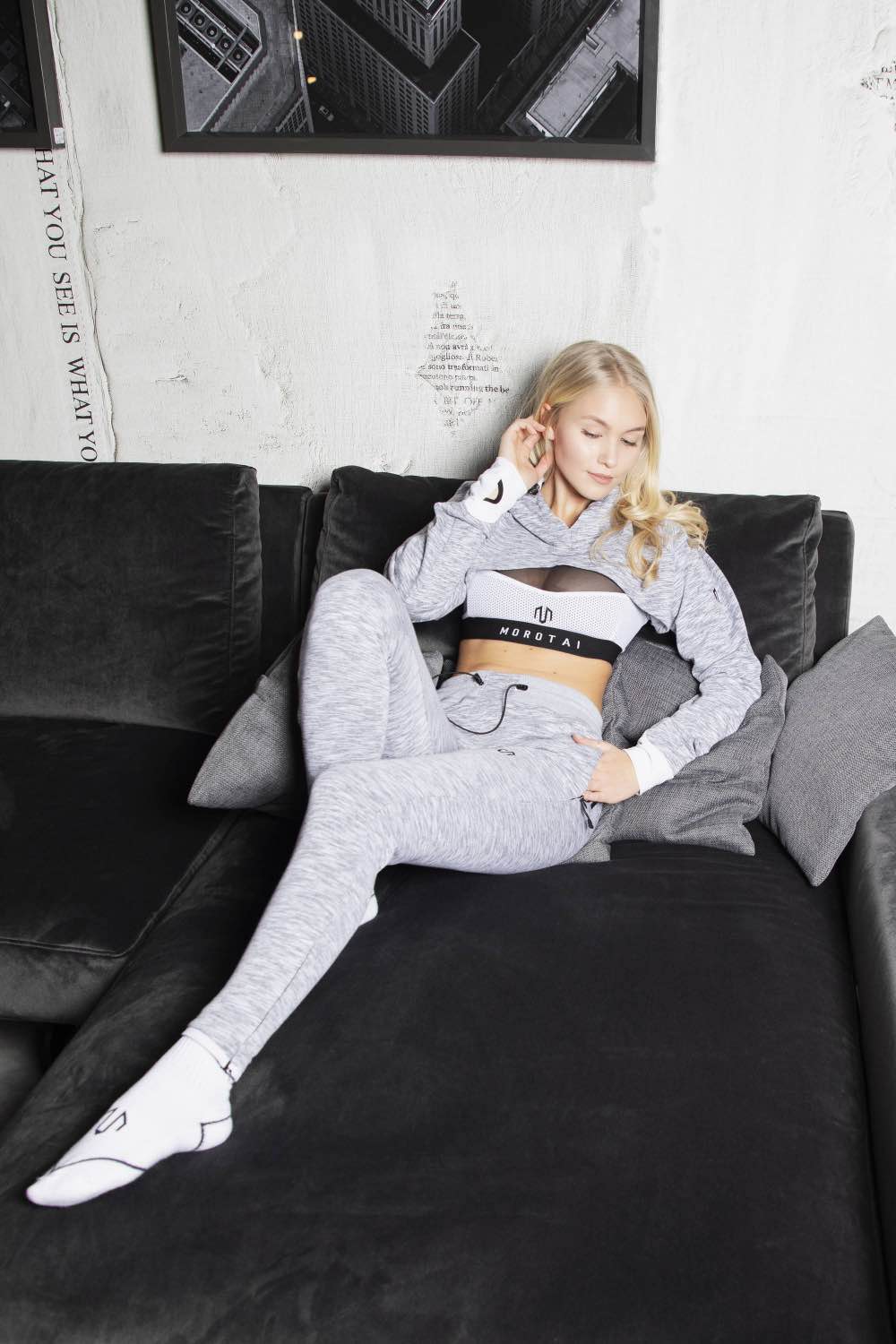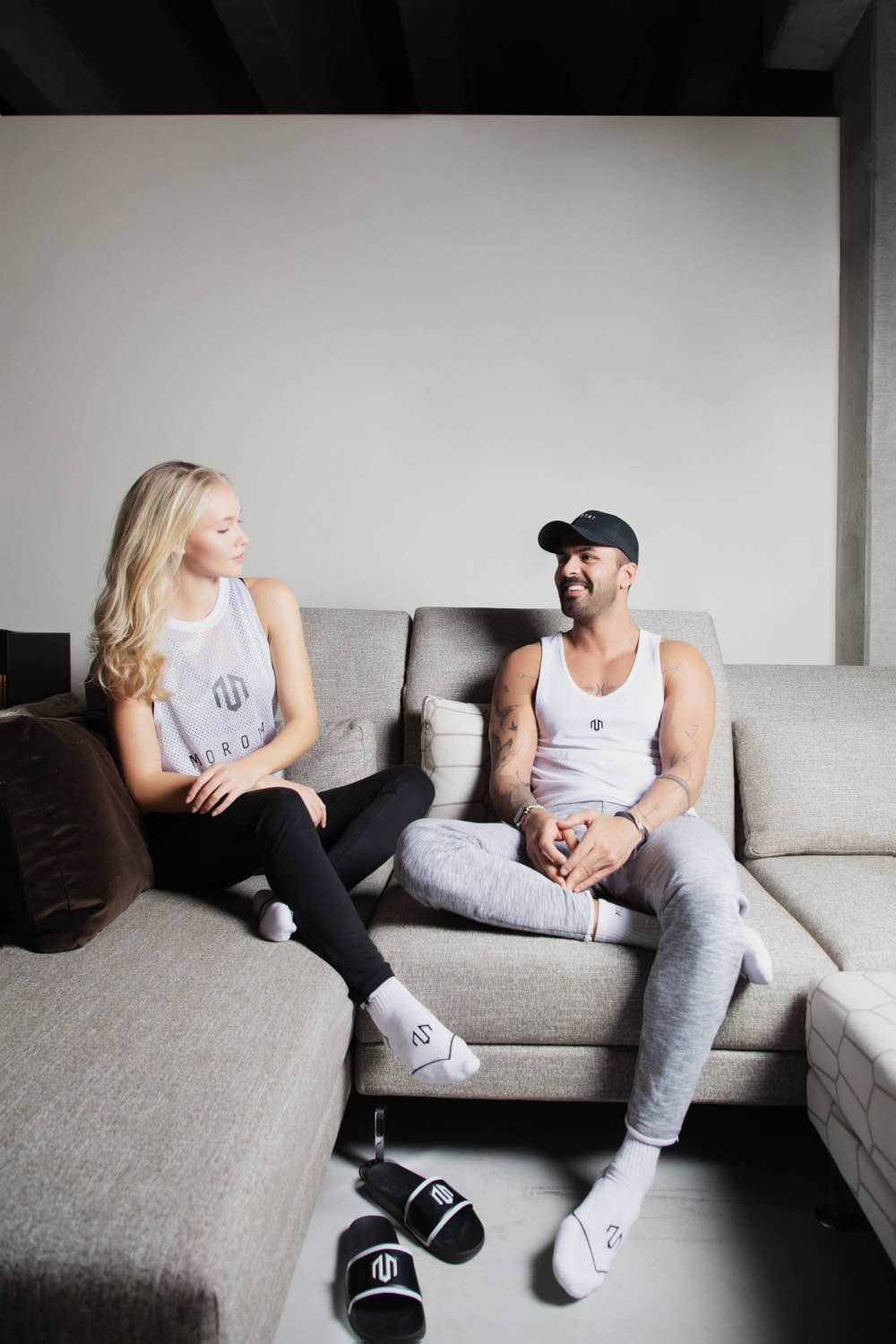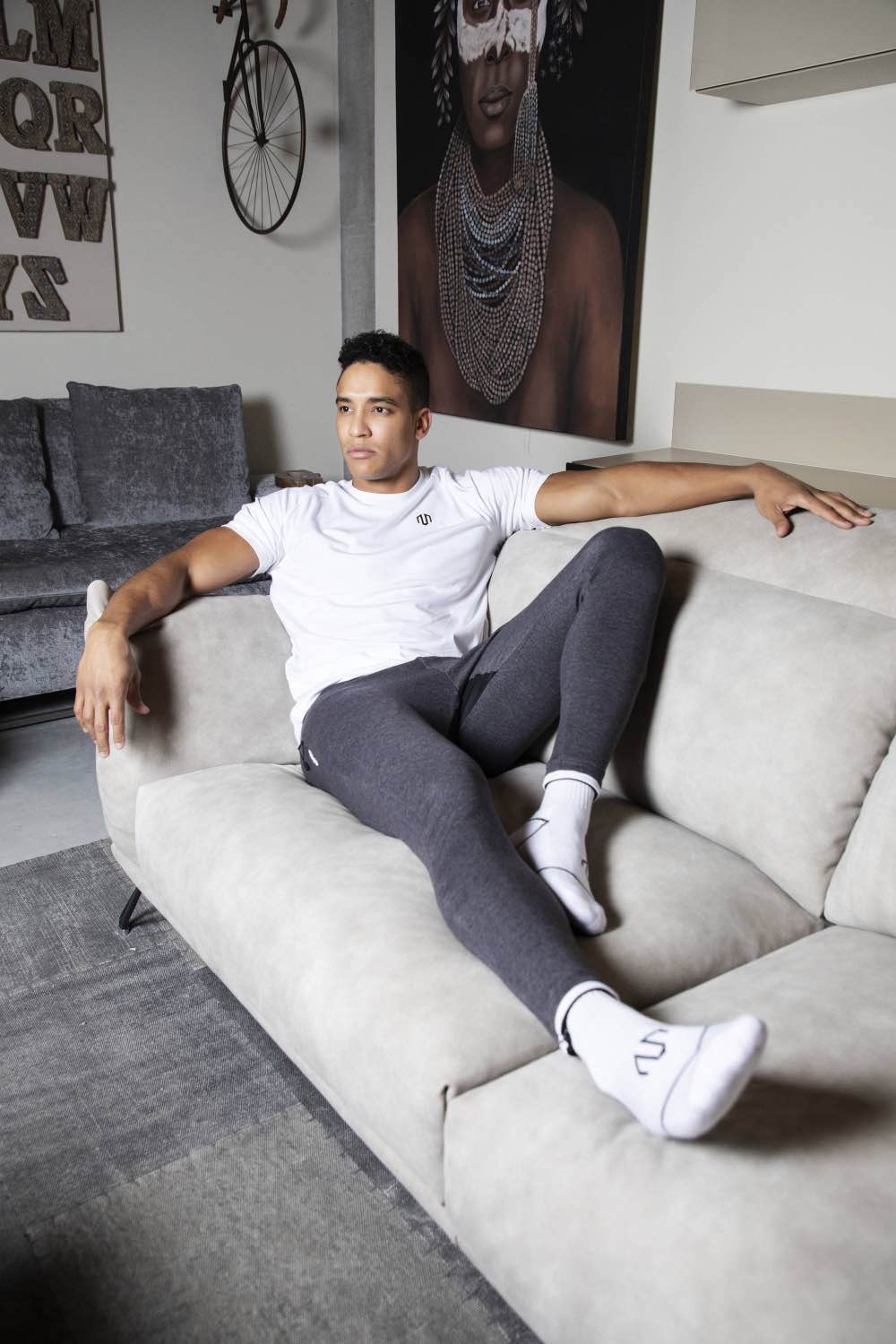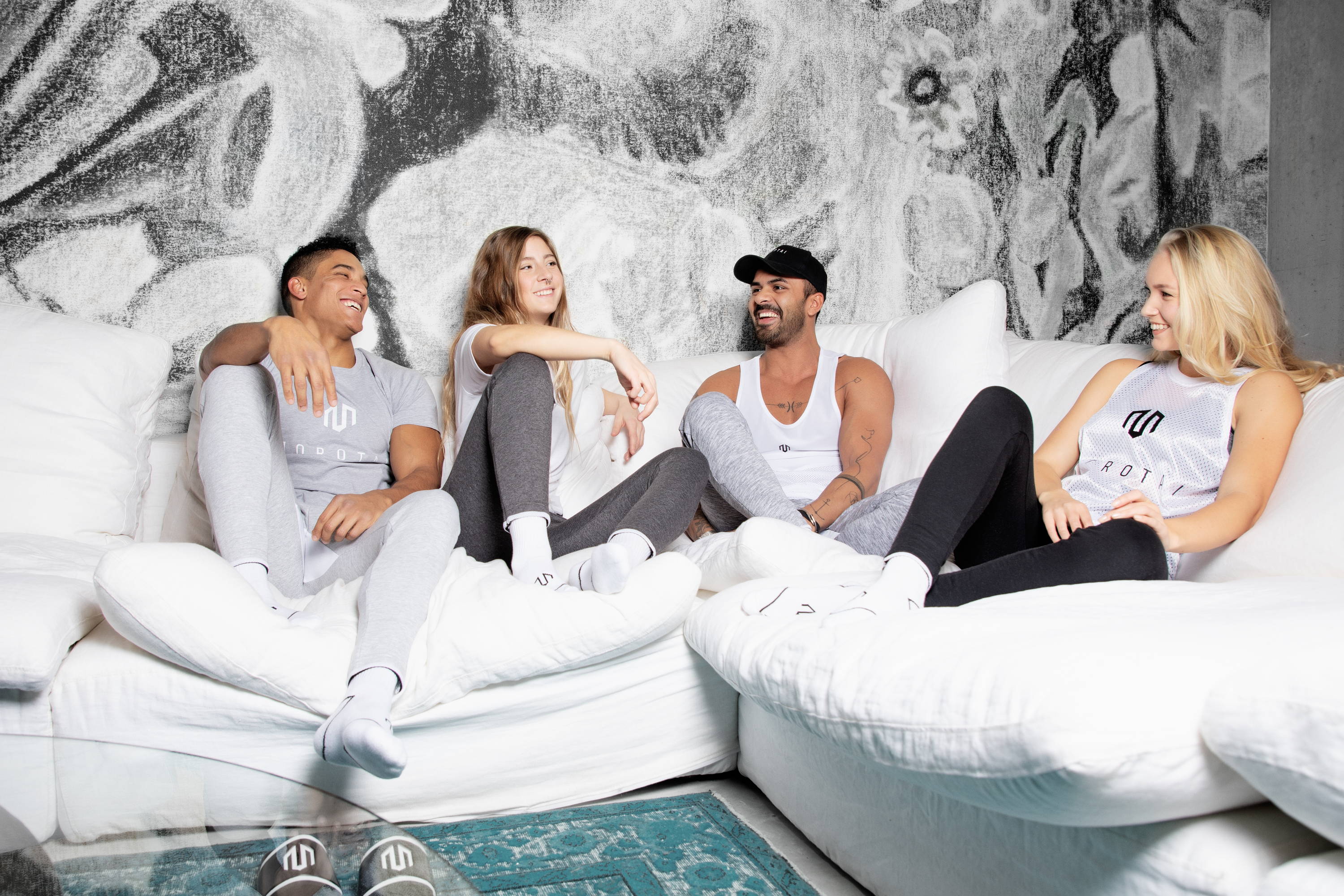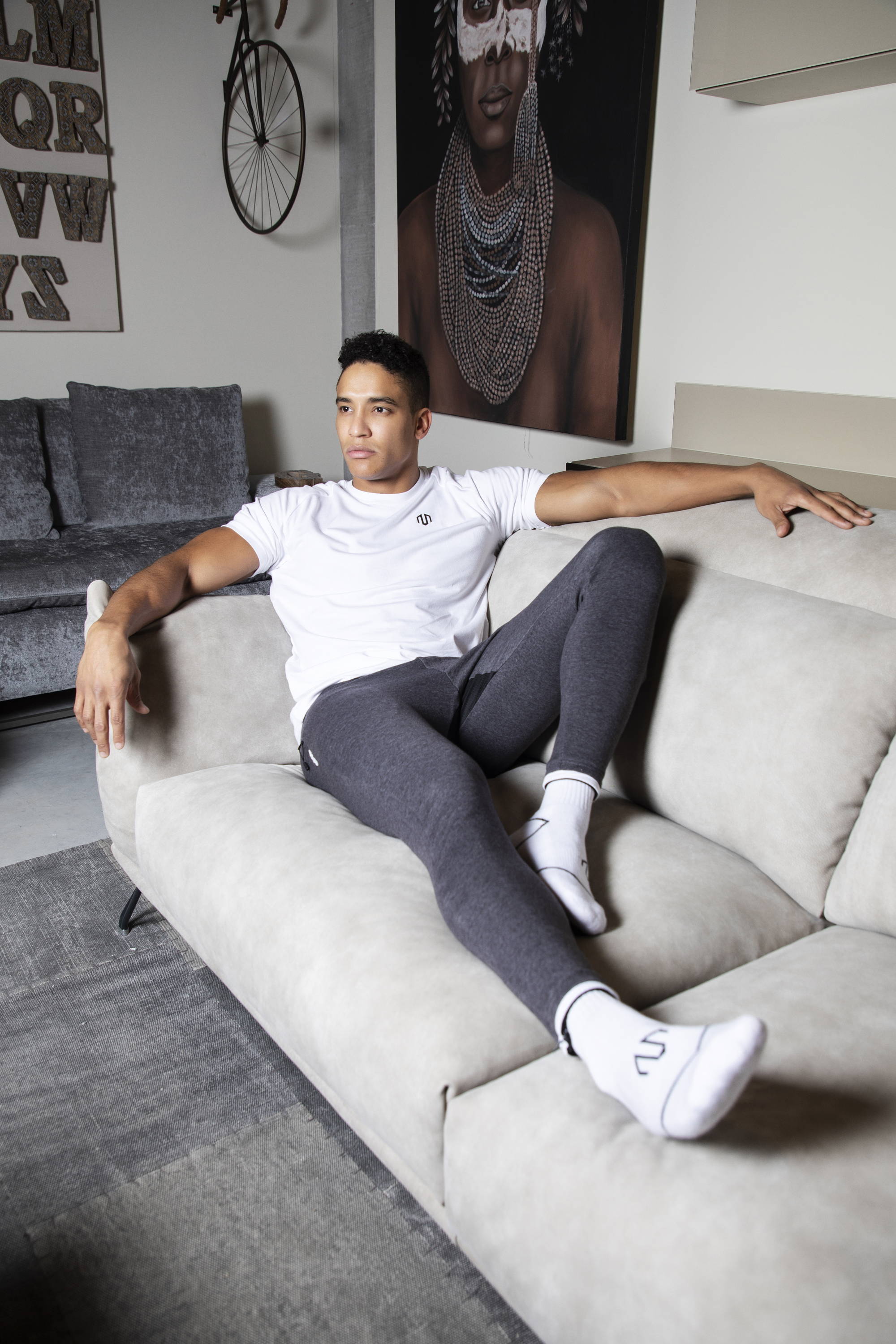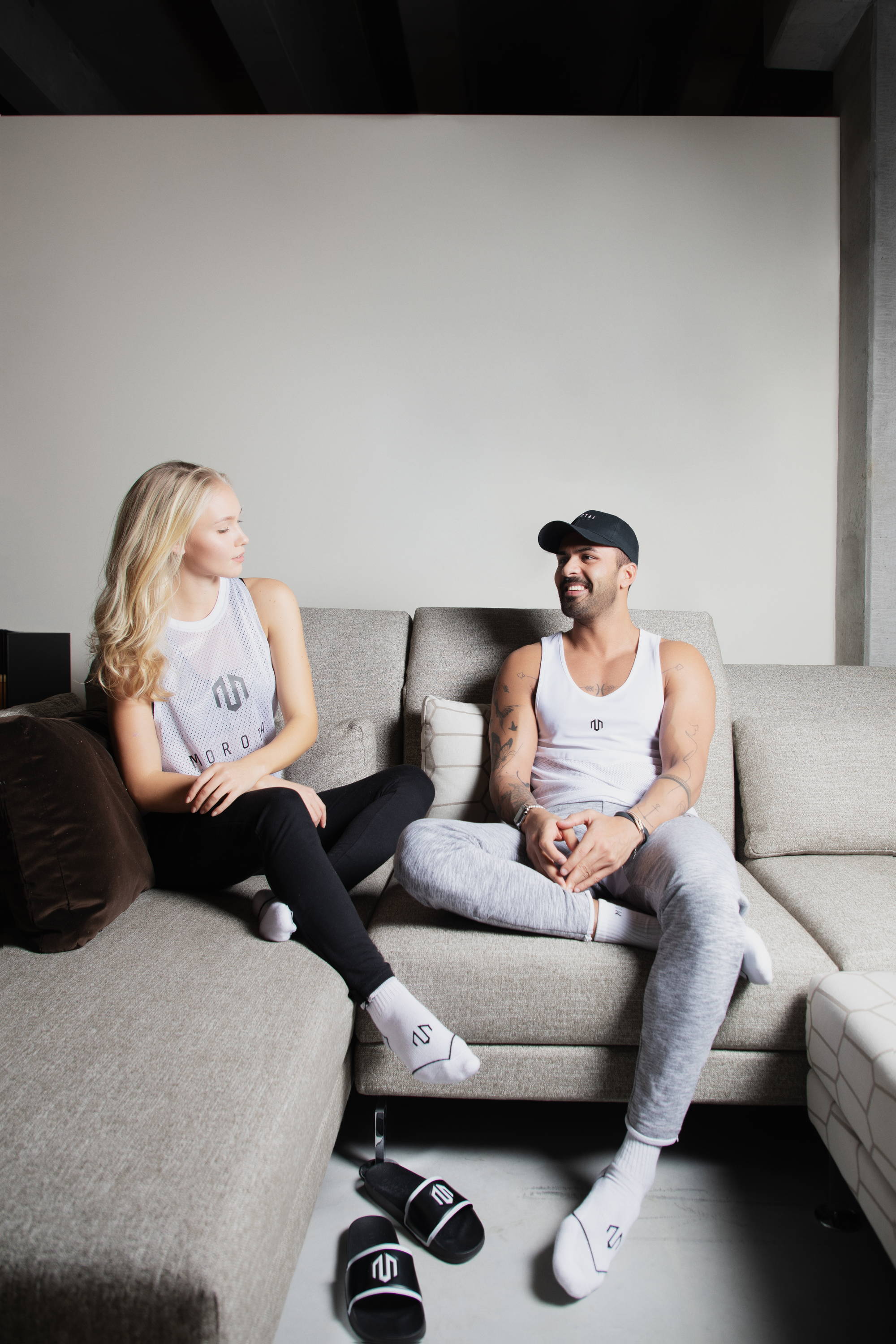 Introducing the Signature Line
With the launch of the limited edition Brand Sense 1.4 T-shirt, the new streetwear fashion line "Signature Line" was introduced at the same time. This includes timeless, aesthetic streetwear, which was inspired by urban sports and merges with the MOROTAI DNA. In combination with sophisticated fashion, the unmistakable, minimalist MOROTAI design can also be found here.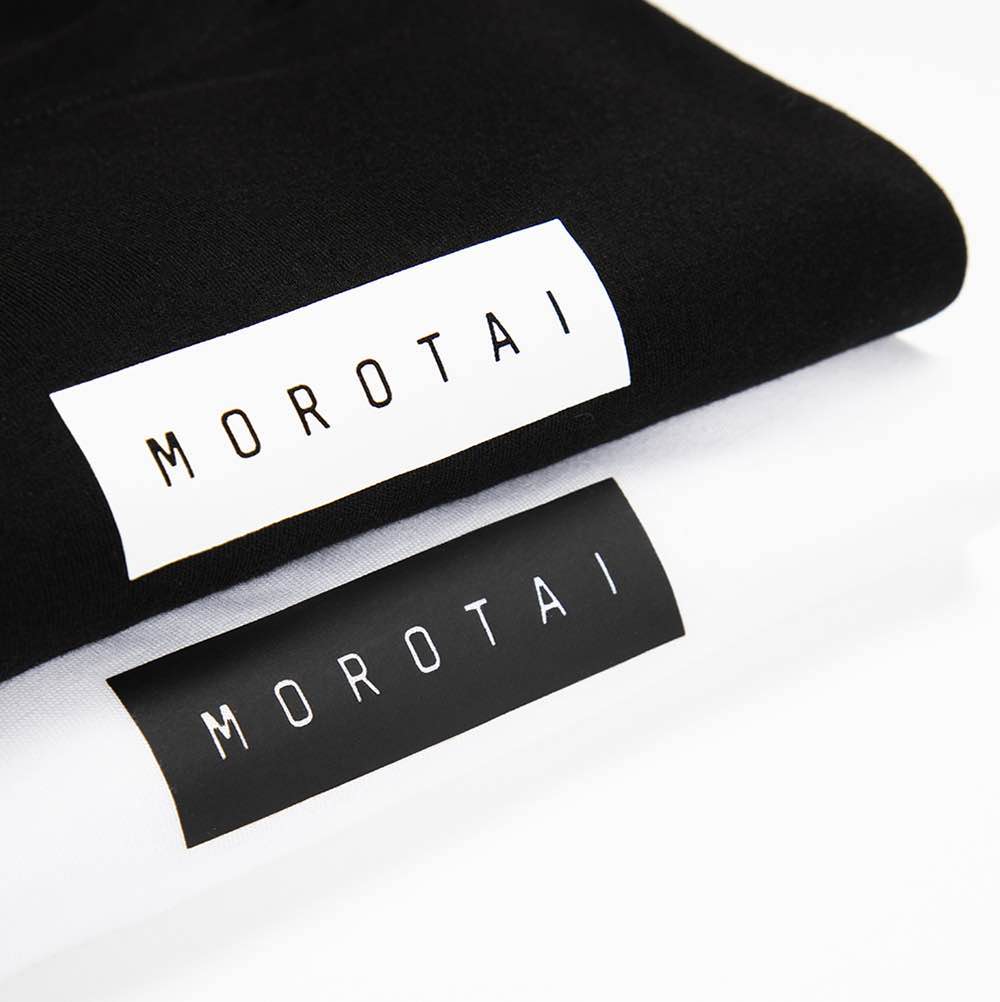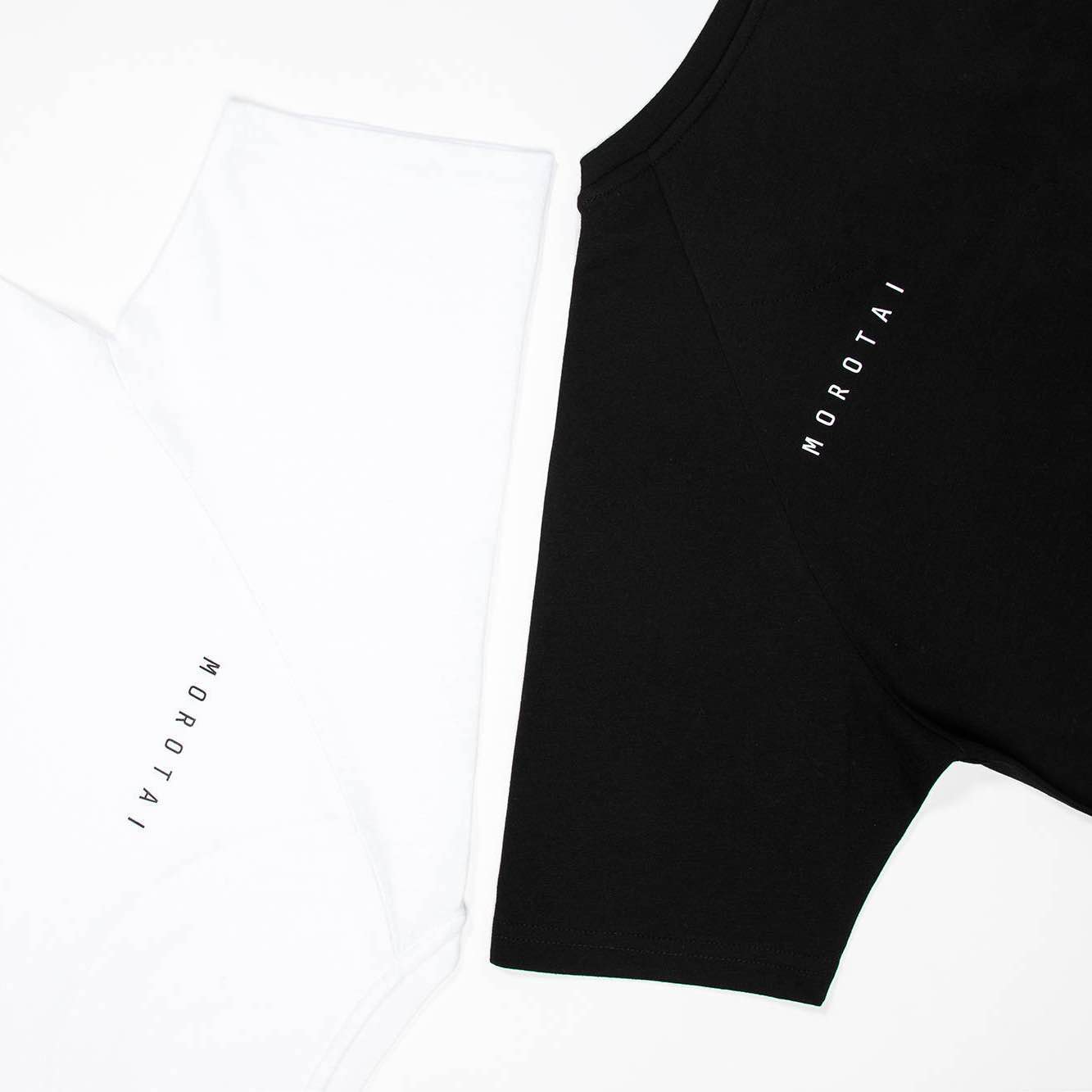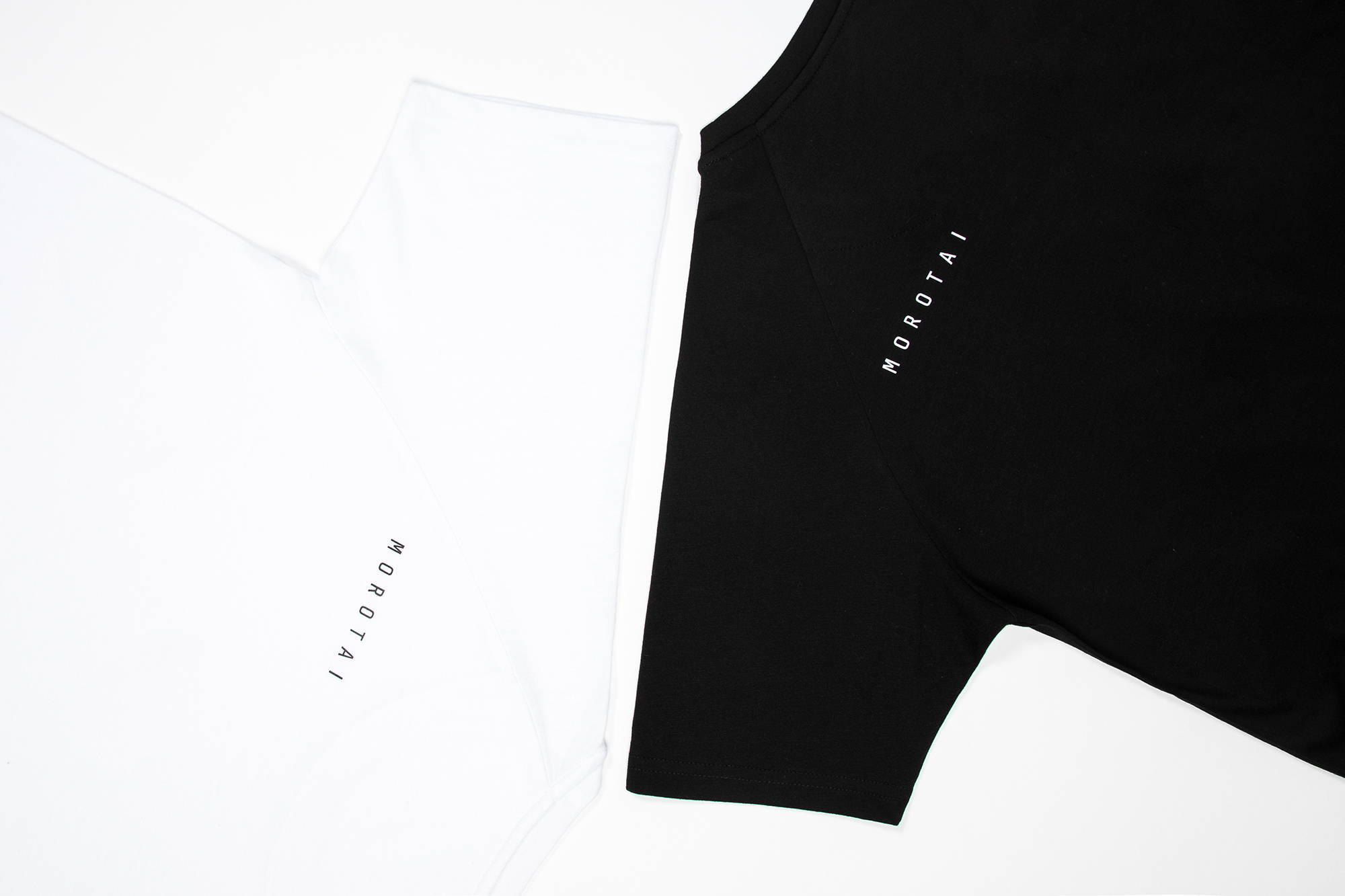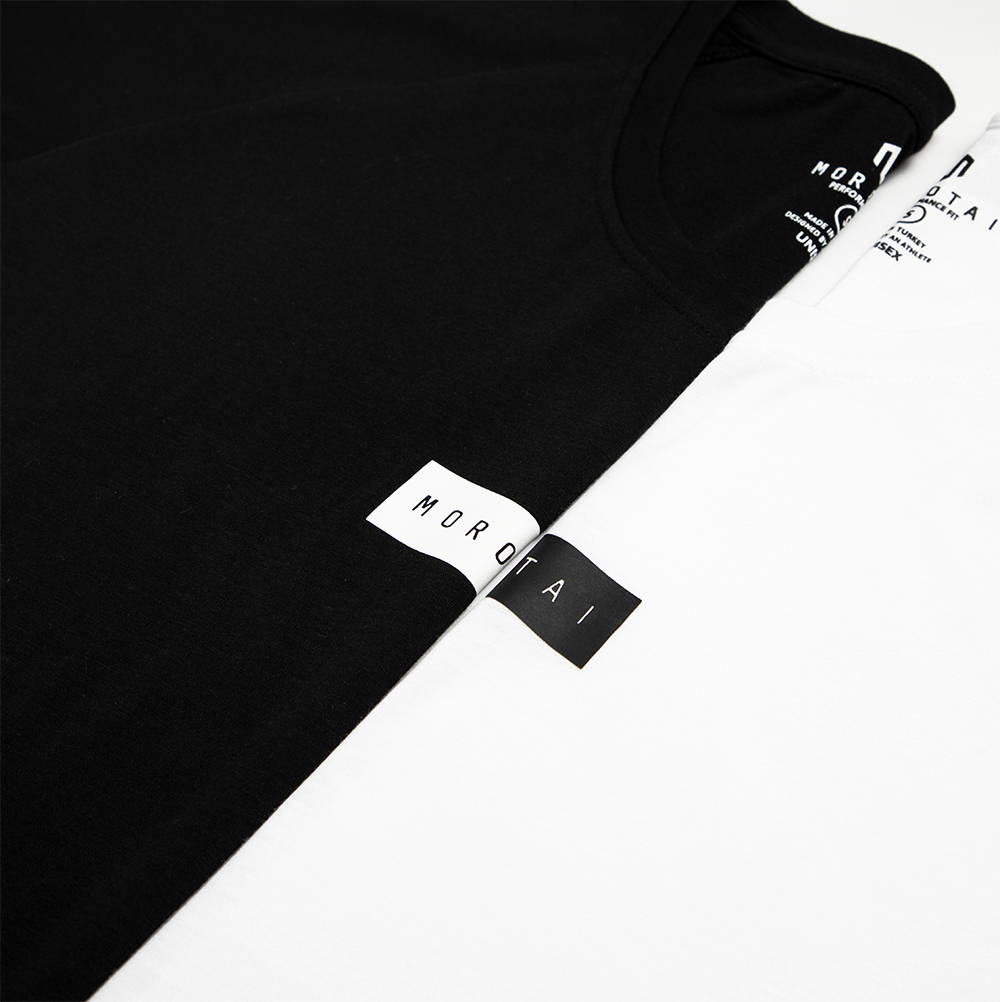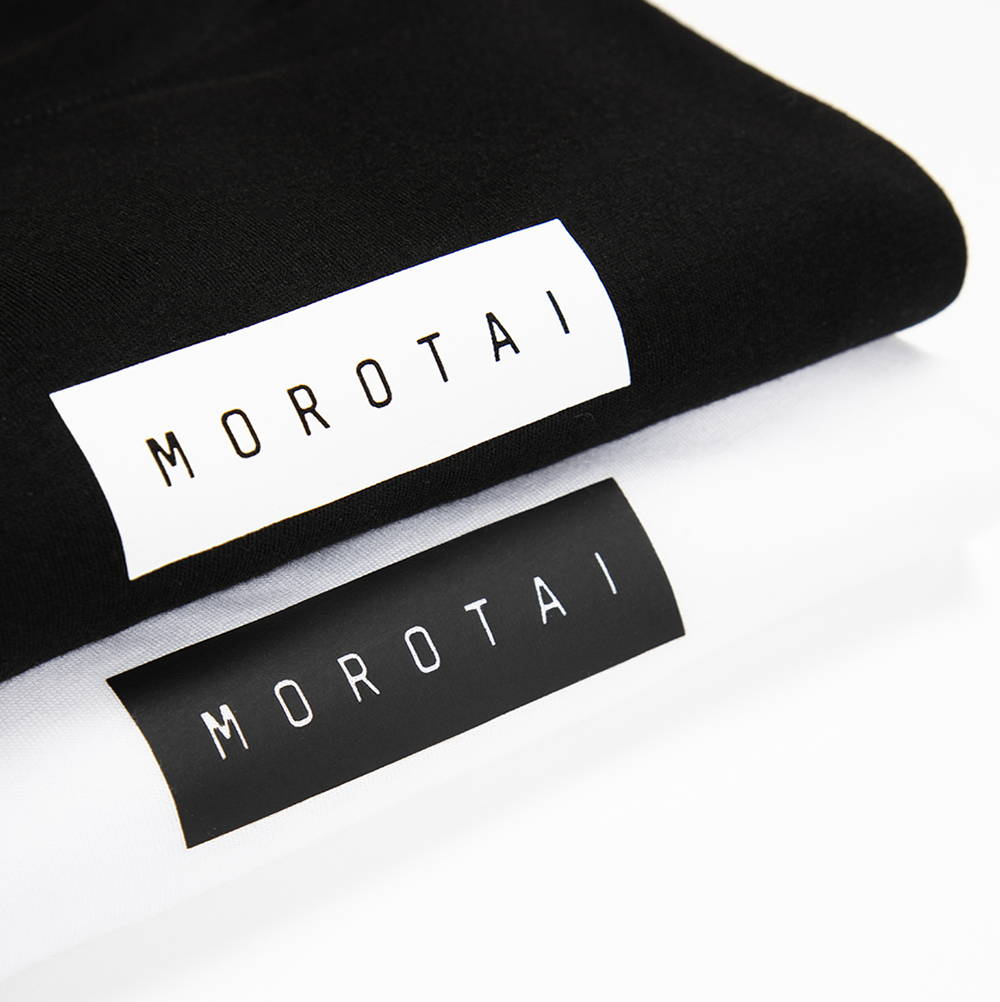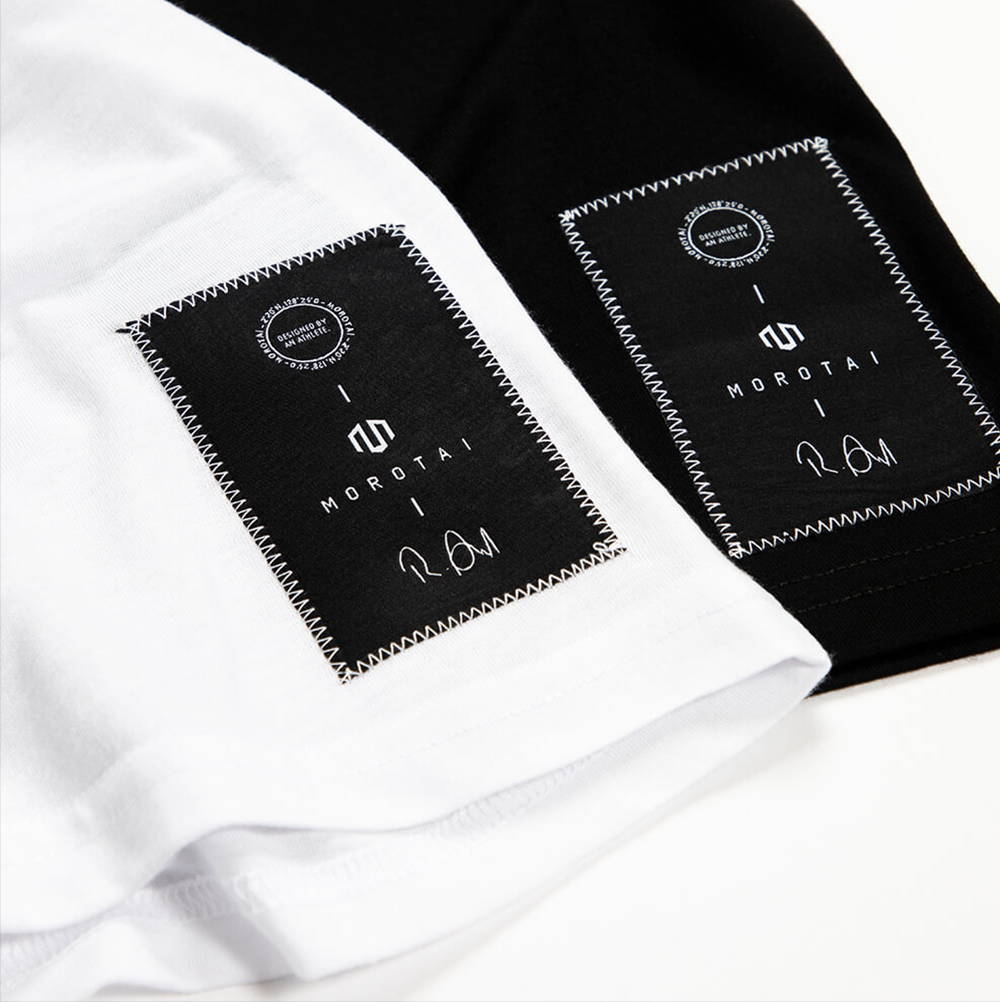 MOROTAI | ICELAND AW18
On November 19, we launched our new TV campaign for the current AW 18 collection, which we shot in Iceland. The visually stunning and at the same time diverse landscape with breathtaking waterfalls offered the perfect atmosphere for our spot. The message of the spot is clear: Decide to be unstoppable!
Emotion and expressiveness
In front of Iceland's visually stunning backdrop, we re-shot the coolest pieces of the current collection. During the shoot, the functionality of our sportswear was put to the extreme test at temperatures of just one degree. However, the effort was more than worth it - the result is emotionally charged images with a meaningful visual language.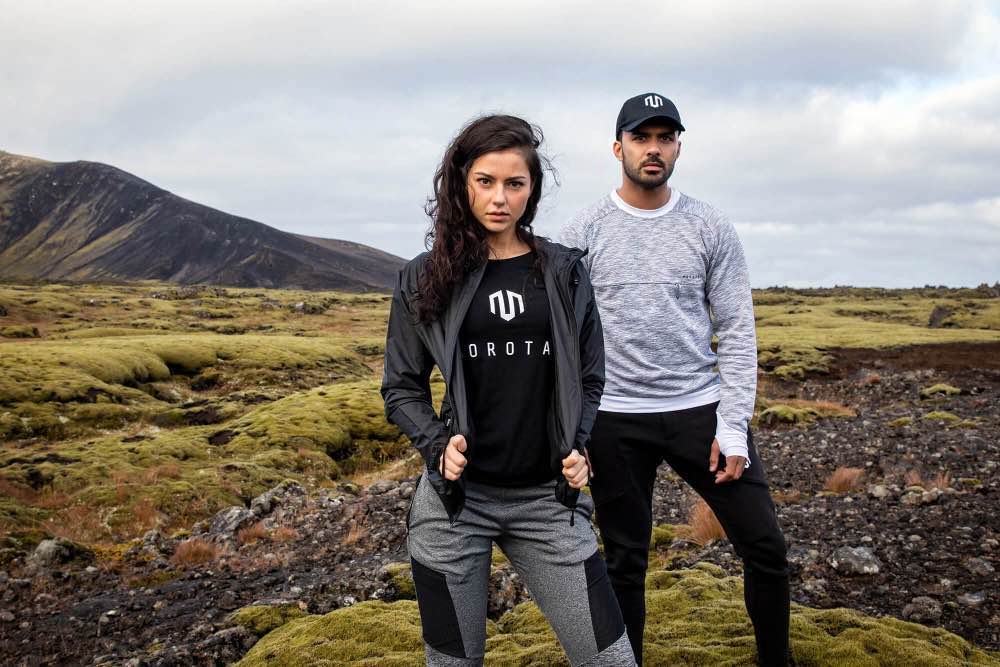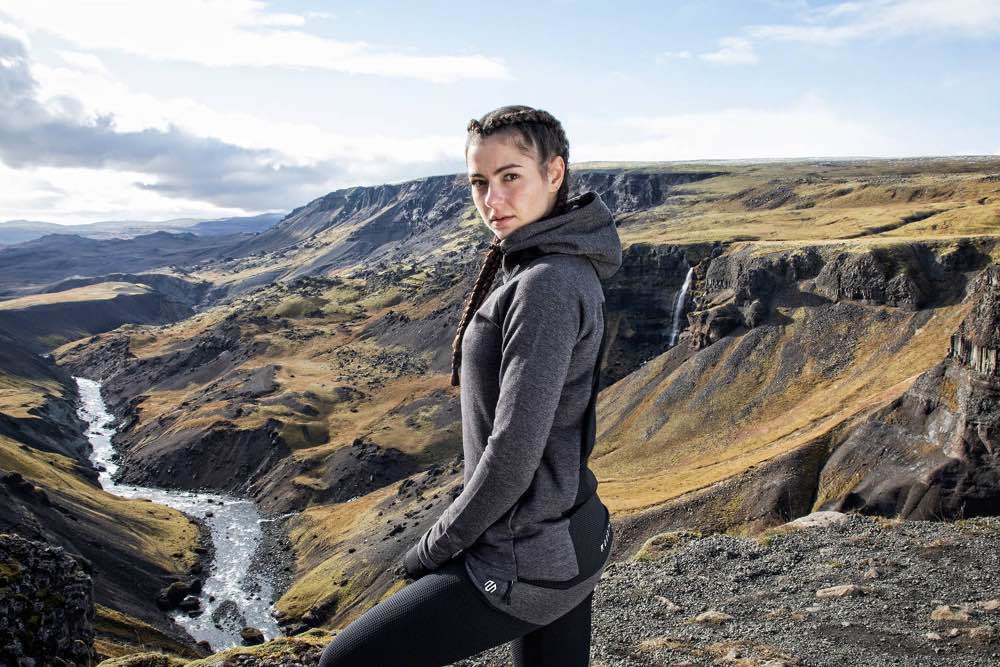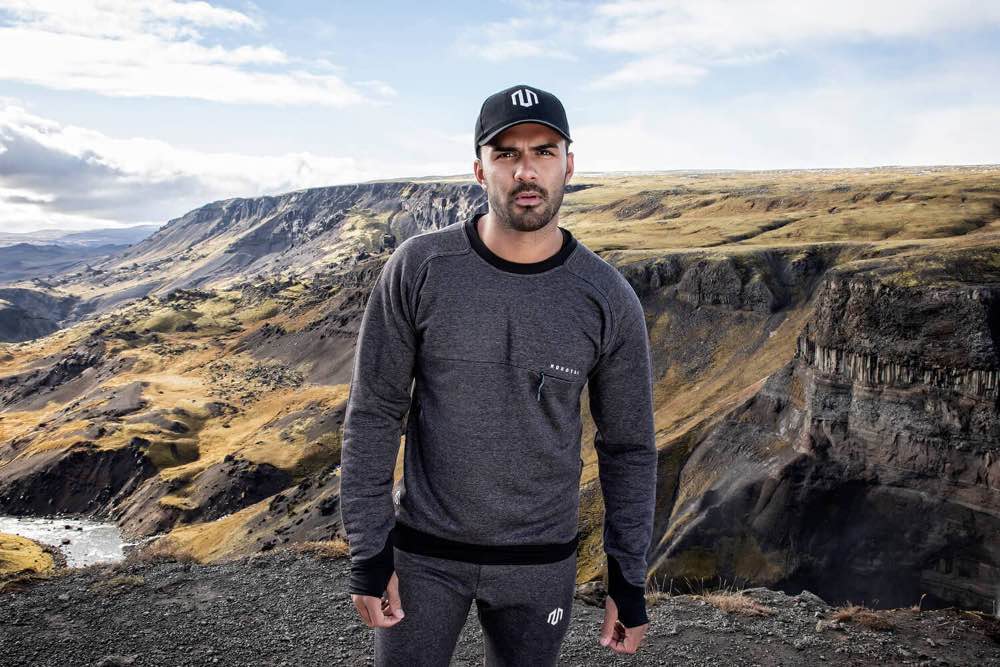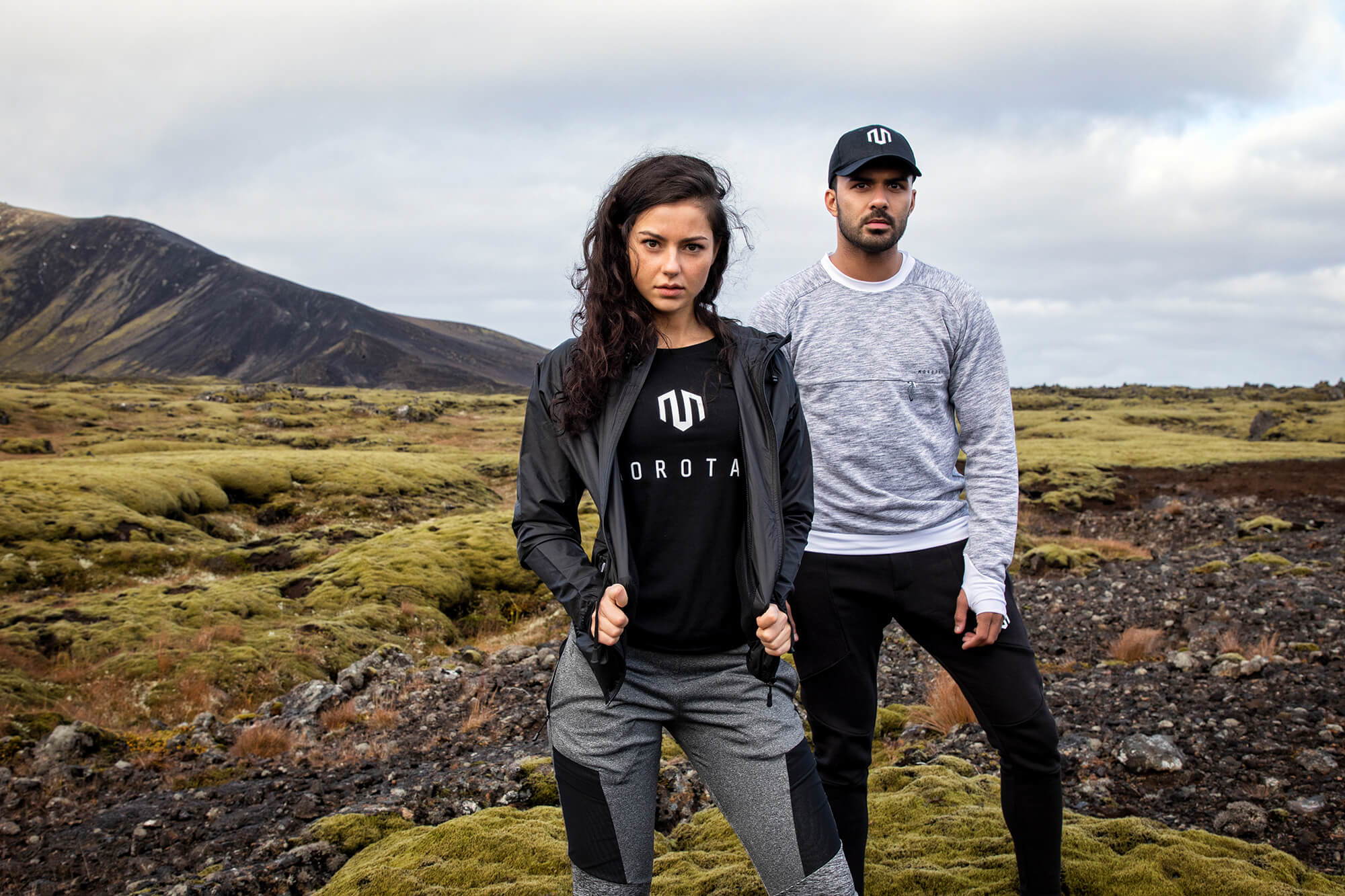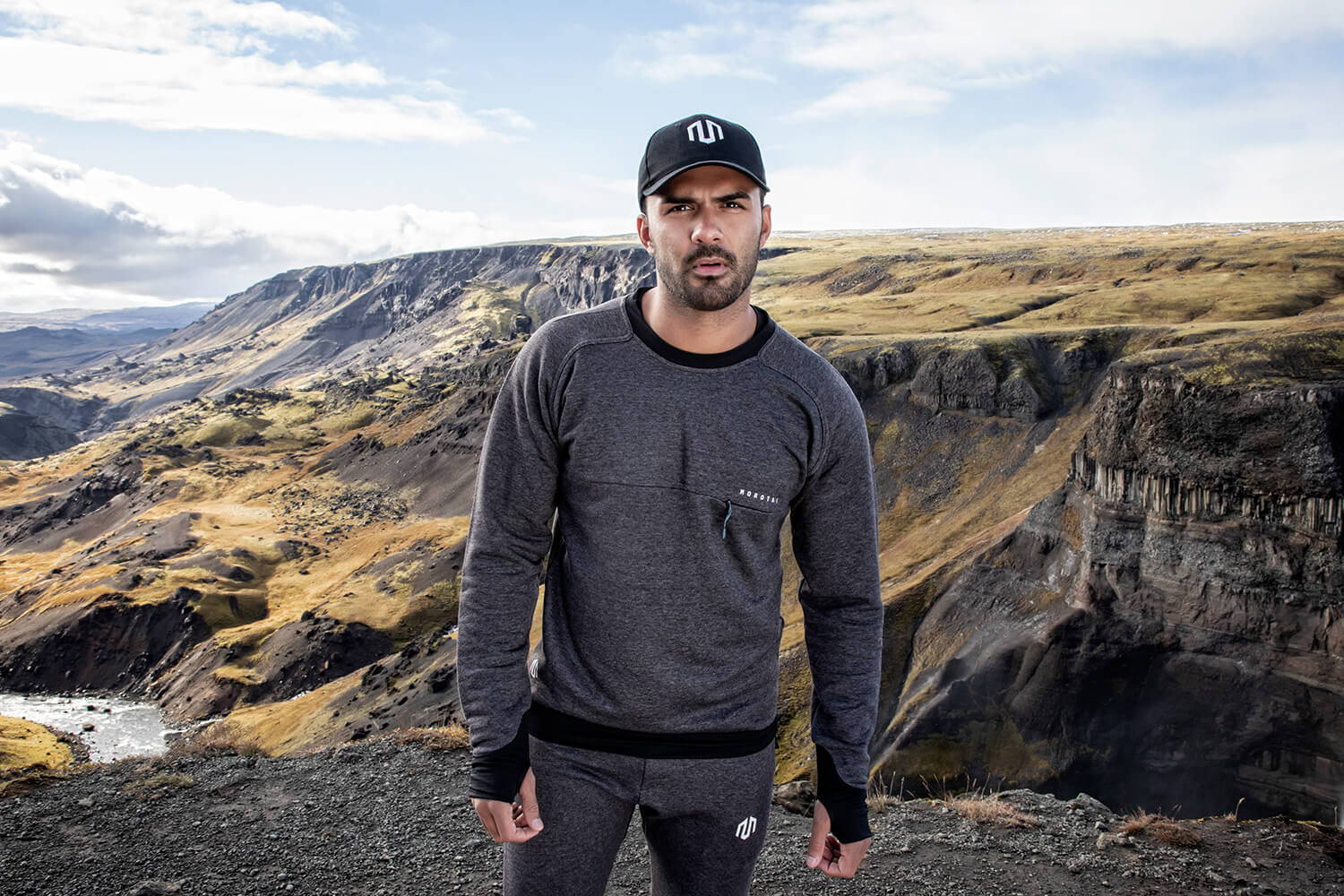 MOROTAI | MALAYSIA SS18
With the new spring/summer collection, new standards in sportswear were created. The shooting of this collection took us to the Malaysian island of Langkawi. It is one of 99 beautiful islands in Malaysia. Untouched nature and breathtaking landscapes perfectly set the scene for our unique summer collection.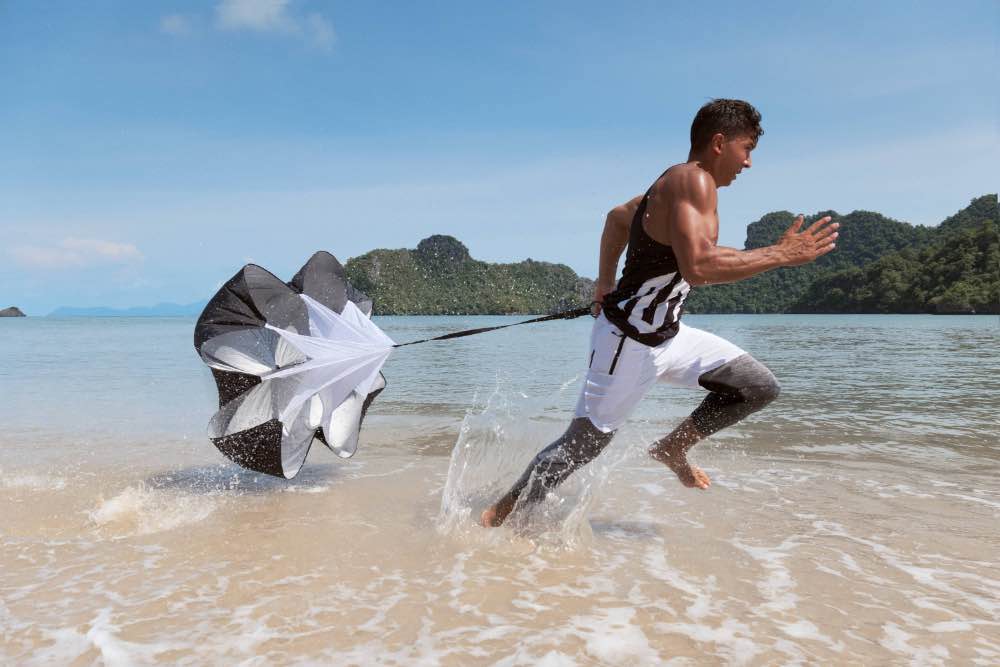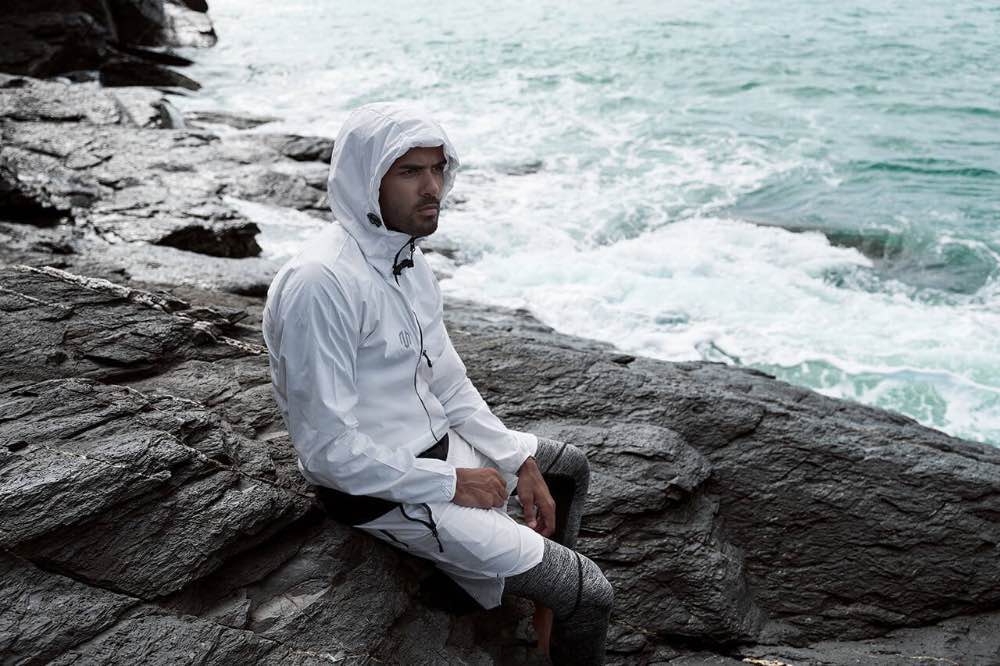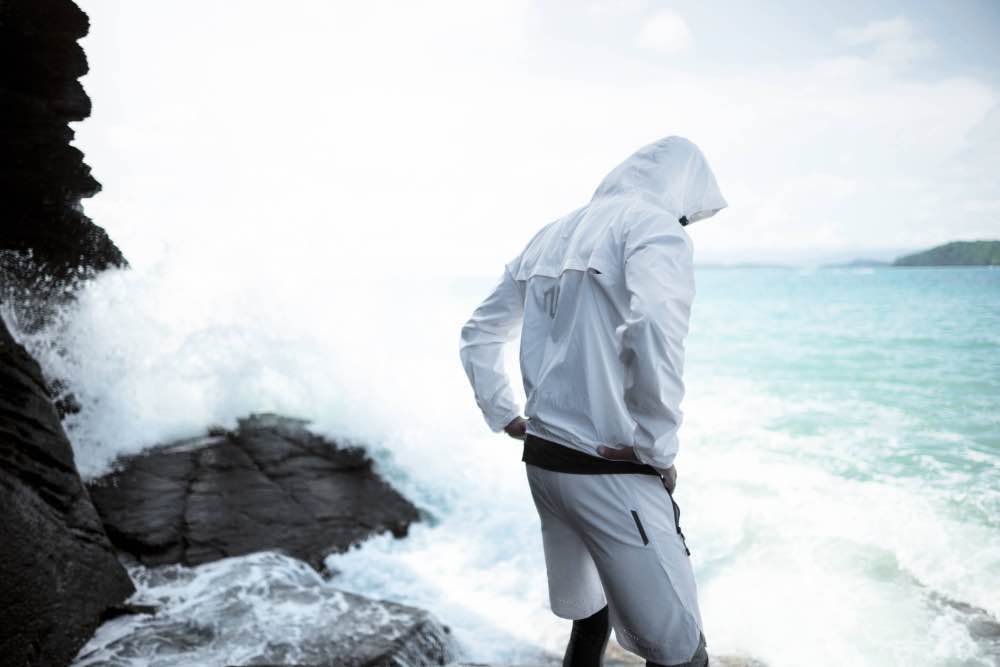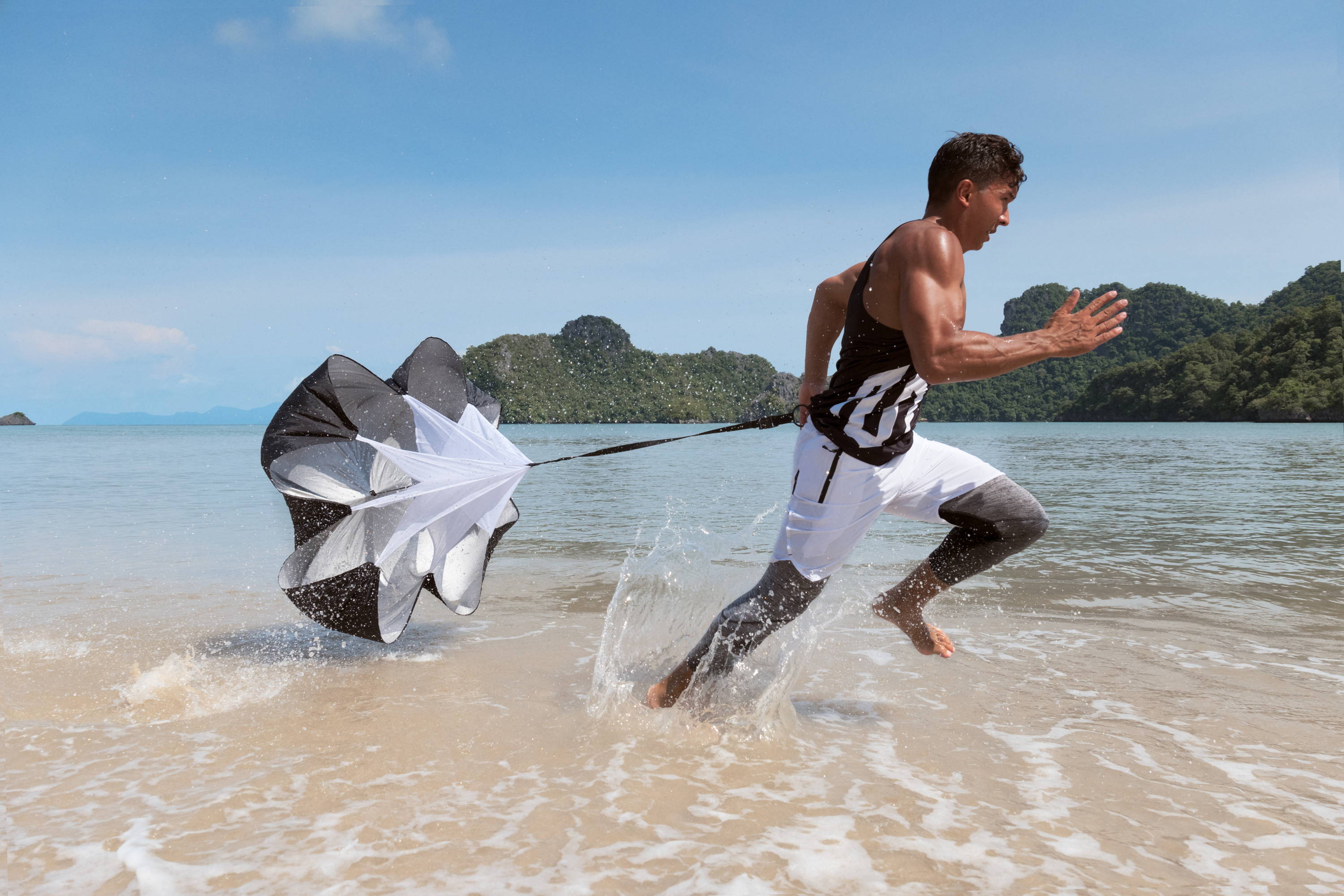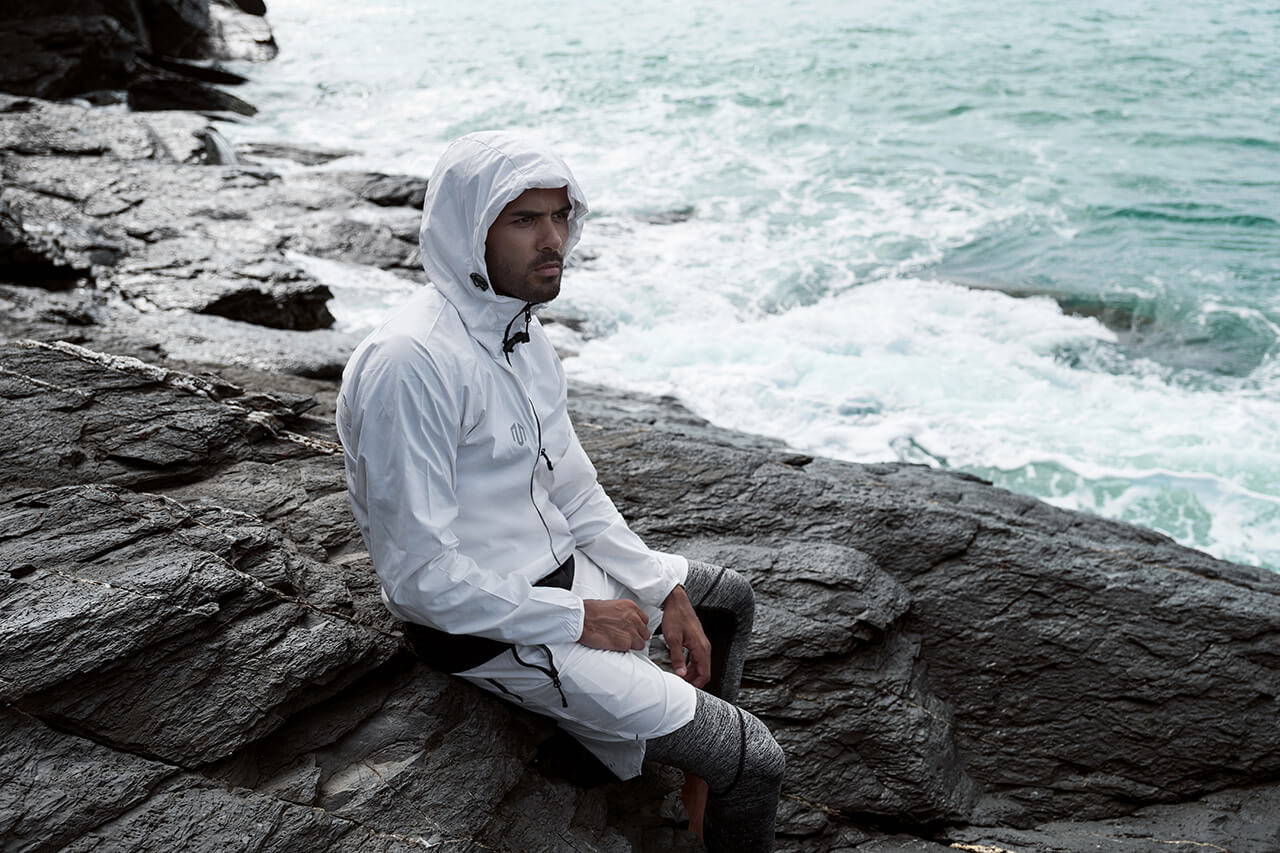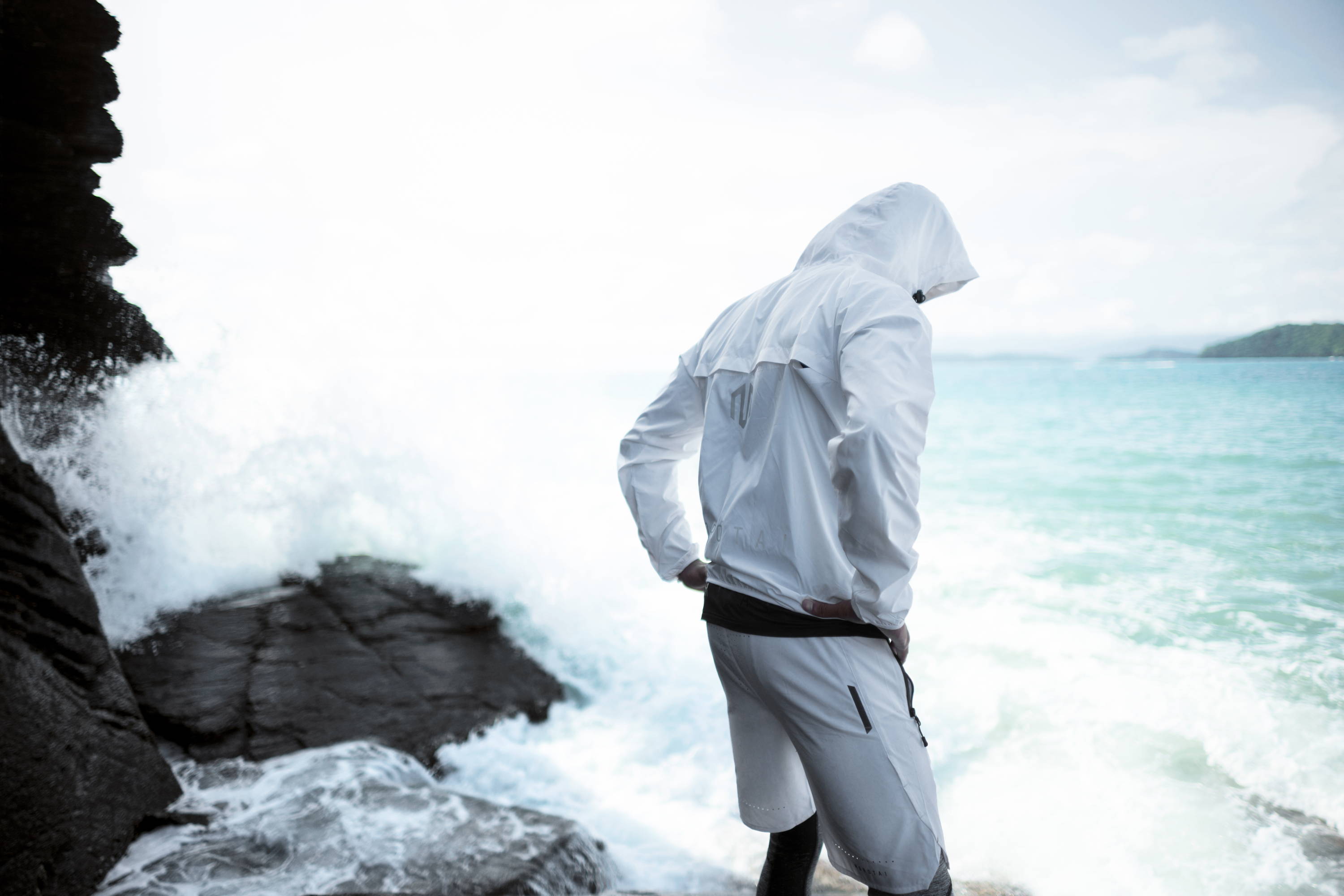 MOROTAI | Levitation Arts
Levitation Arts is a young, creative organisation that creates unique media material by combining movement and art. In Cape Town, they visualised our brand personality in an action-packed and visually stunning video clip. There, breathtaking scenery meets cool city flair. The South African metropolis provides the perfect backdrop for the Athleisure look and our urban sportswear.
FIBO 2018
For the second time so far, we went to the world's largest fitness trade show in Cologne. Alongside over 1,000 other exhibitors, we were represented at FIBO for all four days. There we had the opportunity to get to know you & you the opportunity to get to know us better. At our raffle you also had the chance to win three complete outfits or to secure percentages for your purchase at our promotion "Push your discount".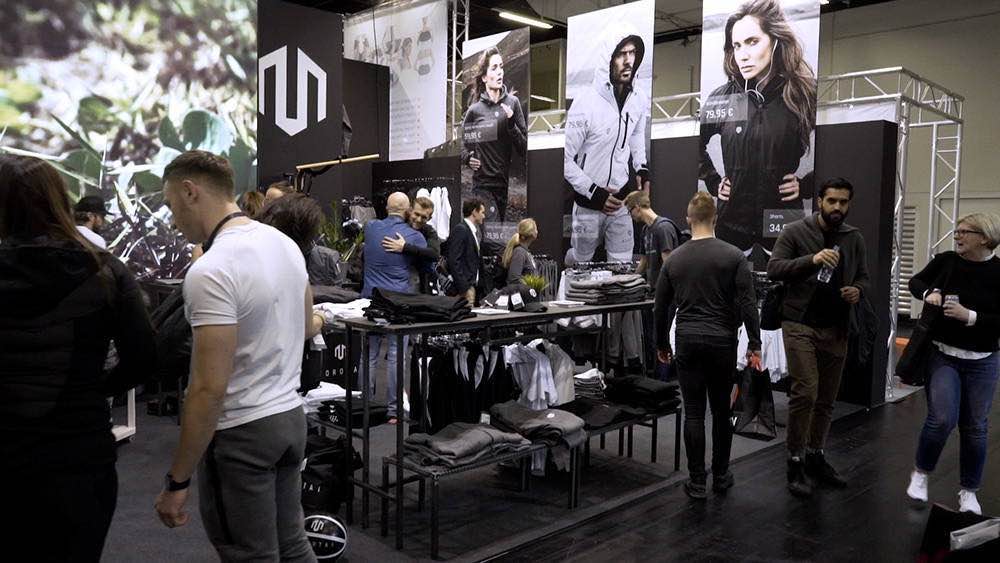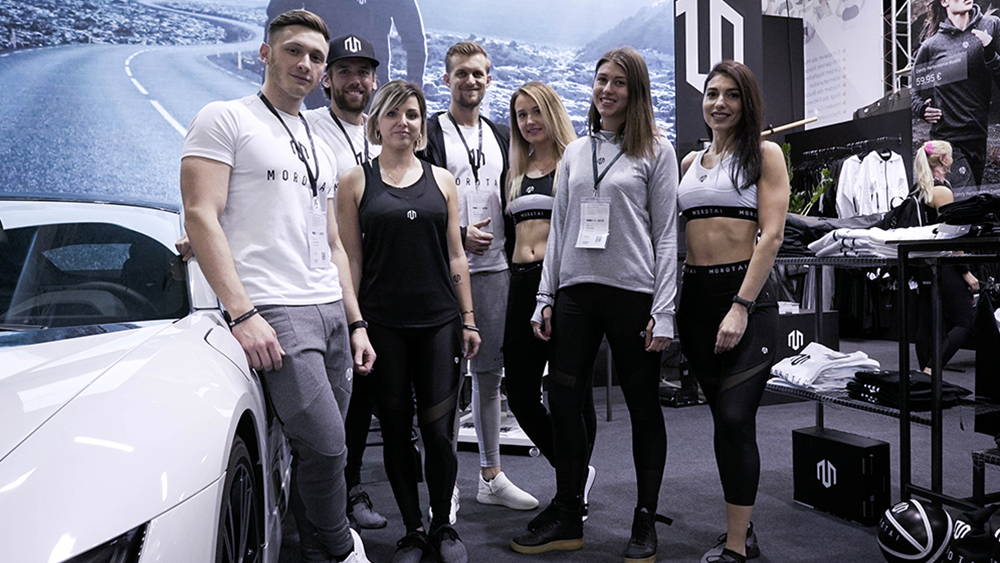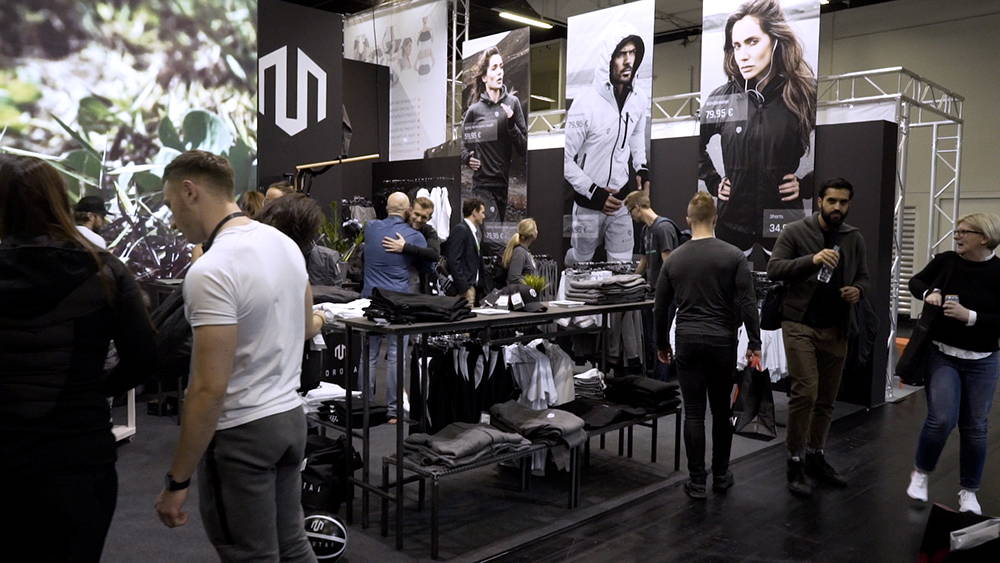 MOROTAI wins the founder award
Baden-Wuerttemberg 2018
In the presence of the Minister of Economic Affairs, Dr. Nicole Hoffmeister-Kraut, the Savings Banks Association Baden-Württemberg awarded five companies for their successful start-up concepts on Wednesday evening. These five companies, including MOROTAI, were selected from a total of 120 founders. We achieved first place and are overwhelmed and grateful to have won this special prize.